51 photos.
I even felt sorry for him.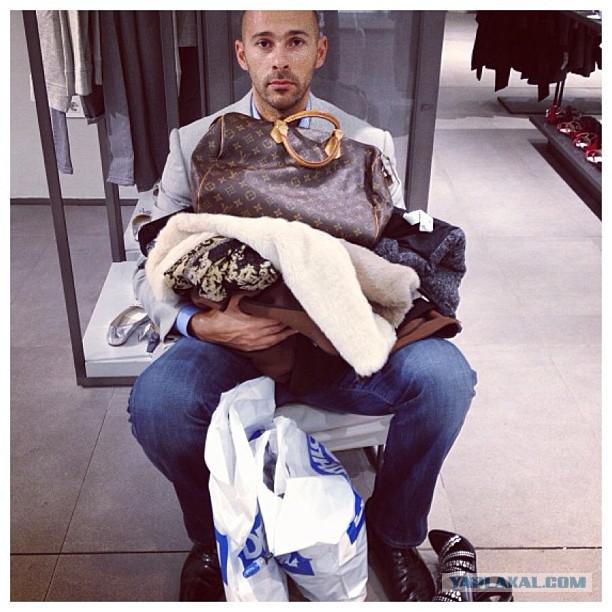 02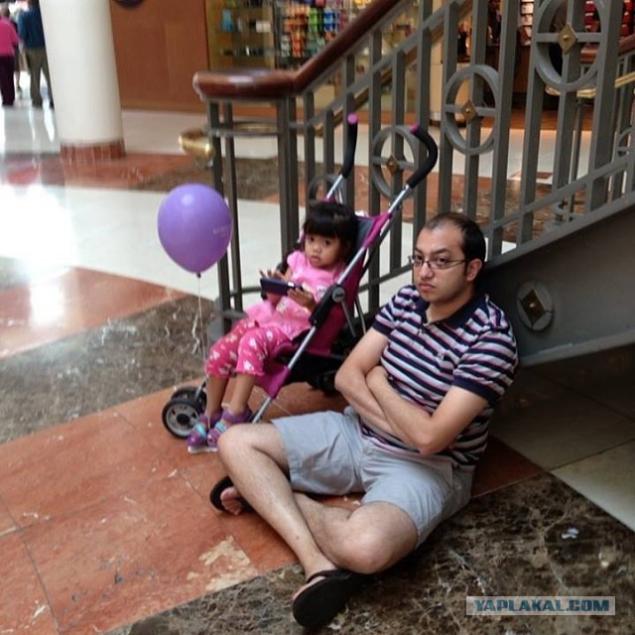 03. How much sadness in his eyes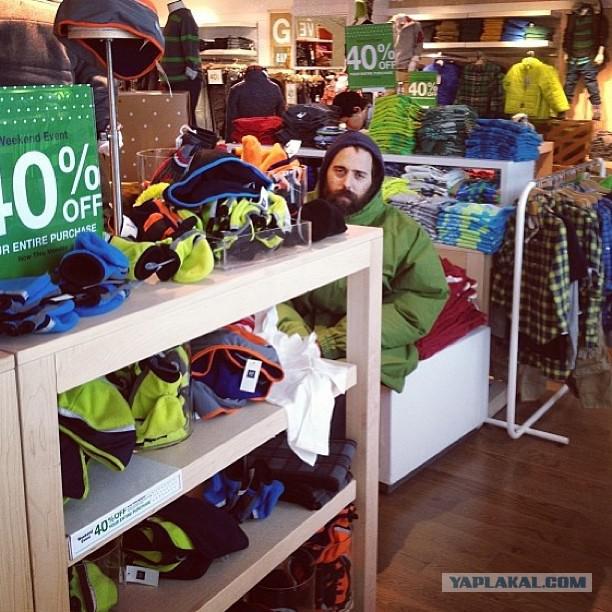 04.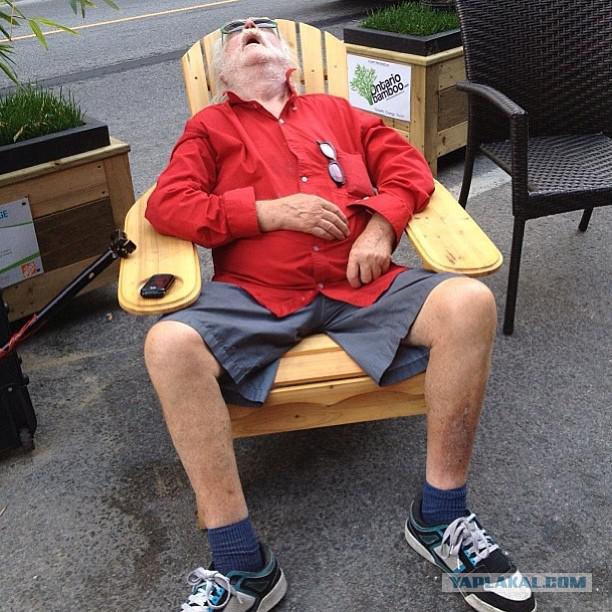 05.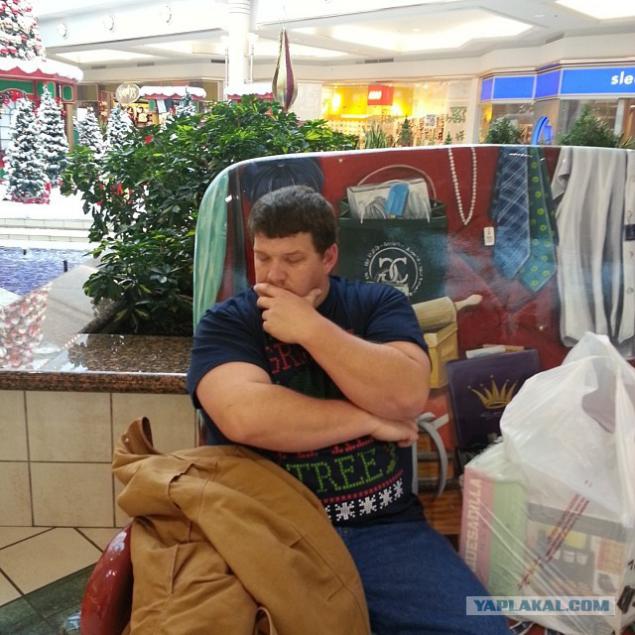 06.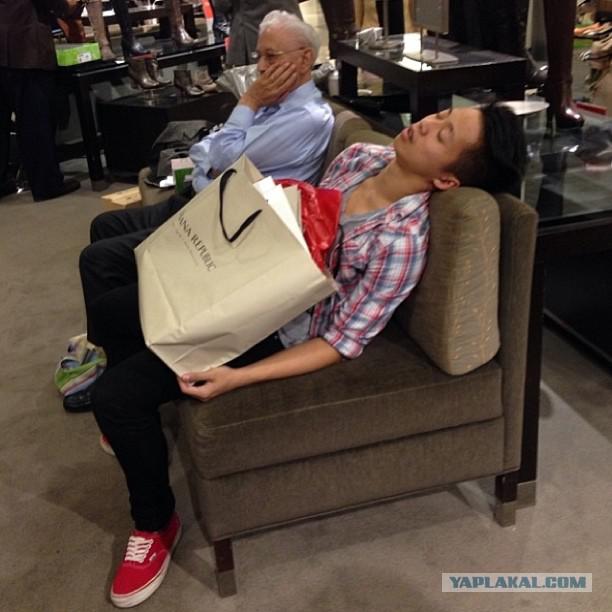 07.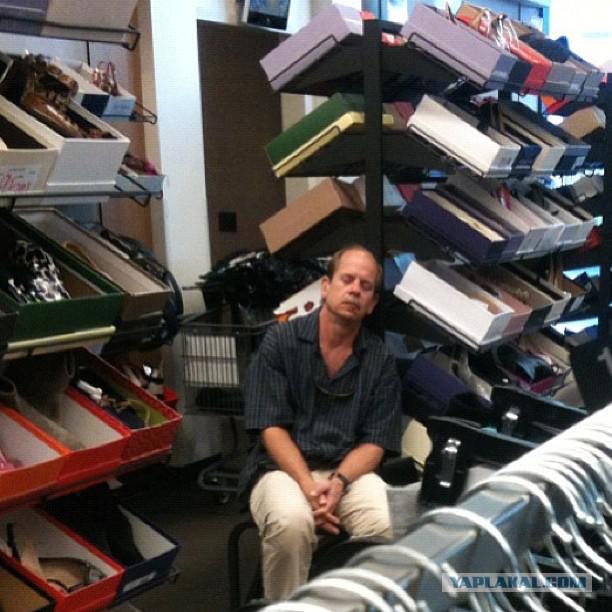 08.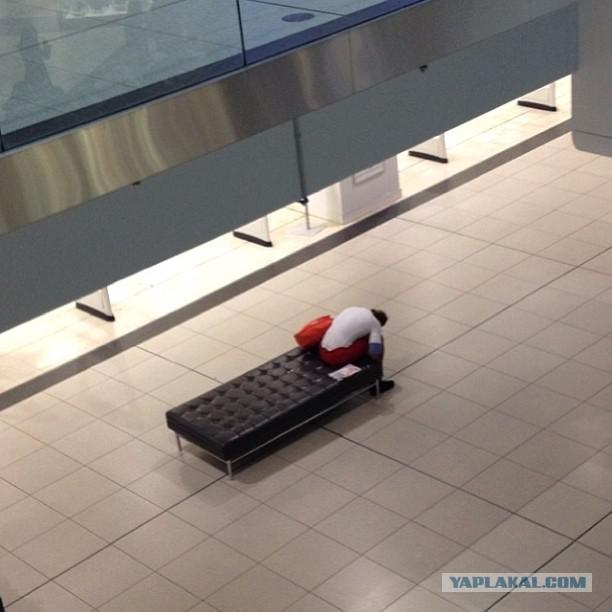 09. Call the ambulance, the man bad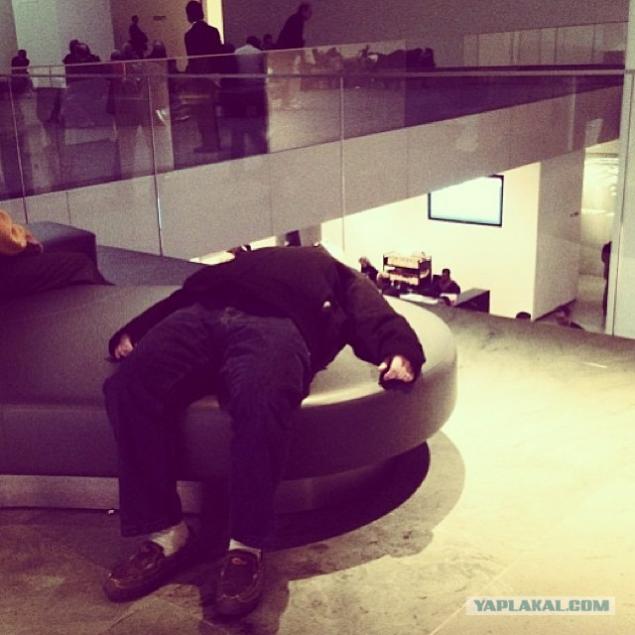 10. This campaign is already boiling. The muzzle is all red and eyes bulging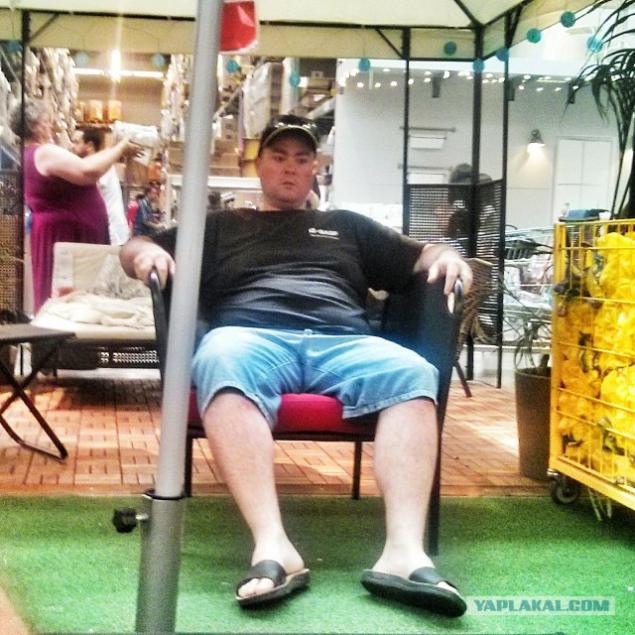 11.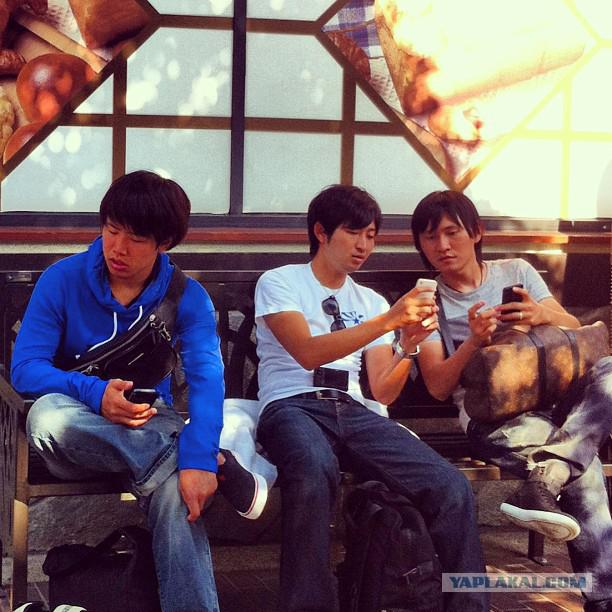 12.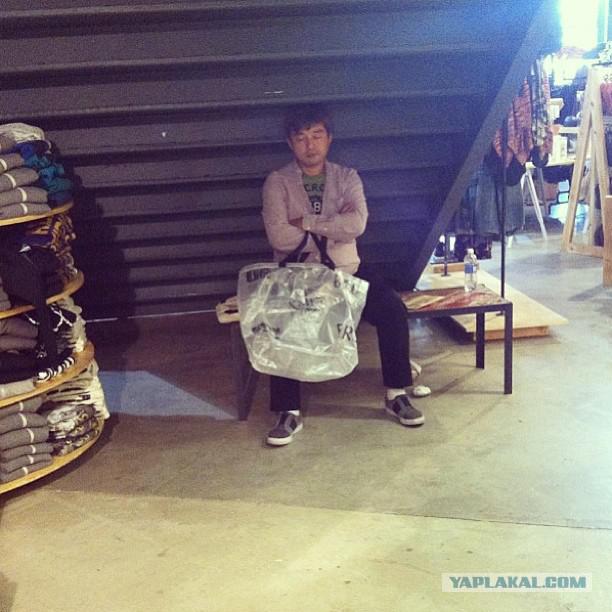 13. already familiar, talk and quarrel, and all the wives there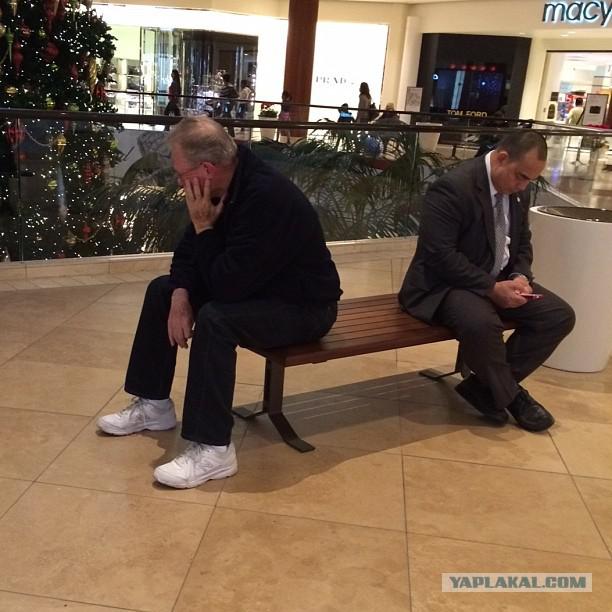 14. Saving the TV. But these peasants were lucky because the owner of the Maghazi donated shelves with shoes and washed down to the telly. and the TV set does not show ads and broadcast sports matches. Thank you to the unknown owner of the store.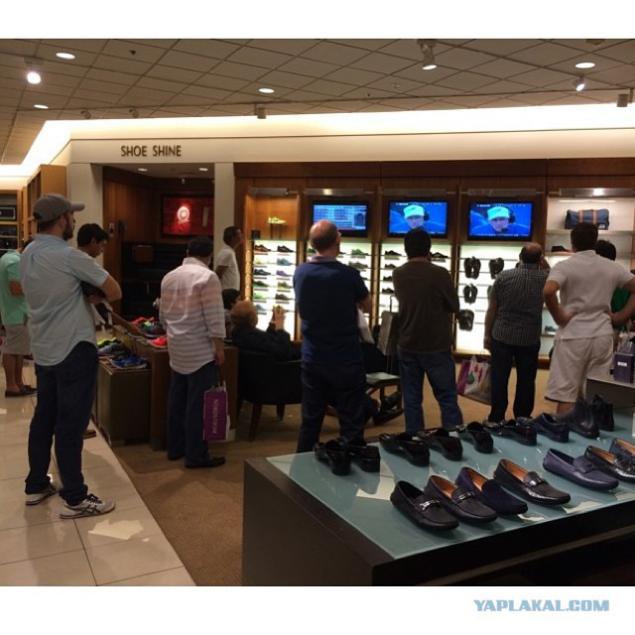 15. And this is already starting to go crazy. - Hello, Mr. Hat. How are you doing?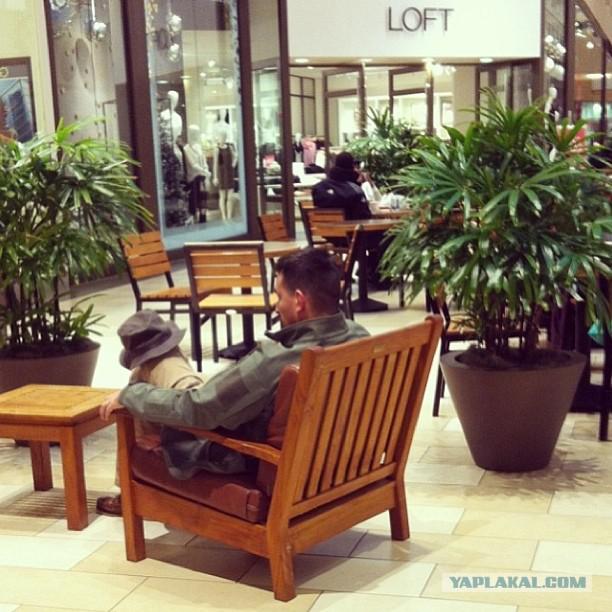 16.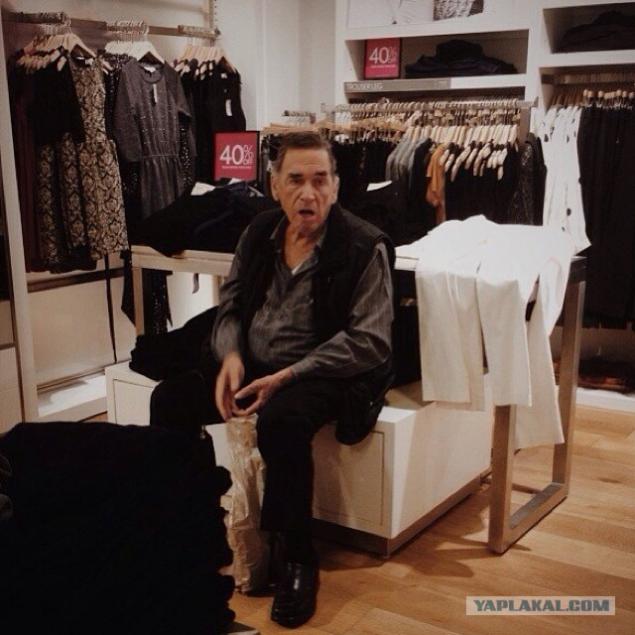 17.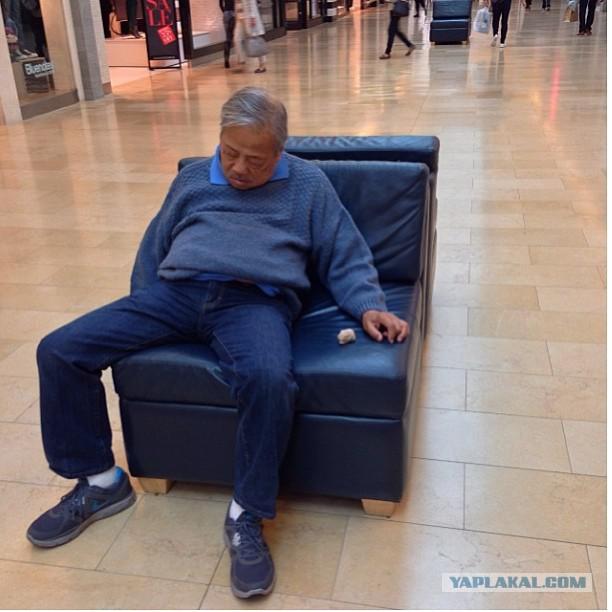 18.
19. Well, where is she? Already war and peace the third time I reread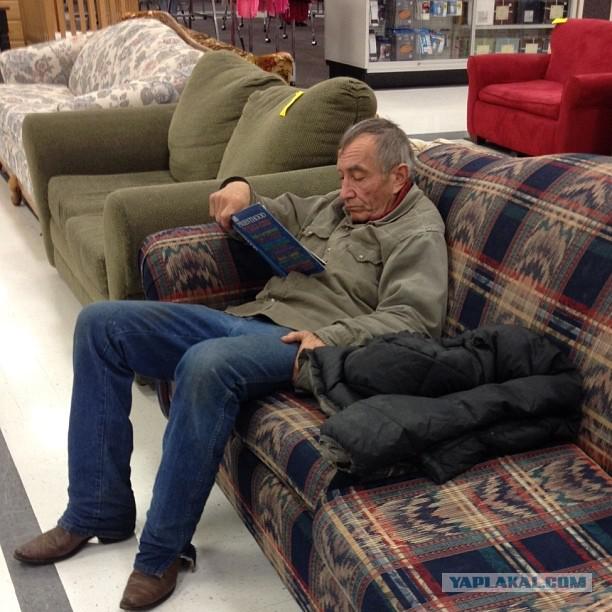 20. My daughter, how I love your mother!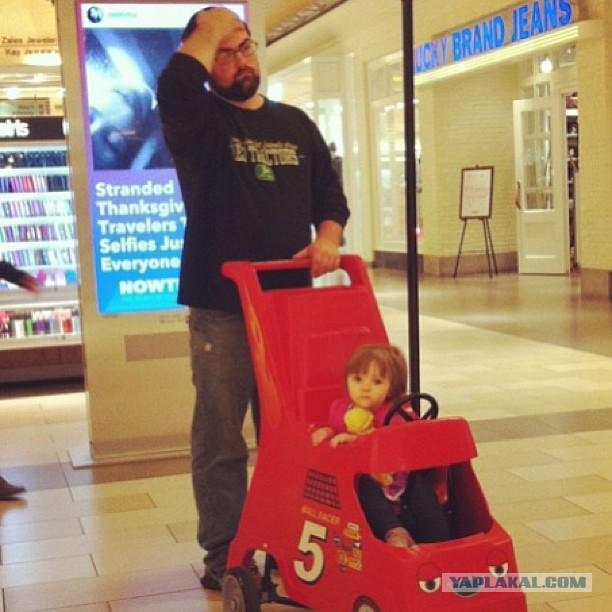 21. Guys can for a beer?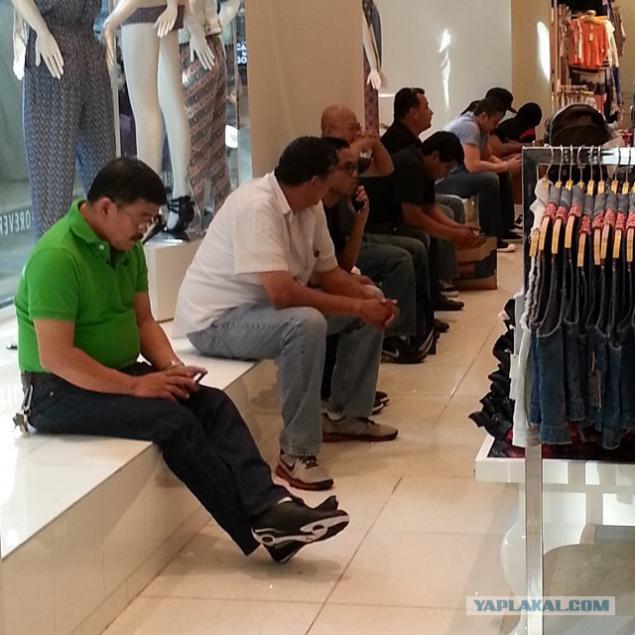 22. For a long time sitting here, even grayer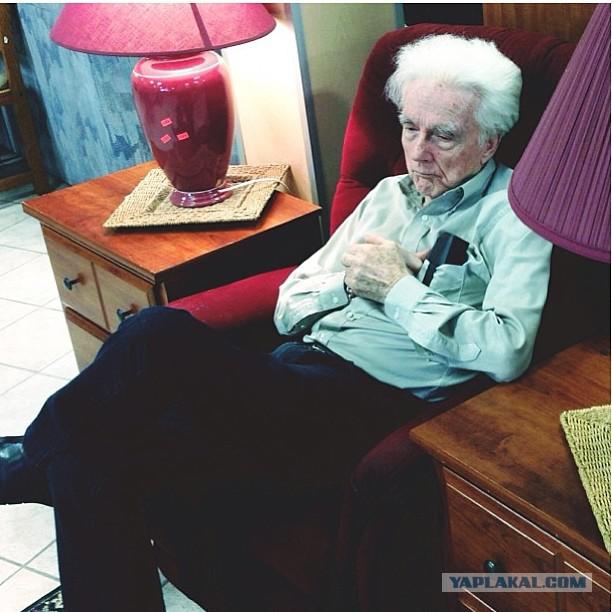 23. Though take so uncover the club Anonymous Hayter "campaign with their wives shopping"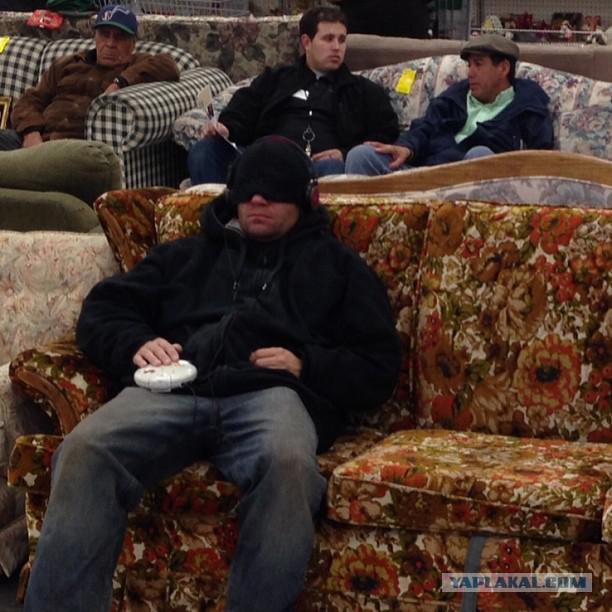 24. White, red, flowered again, white, blue ....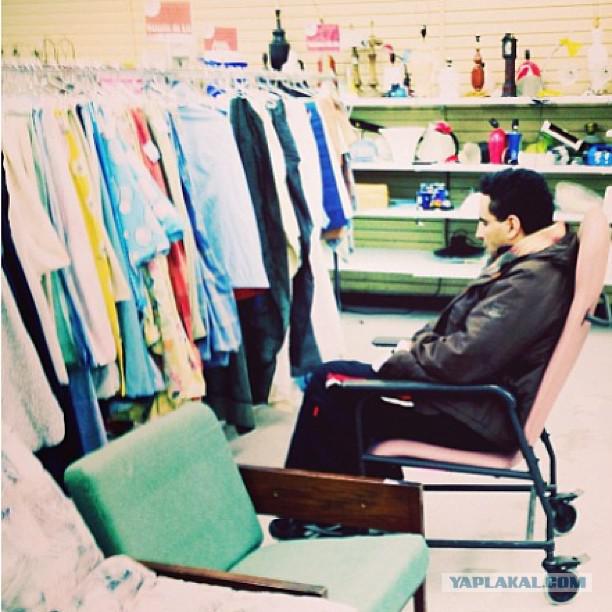 25. Prior to the desire to kill his wife left 3..2..1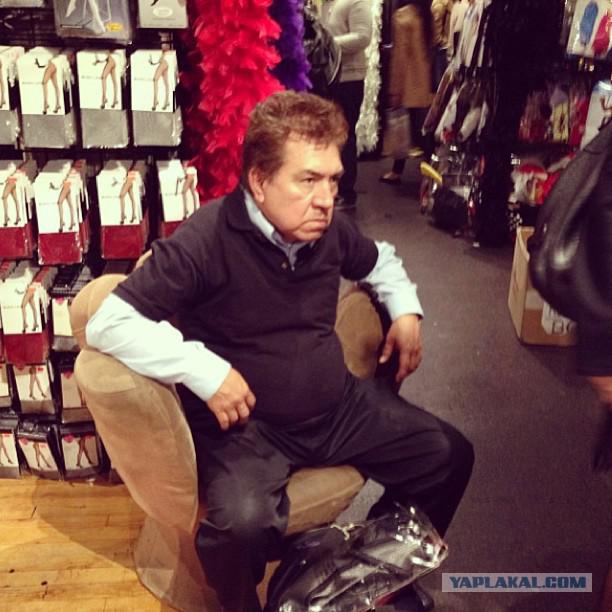 26. Being vain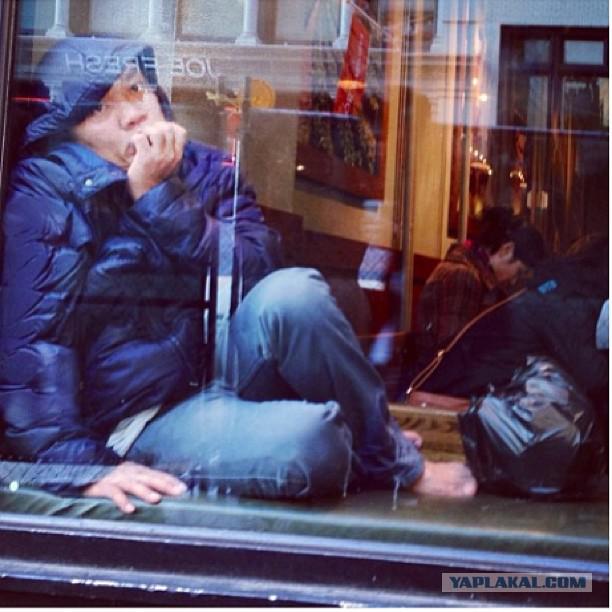 27.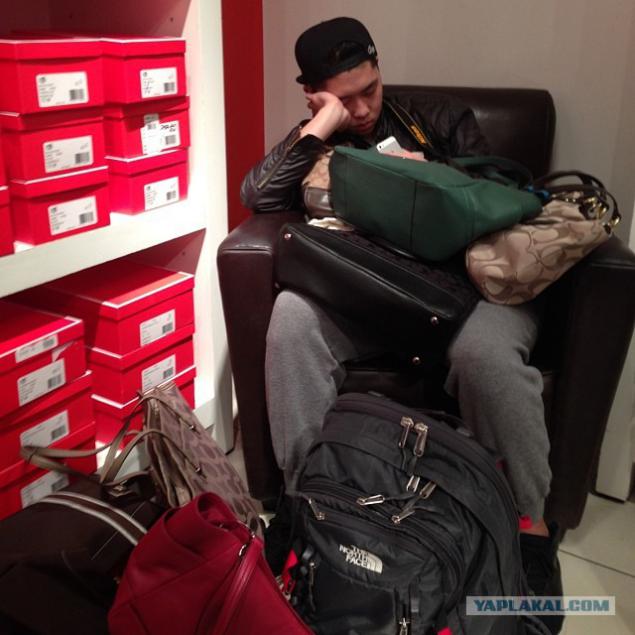 28. Shit, have really neher do. Women's clothing is that it porazglyadyvat?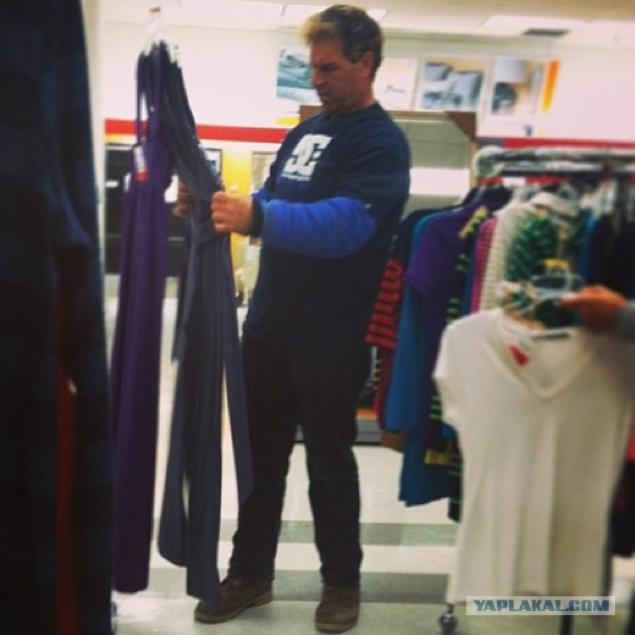 29.
30. Pomer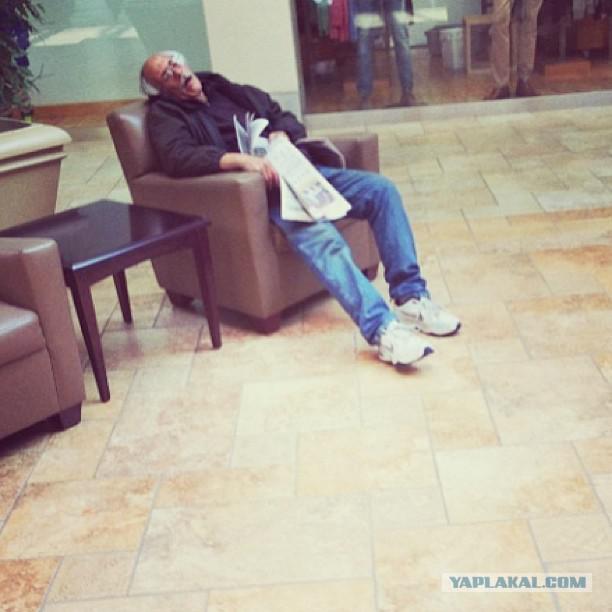 31. Men have one mountain for three, by the way, it may be realized?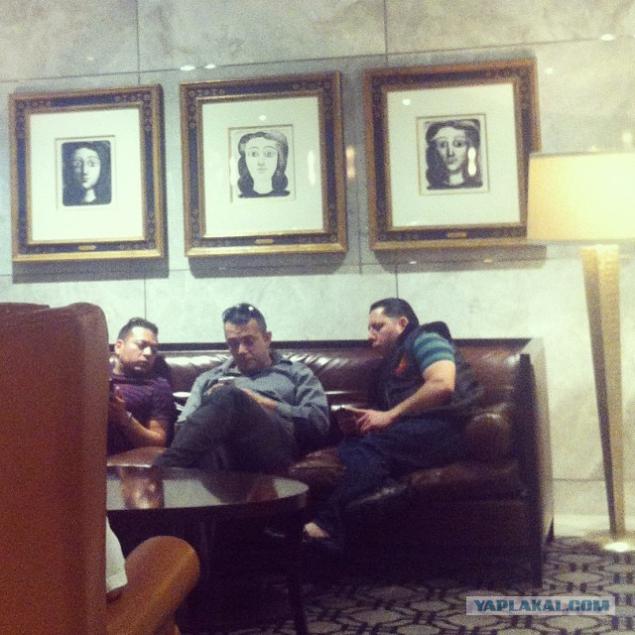 32. How can I love you, dear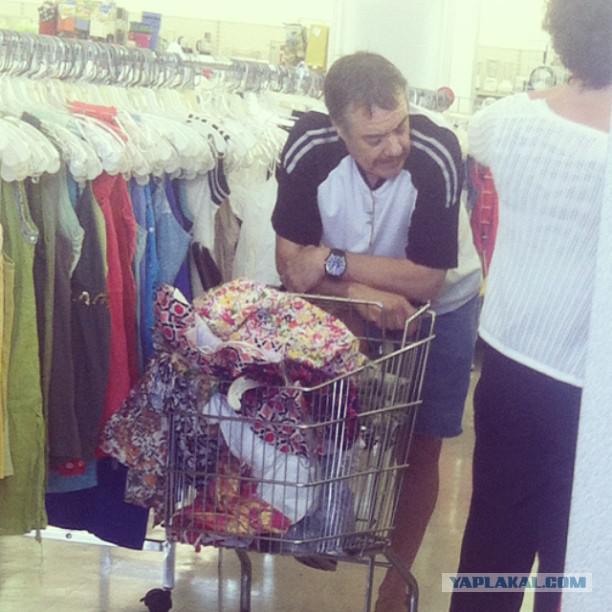 33.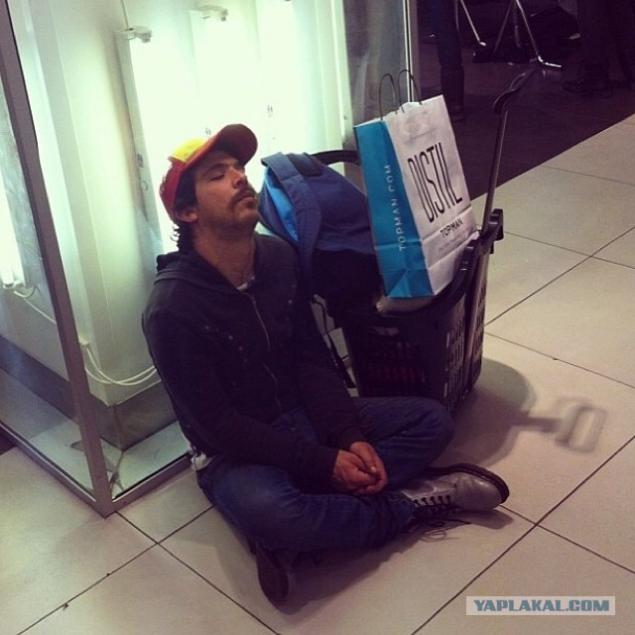 34.
35. Dialogue
-All Go home.
-Finally.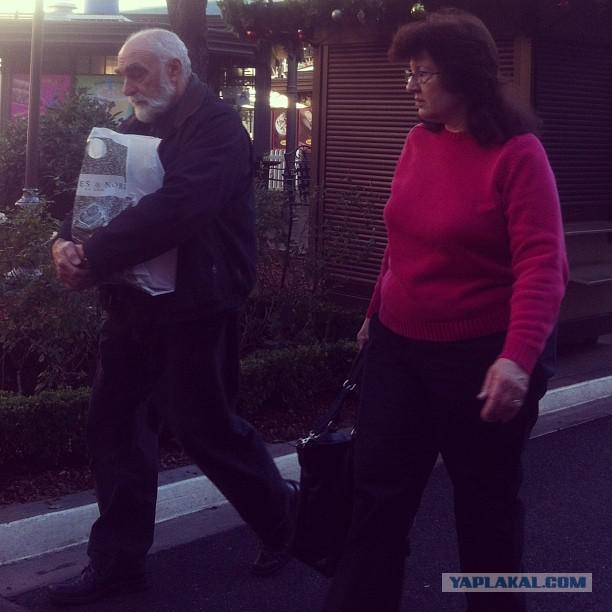 36.
Come on I'm still here at the moment come around.
 - Oh shit!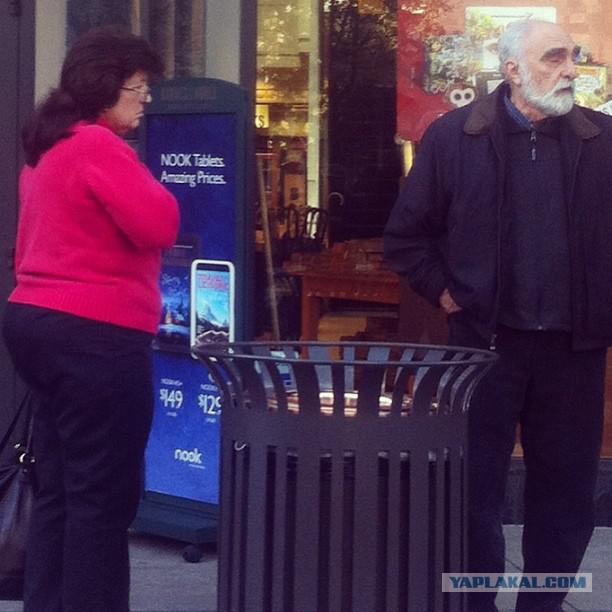 37. Well, you soon?
-Weather Another department was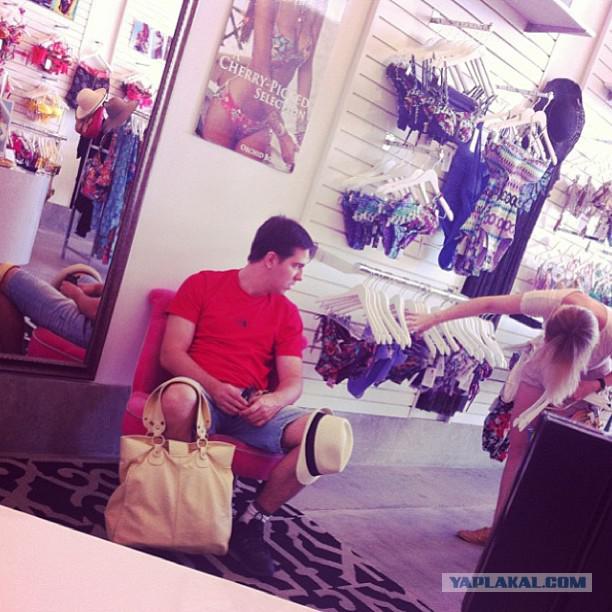 38.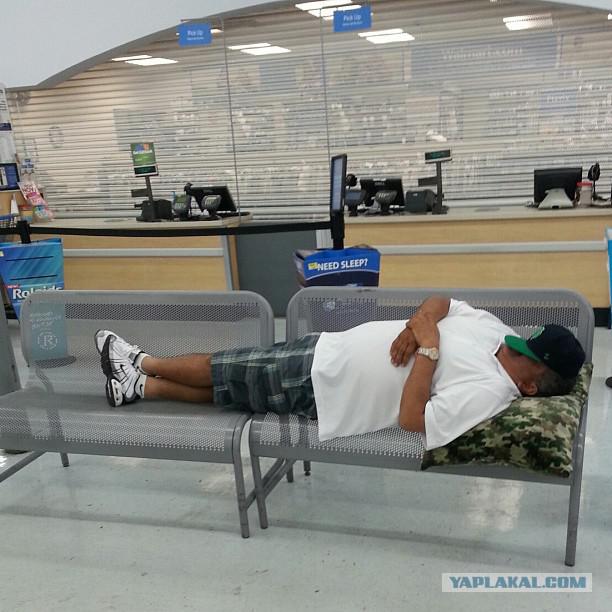 39. Do not send us a messenger ...
-Remember?
Yes, I remember! Three and two candy.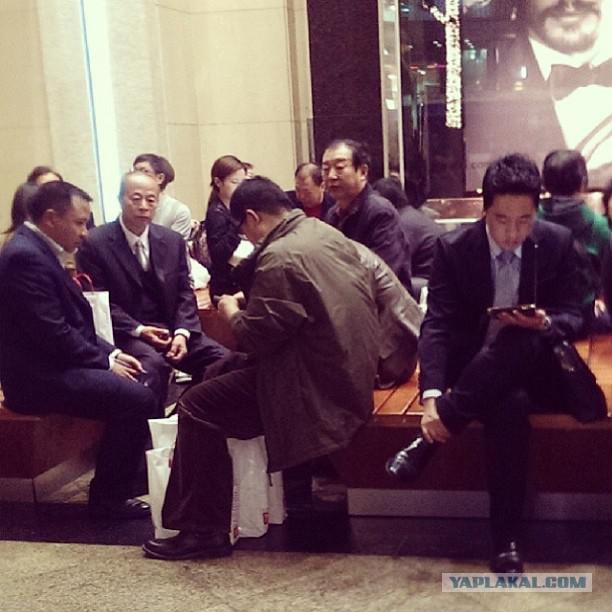 40. And do not care that the bed is sold and it can not lie. I have good reason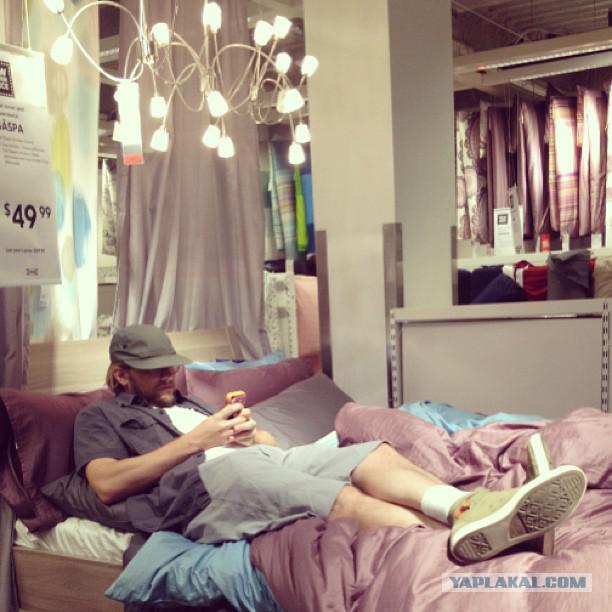 41.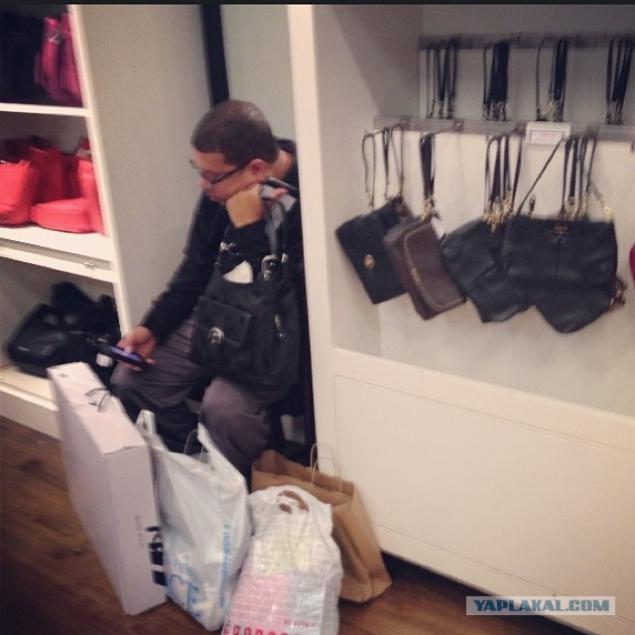 42. The only person who enjoys waiting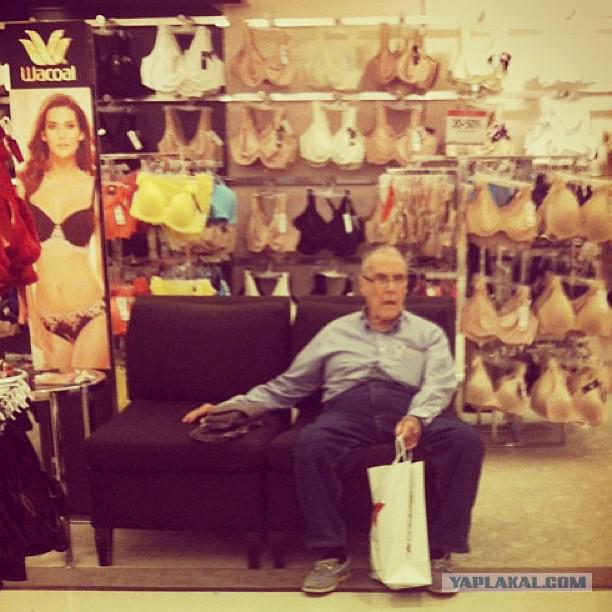 43.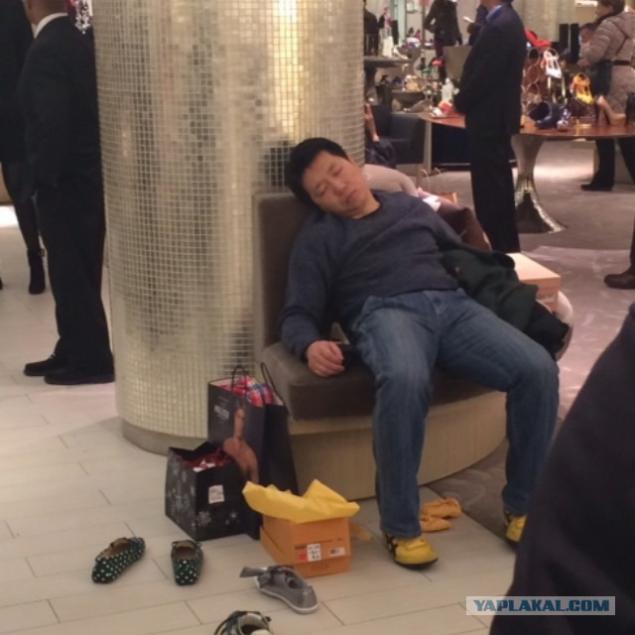 44. Time goes by, and women do not change. The meeting of two generations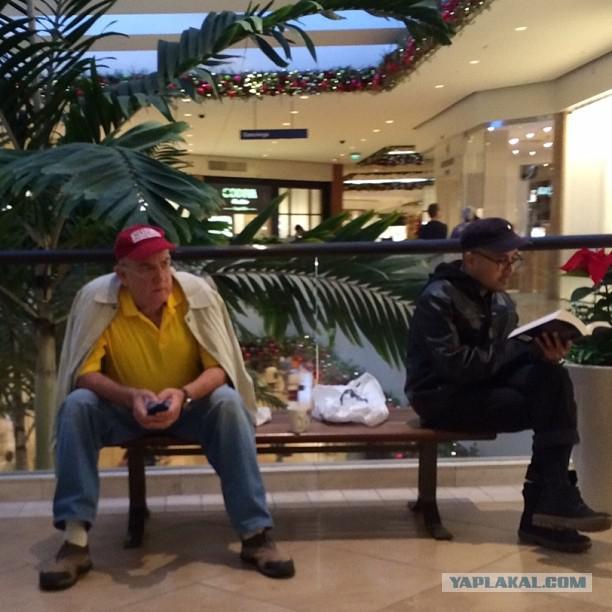 45.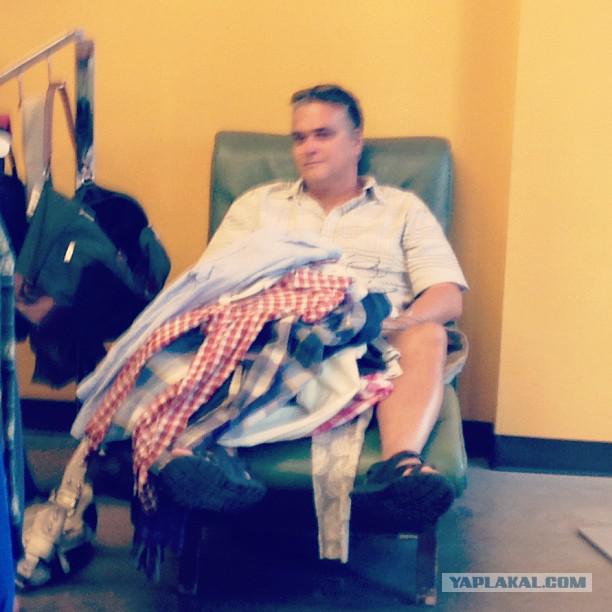 46. ​​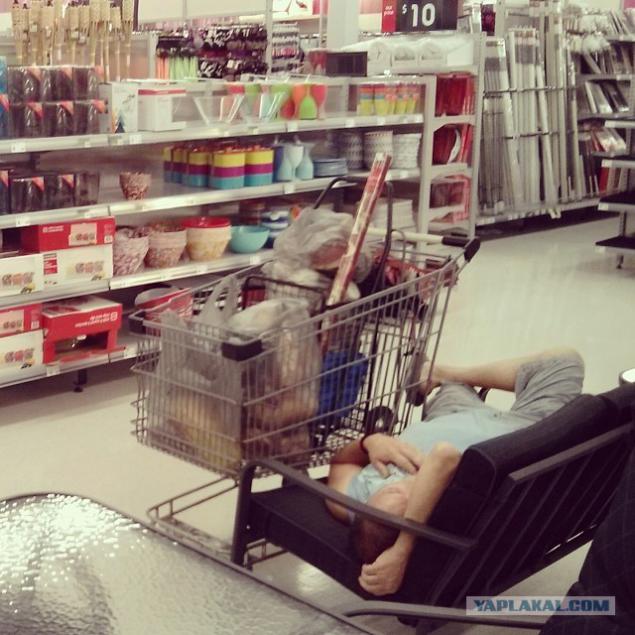 47. Come on, faster ... faster ... let's have already come faster ...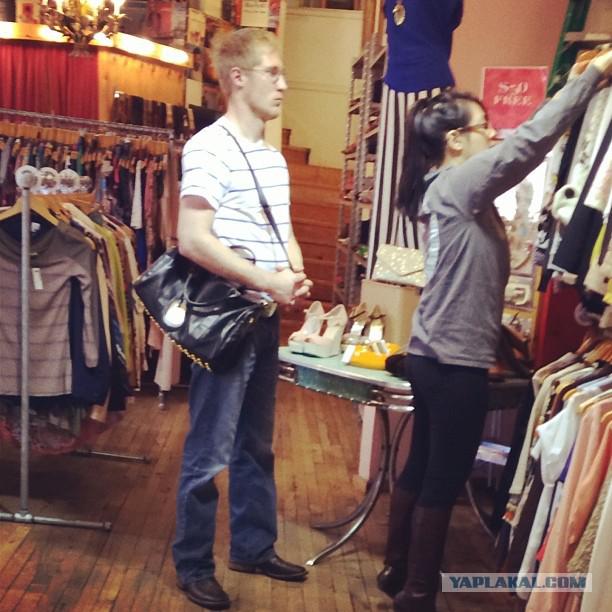 48. While sitting, waiting, flimsy shoes to buy, so the time can fly faster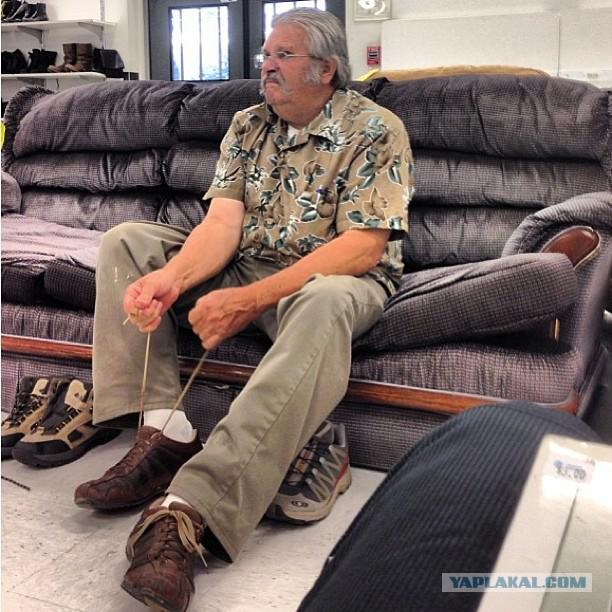 49. Somebody kill me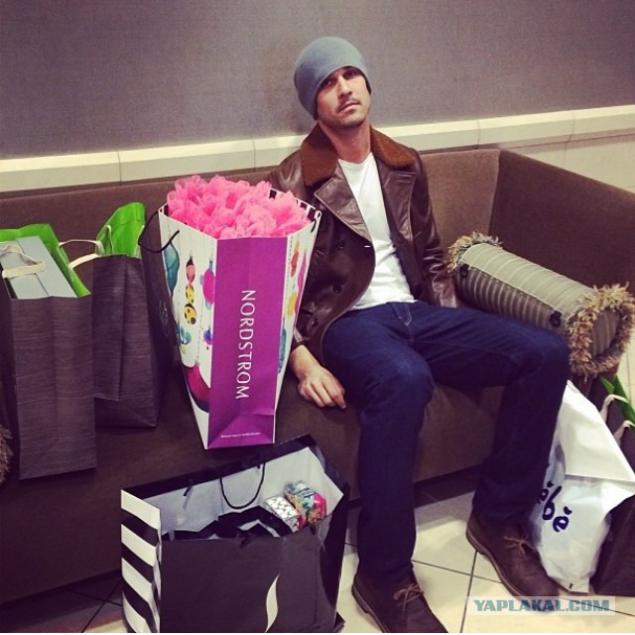 50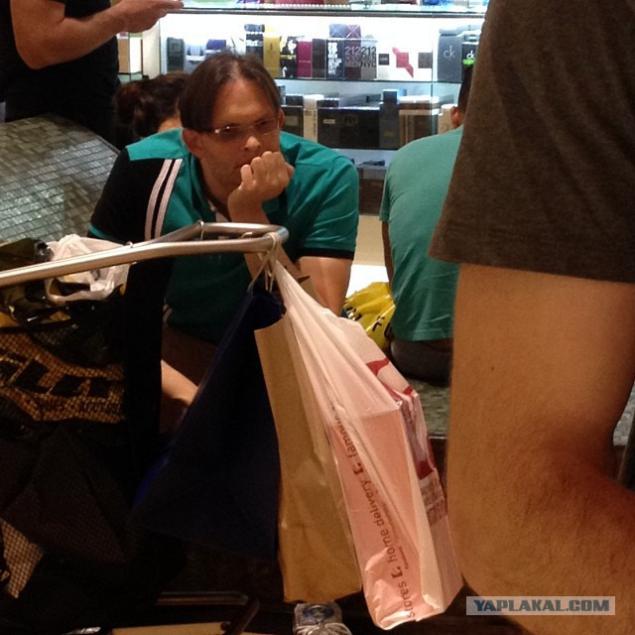 51. Even the coffee did not help
I fsёёёёё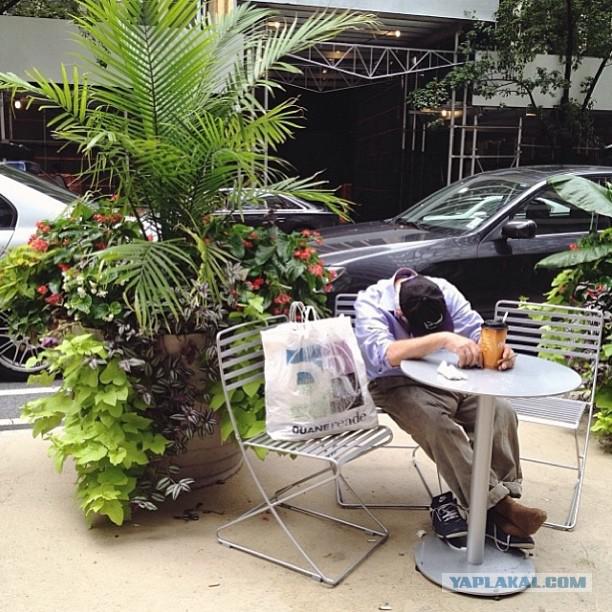 Source: