At the global auction «Ebay», it seems, comes a paradise for the infernal beings who crave to get the human soul, and even for a pittance. People brought to despair lack of money and the critical blows of fate, ready to sell not only the last shirt, but even his spiritual envelope.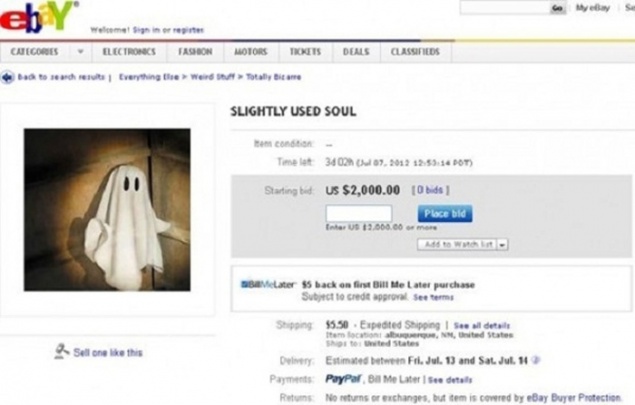 So, the American Lori N. from Albuquerque, had an accident by a drunk driver, lost the opportunity to earn a living because of the postponed coma, as well as multiple fractures and concussions. And to somehow compensate for the mountain of despair and debt, which fell on her fragile female shoulders, Lori decided to take a desperate step, offering at auction a "slightly tattered soul" for just 2000 $.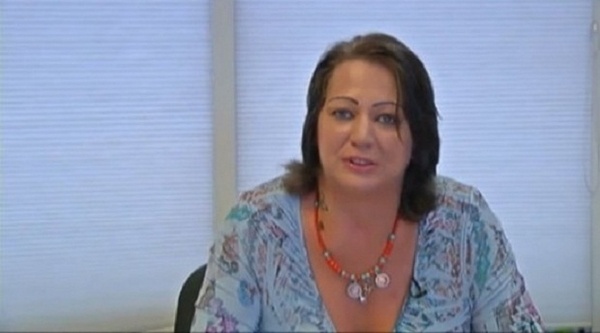 "I suggest not just a kind of a particle as a useless thing. Since I find it difficult at the moment to take care of his mortal body, I hope to give my heart to someone to keep, to ensure that it does not spoil and destroy okonchatelno.Vmeste soul I will give a certificate that characterizes my spiritual component with different sides, and points to the black and white spots. Buying soul is akin to buying a collector's vehicle, where you do not pay to drive on it, "- says Laurie.