Russian President Vladimir Putin believes that the Olympics in Sochi should shake the Russians and make them believe that the country can implement large projects
"After the collapse of the Soviet Union, after a rather heavy and, frankly, the bloody events in the Caucasus is still the general state of society was so depressing and pessimistic. And we need to shake things up. We need to understand and feel that we can carry out large-scale projects ", - said the president in an interview with several TV channels.
Putin noted that the Olympics were not organized to meet their personal and someone else ambitions. "This is a direct interest in the concentrated state and our people", - said the president. "When I see it, we do it, of course, for me it's nice," - he added.
PS Well, that's no answer to it as? if the opportunity was)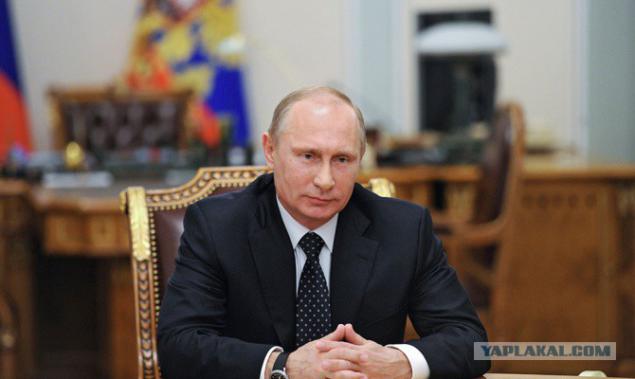 Source: