It will be about 24 pictures.
1ya.Progulyalsya in the morning on the streets, only 100m from the Olympics (before work)
Then just like the shade, to build something for the summer season.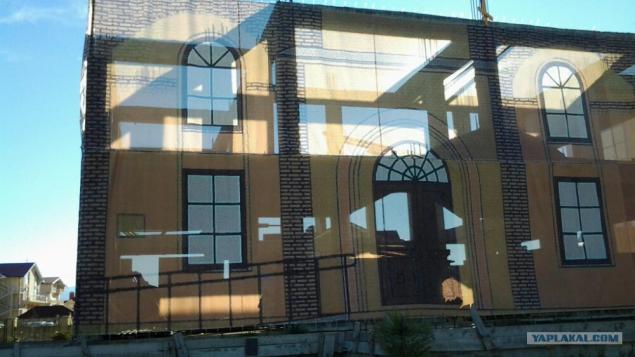 Inside the stadium, the lowest floor, passed through the checkpoint to the press.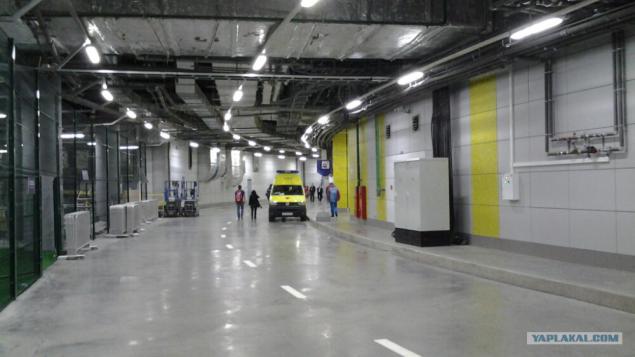 The corridor of the second floor, slides over the people, we are looking for our sector.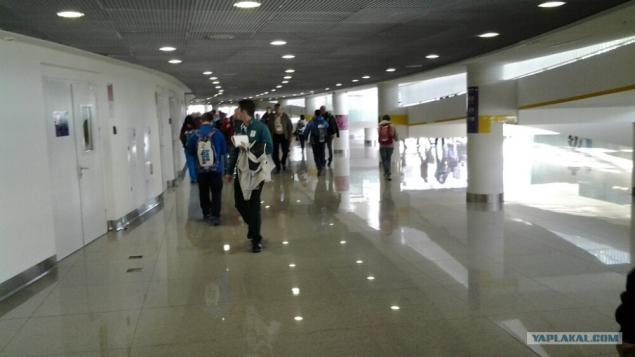 First look at the rostrum (my first life, hockey), Songs except for travel to Novosibirsk, but it was empty, the season has not started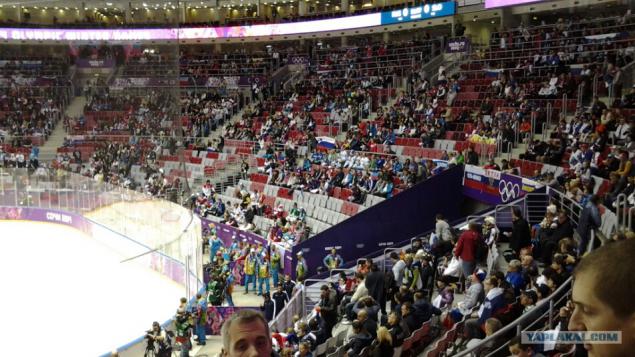 Start by judge out!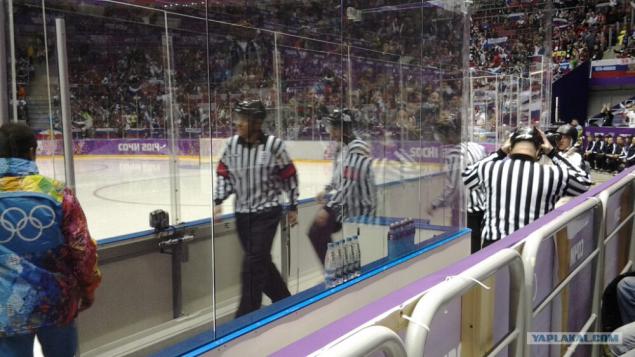 Here are the most interesting, our warm up before igroy.krugi cut.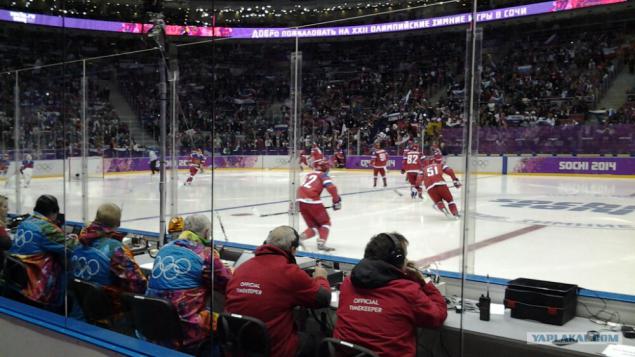 Slovenia also leads dances))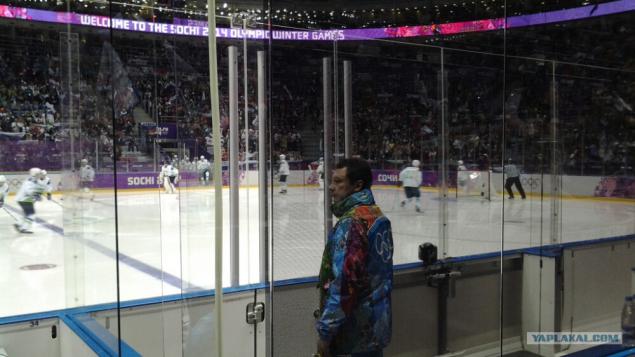 9.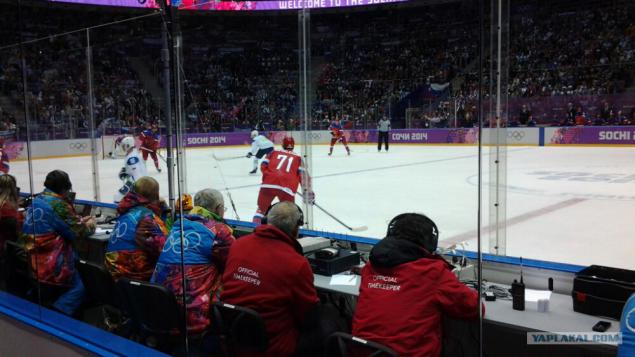 As far as I remember, the first to take off (removal)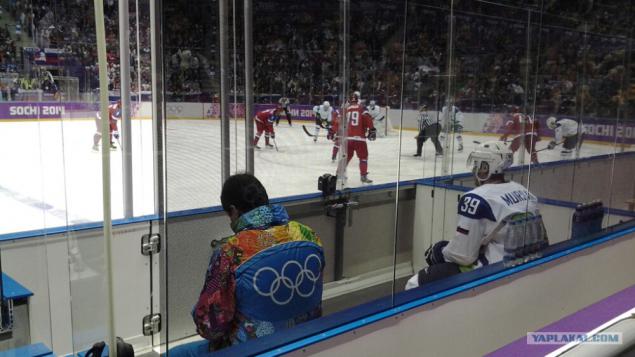 11.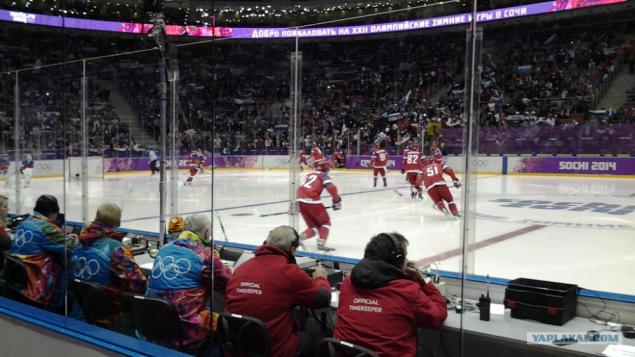 Here is a simple corridor, during the first break.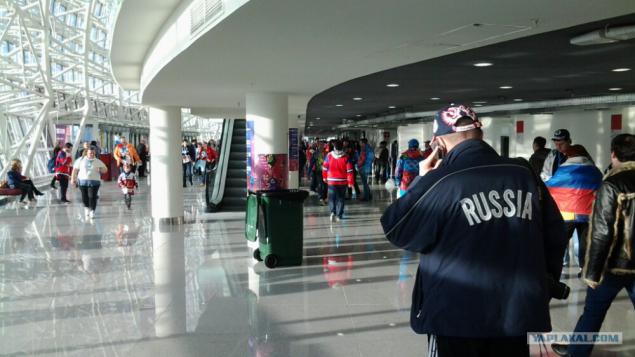 Here for the sake of the cost to go to hockey, it is one sector of media cheerleader staralas.Kak explained to me by my colleague, in principle, it should not be there, even waving us off our seats could not be such as we are working rather than sick
Modera helps my photo ok, well, or turn the monitor drugany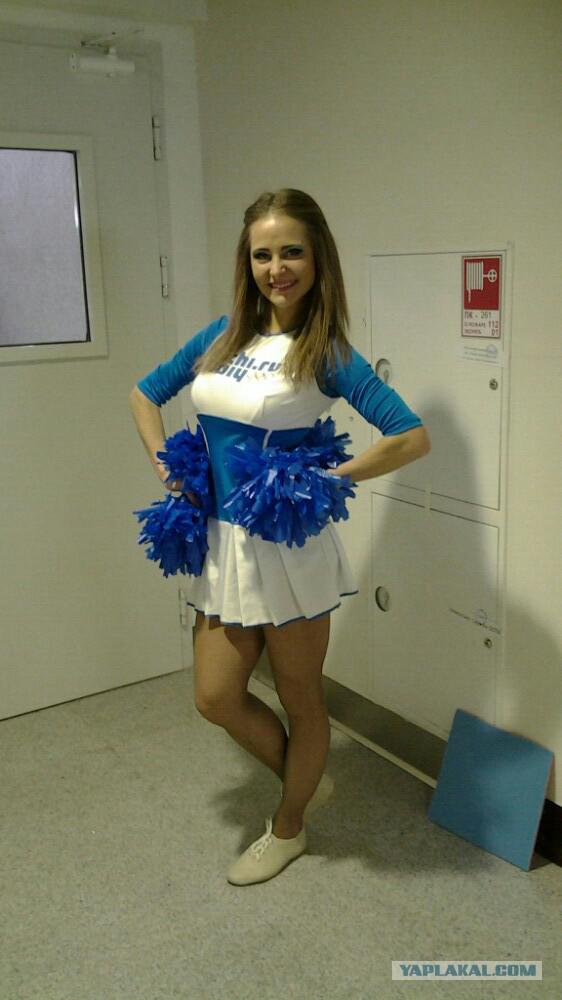 Well, my lbov # 8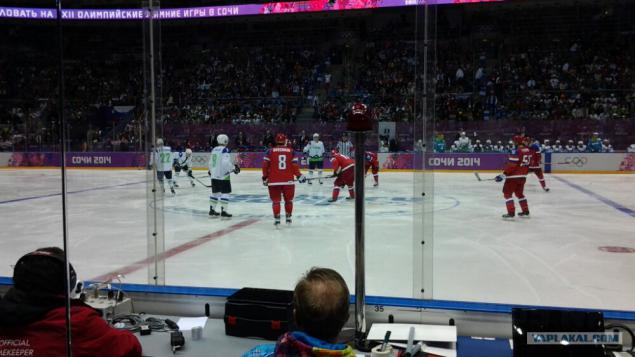 Hurt hockey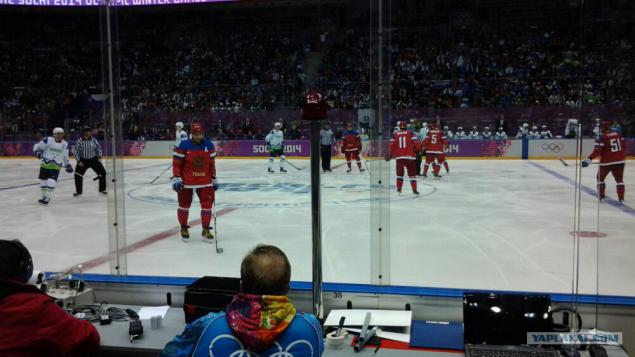 2e removal how much I remember, not our fotkal their 3 glass was not visible.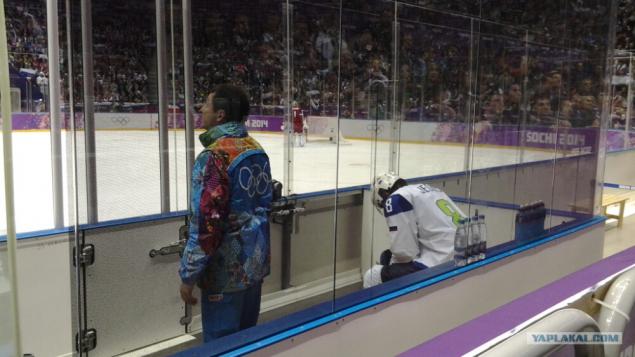 Break before the period of 3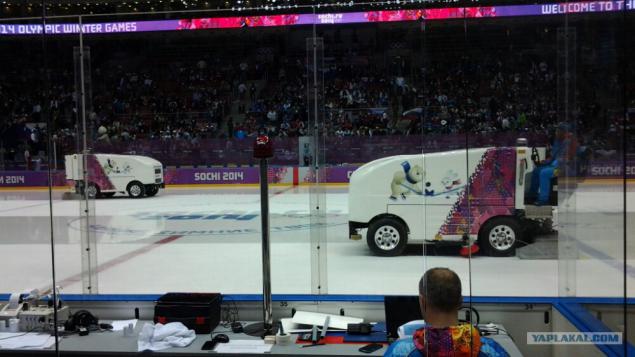 View on the screen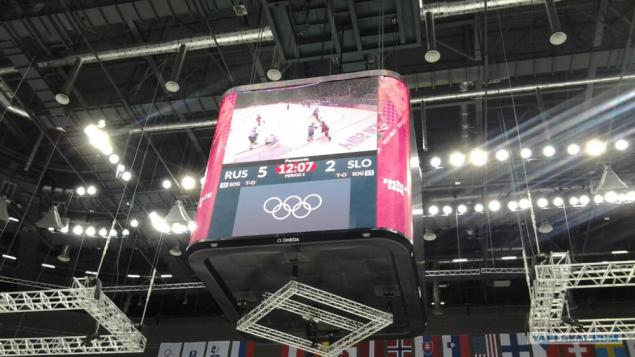 Judges long boobs squeezed, count it or not, I think the third hole communicates
shaybu.Cherez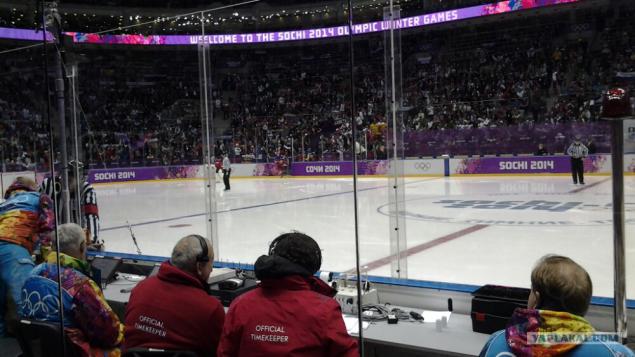 One of the latest attacks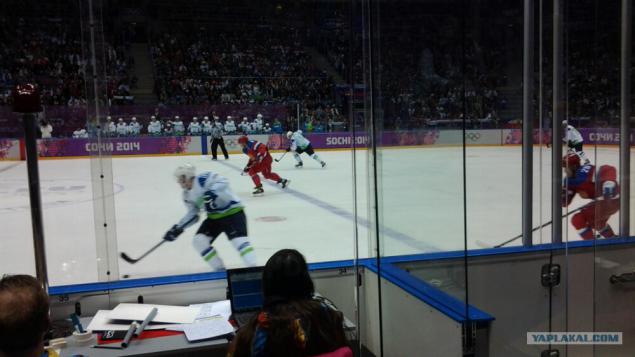 Great view at the exit from the stadium, got right on zakat.Pravda photos from the tablet is not very turned out, I live have never seen -)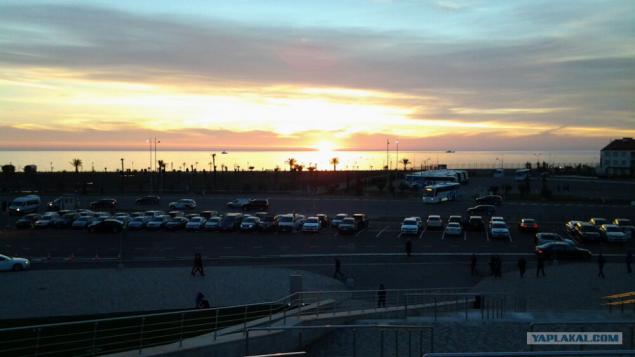 There look to the right, for new buildings))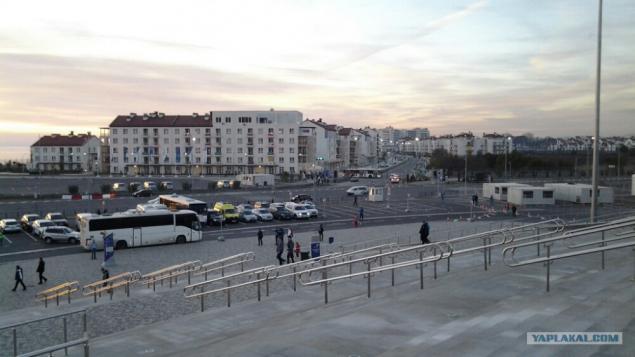 I could not go past it)))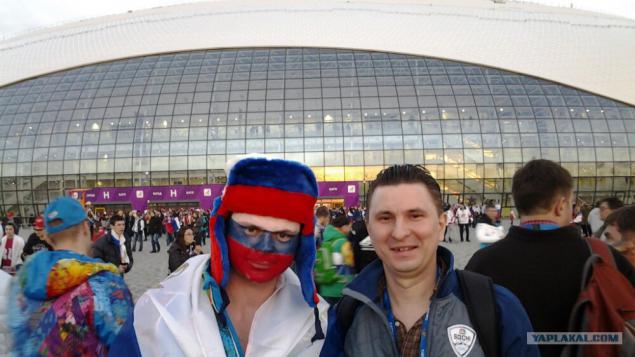 The crowd goes out, declared about 11,000 tons ill at the stadium, but the campaign we're mixed up with the Americans)))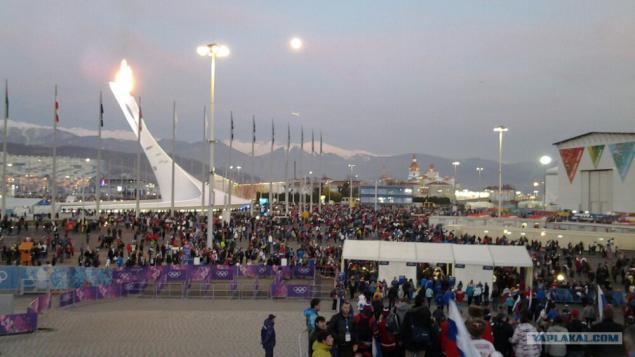 This photo is funny that in this perspective, the fire roasts the moon, wishing it was a pile of photograph))) On tablet is not very much, but I'm walking on the internet you have not time to see this image, but with good optics.
Again I ask to help modders))
Here they are physicians who does what aim.
Posted in [mergetime] 1392327664 [/ mergetime]
Another photo, just upload photoshop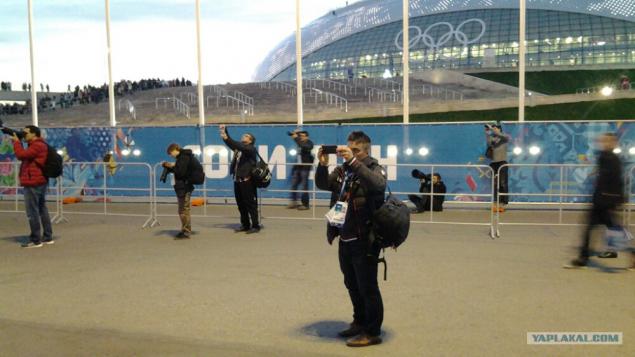 This is even before the opening of her very snyato.Priyatnaya (Americans) hvalili.Dva times saw her on the second day of foto.Teper thanked me jealous.
That's all! It's time to sleep, tomorrow back to the machine))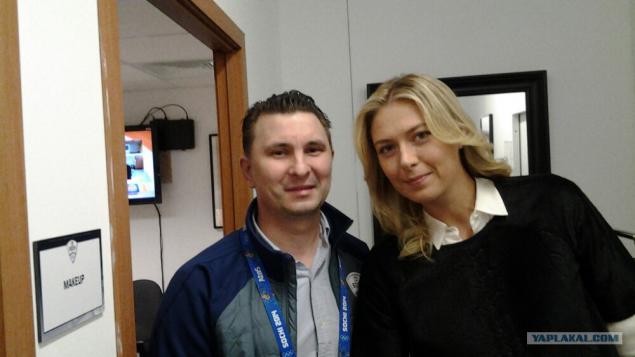 Source: