Well? Damn nice to know that the week continues to be a record. In the sense that every day we witness record. Today is no exception.
Space capsule lands in Kazakhstan with three astronauts on board: two Russians and one American.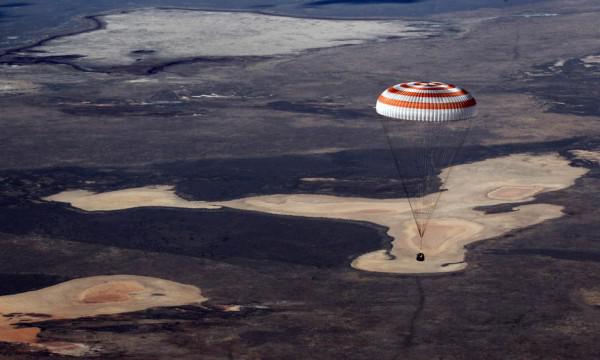 In North India, the water long after the monsoon begins to slowly recede. The girl is happy, probably not the end of the flood, but most Indians are glad to this.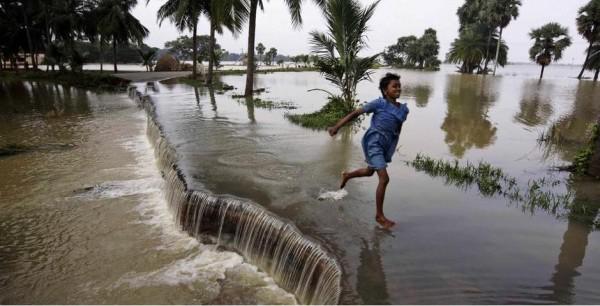 Giant onion weighing 8 kilograms and 150 grams of a farmer Pete Glazebrook demonstrated at an exhibition in Harrogate, England. That's how many tears you need to clean it?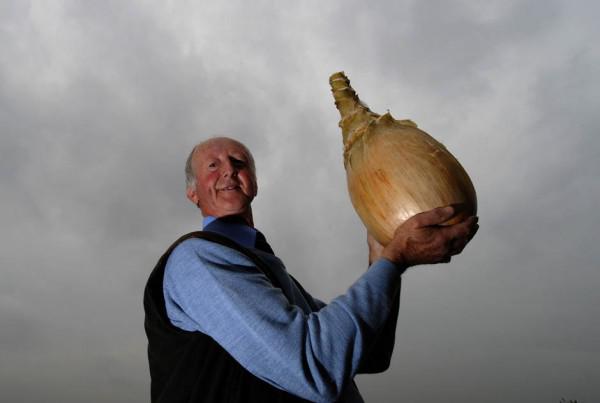 Derek Neumann also boasts cabbage. But as long as the weight of the giant plant is unknown.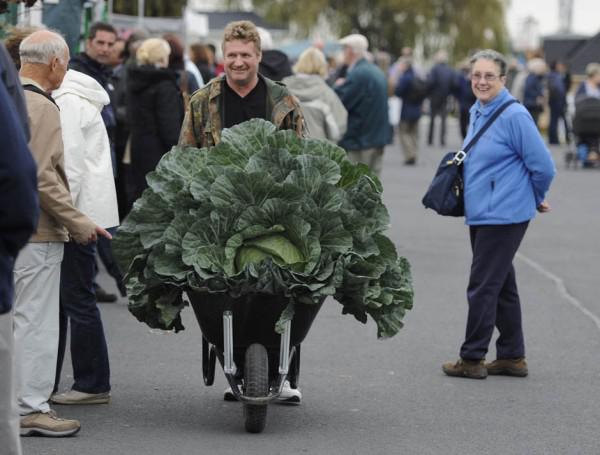 A man carries a child in her arms in the pouring rain in New Delhi, India.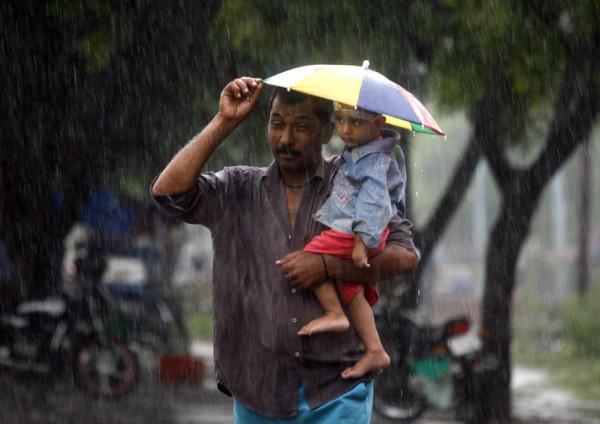 In Canberra, the Australian chemical plant caught fire today. The evacuation of several hundred residents.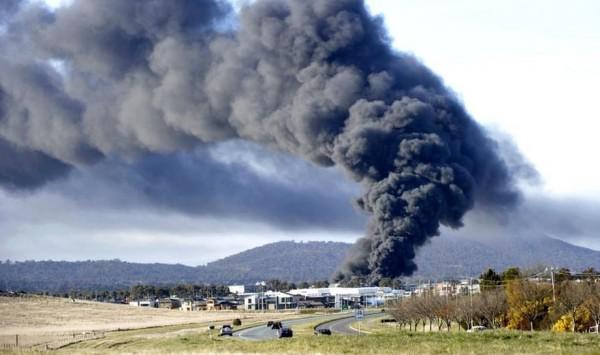 Finally, the Nepalese had a monsoon season and met the autumn. Yatra festival lasted a week, Kathmandu, Nepal.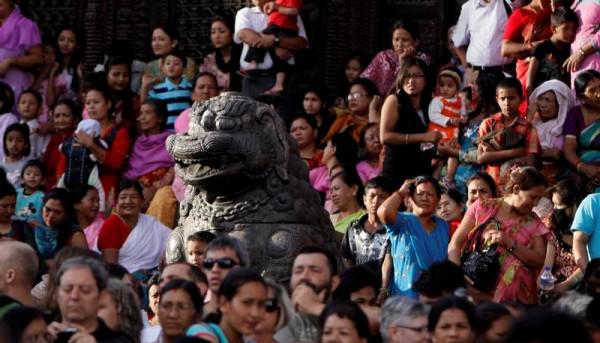 Malaysians today celebrated Independence Day in Kuala Lumpur and in general throughout the country.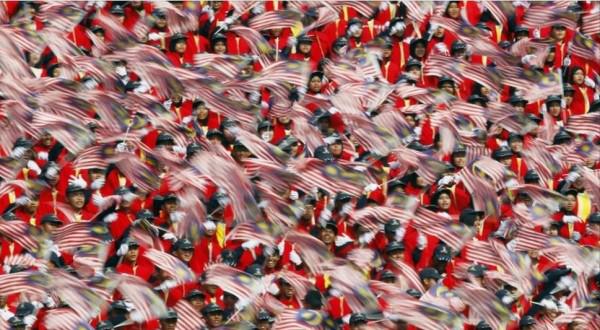 In Mexico, also celebrated Independence Day. True, in a rather original form - in the form of a small retrospective of dust-called War of Independence.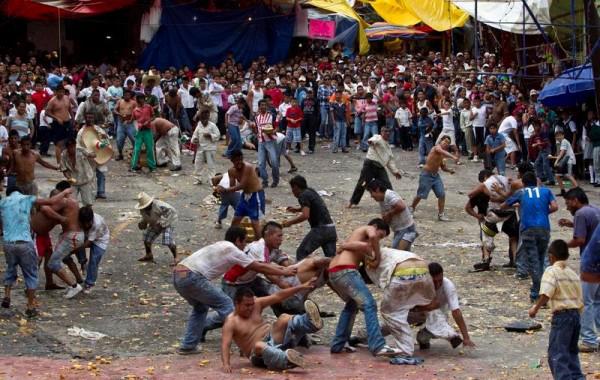 Protests continue in Yemen. I am glad that the arm is not blood and paint.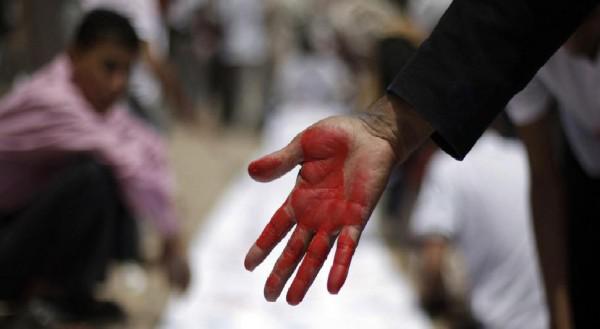 Fan of the Japanese team in the rugby match of his team with the representatives of New Zealand in the framework of the World Cup, Hamilton, New Zealand.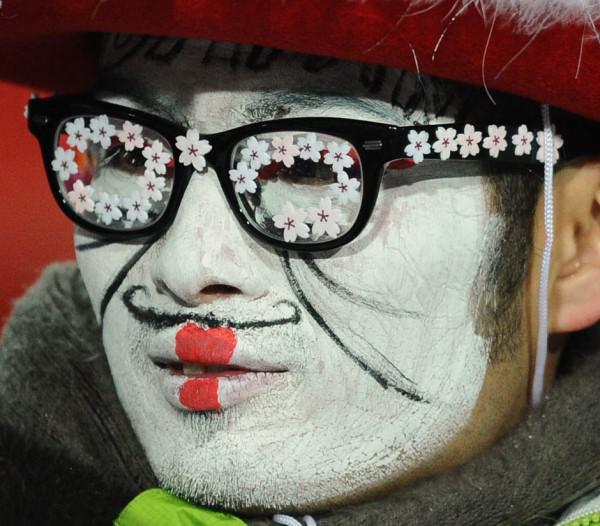 Swiss Roger Federer closely scrutinizes the Australian Lleyton Hewitt during the match of the Davis Cup in tennis between their national teams.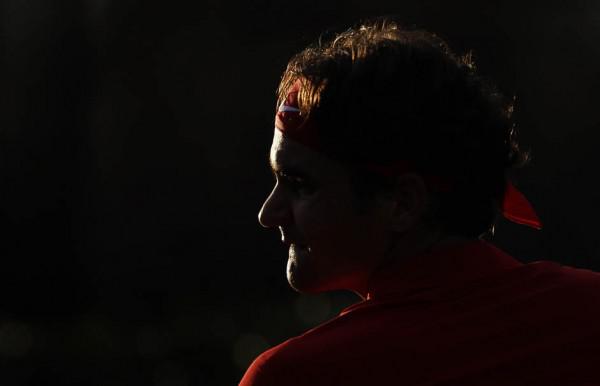 Frenchman Nicolas Batum makes slemdank to cart Russian team in the semi-finals of the European Basketball Championship in Lithuania. The French won 79:71.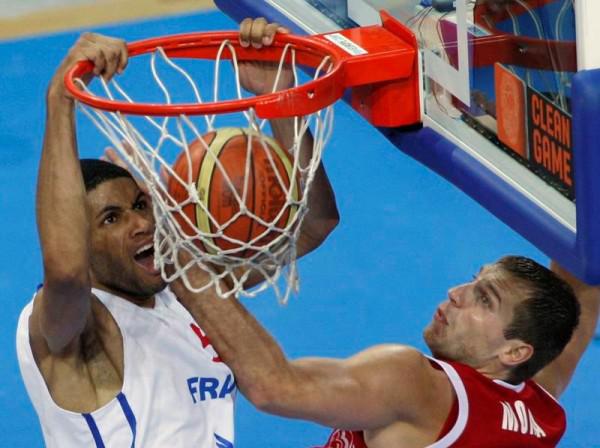 In the other semifinal Spaniards won the Macedonian with a score of 92:80. Serge Ibaka - was one of the leaders of the team.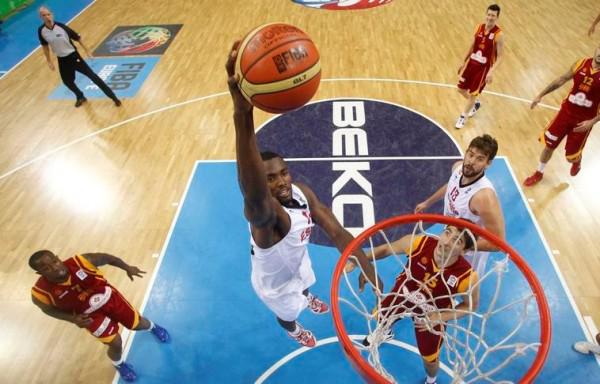 Visitors see the samples of instant noodles in the exhibition at the Museum of noodles, Tokyo, Japan.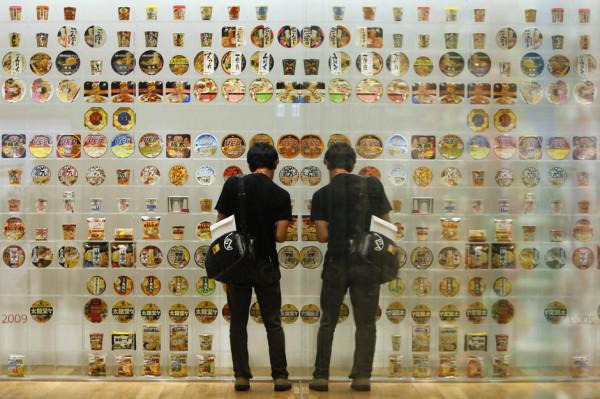 Exhibition of works in the style of urban art in the British London precedes the auction, which will take place here at the weekend.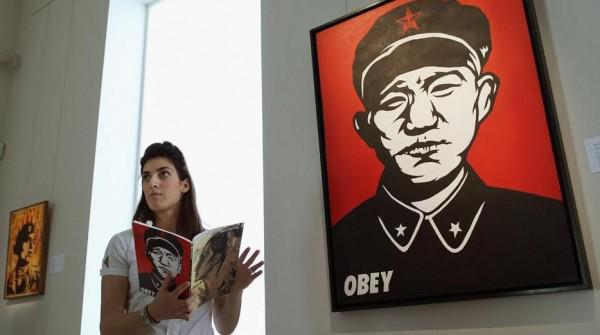 German Chemnitz became a center of art Pierre-Auguste Renoir. Here, within four months, an exhibition of painted cloth from the great artist.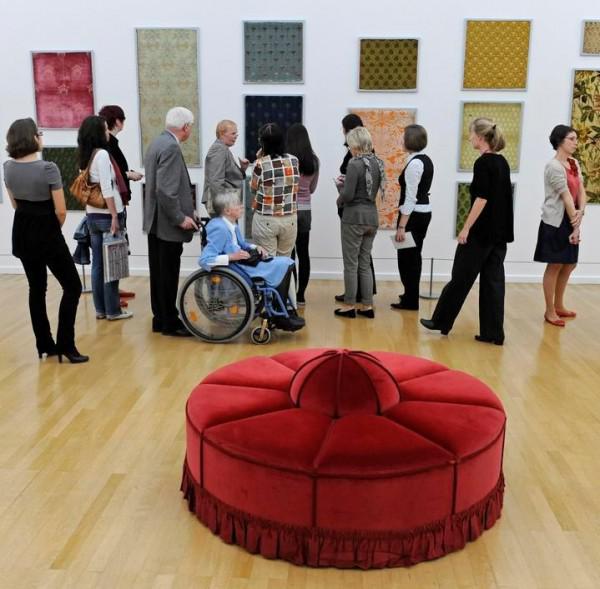 Fashion Week in Madrid, Spanish is gaining momentum.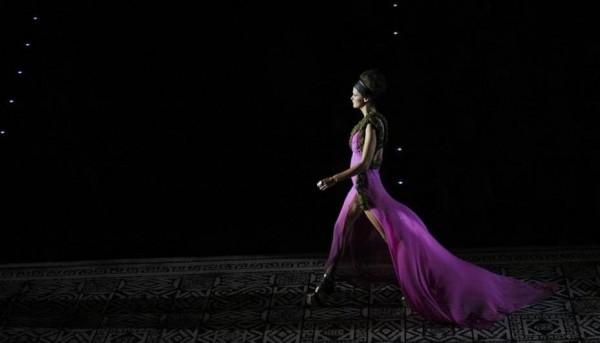 Photo: AP, Getty Images, Reuters