The event was conceived by organizers as an ordinary event, which will draw attention to the distinctive photographers and stimulate their creative material.
However, the result exceeded all expectations. In total, London saw 13 full photo exhibitions, as well as dozens of themed events. Seeing some success followed as a result of the competition, the organizers decided to make it a regular. We bring you the work of the first six finalists. In the second part we will talk about the rest of the finalists and winners.
Simon Becker, Germany.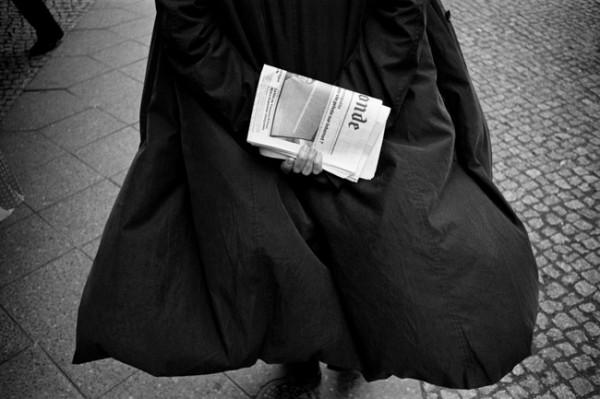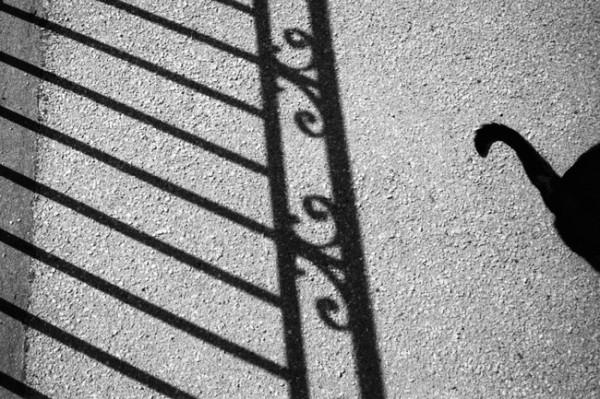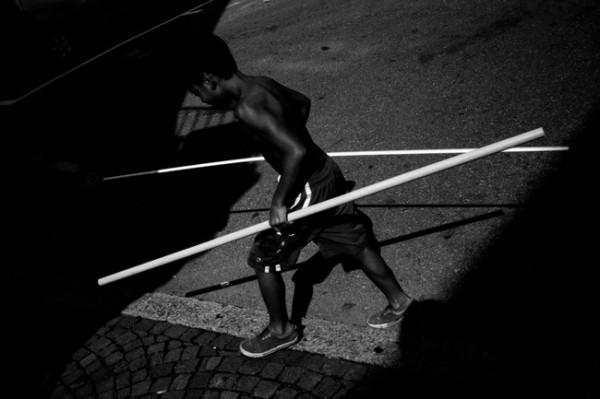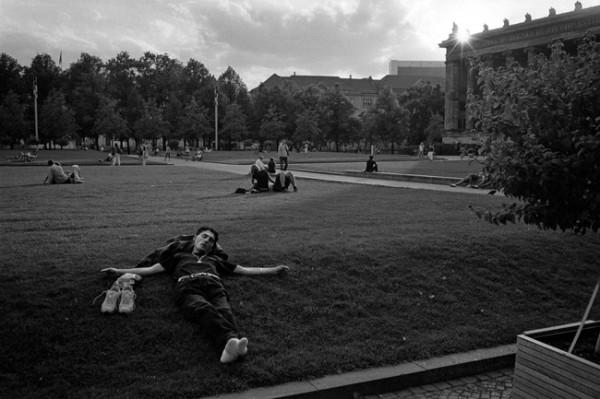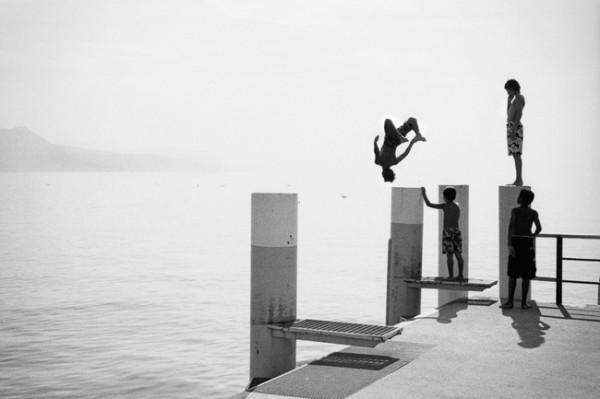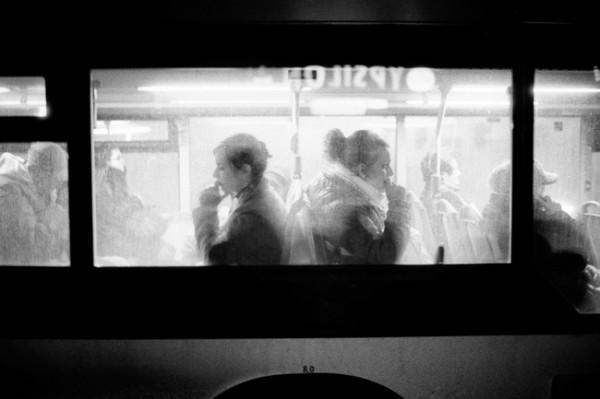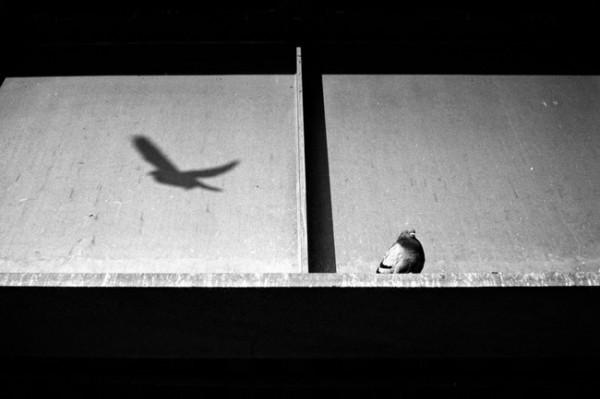 David Solomons, United Kingdom.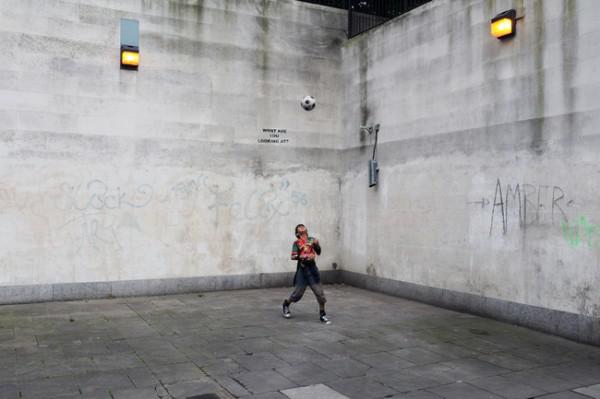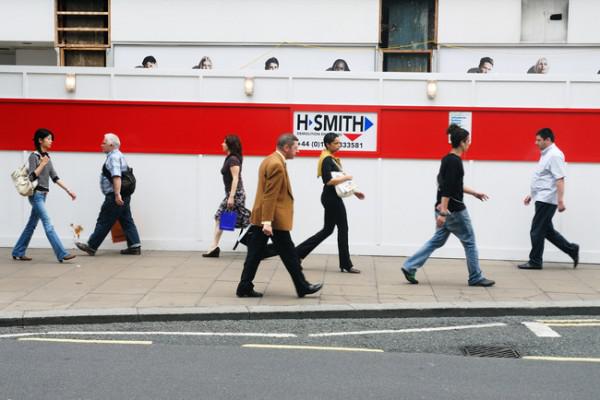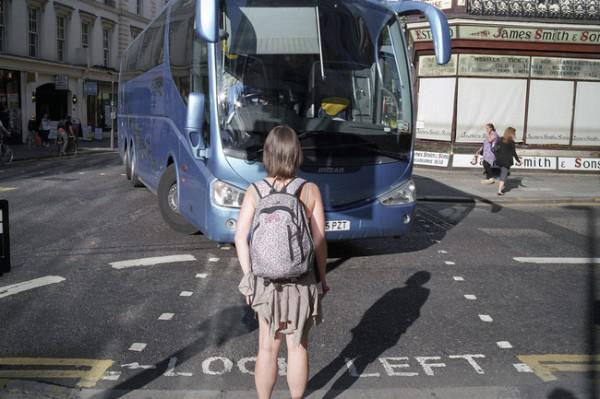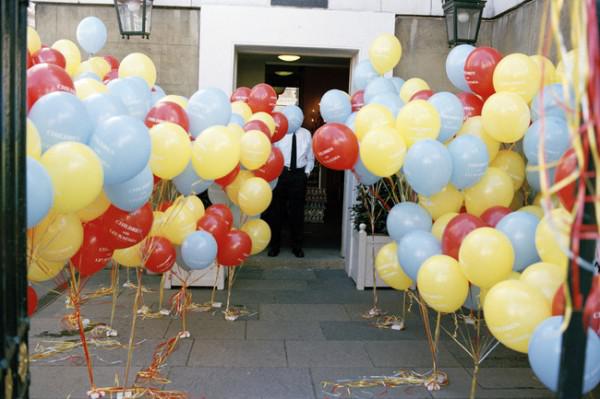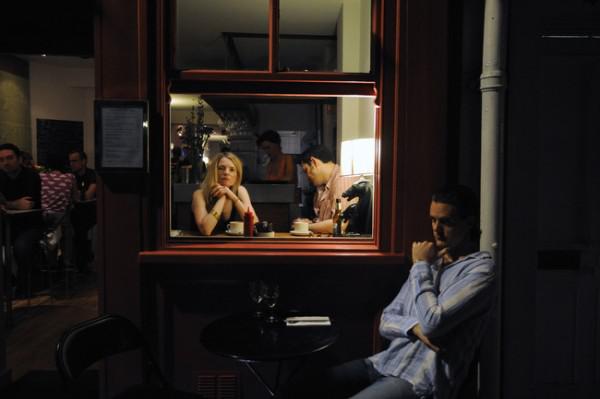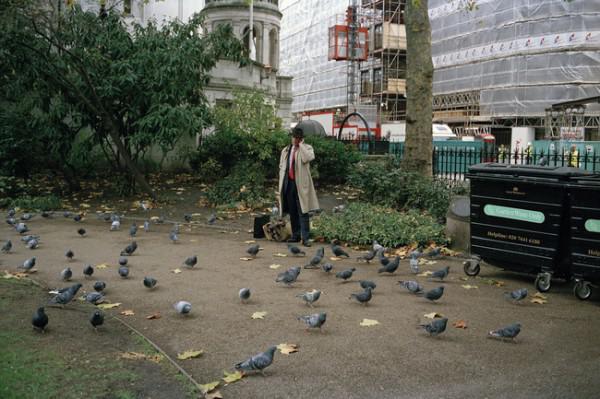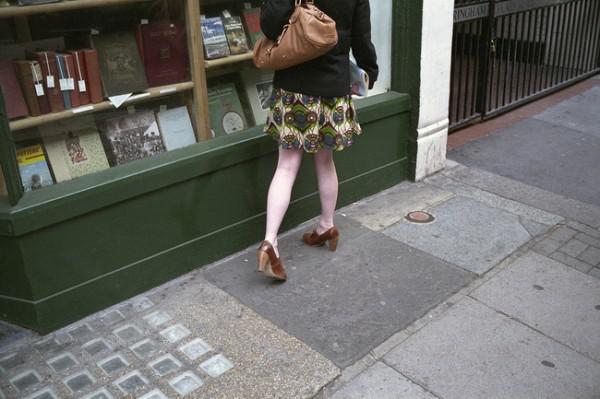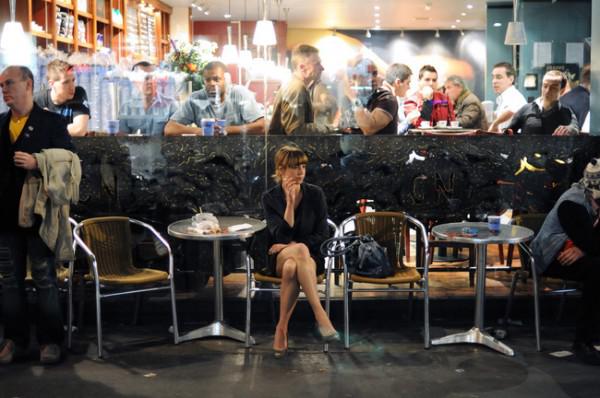 Alison McCauley, Switzerland.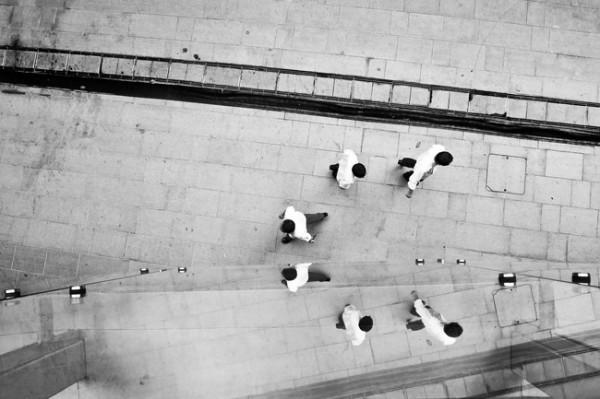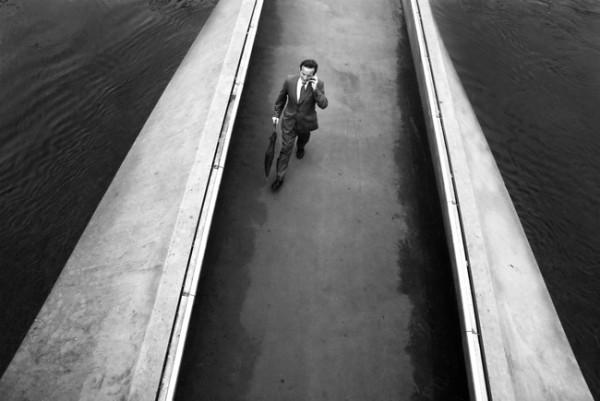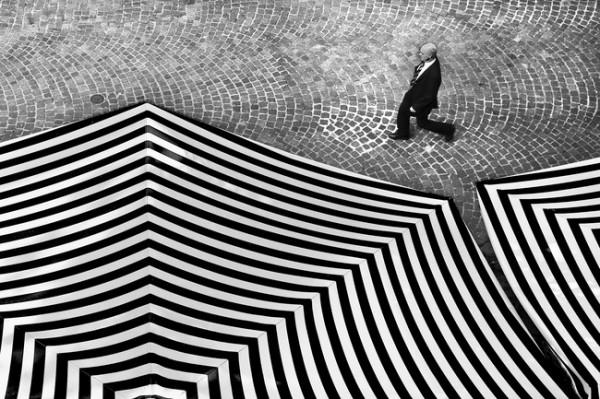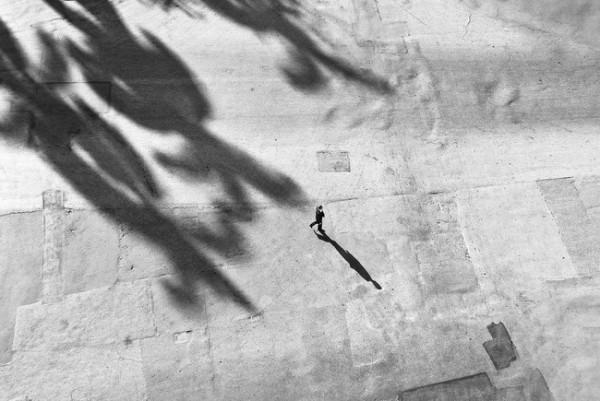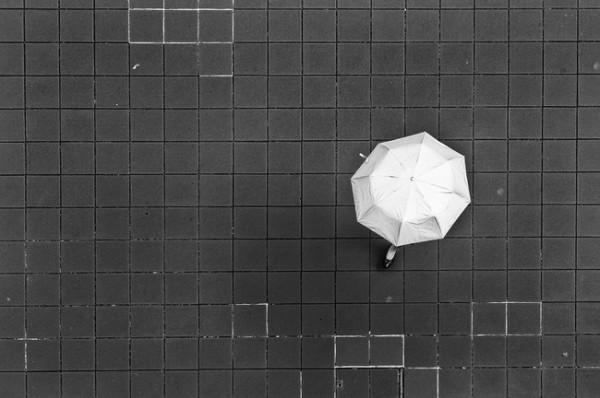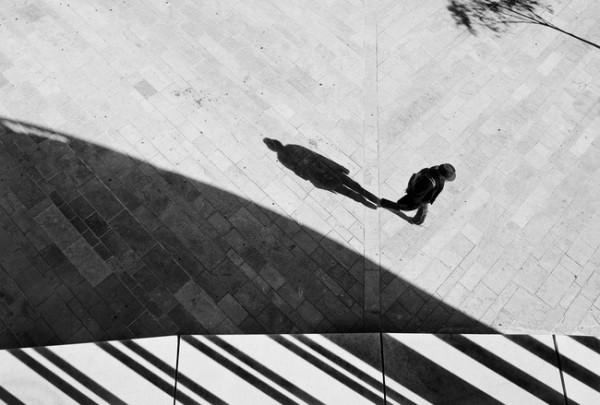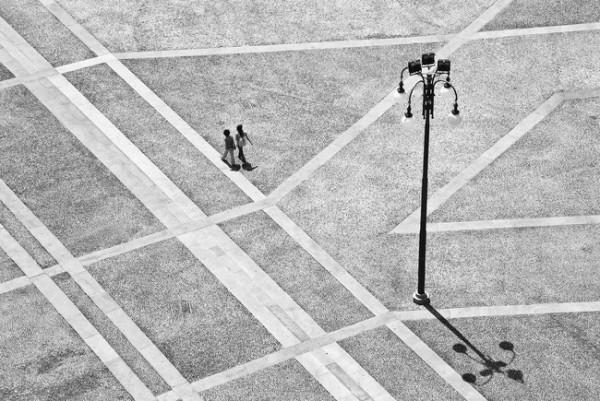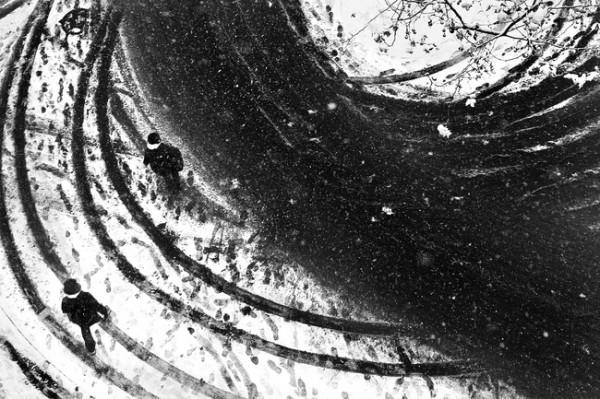 Julien Kokenten, Canada.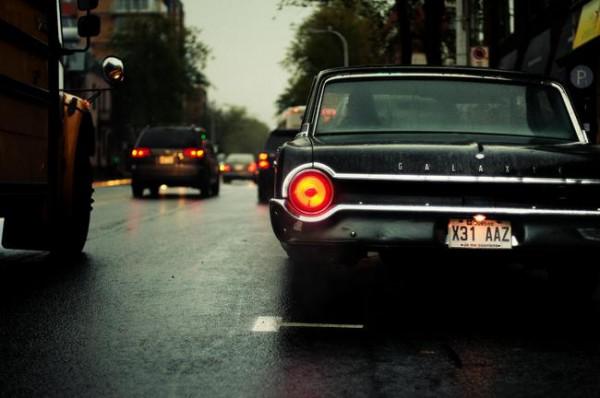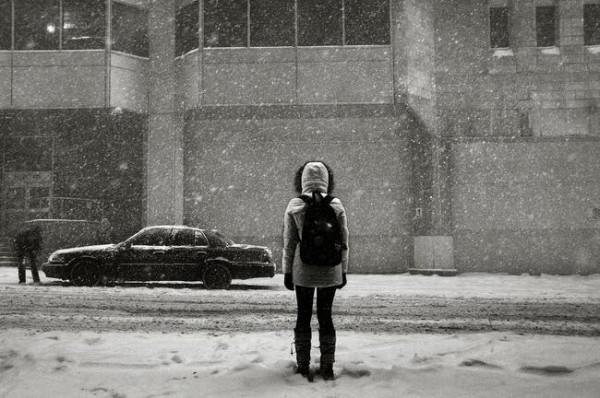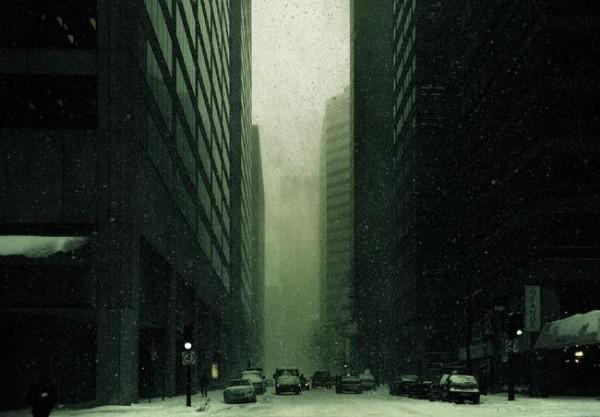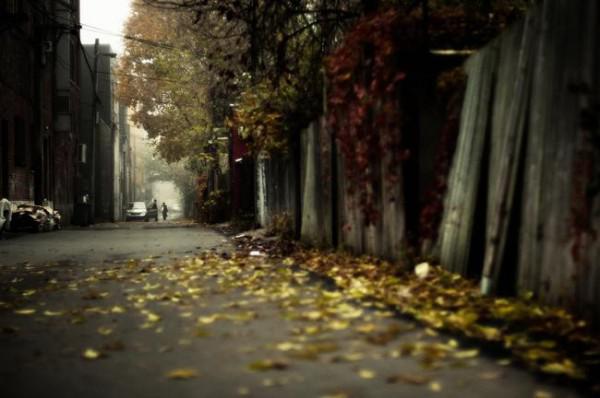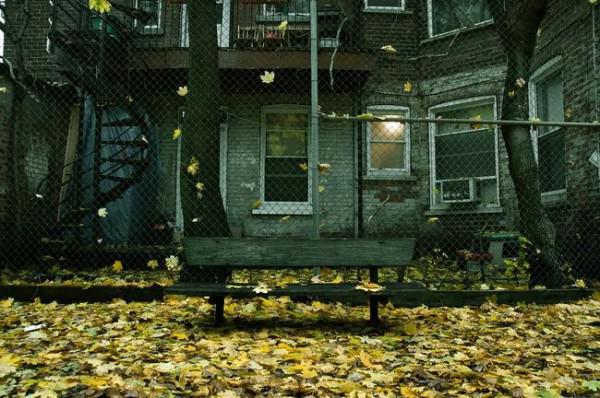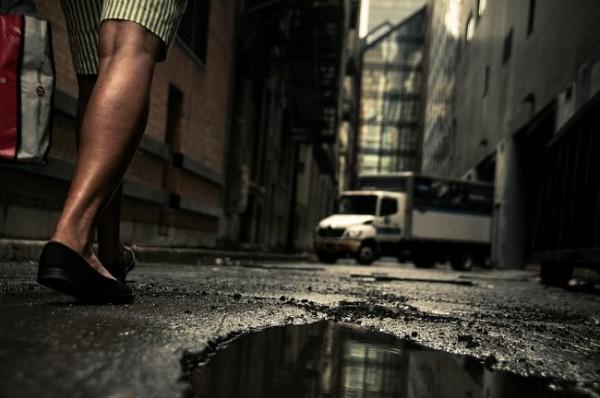 Amanita Avalo, France.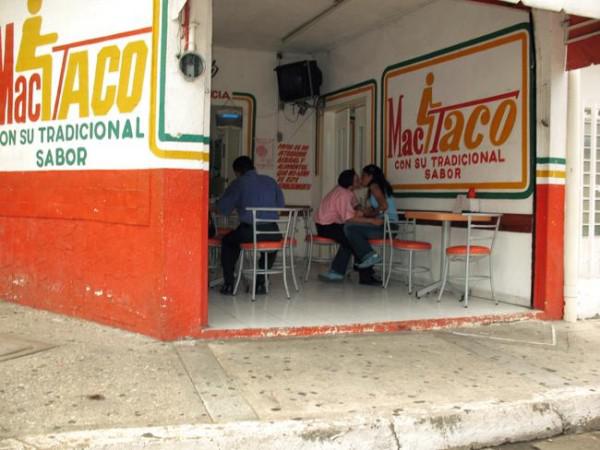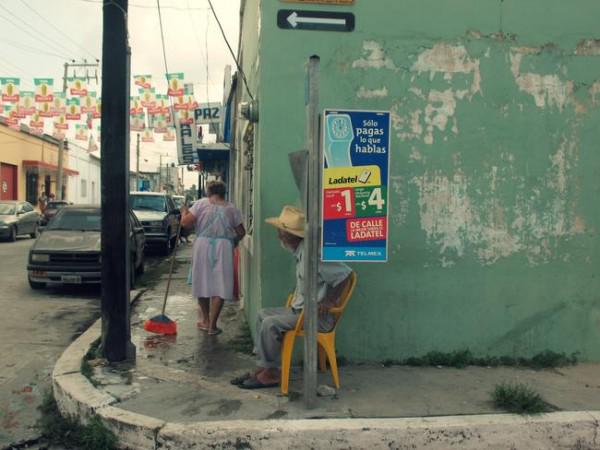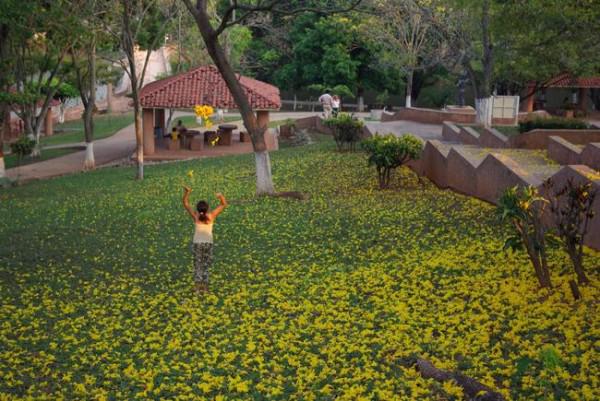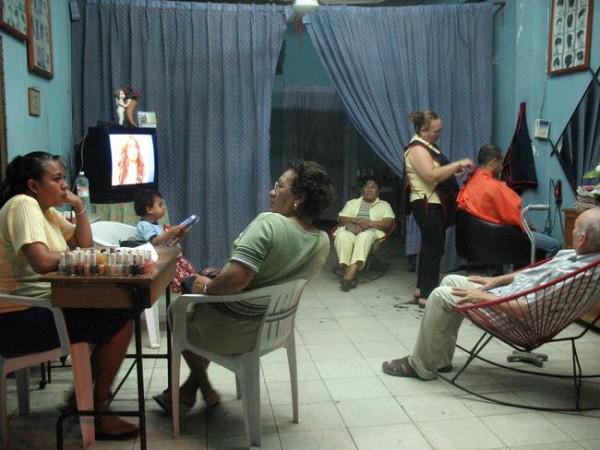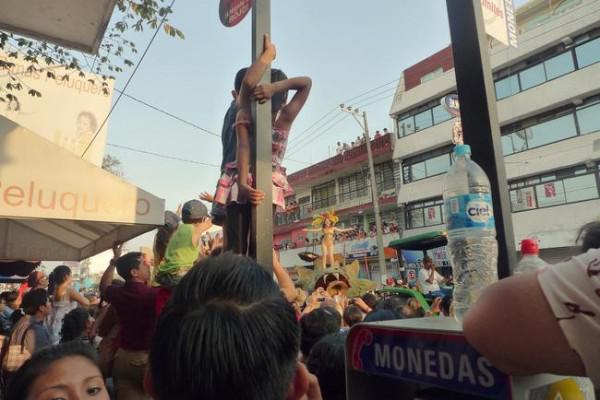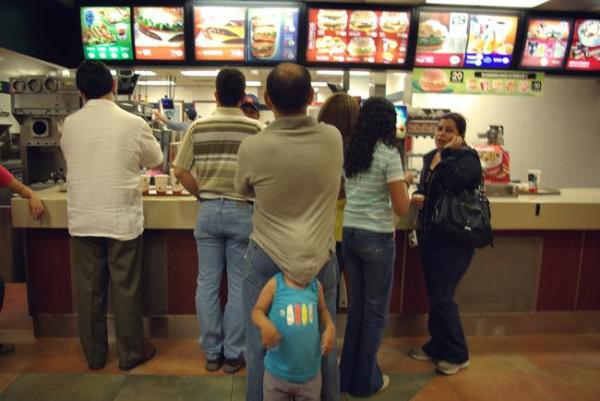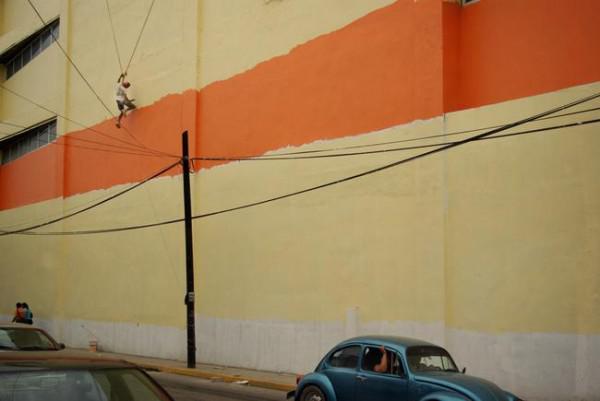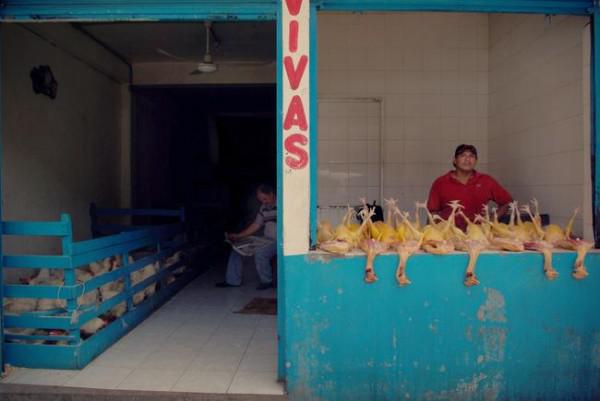 Douglas Ljungqvist, USA.