Good afternoon! Please do not laugh and treat with understanding! My name is Ludmila. I am 22 years old. And I really want to work in the service station assistant, apprentice mechanic.
My brief summary:
City:
Gender: Female
Marital status: Married
Have children: No
Age: 22
Driving license: category B
Experience driving three or more
Education: Associate degree (Institute of business and politics)
Employment in full time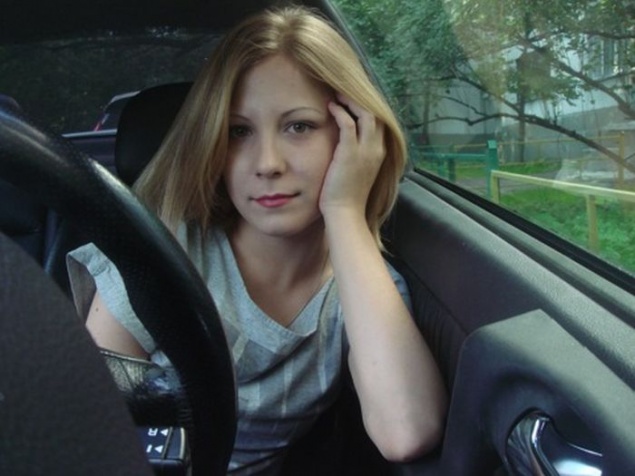 Languages: English- medium, nemetskiy- start, russkiy- free
Experience:
Without experience in the service station.
Independently produced work on the Opel brand cars in the garage, since 2009.
Skills:
Removing and installing bumpers, moldings;
Replacing the bulbs in the headlights, resuscitation (soldering diodes) additional stop signals;
Restoring severed chips;
Replacing the engine oil;
Replacement pads, installation wear indicator;
Replacement of the fuel pump;
Replacement filters;
Replacement of spark plugs;
Replacement and cleaning of the throttle;
Knowledge of the vehicle unit.
The great desire to work in the service station!
Ready to face any difficulties. Fast learner.