You - a crook and a thief? You touched on sanctions? Can no longer travel abroad?
Presenting your attention the 10 beautiful places in Russia, which will replace you with the best resorts in the Western world. Learning to rest in Russia!
1. Khimki forest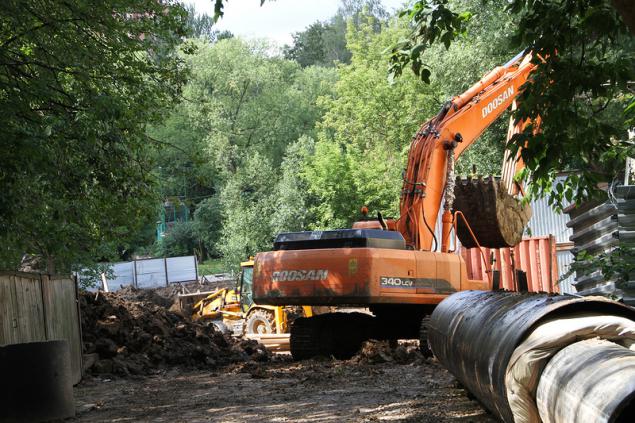 The second largest forest in the Moscow region, after the Elk Island Park. Here before elk. boars. nested in the Red Bird, was a unique bog with rare plants.
Here you can always put up a tent and hope that come morning, masked men and beaten, or, for example, broke his neck.
Mikhail Beketov, who wrote about the problems of the Khimki Forest, was severely beaten, mutilated and later died.
Because forest largely cut down, better to put the tent right on the highway under construction.
2. Tuapse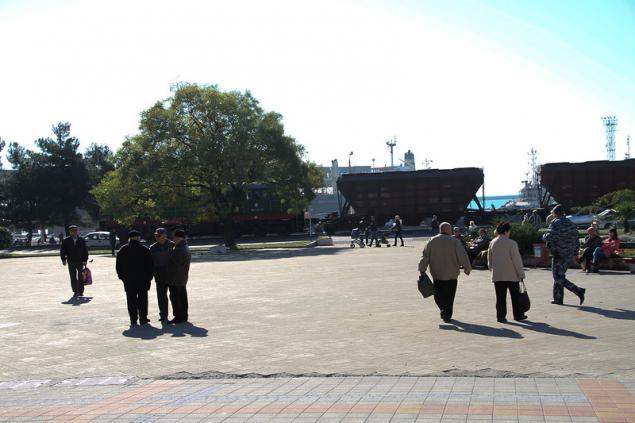 Beautiful resort town (in the past). Today, on the shore stands himterminal from which erupt with enviable regularity beautiful clouds.
Eugene Vitishko who fought for the environment Tuapse, now in prison.
The sound of waves is often interrupted by beautiful trains that allowed directly on the shoreline.
Sure, the skin will react with interest to curious chemical composition of water in this resort town earlier.
3. Hopper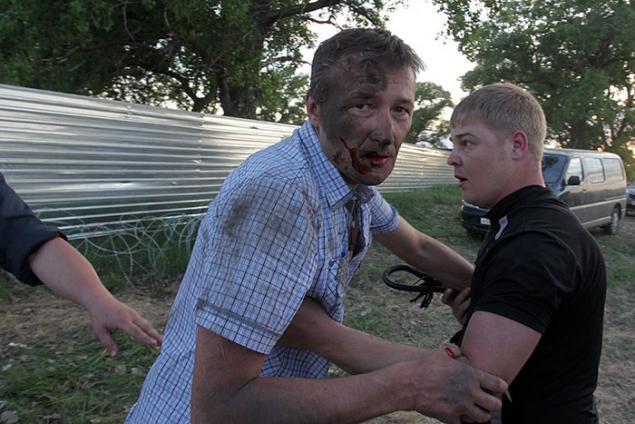 Hopper - the cleanest river in Europe. That's where the great pitch a tent where his family to come!
True, we are planning to develop nickel and beat protesters Cossacks and civil society activists. Here pictured beaten Igor Zhitenev - Cossack, a local resident. Now arrested by the developers of nickel helpful security forces.
I am sure that the development of nickel - a great addition to a family holiday by the river.
4. Red Book forests of the Krasnodar Territory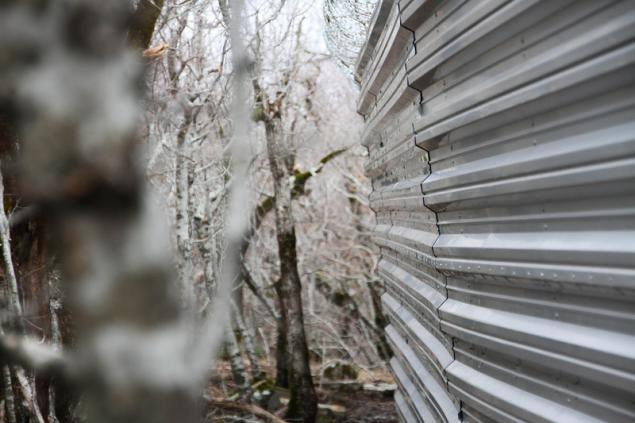 What a beautiful fence. Standing in the Red Forest in the Krasnodar region, is directly across from the beach beautiful mountain. That's where the good and nice to relax. No wonder behind this fence likes to relax Governor Tkachev.
On a glorious vacation in these places can tell biologist Suren Ghazaryan, which then often beaten, detained and later wound up as many criminal cases, he had to leave the country today.
Of course, you, rogues and thieves, would like to take a walk through the forest, partitioned by fences, because of which periodically jumps CHOP.
5. Arctic and Siberia
(Photo from Greenpeace)
Finally, we always have our Siberia and the Arctic! How beautiful oil stains on the white snow! What can get a photo with a family vacation!
Arrested environmentalists fighting for the purity of the Russian Arctic, many beautiful pictures at one time made a Greenpeace vessel. Were particularly good photo capturing vessel.
Come to the Arctic and Siberia, swim in lakes of oil!
Of course, I'm not all the wonderful corners of nature showed that touched developers vyrubschiki, poachers, oil and amateurs cottages in beautiful places. Almost all of these places are already in poor condition. And everything else is still threatened by developers, vyrubschiki, poachers, oil and amateurs cottages in beautiful places.
Could someone to think that one day all those who destroyed the Russian nature, affect sanctions and they will have to look for a place to stay in Russia. And to think, whether they are left at least one such place in the country.
Source
oleg-kozyrev.livejournal.com/