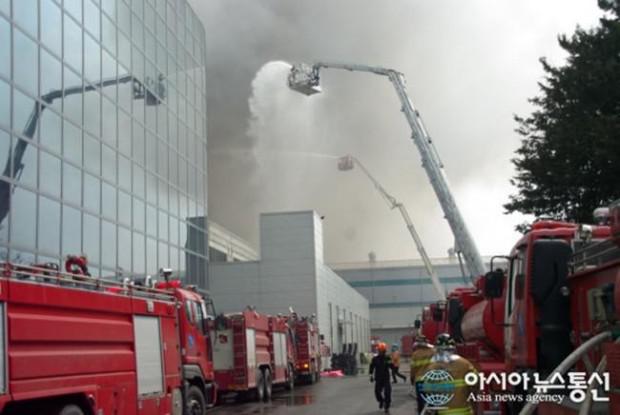 last weekend in South Korea burning plant producing boards for the new smartphone Samsung Galaxy S5. As reported, the fire has affected not only production facilities but also the stocks of finished produktsii.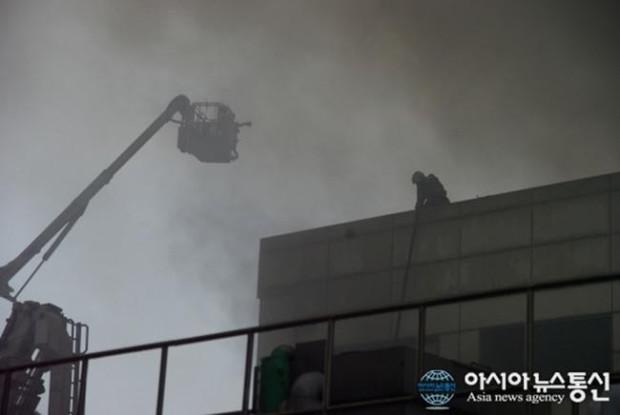 Representatives Samsung has already managed to declare that the incident will not affect the timing of the appearance of the smartphone in stores. Now Samsung is trying to recover losses through other partner zavodam.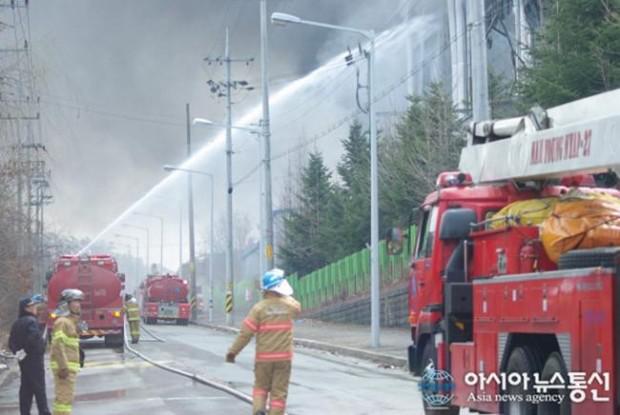 According to preliminary estimates, the plant suffered damage in the amount of 1 billion. US dollars.
Source:
mirfactov.com/