We begin acquaintance with the best works of the photo contest «Sony World Photography Awards 2014", to be exact, with the immediate winners. In today's material featured winners of "open competition».
"Architecture»
Holger Schmidtke (Holger Schmidtke) - «Under the stairs».
The picture was taken wide-angle lens from below stairs in one of the Cologne office.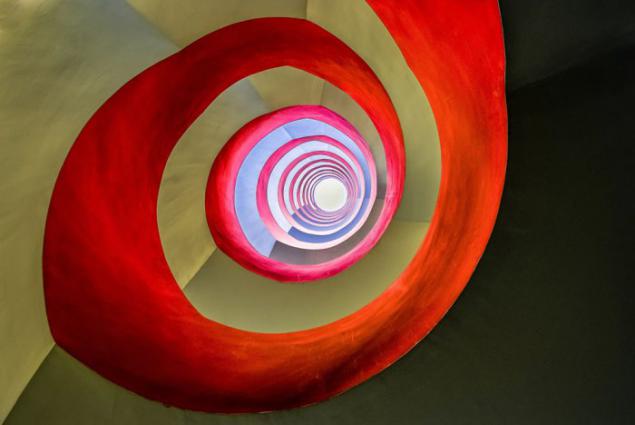 "Art and culture»
Prud'hon Valerie (Valerie Prudon) - «Rodeo».
Picture taken in the Australian Braxton. A kind of behind the scenes of one of the most popular shows on the Green continent.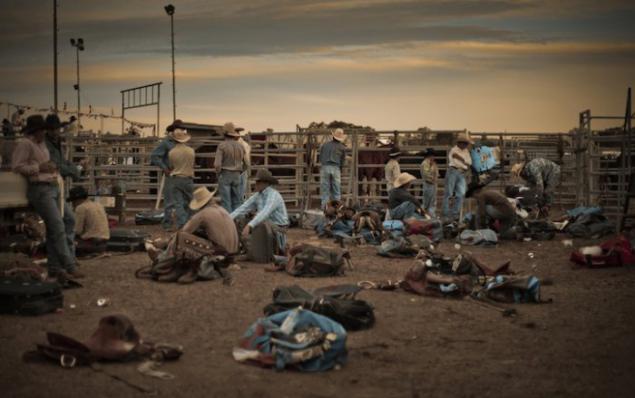 "Processed photo»
Kylie Sparre (Kylli Sparre) - «Rescue».
The author states that she had to spend a few weeks on the job creation. It offers viewers themselves to think out the meaning of the image. The most difficult process was filming the tank. Fortunately, it is not broke, and he still operates.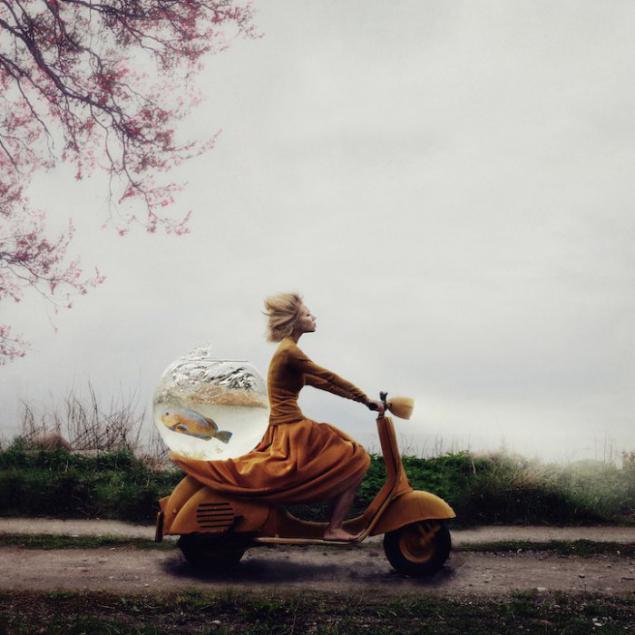 "Low light»
Eftene Vlad (Vlad Eftenie) - «First snow».
First snow in Bucharest Romanian caught many by surprise pedestrians.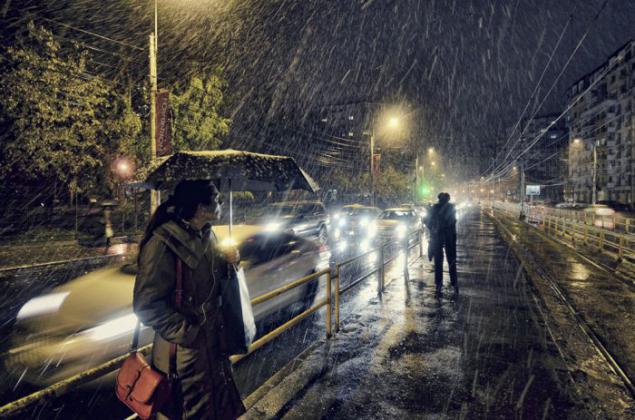 "Nature and fauna»
Gert van den Bosch (Gert van den Bosch) - «Frozen pony».
"The day was very cold. Pony standing away from the road, and I had to go through a long drifts of snow. Once there, I realized that I took the wrong lens. Therefore, it was necessary to repeat the traversed path of the necessary lens ».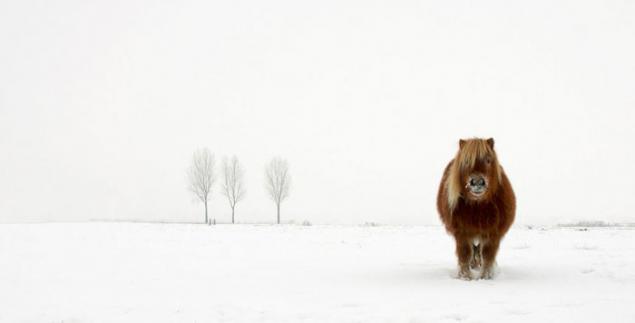 «Panorama»
Pedretti Ivan (Ivan Pedretti) - «Star Beacon».
Before you stitched panorama of 12 frames with a lighthouse in the southern part of the island of Sardinia. The main problem when gluing were rays of the lighthouse.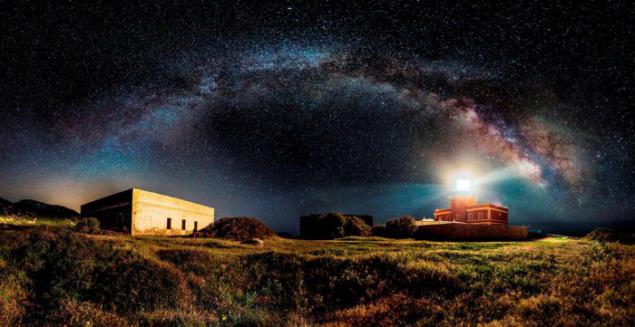 "People»
Arup Ghosh (Arup Ghosh) - «Poor God».
The picture was taken in a suburban train en route to the epicenter of the Durga Puja festival. The boy begged and sang one of the songs of the festival. There are many children in India. They earn the family for food, while their parents are away on earnings.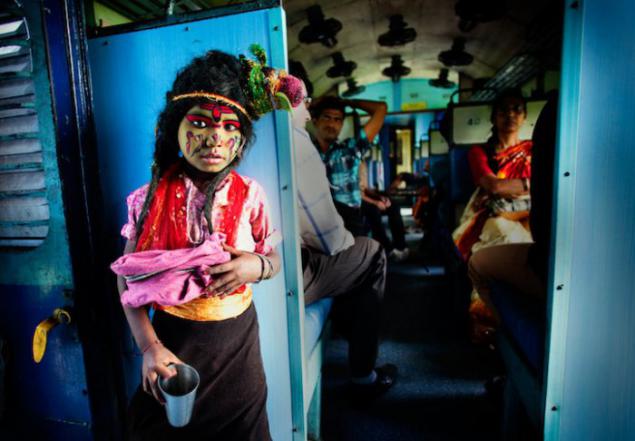 "In the background»
Khairul Azizi Harun (Hairul Azizi Harun) - «Behind the scenes».
Picture taken in the Malaysian village Kuantan on a short excerpt. Sometimes, what remains in the background, is much more interesting than the first.
«Travel»
Li Chen (Chen Li) - «Rain in the ancient city».
Picture taken in the ancient city Chzhantszyanchzhe that in the south of China. Tourists pass an original way the river.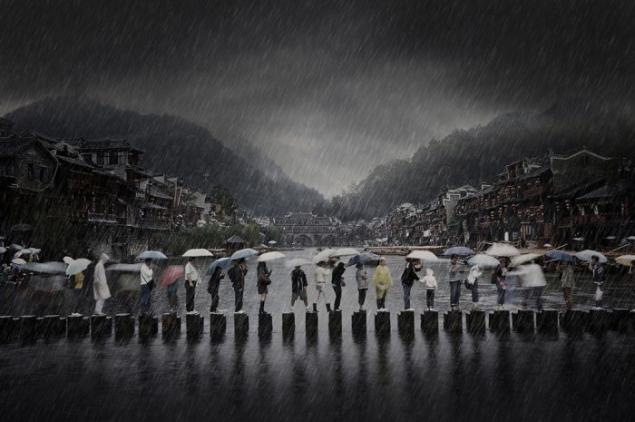 "Smile»
Alpay Erdem (Alpay Erdem) - «Jump».
In therapeutic mud smeared woman about to plunge into the waters of the lake.
Recall that in an open competition can participate everything photographers. Follow our materials. We will return.