Saying that like, which may be some future ... He loved madly, performed all kaprizy.Hotya I was all-ravno.On without knowing it even drove me out to another guy whom I later married.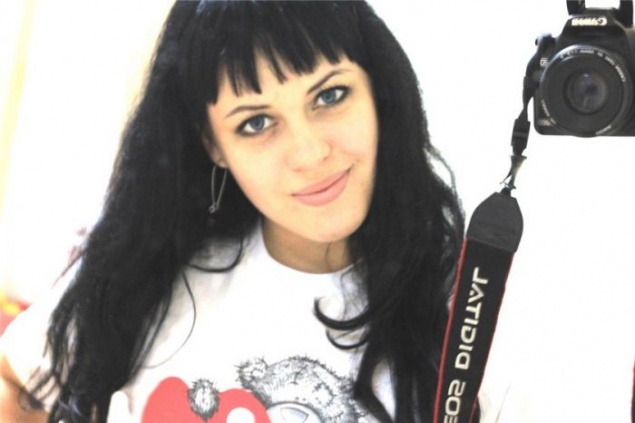 threw on March 8, got a bunch of gifts ... but ... Devonki, bitchiness because cruelty is not throwing guys, right?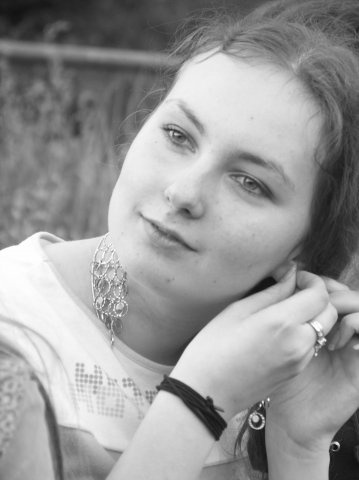 the most brutal way - to begin to communicate with the new MCH, thus driving up asking you schatlivuyu to visit him, that he caught at least those moments with you. Personally, I begged only one thing, that the more I was never no one came, but they could not refuse.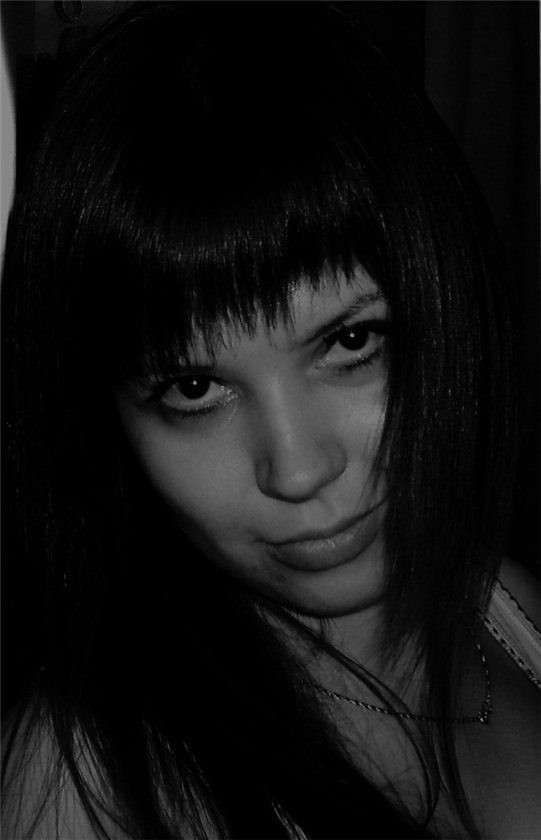 better just businesslike tone and impregnable view of the object of his adoration to report, saying: "Darling, I love you grew ... thanks for all the good and not-so but between us is no longer anything to do ... to expand their horizons and life naladitsa." And if we do not understand just ignore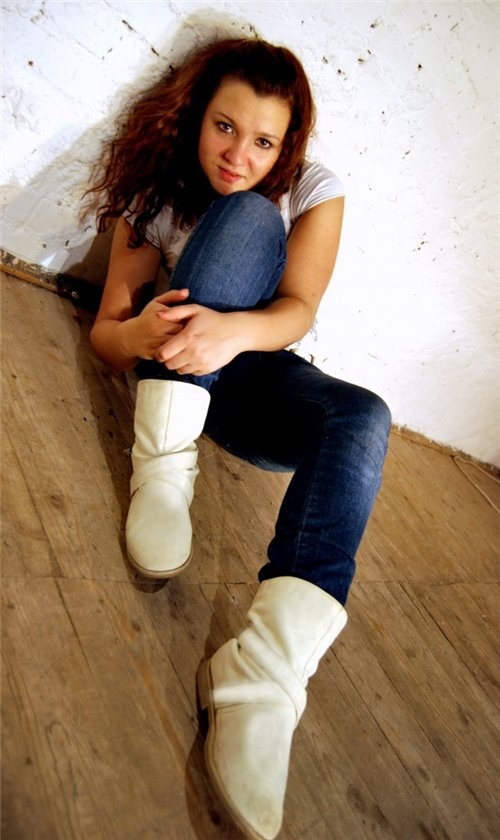 I threw a birthday party ... when he nearly cried :))