Winter has successfully ended with Fashion Weeks around the world. And thus we can sum up the results of fashion.
Last winter we promise incredible cold, frost and snow storms, but fortunately it did not happen. However, light colored coat is very actively fought for a place under the sun, along with products made of natural fur.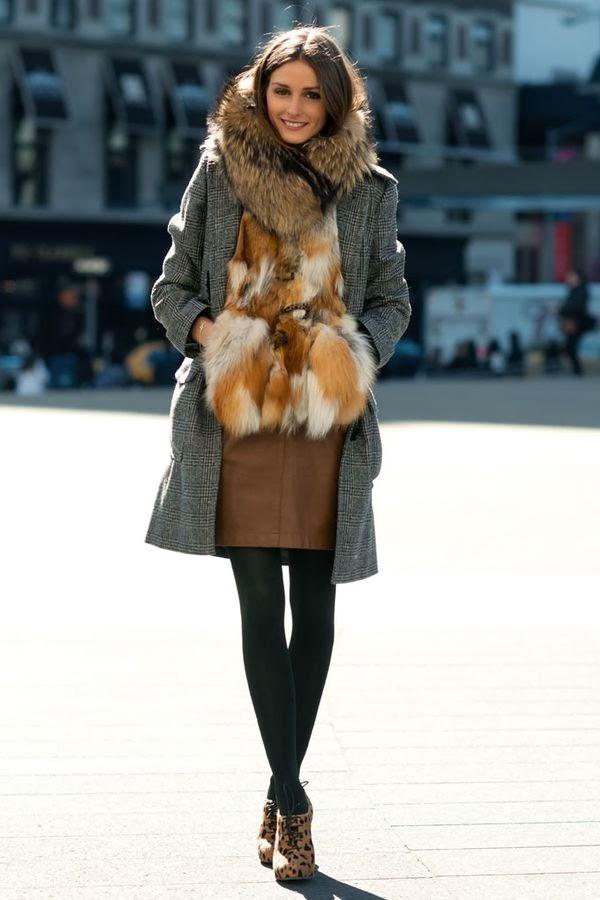 Olivia Palermo
Next winter is just bound to be harsh, given the abundance of fur on most shows leading designers. And instead of warm gloves fashion visionary creators offer unusual accessory arm from the past - clutch. The appearance of the coupling occurred at the beginning of the 15th century.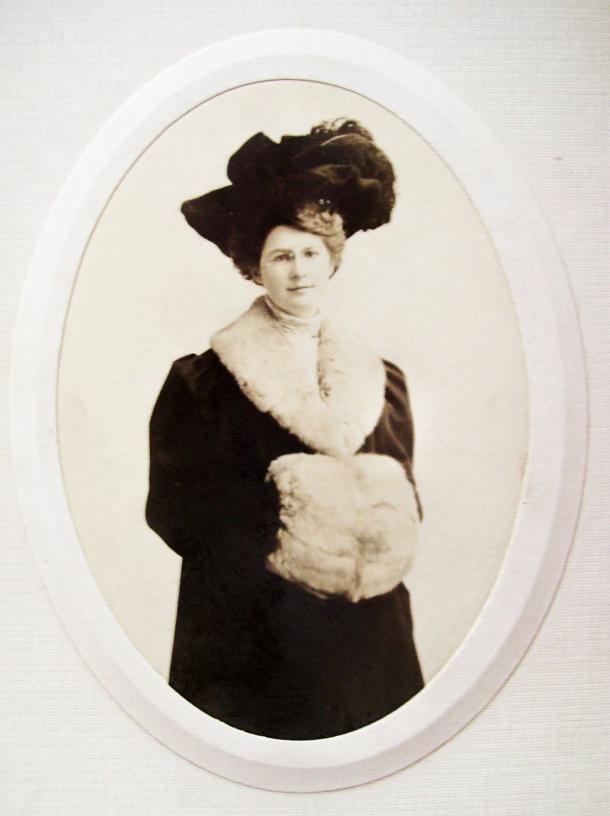 For some time the clutch was extremely popular and mostly remained fashionable attribute of the female half of the population. However, since the 19th century the popularity of the warm accessory has come to naught.
The triumphant return of the beloved accessory we owe Tory Burch, who suggested a hybrid bags and clutches, it supported the idea of ​​BCBG Max Azria and Alexander Wang on the show Balenciaga, playfully attaching the sleeve to coat.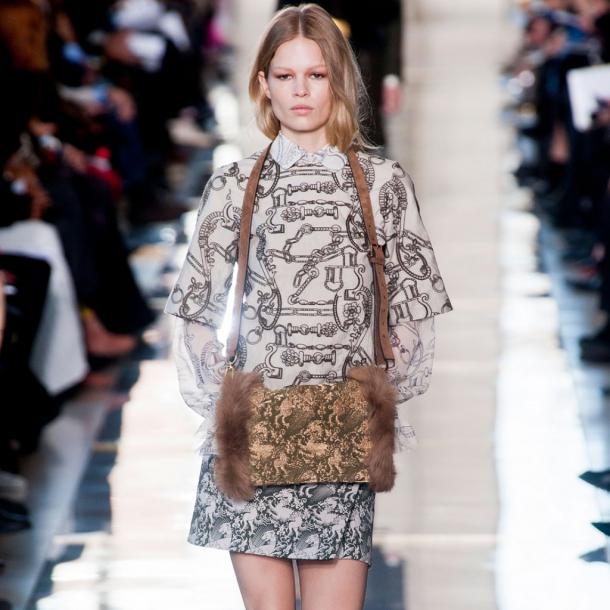 Tory Burch, F / W 2014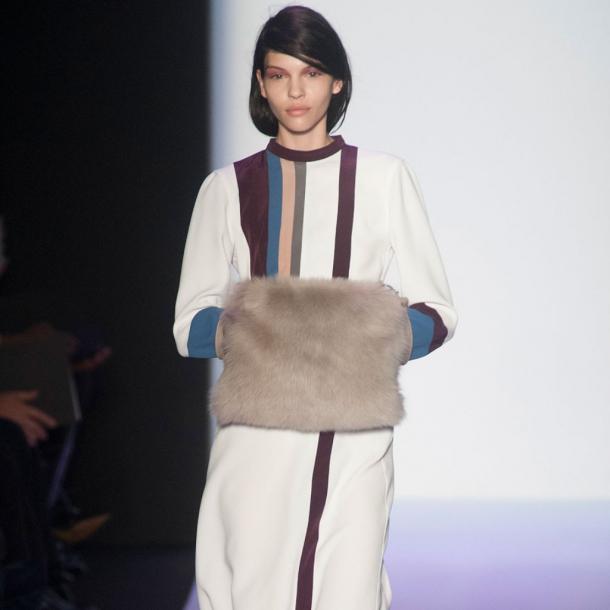 BCBG, F / W 2014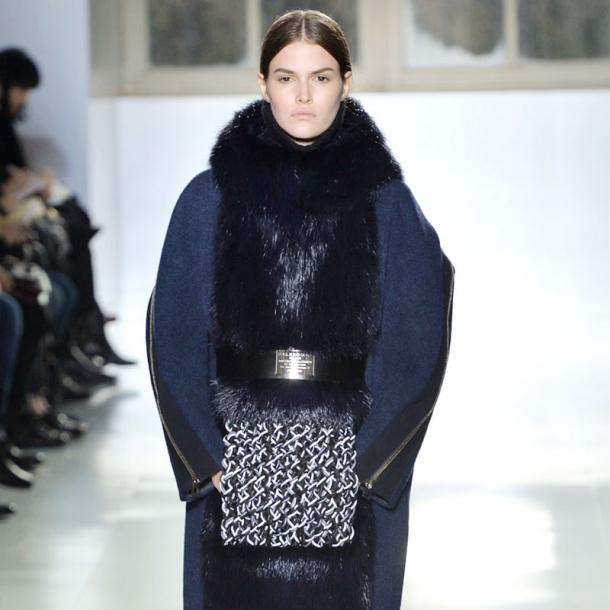 Balenciaga, F / W 2014