Vanity Fair magazine is notorious for printing portraits of the most interesting people in the world, made by the most talented photographers in the world.
Traditionally, the party "Oscars" photo session celebrities: Lens held by none other than Mark Seliger, the cult American portrait photographer.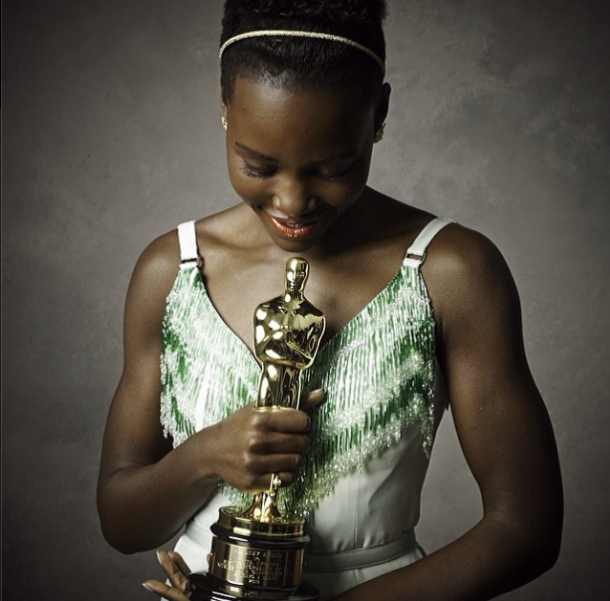 Lupita Nyong'o
Mark Seliger for almost half a century, lives and works in New York. His skate - portrait photography, but sometimes it does and scenery with views of Manhattan. Mark works with the magazines Vanity Fair, Vogue and GQ.
"We tried to capture the spirit of glamor night" Oscar "in the form of pictures - still modern and accessible," - said the project Seliger.
In a special studio, adjacent to the site parties, Seliger shooting stars all night - in the photo received 25 very charismatic solos, duos and even trios.
Pink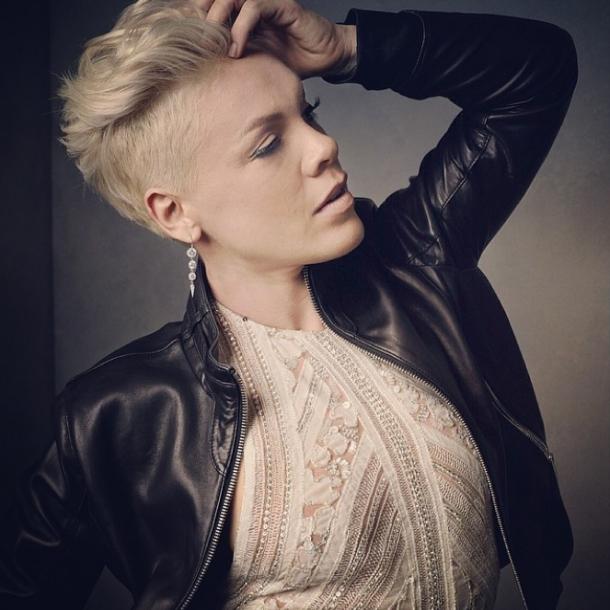 Amy Rossum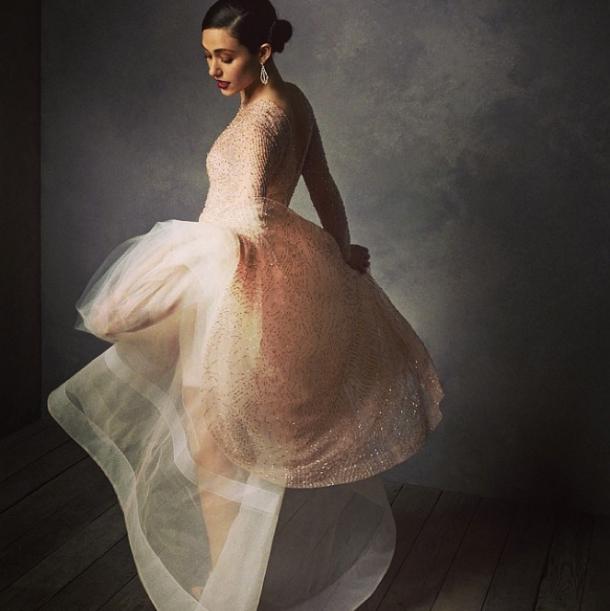 Benedict Cumberbatch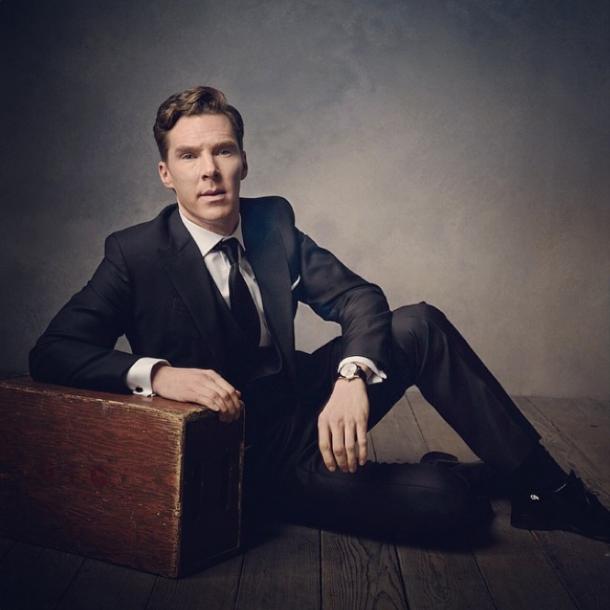 Alfonso Cuaron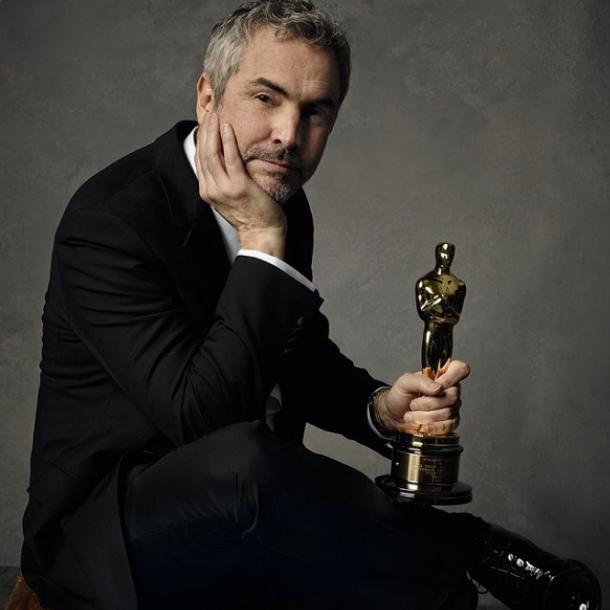 Paul Rudd and Adam Scott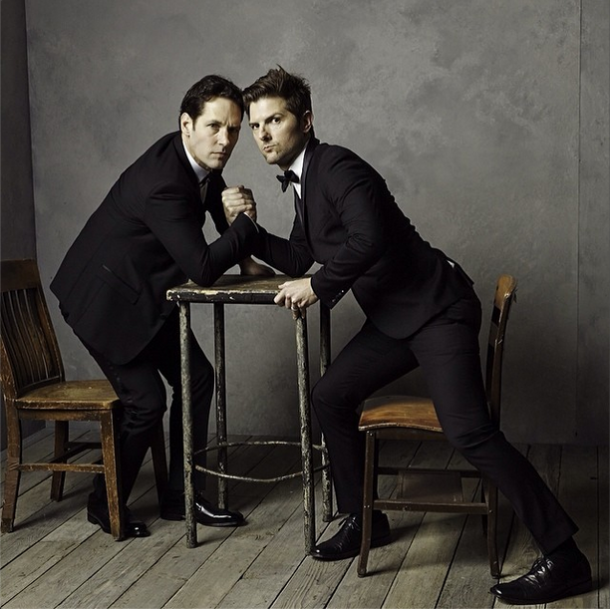 Sofia Vergara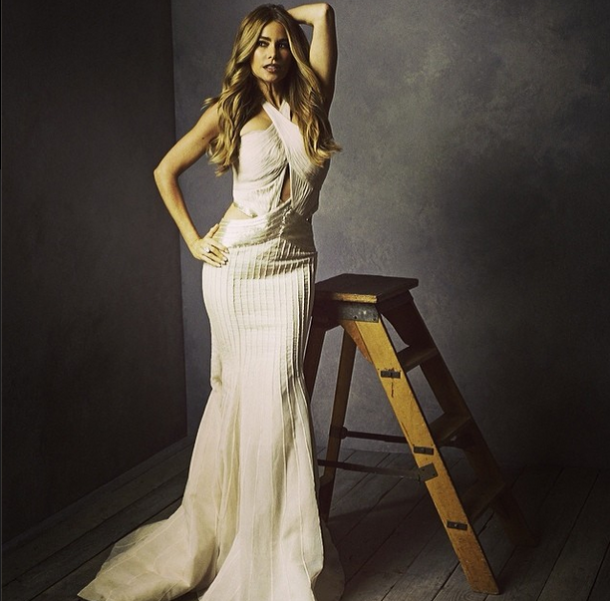 Mindy Kaling and BJ Novak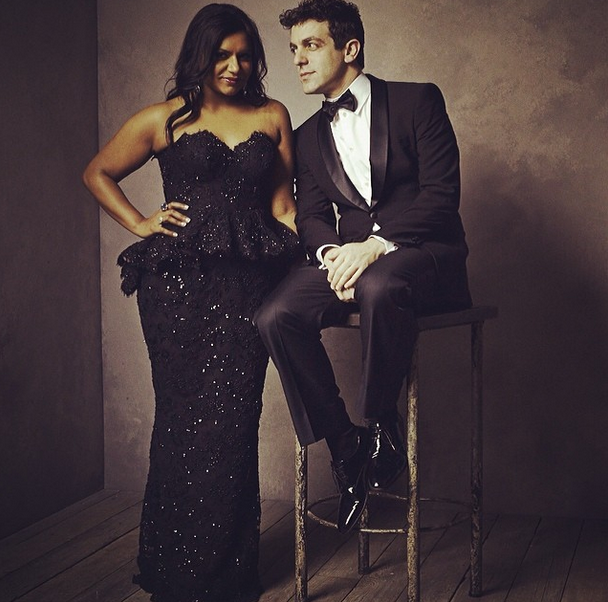 Sienna Miller
Leslie Mann and Judd Apatow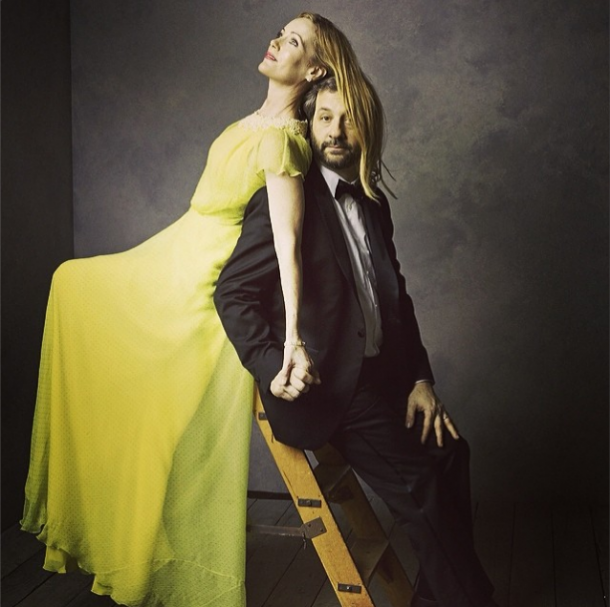 Adam Levine and Behati Prinsloo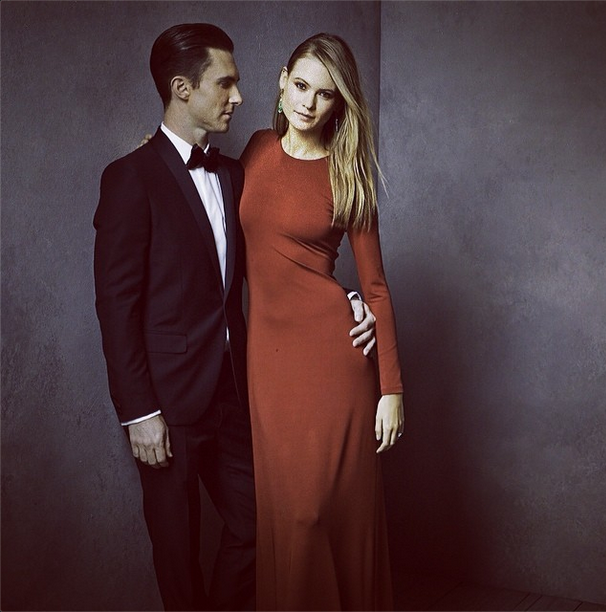 Jon Hamm and Jennifer Westfeldt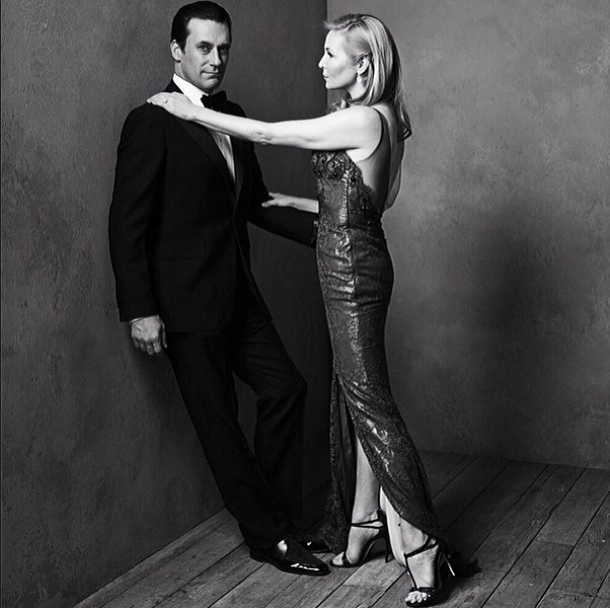 Allison Williams
Naomi Watts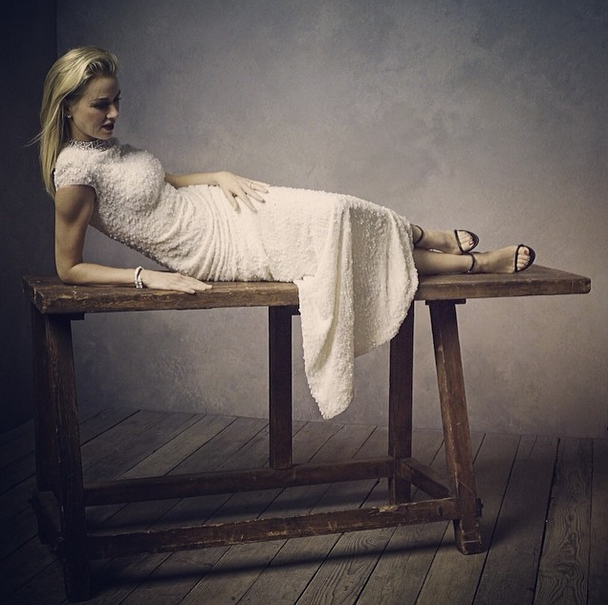 Reese Witherspoon
Lady Gaga, Nolan Funk and Donatella Versace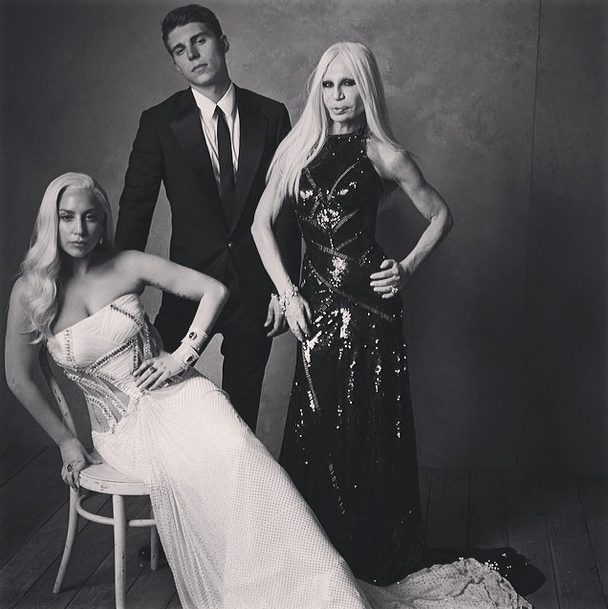 Kerry Washington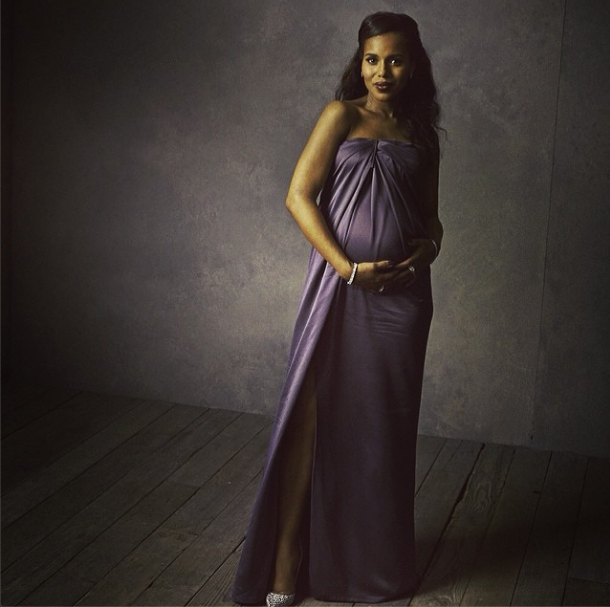 Portia de Rossi and Ellen DeGeneres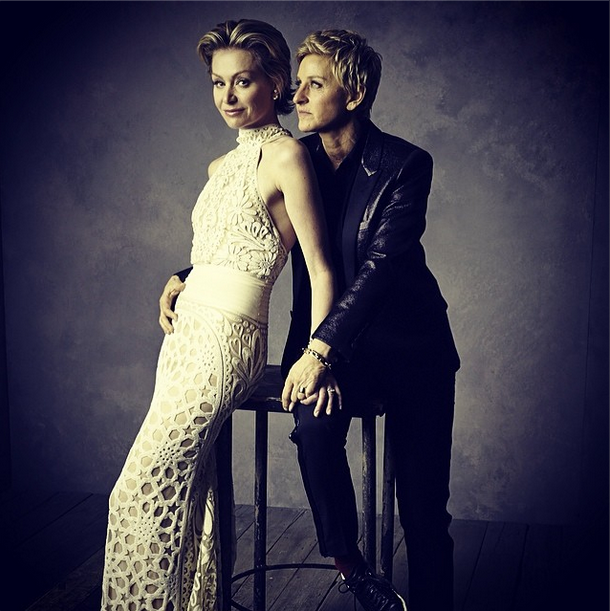 Selena Gomez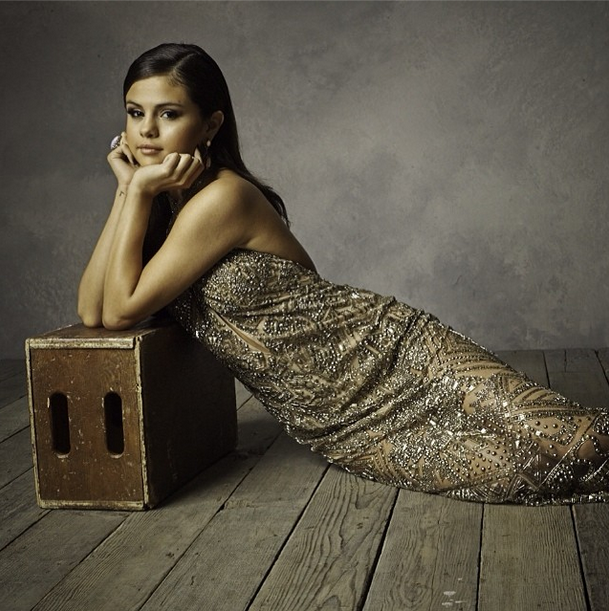 Conan O'Brien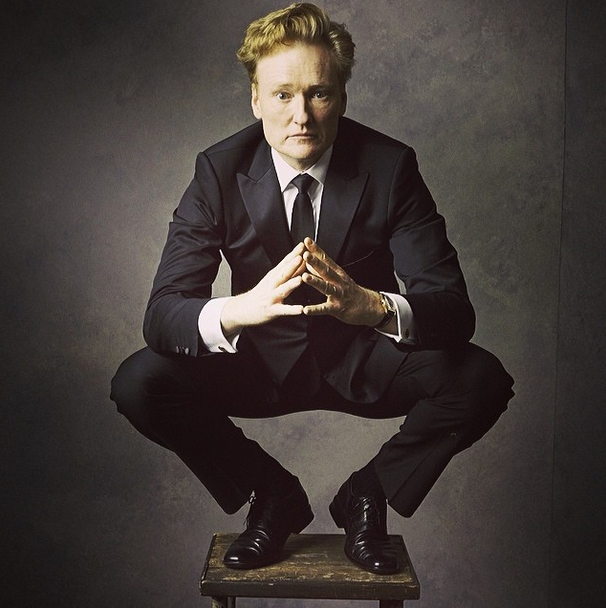 Samuel L. Jackson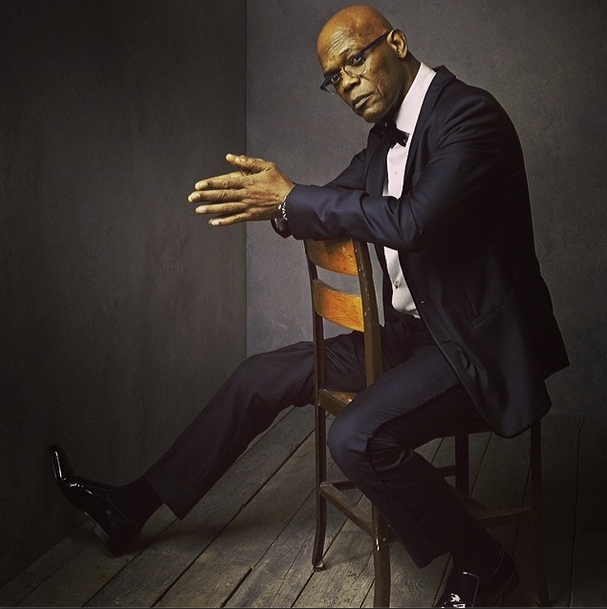 Neil Patrick Harris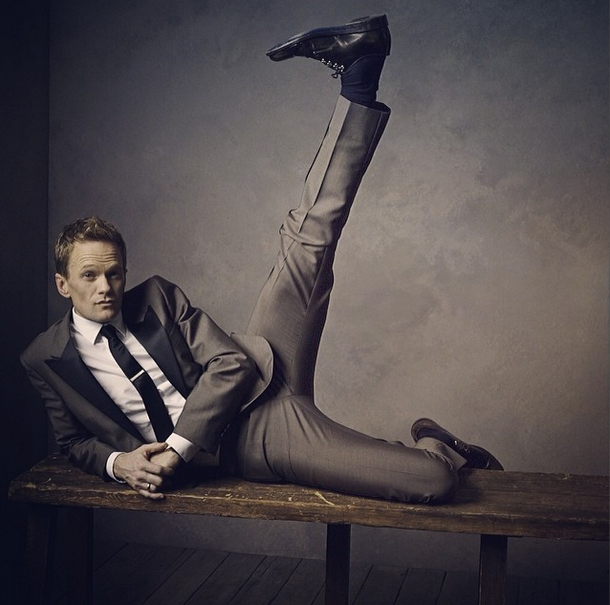 Diane Kruger and Joshua Jackson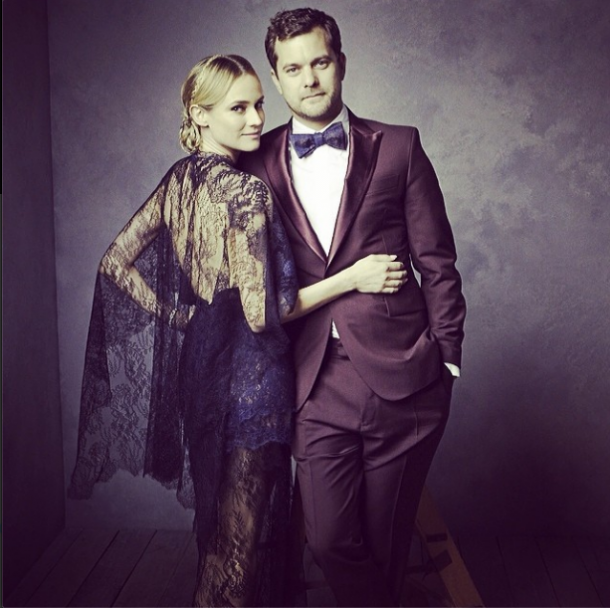 Zooey Deschanel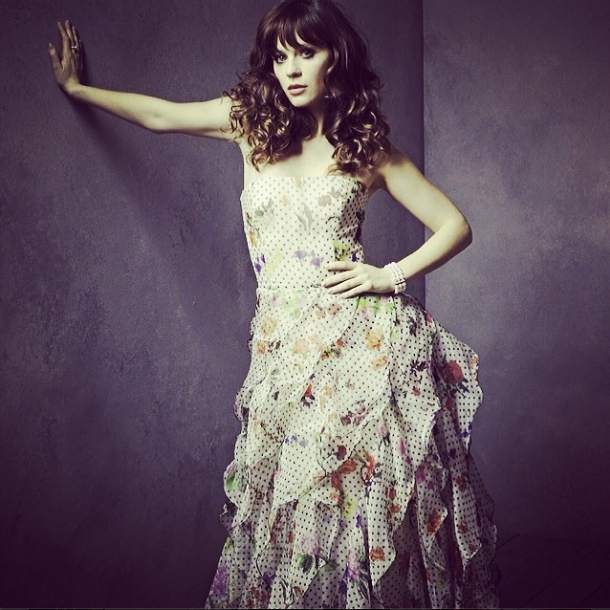 Bill Murray