Stacy Keibler March 8 Women's Day is celebrated in their own style. Actress and, concurrently, model married her boyfriend, after they had been together only 7 months. The secret ceremony was held on the beach in Mexico.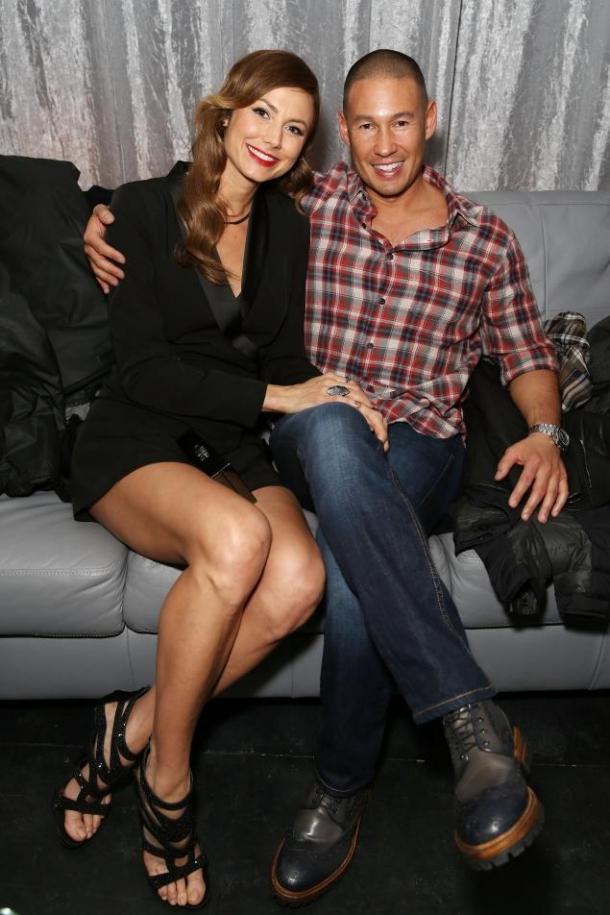 This Saturday, Stacy Keibler, 34 years old, married businessman Jared shave 39 years in Mexico. They started dating seven months ago, and before that for a long time were just friends.
George, no doubt biting his elbows.
Let me remind you that George Clooney and Stacy Keibler met within two years, when in 2013 announced the severance of relations.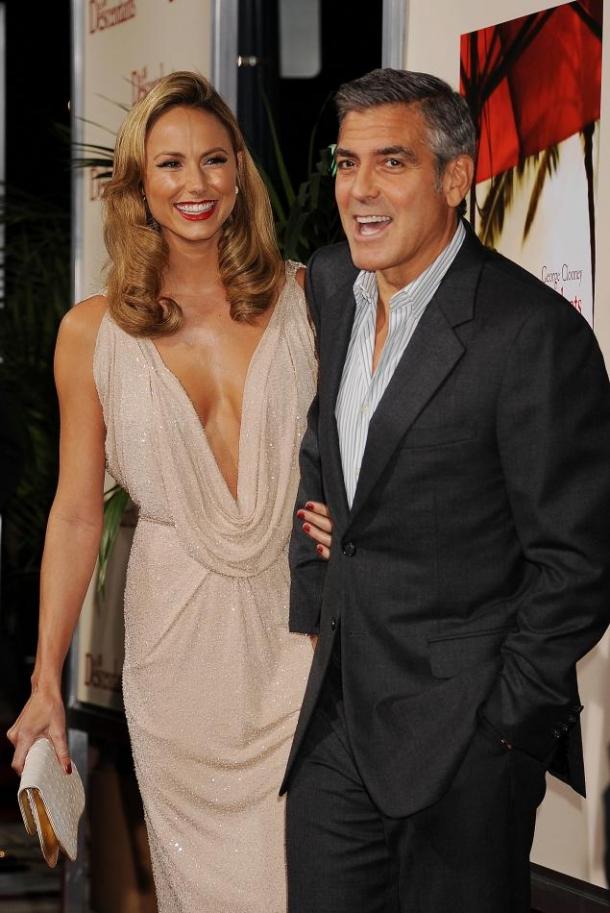 Keibler Clooney divorced less than a year ago.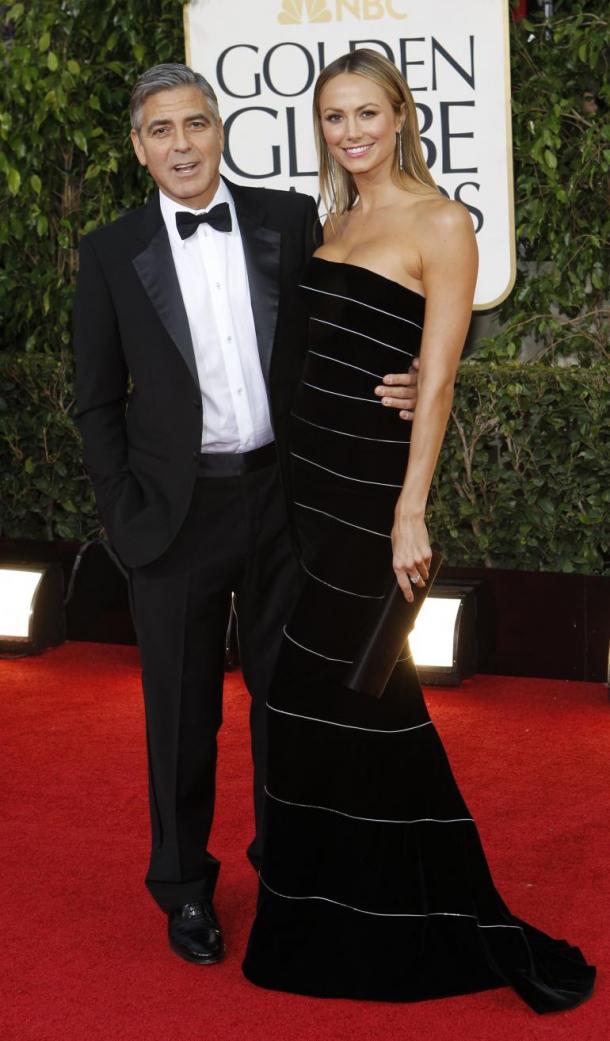 I must say they looked impressive.
The wedding ceremony Stacy Keibler and Jared shave was held in secret. It is only known that it took place at sunset and were invited only the closest.
My happiness can not be described in words! - Kibler said.
For both - this is the first, and therefore very much anticipated marriage.