Former restlershi there are also such. Beautiful and stylish friend, and soon, perhaps, his wife, George Clooney and her personal photos.
Gwen Stefani is one of the coolest girls I know!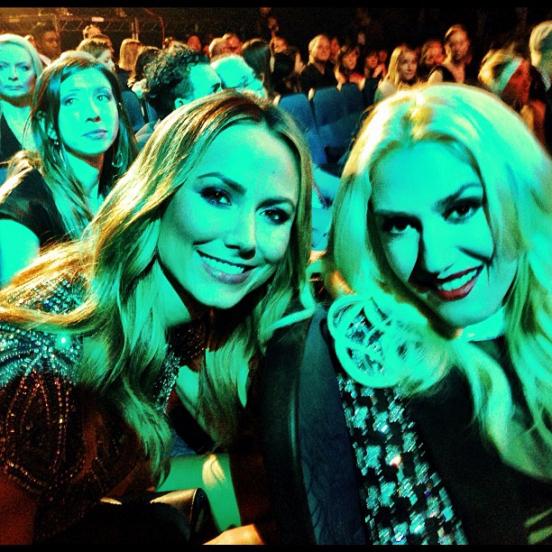 Go down the red carpet with Brad Goresky. Preparing for the boogie to "AMA»!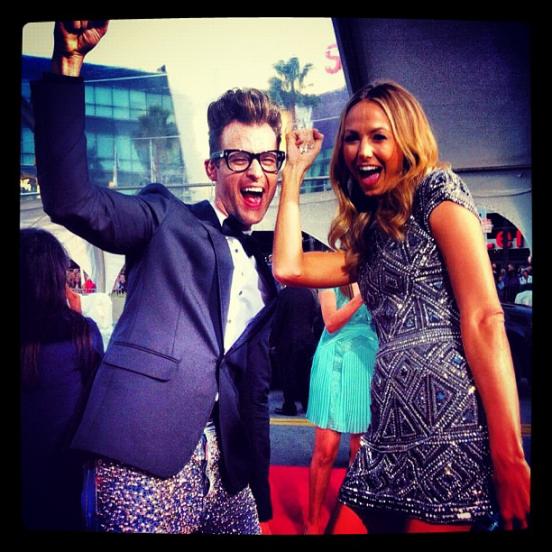 I like my new Minx manicure on «AMA»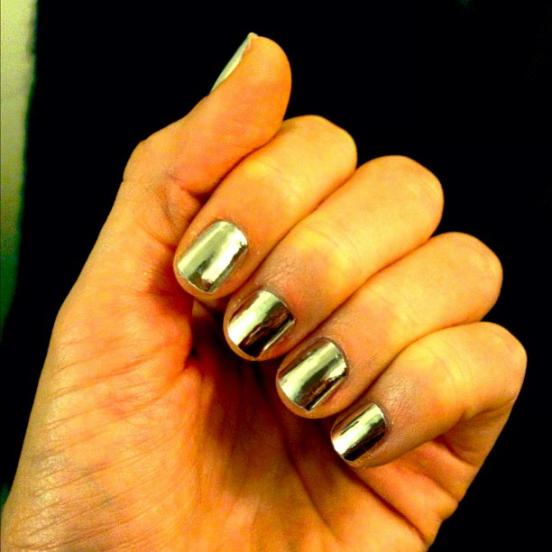 It's hard to believe that I was in Jerusalem, just two days ago ...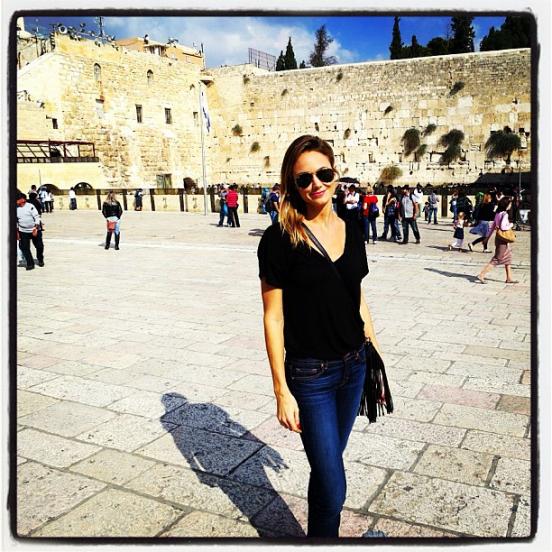 I had to take a dip in the Dead Sea before leaving. It is a pity that this does not happen often ...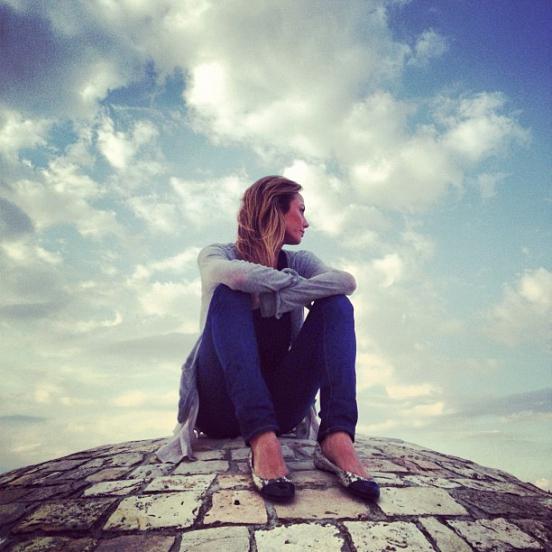 I voted, and you?
Who will join me tonight? I'm going to a Halloween party!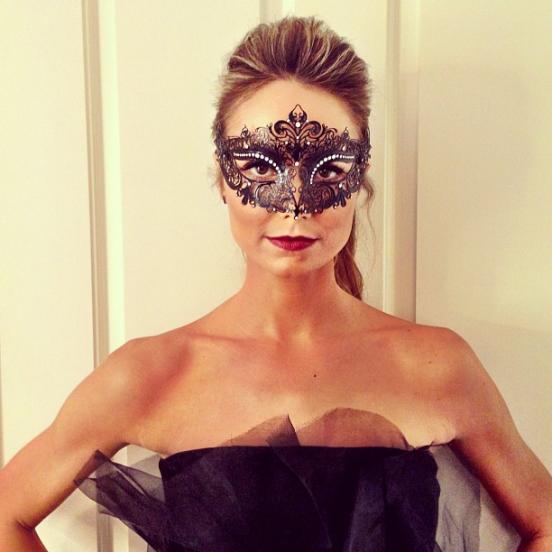 Fun with my friend Jake Davids.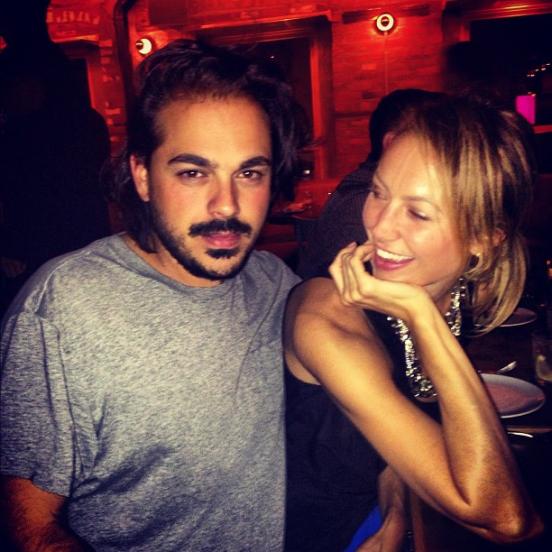 3 Musketeers. Good time, love you guys!
Stacy and Ray Rice: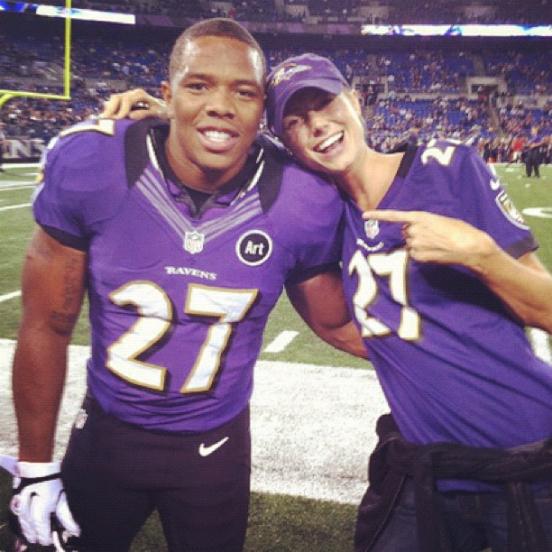 With Vera Wang at New York Fashion Week :)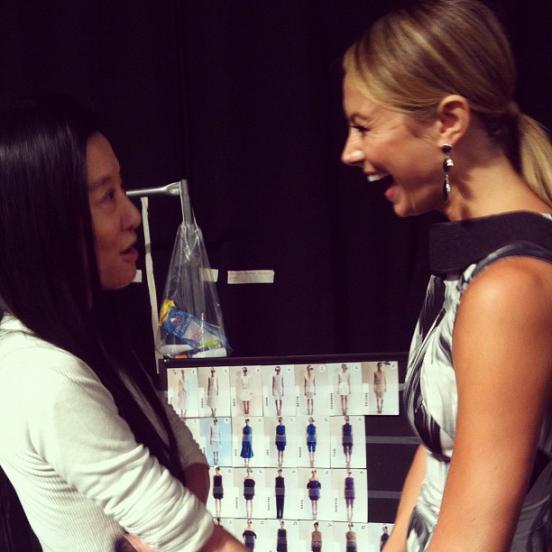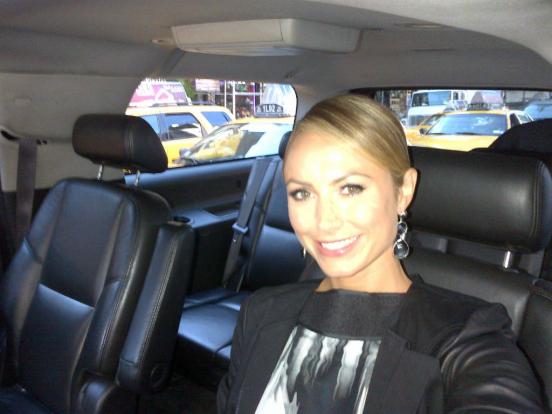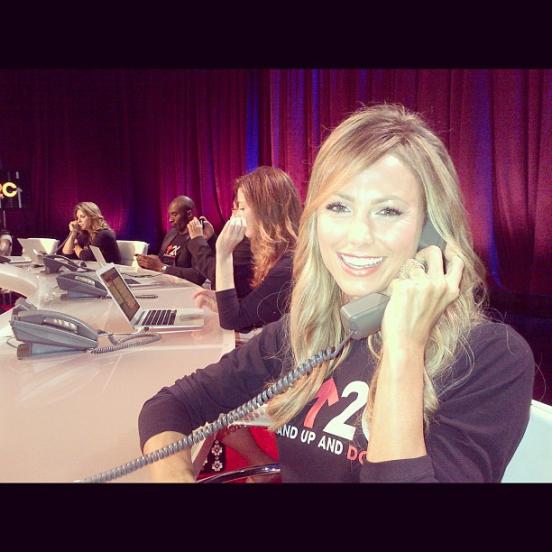 I love life!
The first minutes in Venice ...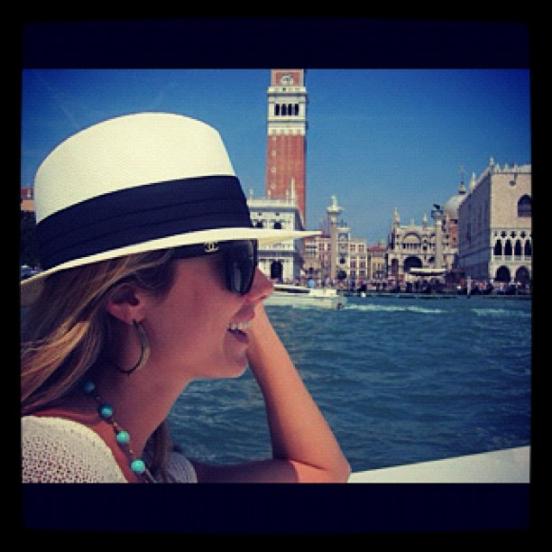 Kibler with friends: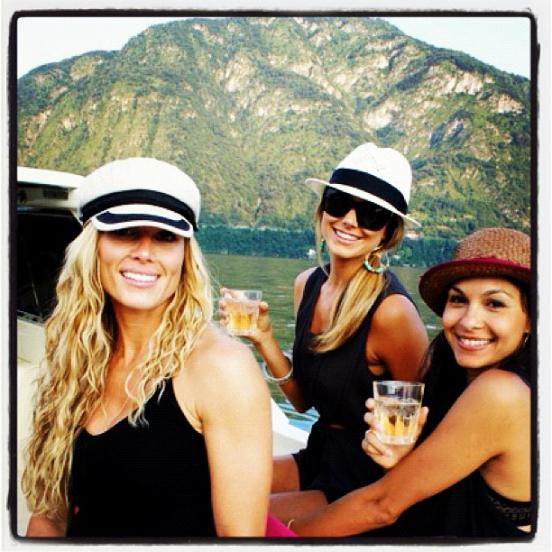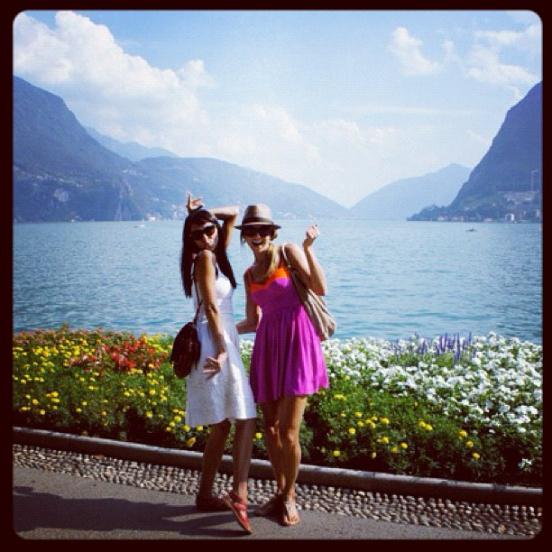 Magic Mike - Italy thunderstorm.
Stacy and her friends, a married couple, Jenna Devon and Channing Tatum.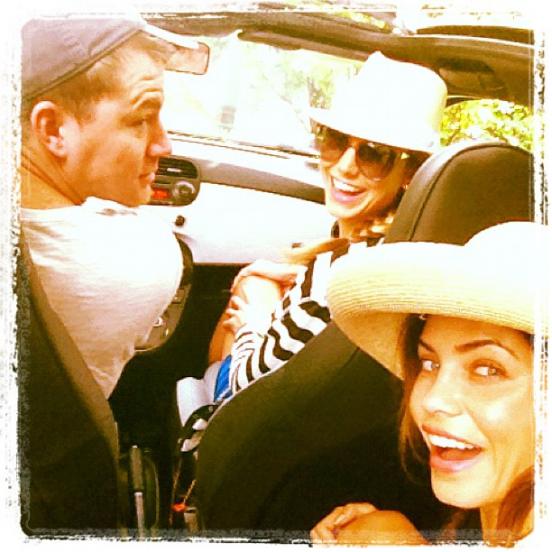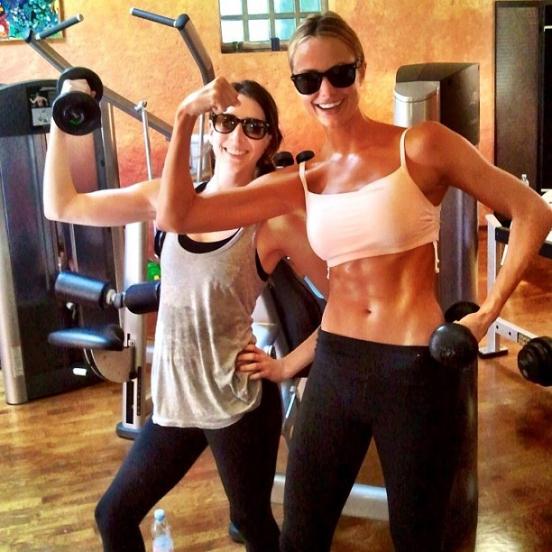 Nina Garcia: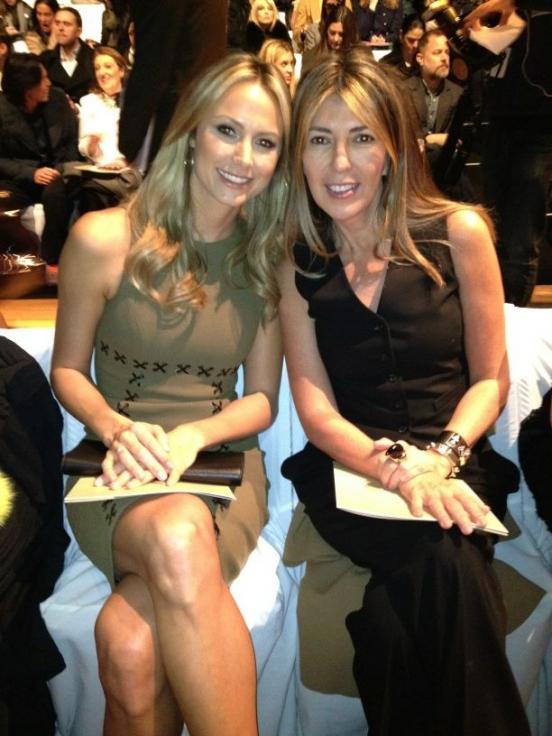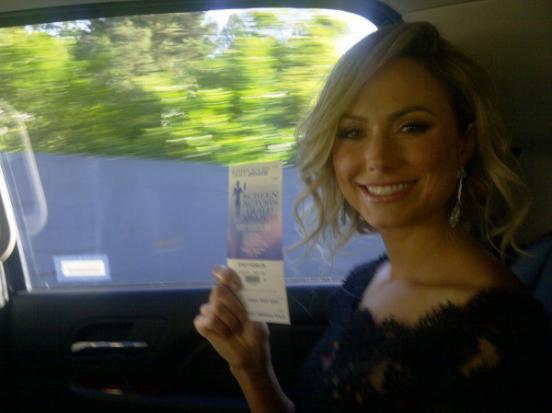 Met an old friend not believe how glad I am to see Hulk Hogan!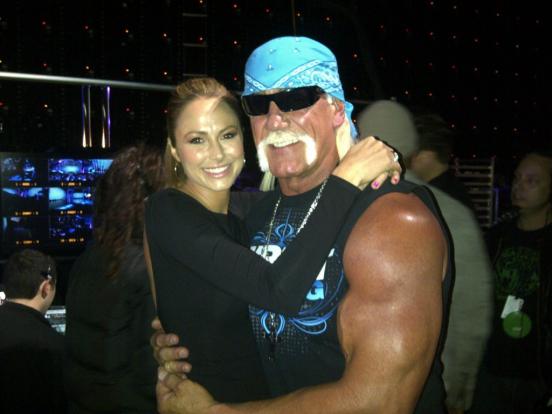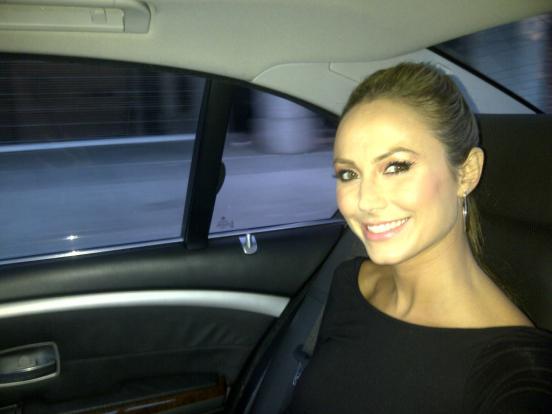 "Lazy Day" with my boy!
Stacy and George dog named Einstein.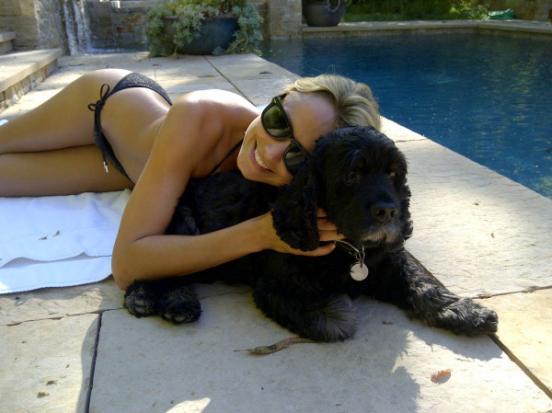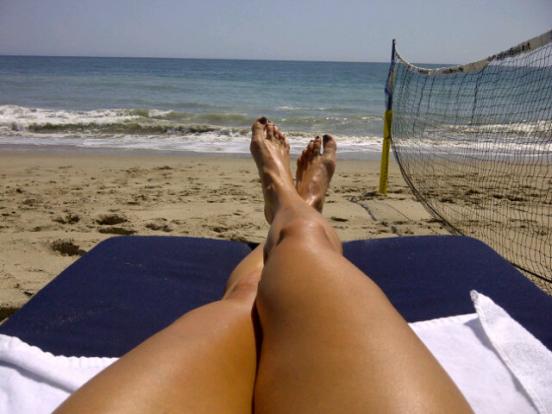 Stacy Keibler Twitter: twitter.com/StacyKeibler