Everyone knows high growth - one of the necessary conditions of work in the modeling industry. However, for a successful modeling career growth is not as important as an interesting appearance and, of course, faith in yourself. It has already proved notorious Kate Moss and continue to confirm the models, such as, for example, Anja Konstantinova, the growth of which is only 163 cm.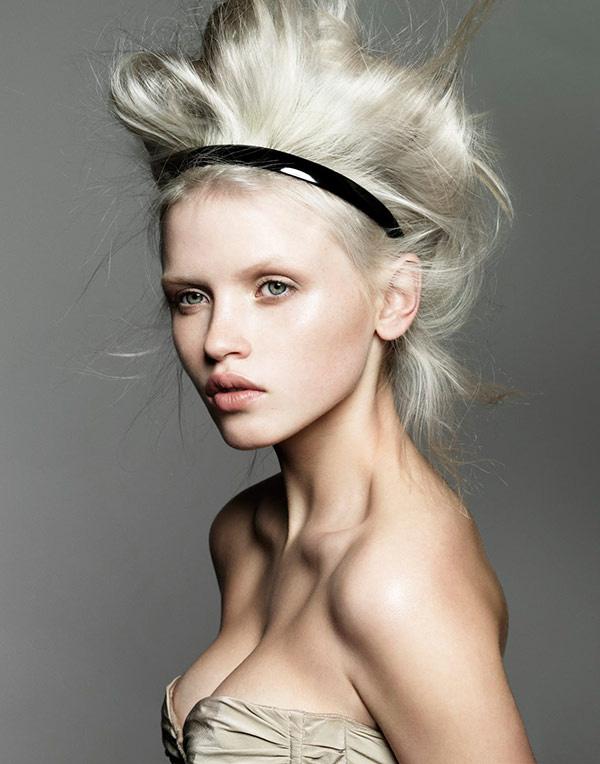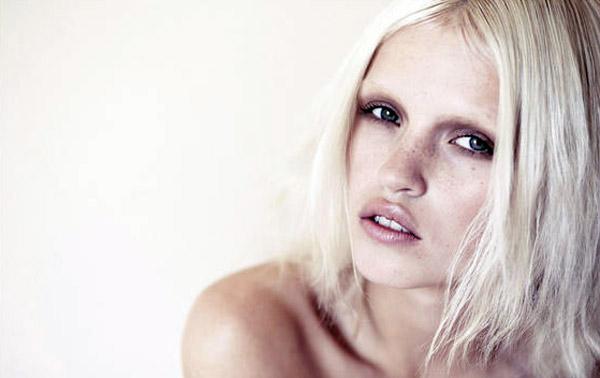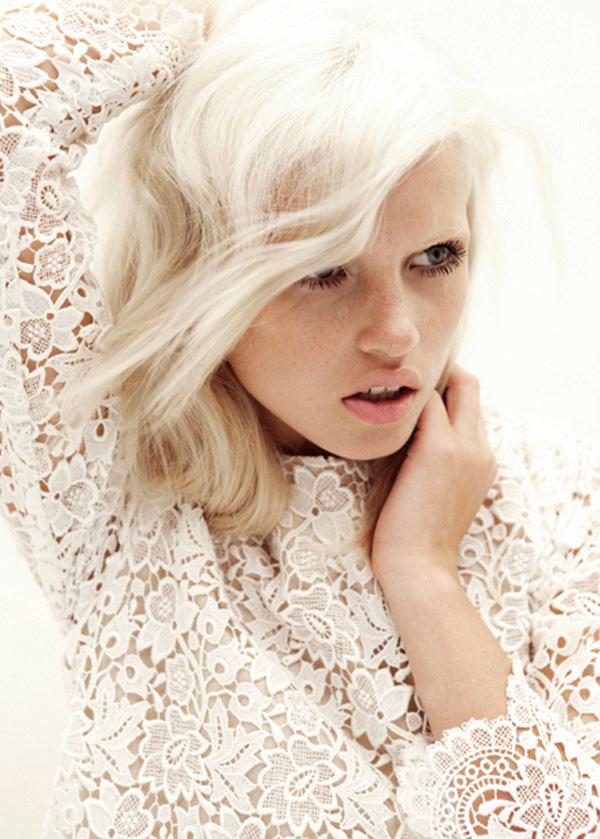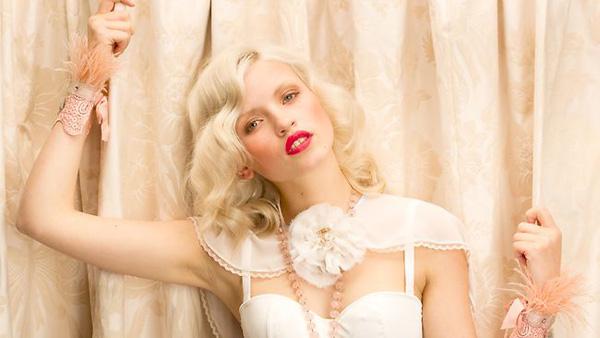 Anja Konstantinova considered the Australian model, but, in fact, Anya - our compatriot.
Anna was born in 1990 in St. Petersburg. At the beginning of the zero family decided to move to Australia, where he settled in Melbourne. That's where Anya and started her modeling career.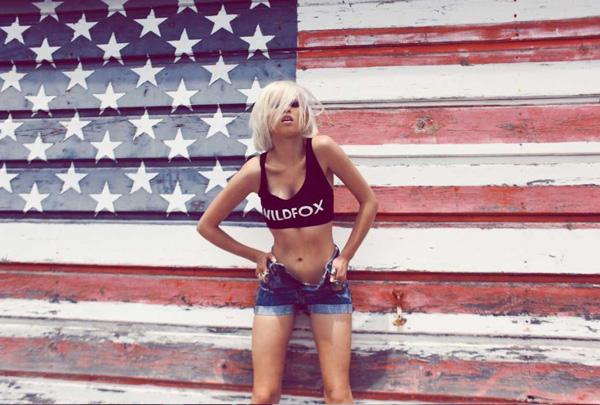 Model Anja Konstantinova at their 163 cm looks like a small version of Lara Stone. But, unlike Lara Stone Anja outside Australia, almost selected: for undemocratic catwalks of Paris its growth too small, and the lack of work in Australia. Although not quite podium height, Anna participated in the Fashion Week, and this has attracted attention. Anna also enjoyed success at many fashion photographers. The model has participated in advertising campaigns and Stylestalker Wildfox, Bershka and Urban Outfitter. She also posed for Vogue, GQ, Lovecat Magazine, Tangent, and made several works for Grazia, Marie Claire and Jalouse.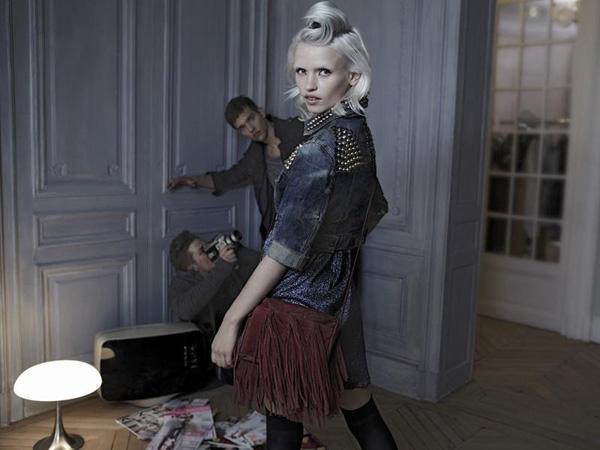 Bershka F / W 12 by Mark Hunter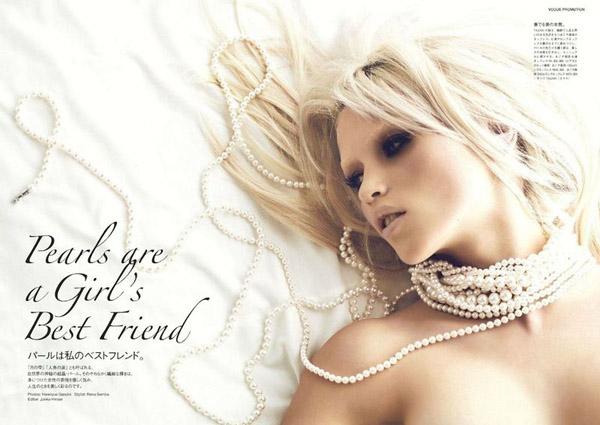 Shoot for Vogue Japan - «Pearls Are a Girl's Best Friend»
Madame Figaro Japan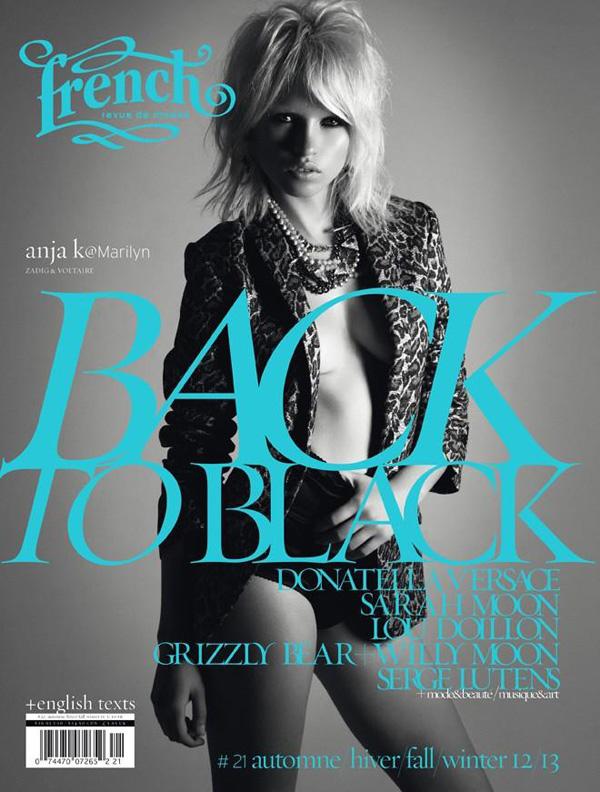 Cover of French Revue De Modes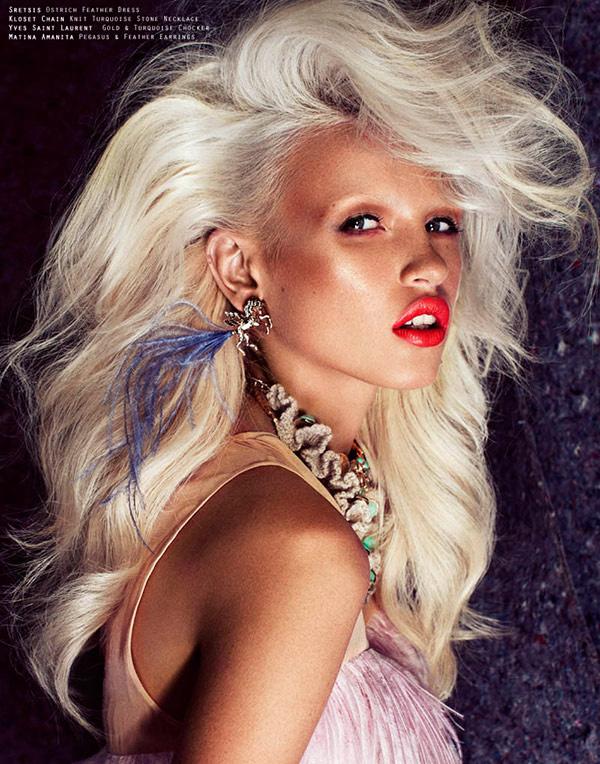 Black Kowka
W MAGAZINE
Australian brand Stylestalker Konstantinov invited Anna to become the main protagonist of the collection under the intriguing title Baby's on Fire. The model says that "she gets along well with cats, because it feels a little cat."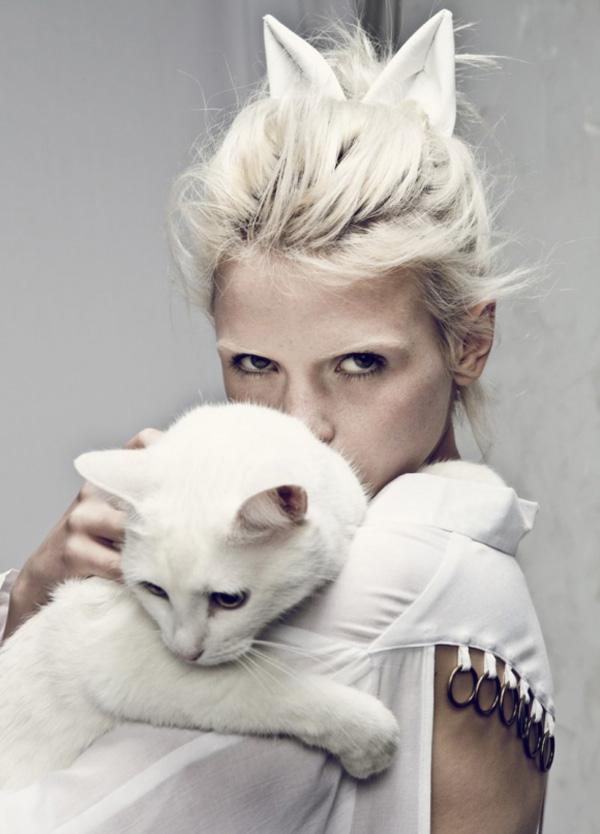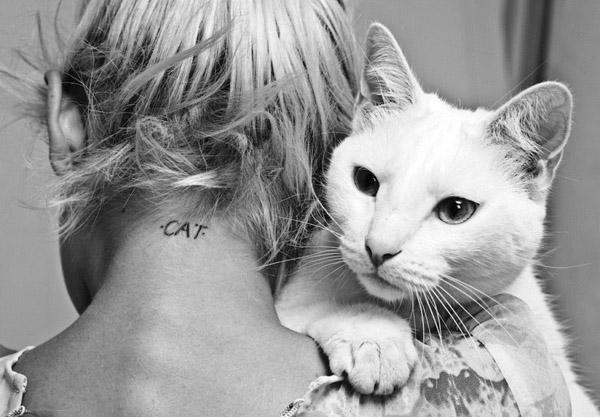 To date signed contracts with Konstantinova several major modeling agencies. Agents Ani claim to have found a new Kate Moss, and in every way speak about her wonderful nature and strong power.
Editorial Vogue Brasil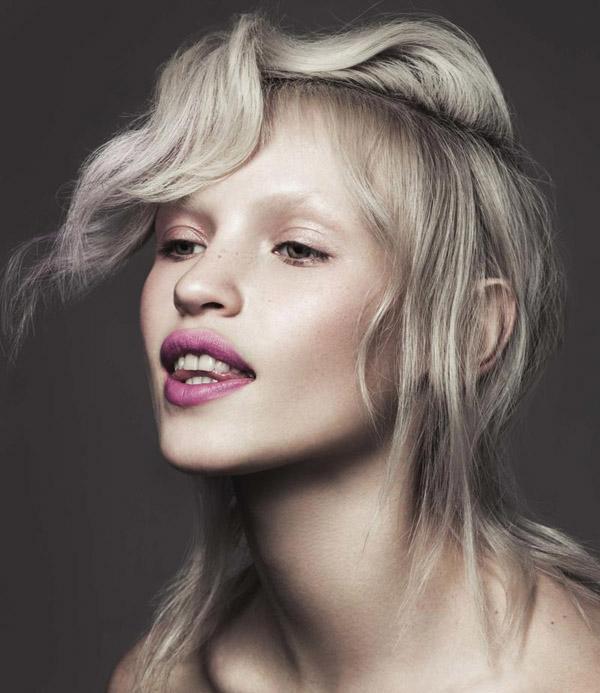 Rollacoaster Magazine