From the blog temudgin: May 8 at Odessa was reconstructed battlefield. Compared with the reconstruction of April 10 - added tank was 3 aircraft disappeared squander German armored personnel carriers and cavalry, were more guns "Maxim", but they were put on the car. All the action was on another site. In general, as always - it was interesting and spectacular. Organization of this time was much better. Photographers in the field did not let hundreds, so removed from the field did not work :(
412 battery stood guard of honor. It was also the reburial of soldiers. Their newly found and decided to bury 412 battery.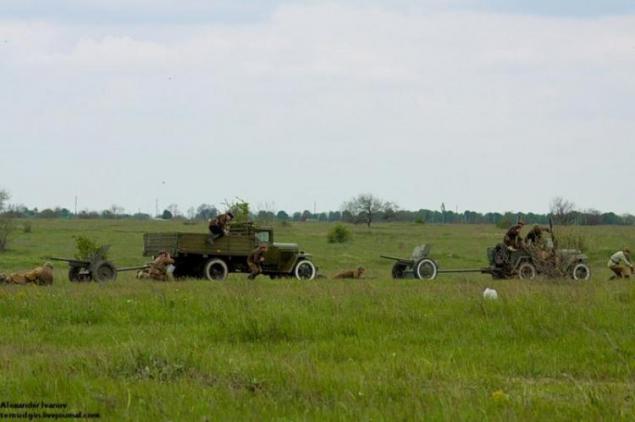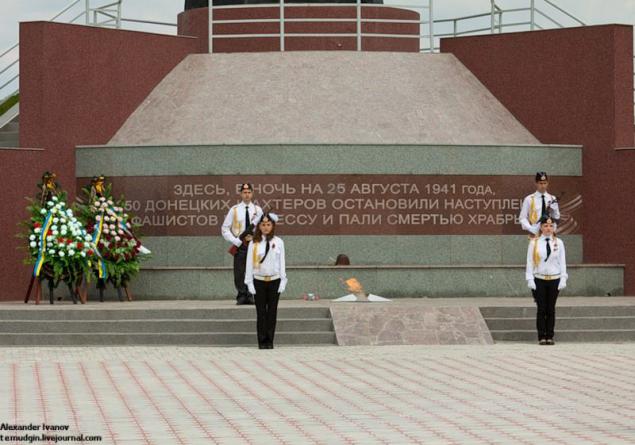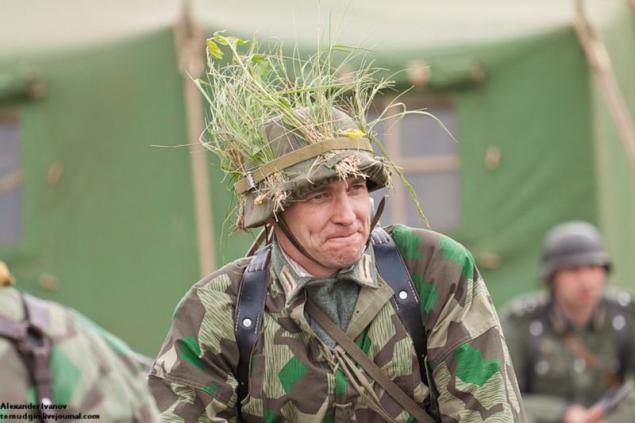 The Germans have a rest before the battle :)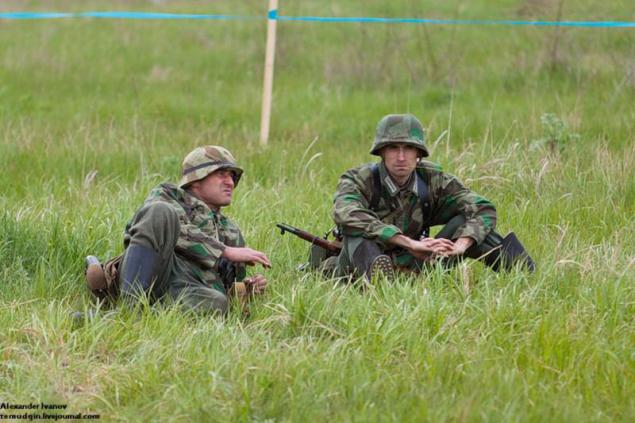 Unhappy with the German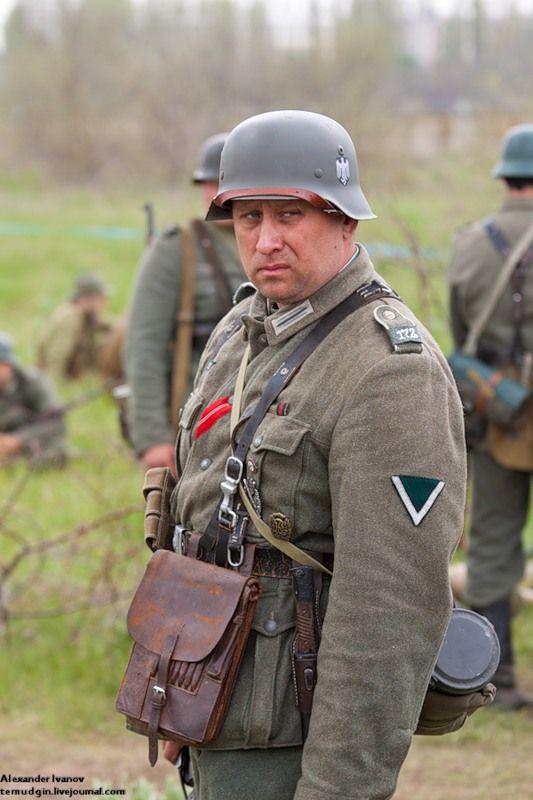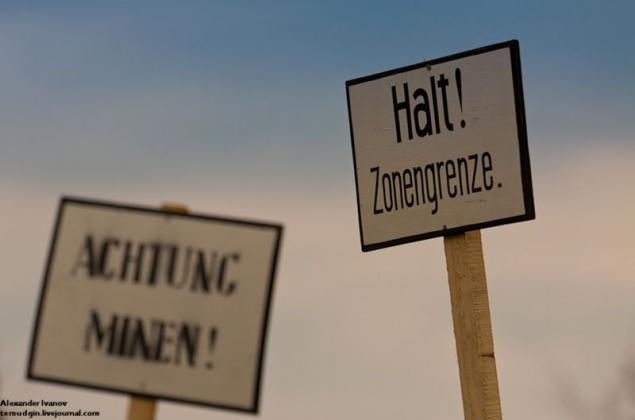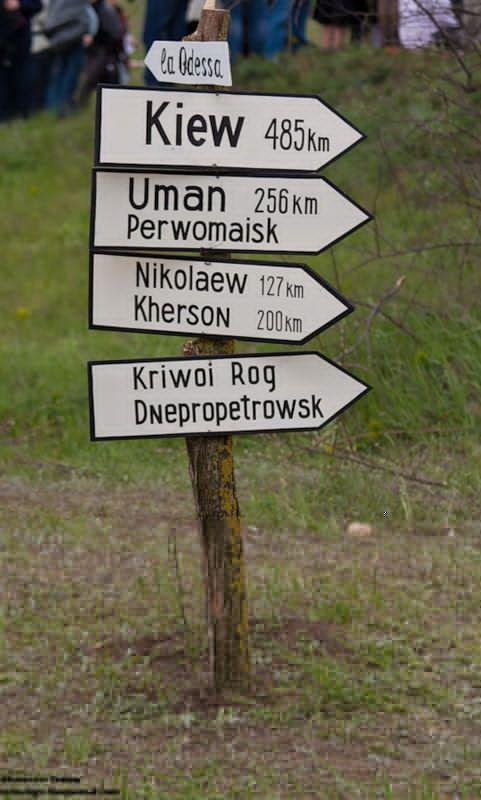 Russian to build.
Hidden anti-aircraft gun.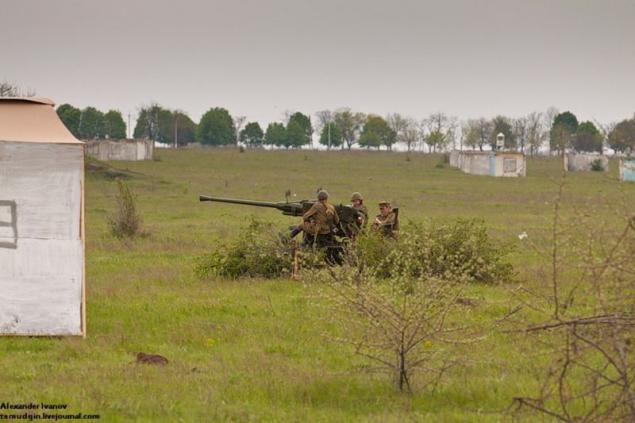 Here is the house then explode.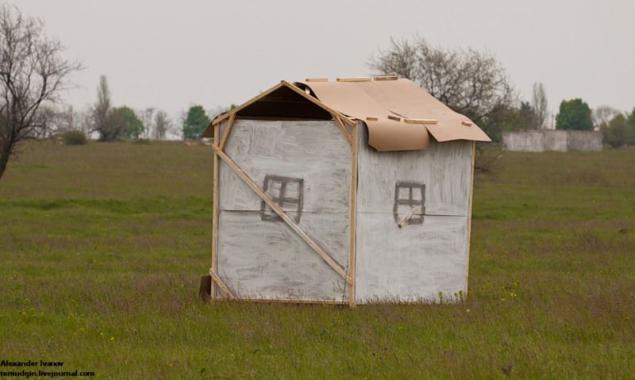 Some banners were raised among the audience.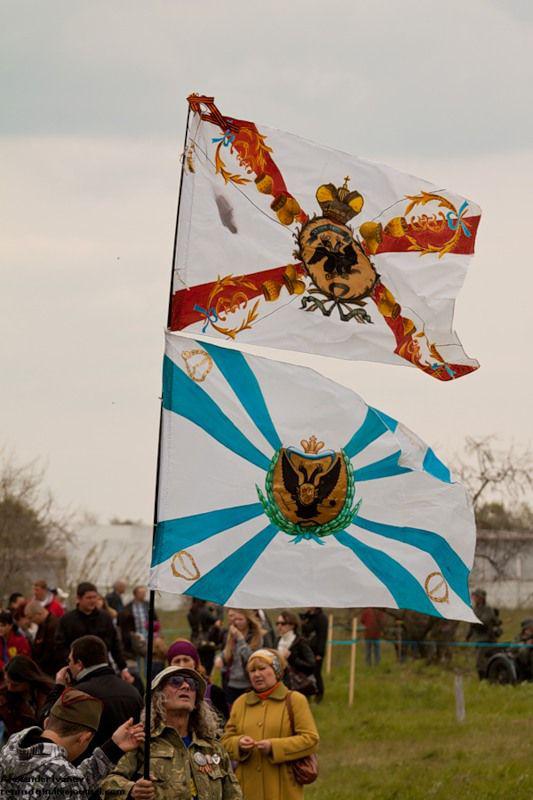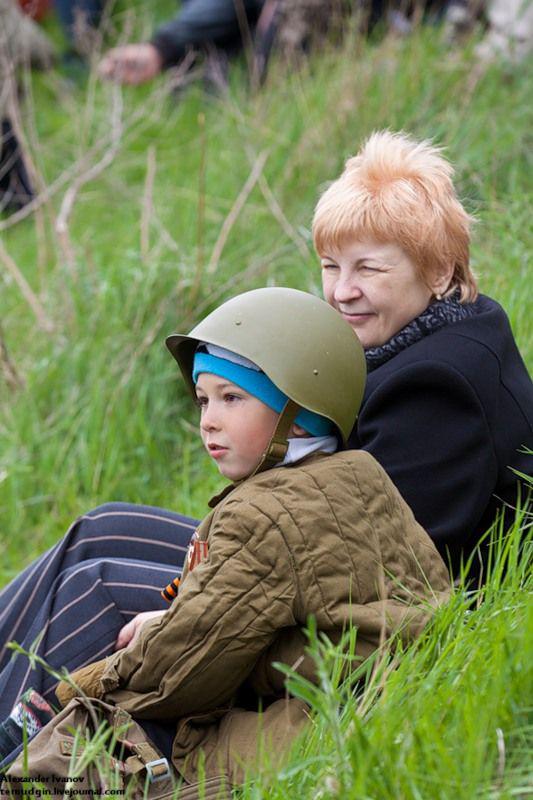 Little Hitler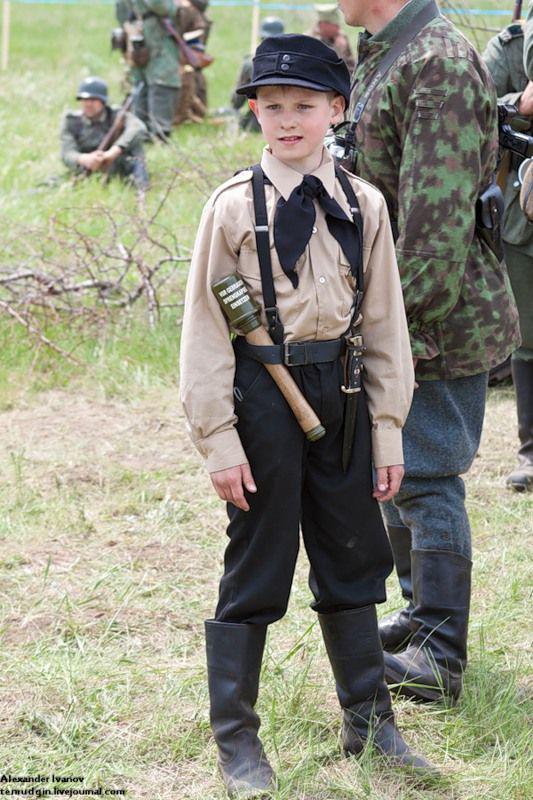 Little Hitler - something already steal :)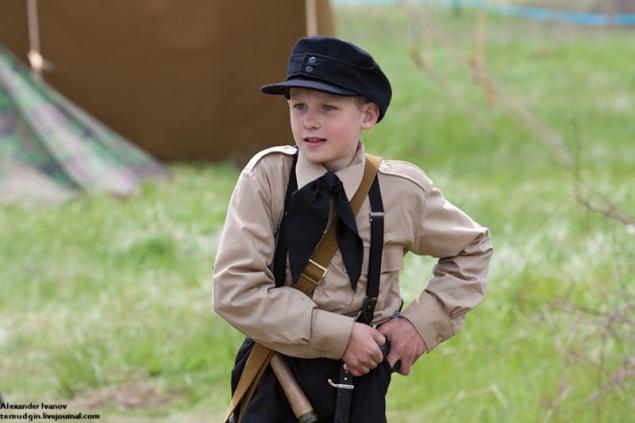 Cops and Germans.
Many viewers often stopped the Germans or to our pofotkatsya.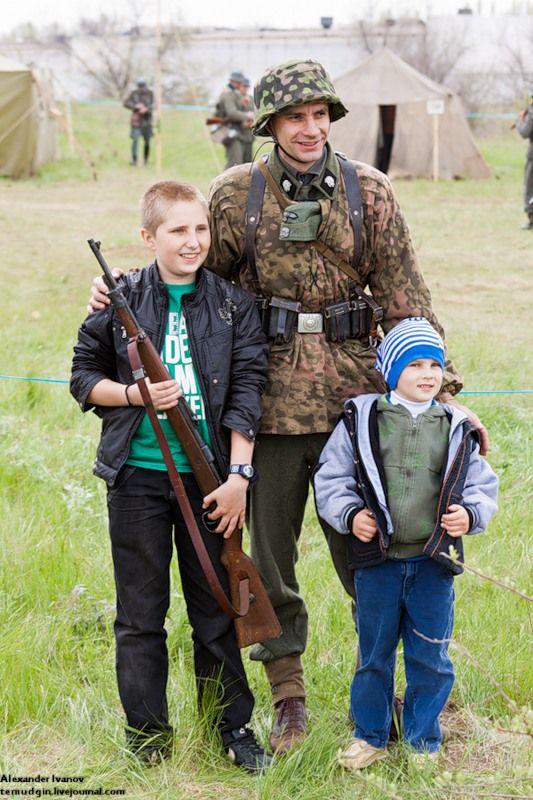 And so began ...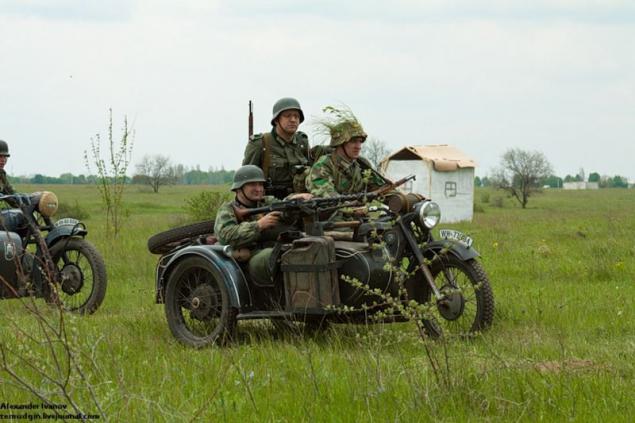 5 minutes later, there were planes and that command was "air»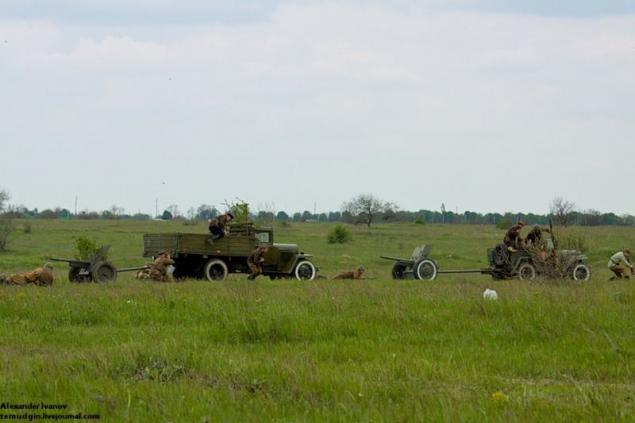 Here's a cute German airplane ...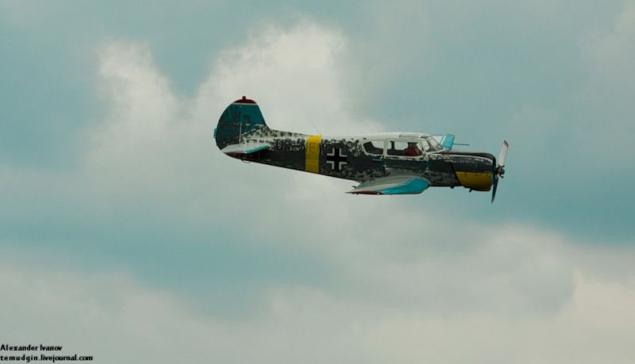 After the flight of aircraft - exploded house with 10 photos.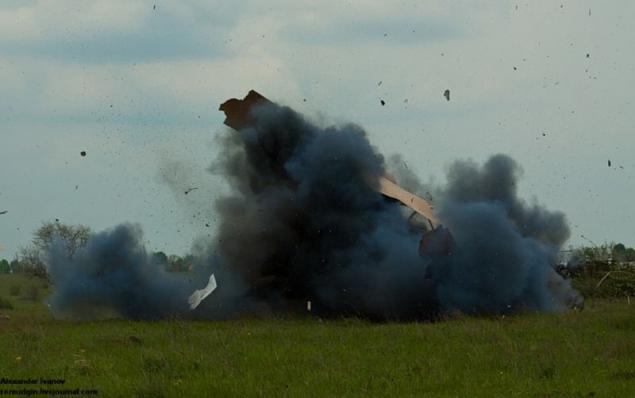 Antiaircraft gun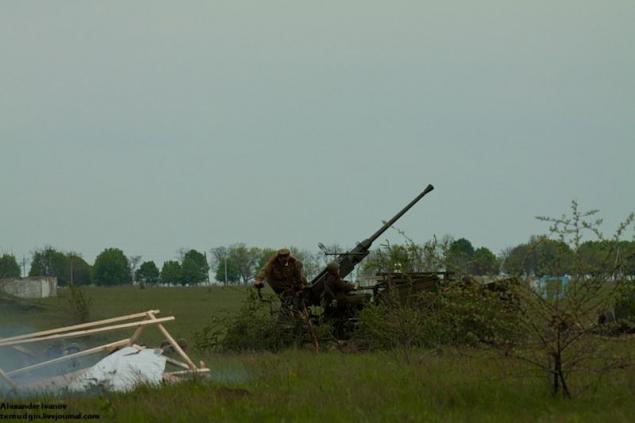 Our fighter appeared and knocked the Germans did :)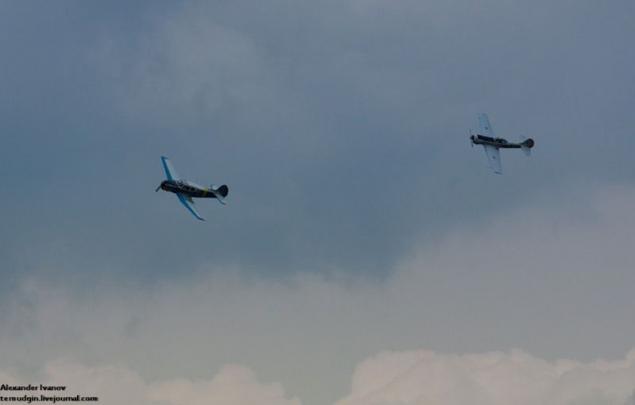 Machine gun on the truck - a little amerikanschinoy looks like ...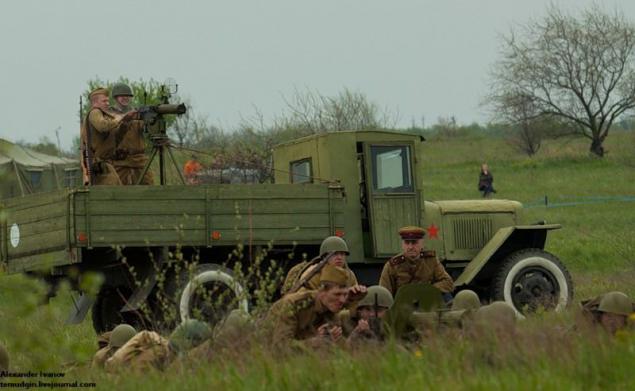 And here is the highlight of the battle - a real German tank. Honestly, I could not identify it :( What this model?
Our went on the attack.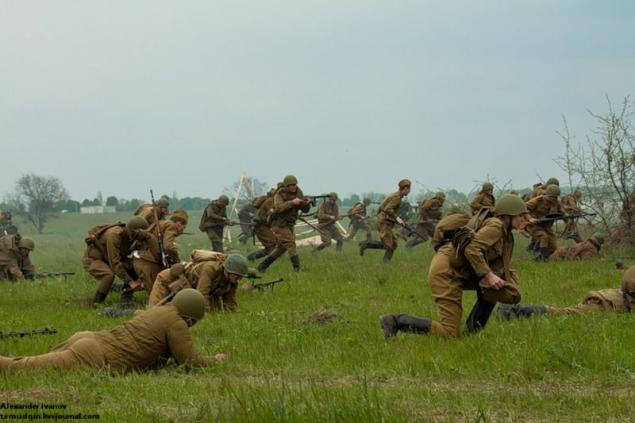 And captured tank :)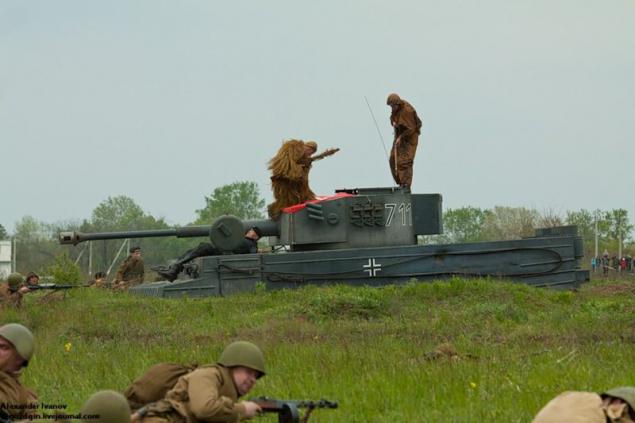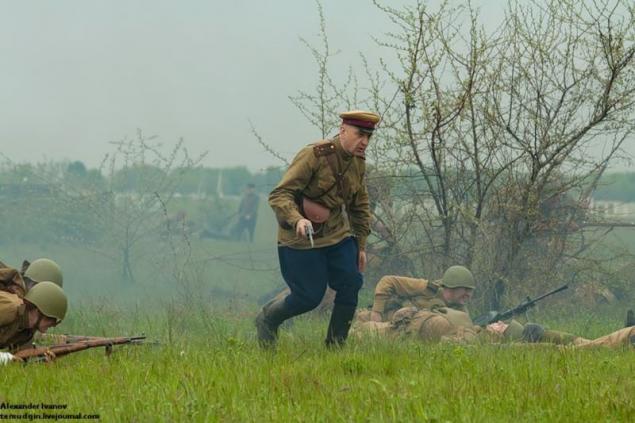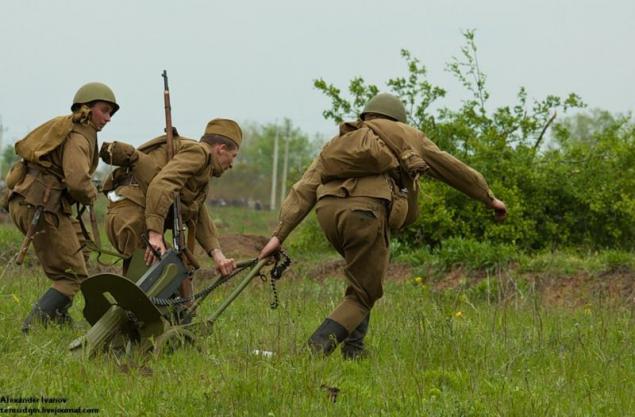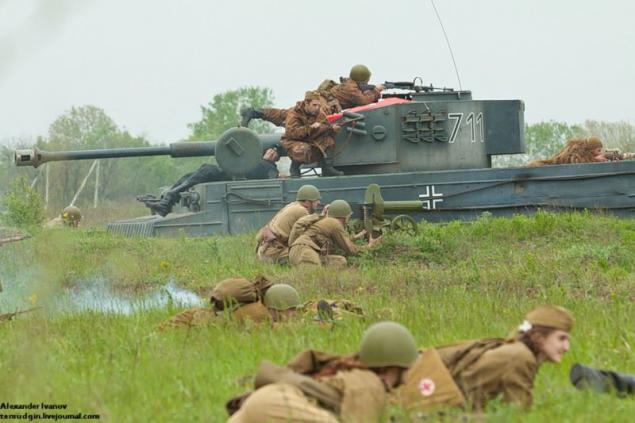 The last remnants of the Germans.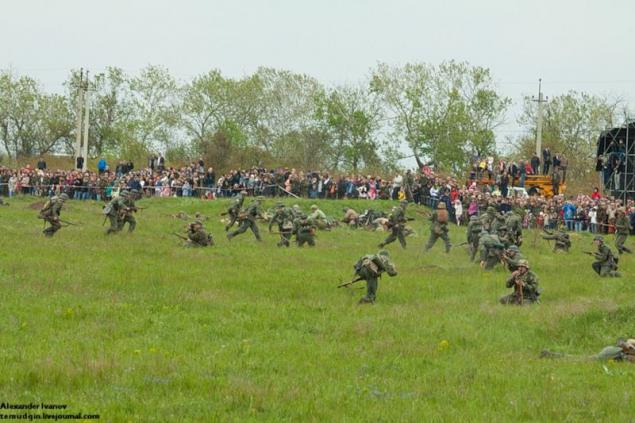 Grandpa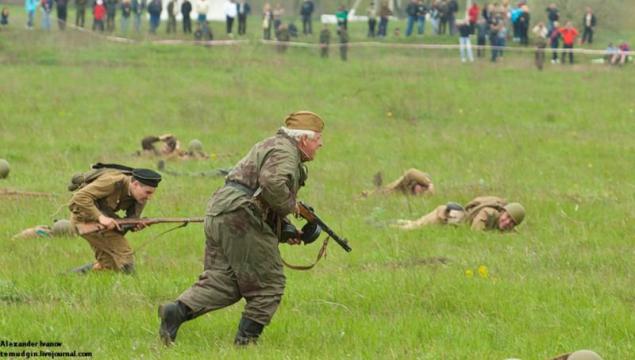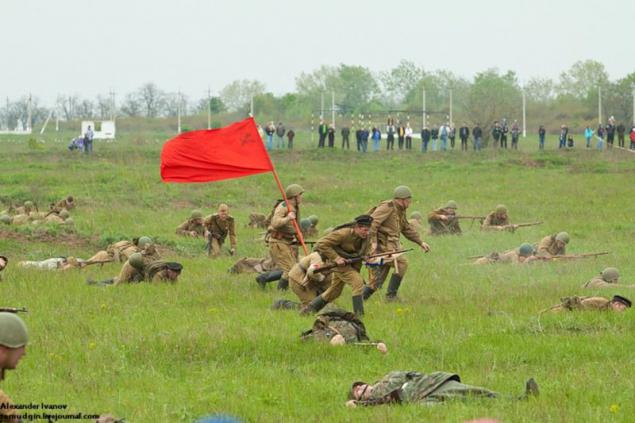 In this trench, mortars gathered near the last remnants of the Germans.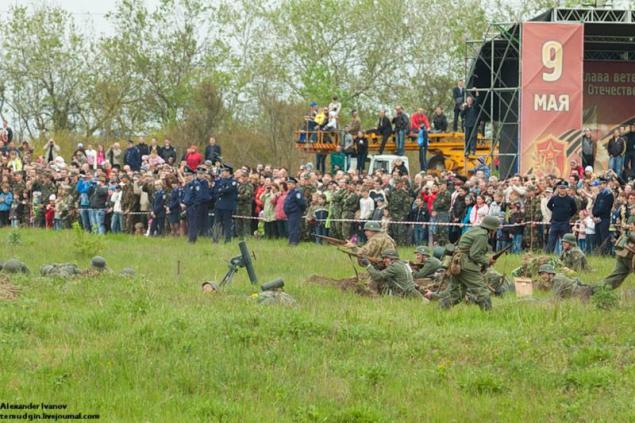 And the long-awaited victory ...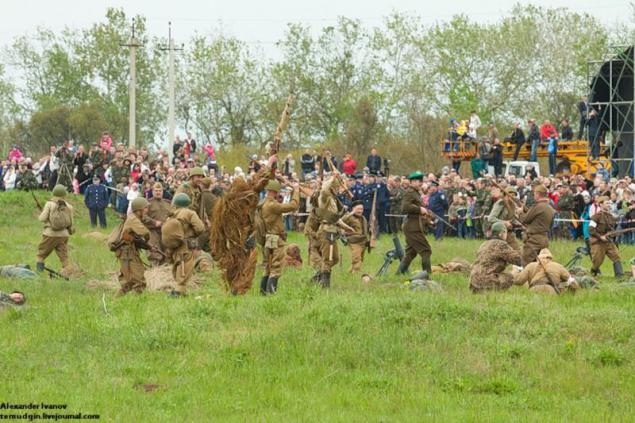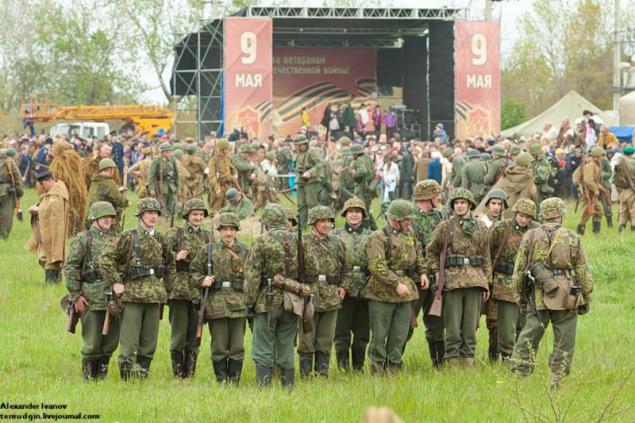 With all the people, after the battle - rushed the field. Children collect shells, adult fotkatsya soldiers.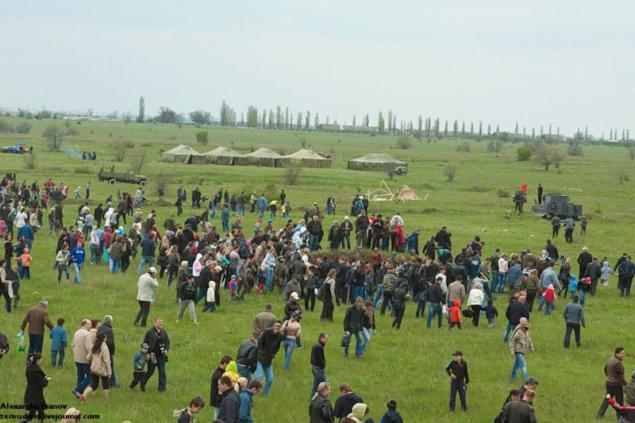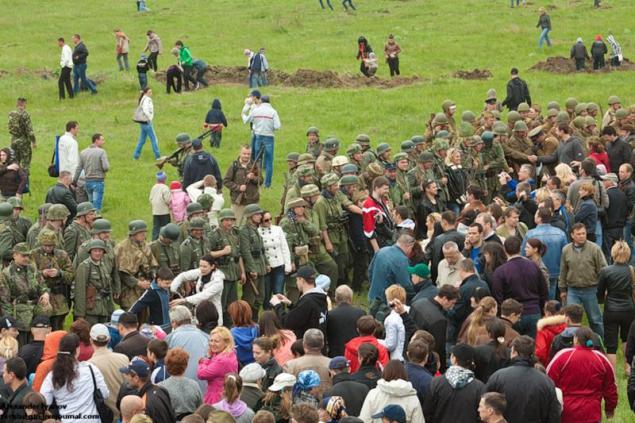 But what kind of scarves they have such?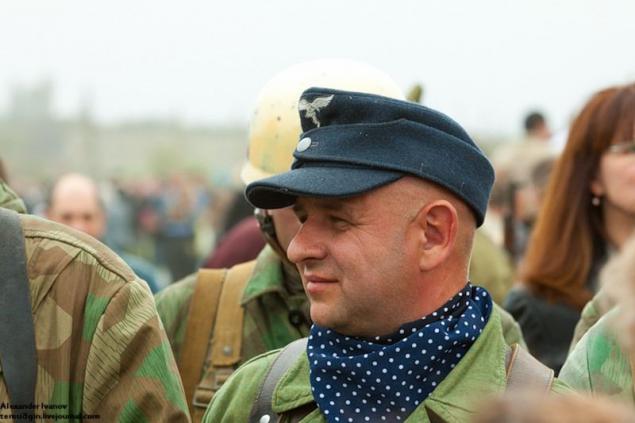 German paratrooper?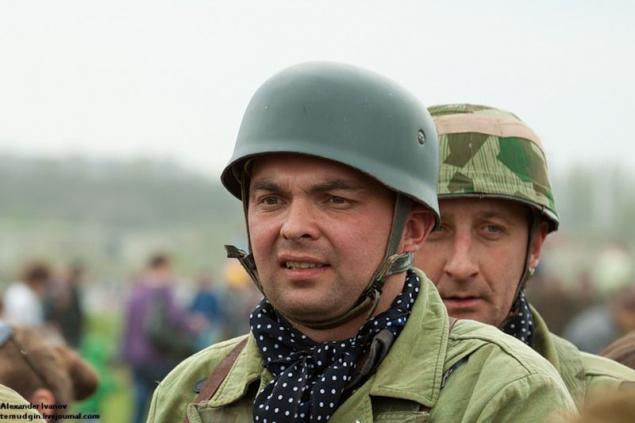 Sly German :)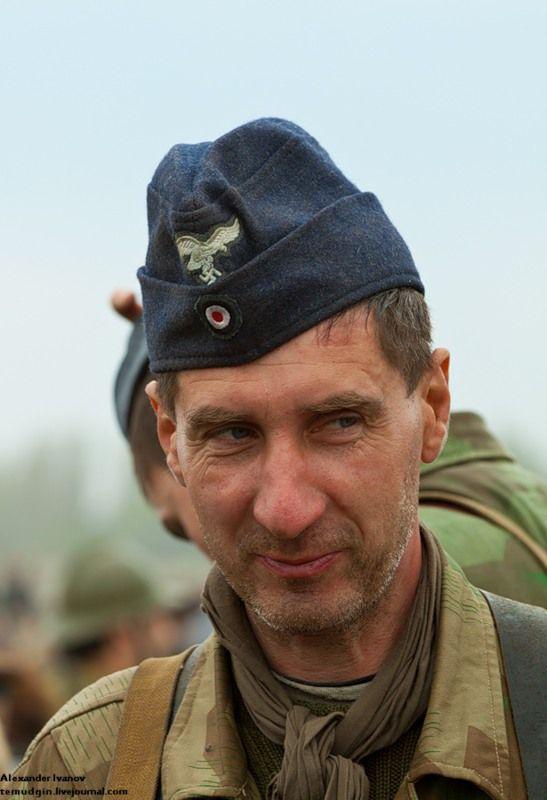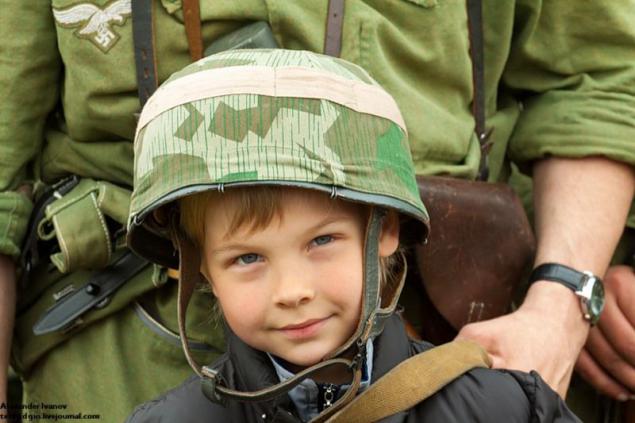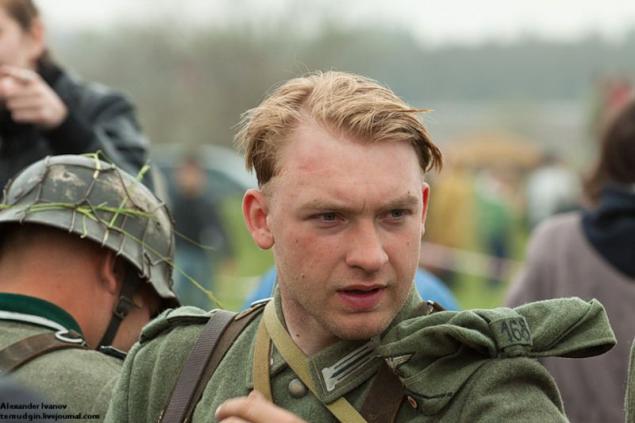 Romanian officer? By the way Romanians were 5t pieces during the first battle, they fled, and after the battle - the first went to eat :) Romania - they are Romanians :)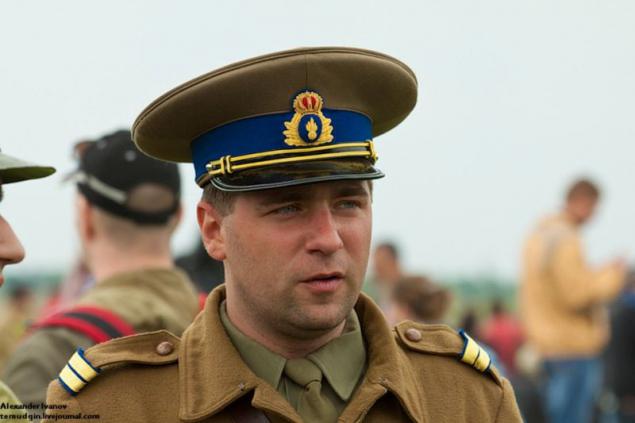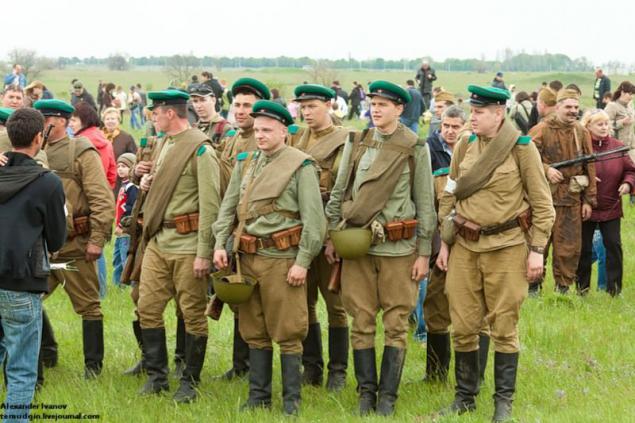 As you already tired of him with requests pofotkatsya .. :(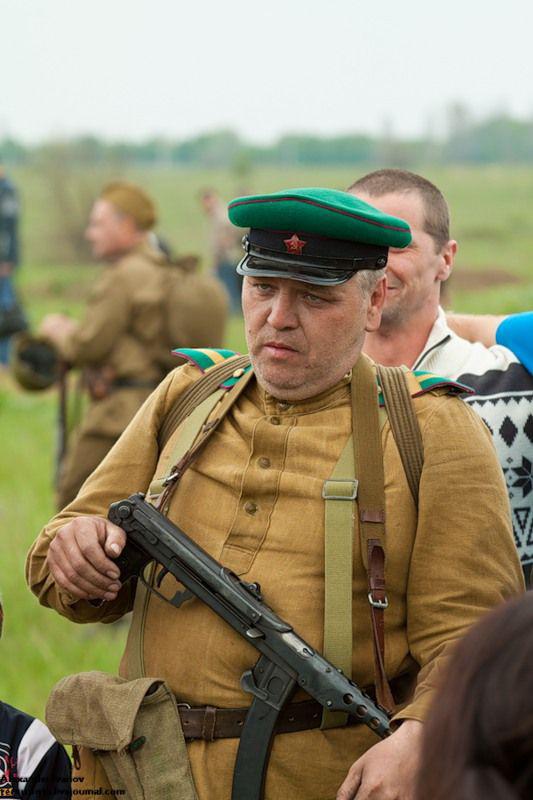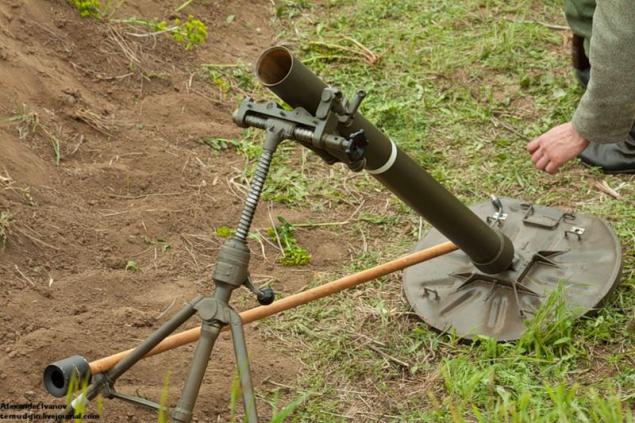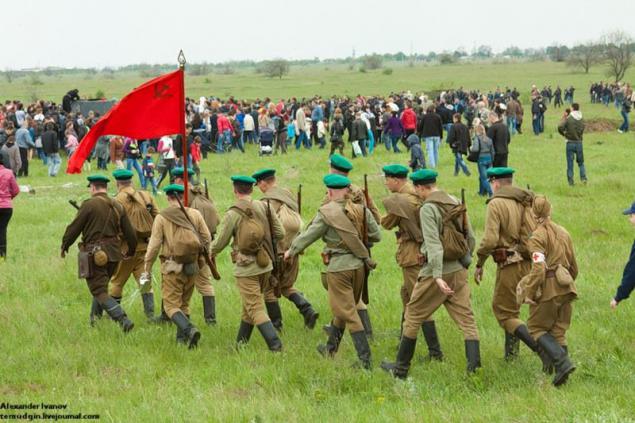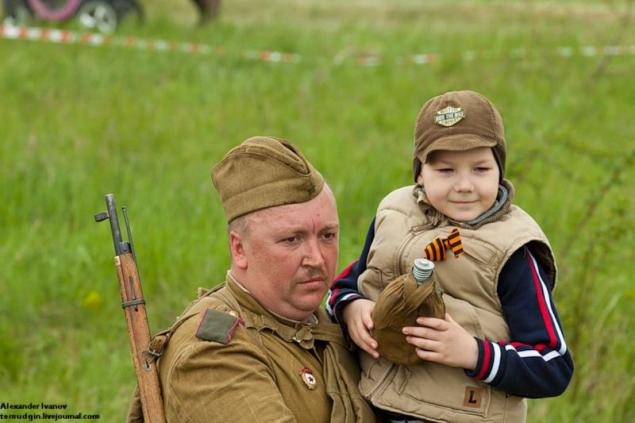 Mina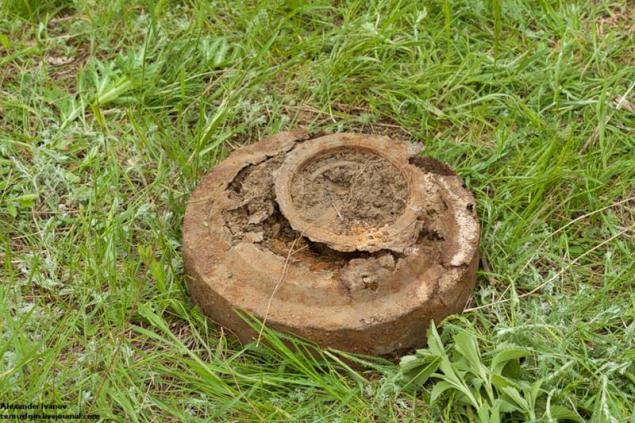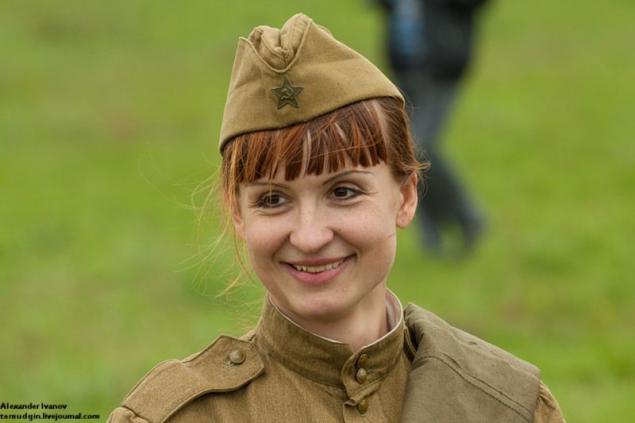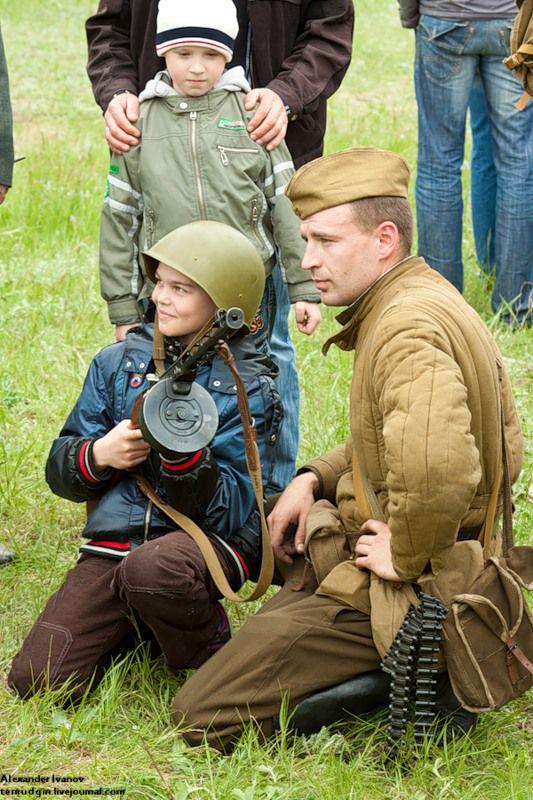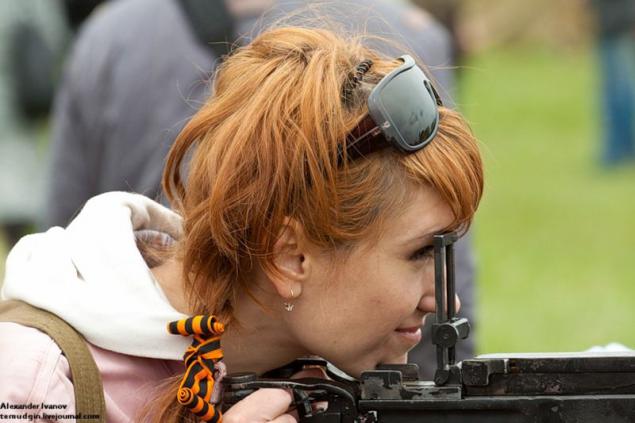 Even the priest came to see :)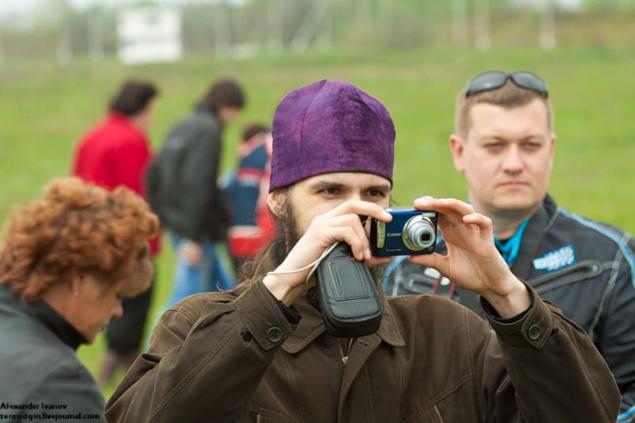 Tinder :)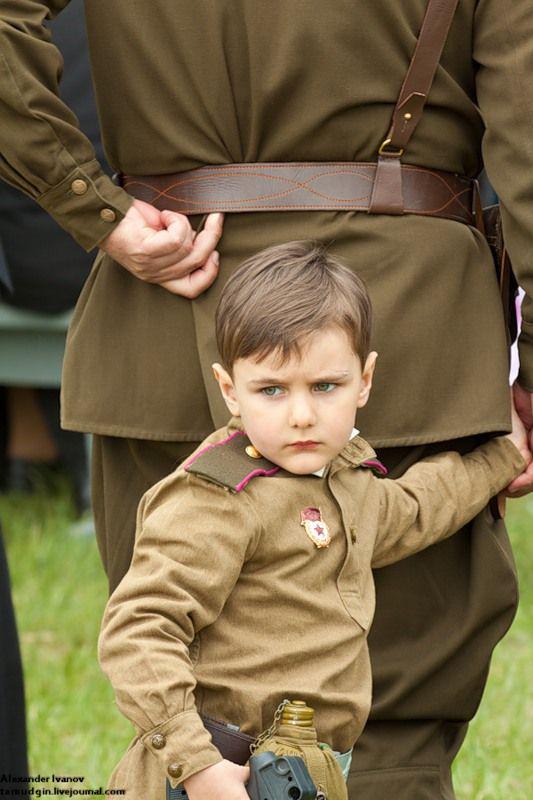 Veterans set the table and there was a concert
How much joy was when people took a soldier's porridge. Turn it was just awesome ...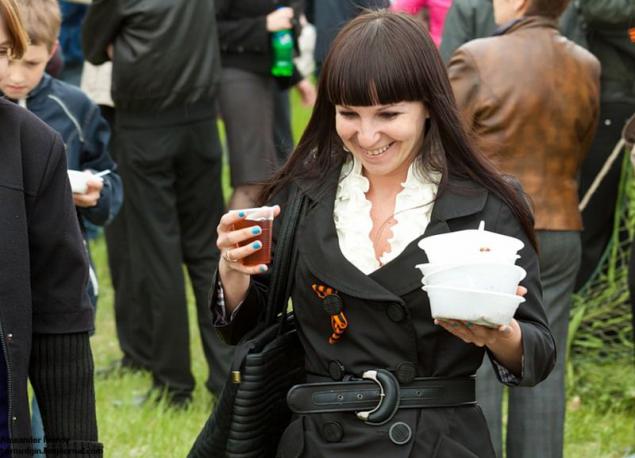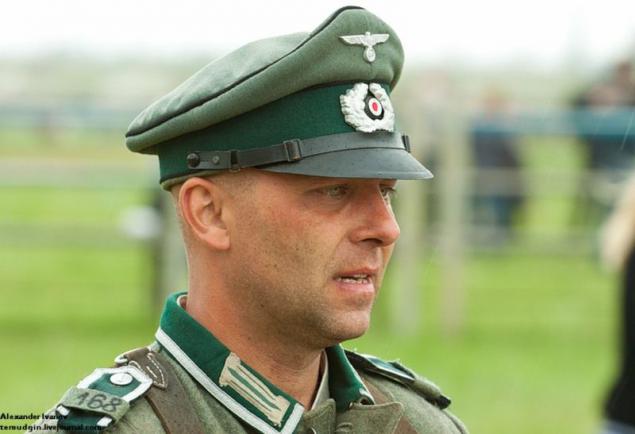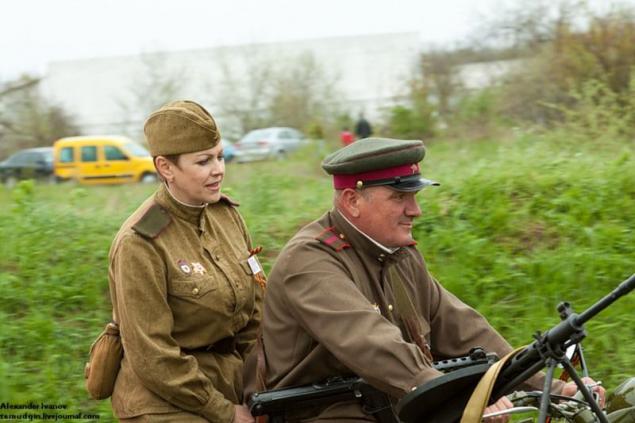 Home :)