I wonder whom were under the age of 25 years the most famous Russian oligarchs today.
As they made their living his billions ...
Roman Abramovich, governor of Chukotka, the owner of FC "Chelsea", to 25 years made his first business project, creating a cooperative "Comfort", which is engaged in the manufacture and sale of soft toys. Then 25-year-old Abramovich headed a small business "AVC", and soon came to the attention of law enforcement. In 1992, the Investigation Department of the Moscow police has brought him a criminal case of theft of diesel fuel from the Ukhta refinery in large scale, the damage amounted to 4,000,000 rubles. Investigation into the theft of state property was prosecuted under Article 93-I of the Criminal Code of the RSFSR. June 19 deputy prosecutor of Moscow Ponomarev signed a decree for the arrest of Roman Abramovich. But in the end, it was able to cover up.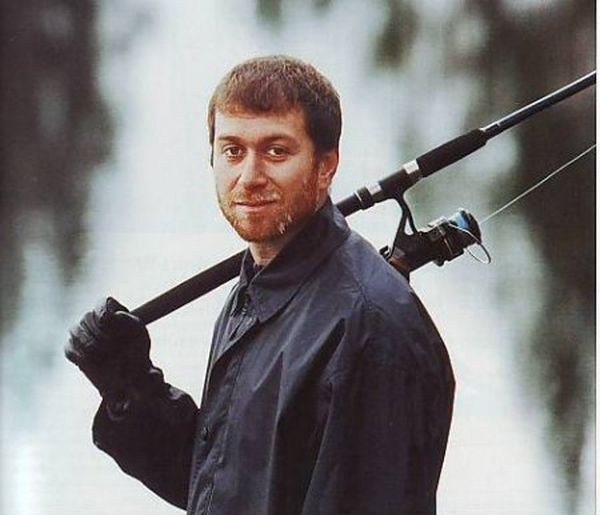 Vladimir Lisin, chairman of NLMK, a graduate of the Siberian Metallurgical Institute, immediately after graduation got a job in the software "Tulachermet" Steelworkers and nearly 35 years of making a career in the mother company - steelworker, the operator of the continuous casting of steel, shift supervisor, plot, deputy chief of department.
Vladimir Potanin, president of the company "Interros", at 22, he graduated from the Economics Faculty of Moscow State Institute. Immediately after graduation, and until 1990 worked as a senior engineer at the Ministry of Foreign Economic Relations of the USSR.
Yelena Baturina, CEO of "Inteko", at 23, she graduated from the evening department of the Moscow Institute of Management. While studying worked at the plant "Frazier". Then went to work in the executive committee, where she met her future husband - Yuri Luzhkov.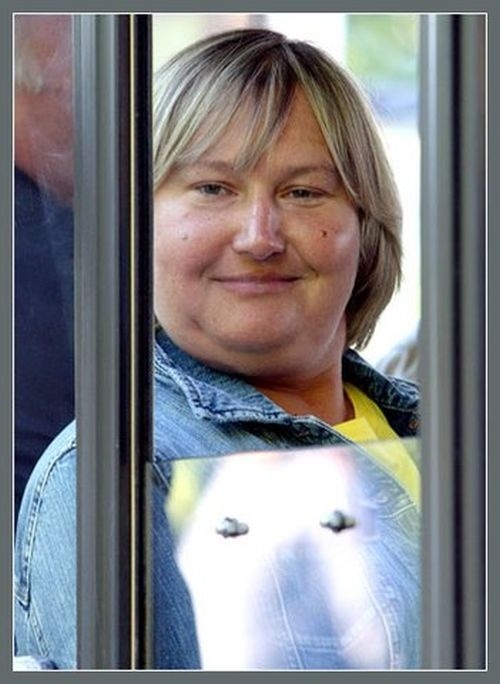 Oleg Deripaska, the chairman of the board of directors of the company "Basic Element", business began in the period of study at MSU. MV Lomonosov. At age 23, was appointed financial director of "military investment and trading company", 25 became CEO of the company "Rosalyuminprodukt." At the same time they recorded two other companies involved in the trade of aluminum - "Krasnoyarsk aluminum-Product" and "Samara-aluminum-product." Take an active part in the privatization of the Sayan Aluminum Plant, 26-year-old Oleg Deripaska was appointed its general director.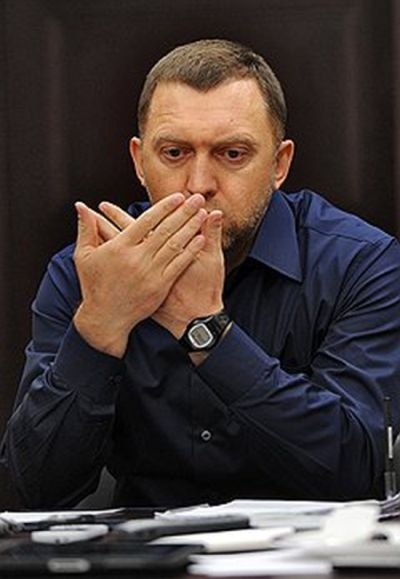 Mikhail Prokhorov, General Director of MMC "Norilsk Nickel", graduated from the Moscow Finance Institute with a degree in "International Economic Relations", took a job at the International Bank for Economic Cooperation (IBEC) and 25 years became head of the department. In parallel, on a par with the current governor of Krasnoyarsk Territory Alexander Khloponin established private business: manufacturing fashionable then "cooked" jeans.