Patrick Blanc was born June 3, 1953 in Paris. Powered biologist and creates vertical gardens around the world. His works he decorates museums, hotels, restaurants, public buildings and private homes. Read more about his work in this post. Vertical garden on the street Avignon, Cote d'Azur.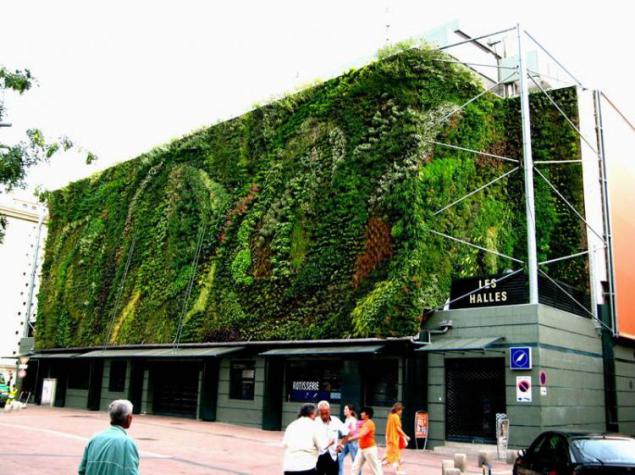 Cultural Center Ciaxa forum, Madrid. work in 2007.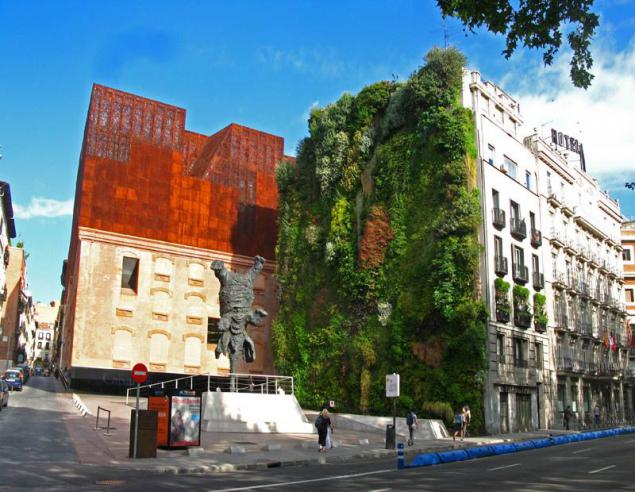 Commencement of works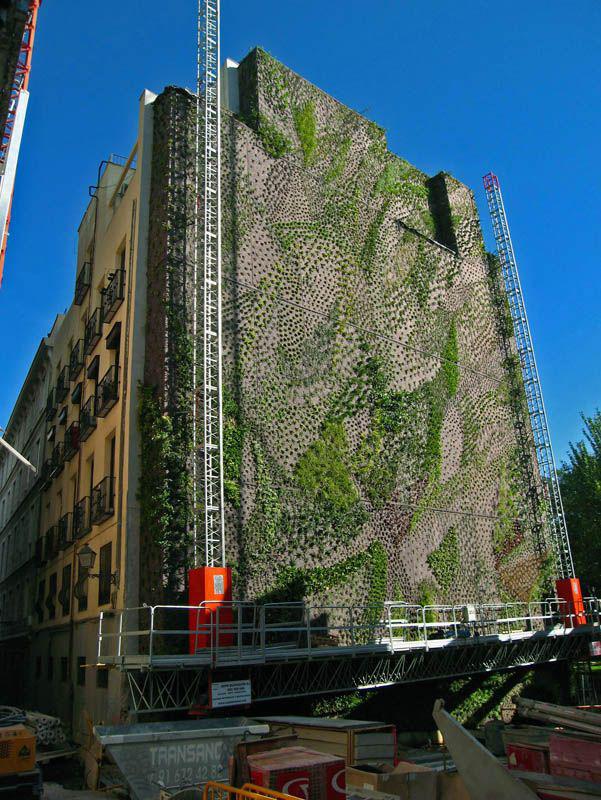 In any city in the world bare walls can be converted into vertical gardens. Patrick invented a technology in which, even in the harsh climate of the plants keep growing. CapitaLand, Singapore. In this paper, Patrick decorated office building in the heart of Singapore.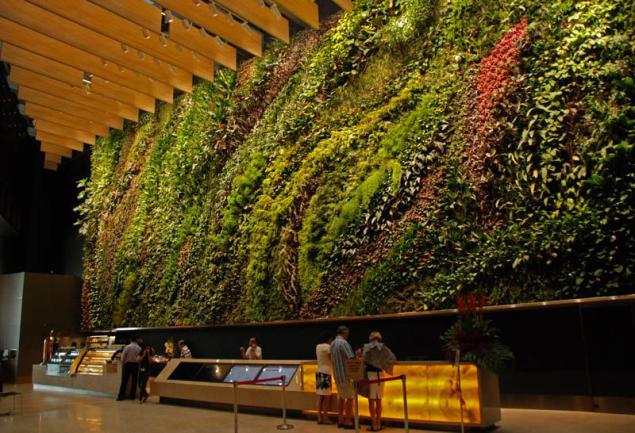 Bridge in France. In the photo the bridge before him took Patrick. It's amazing how much he has changed since his work.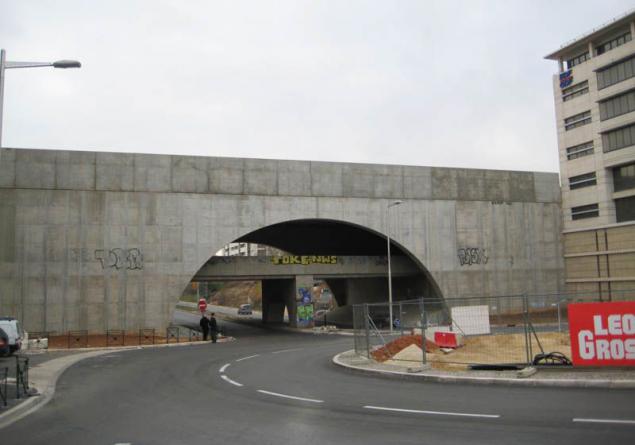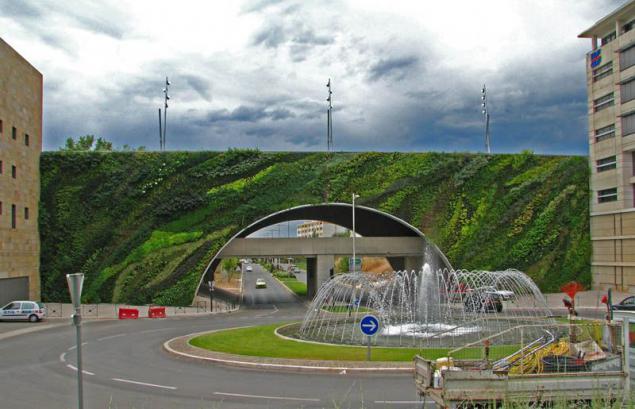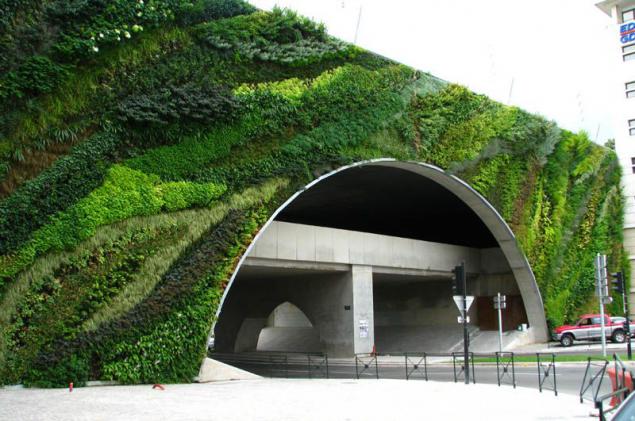 Vertical gardens contribute to energy saving as during the cold season retain heat, and heat is removed in the heat. Hotel in Paris, work in 2005.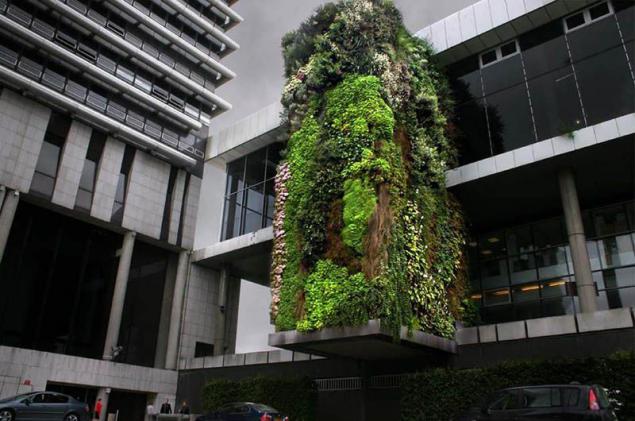 Theatre TaIpei, China. The composition is made in 2009.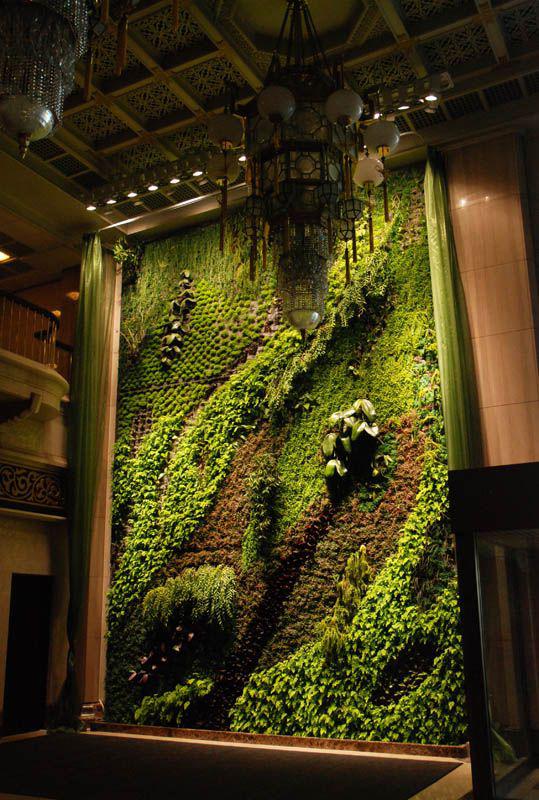 Just Gardens are a wonderful cleanser for urban air. Residential house in Bordeaux, France. 2007.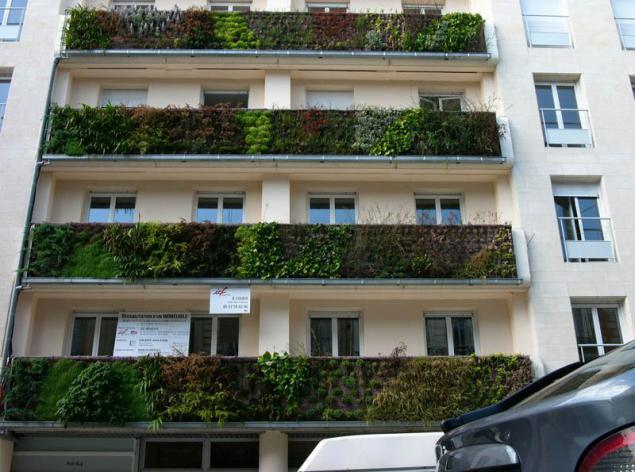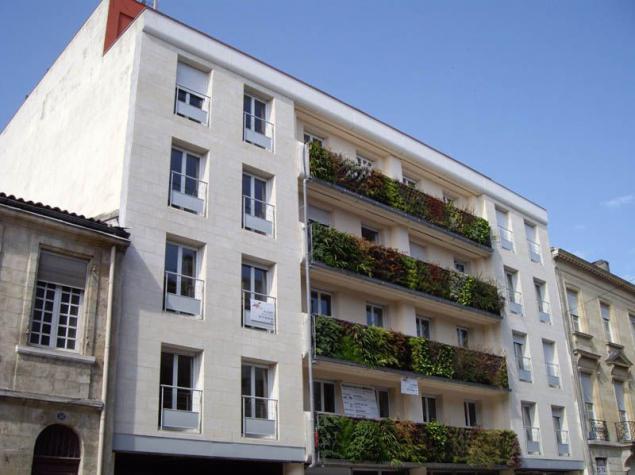 Patrick just came up with a special system of irrigation of these gardens, where the costs are minimal quantity of water. Hong Kong Polytechnic University in 2011..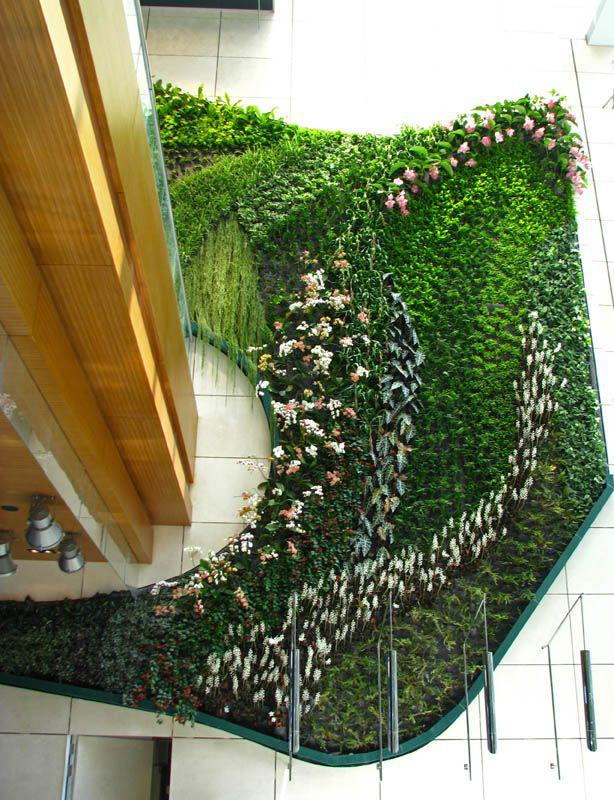 Station Avlabari, Tbilisi, Georgia. 2010.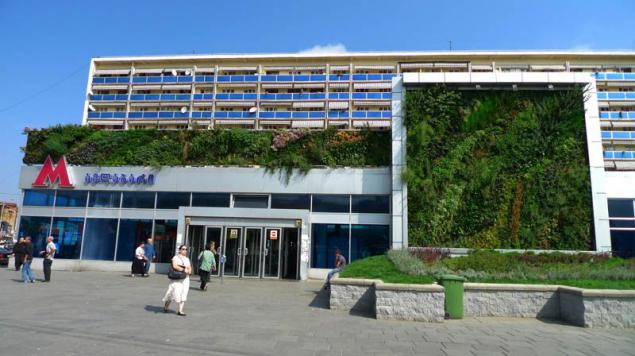 Santa Cruz de Tenerife, Spain, in 2007.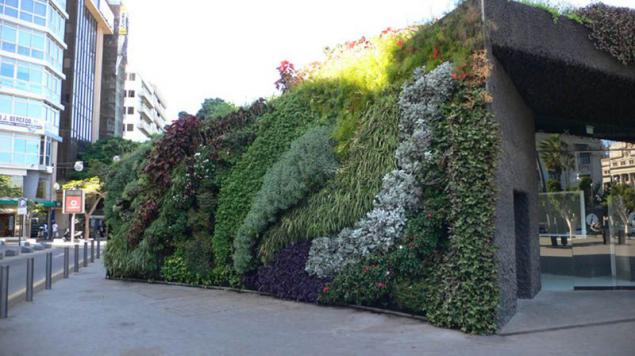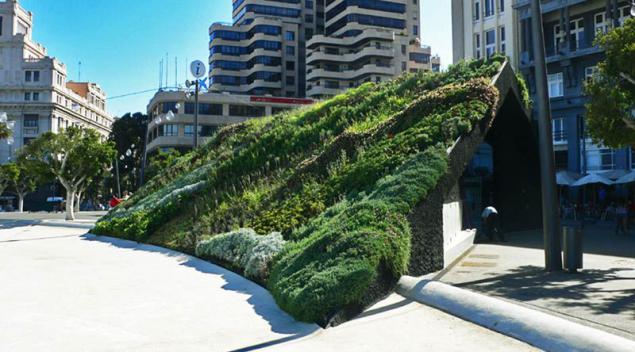 Branly Museum, Paris, 2005.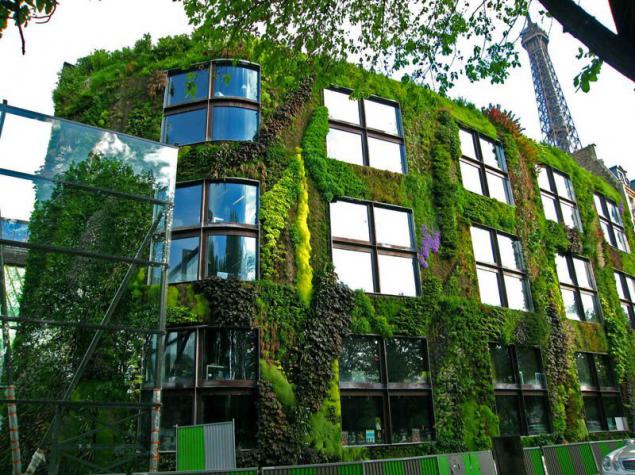 Residential building in London, Jobs in 2009.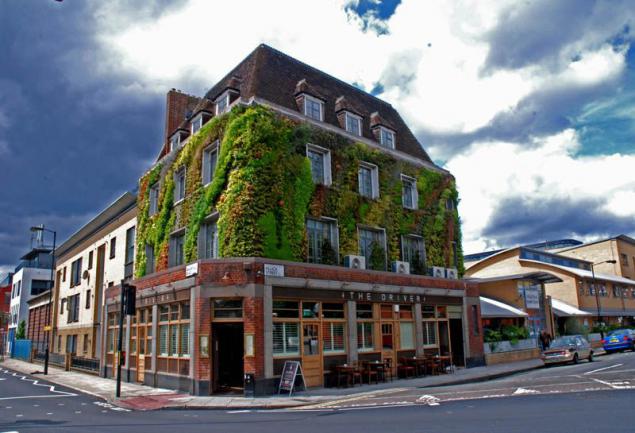 Sydney, Australia in 2007.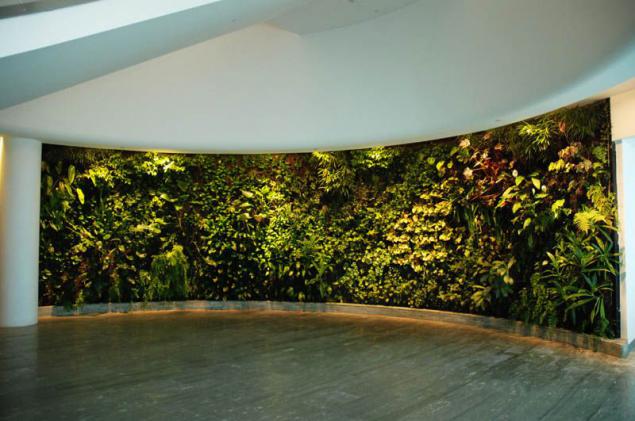 Composition in Toulouse in 2005.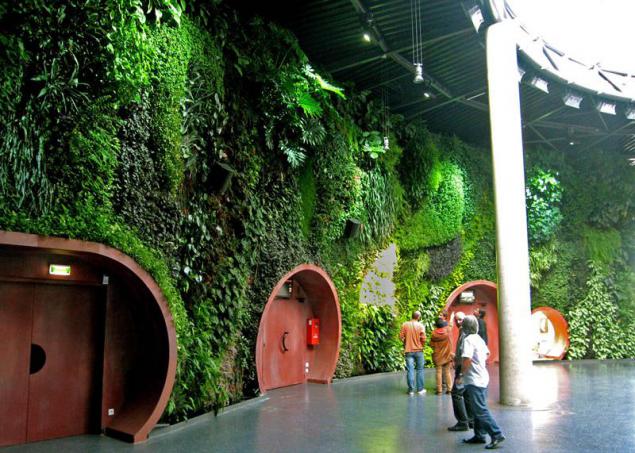 Source