After an unusually warm early winter in Europe came cold which she had not seen for about 100 years. Weather has already killed more than 160 people from Ukraine to Italy.
Snowy landscape in Germany, on February 2, 2012. (Photo by Michael Dalder | Reuters)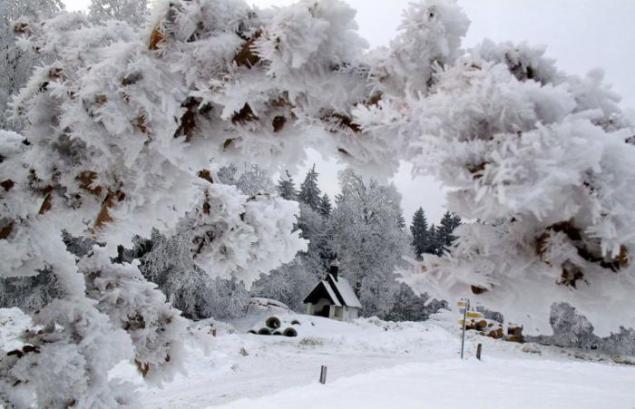 snow removal from roads in the Austrian province of Carinthia, 26 January 2012. Of the 163 who died in Europe, two died from the cold in Austria. (Photo by Heinz-Peter Bader | Reuters)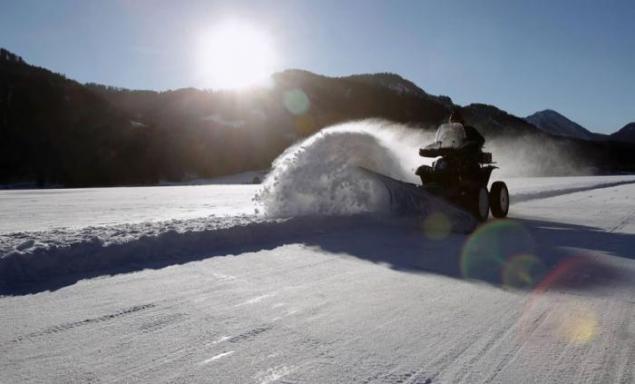 Hungary, Budapest, December 26, 2012. At the end of January there were rescue operations to find hundreds of travelers lost due to snow storms and blizzards. Delayed trains, closed highways, canceled flights. (Photo by Radu Sigheti | Reuters)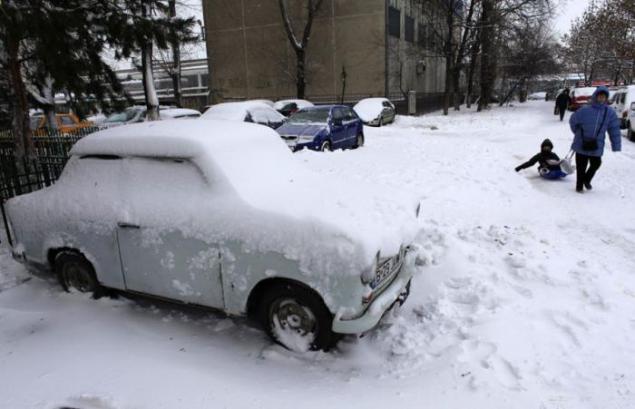 Austria, January 27, 2012. (Photo by Heinz-Peter Bader | Reuters)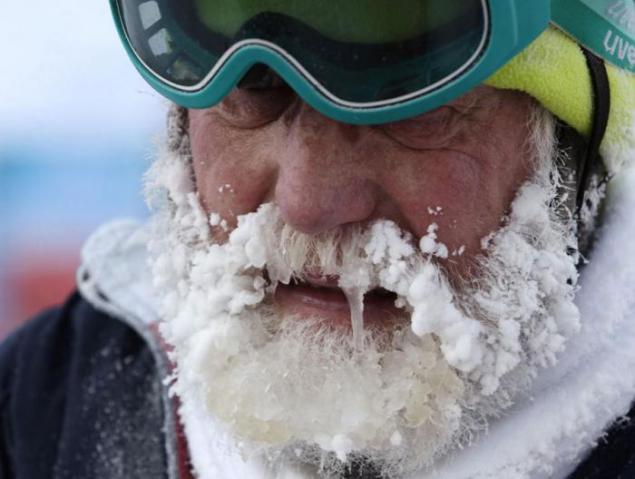 Heavy snowfall in Istanbul.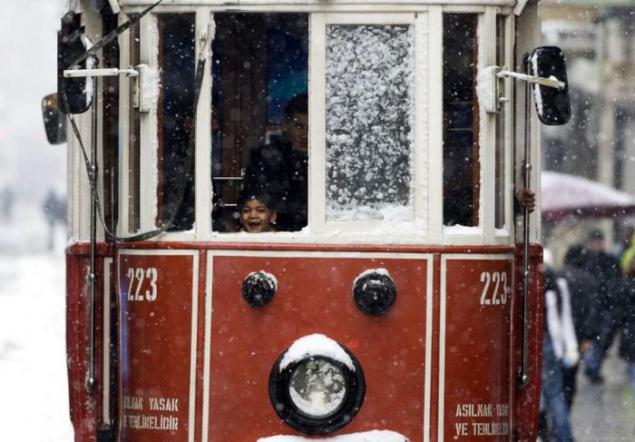 Istanbul, February 1, 2012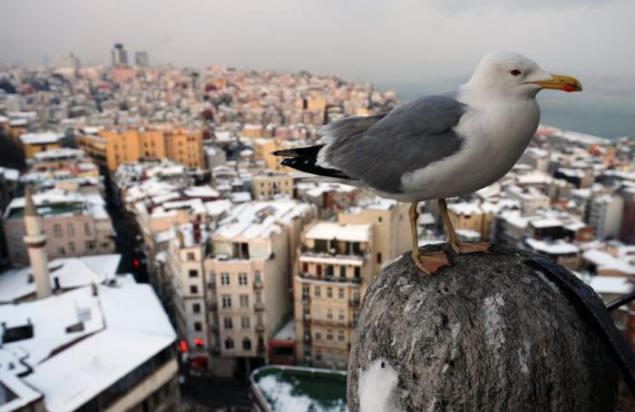 Pavlodar, Kazakhstan on January 31, 2012. On the street in some areas the temperature reached -43S. (Photo by Vladimir Bugayev | Reuters)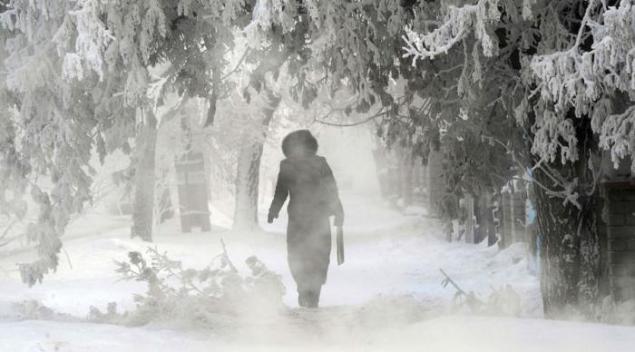 February 2, Poland thermometer -32S and killed 9 people. Just this week the country from abnormal cold weather killed 29 people. Vistula River. (Photo by Peter Andrews | Reuters)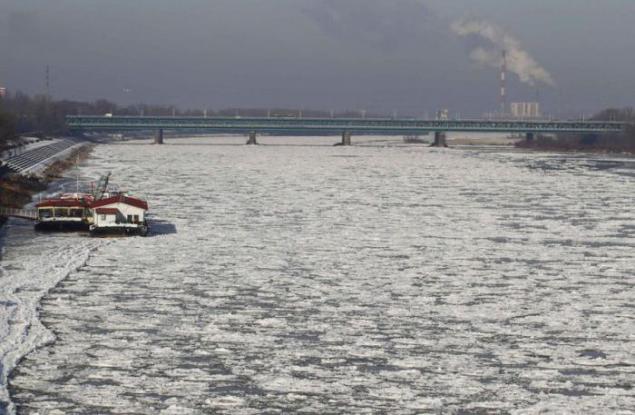 Snow drifts in Kosovo, 31 January 2012 - 31 degrees.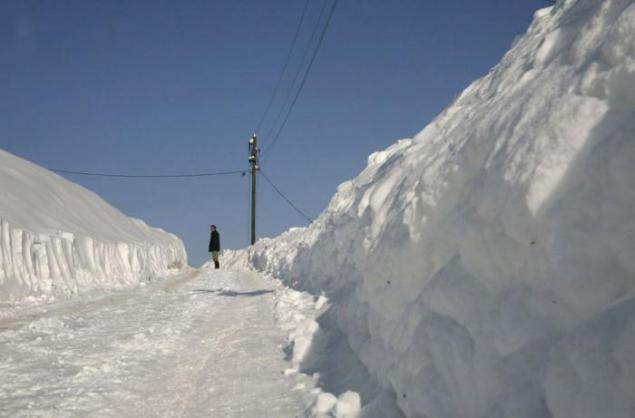 Vistula river on the outskirts of Warsaw.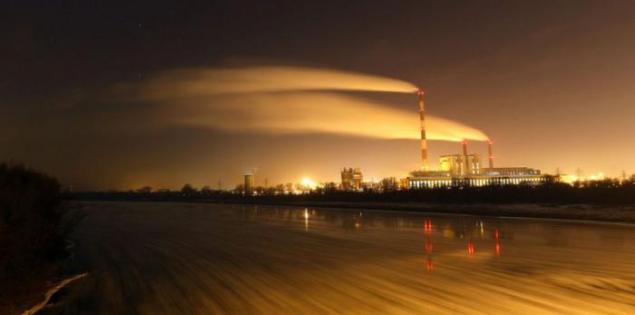 In Bulgaria such frost was not around 100 years old, and according to media reports 10 people were killed. Sofia, February 1, 2012. (Photo by Stoyan Nenov | Reuters)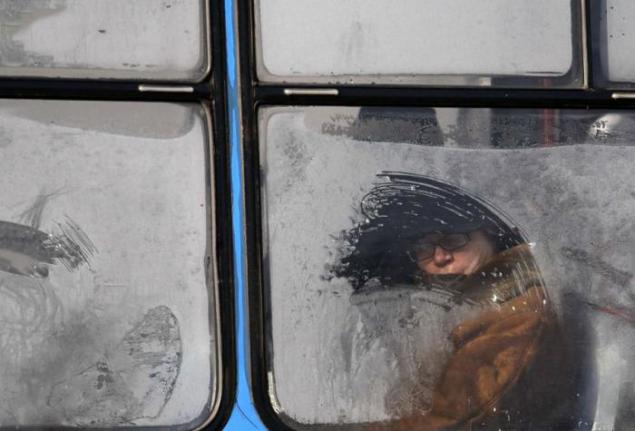 Bologna, Italy, February 1, 2012. Thousands of passengers stranded in Italy due to snowdrifts and abnormal cold. The last time the weather here was observed 27 years ago. (Photo by Giorgio Benvenuti | Reuters)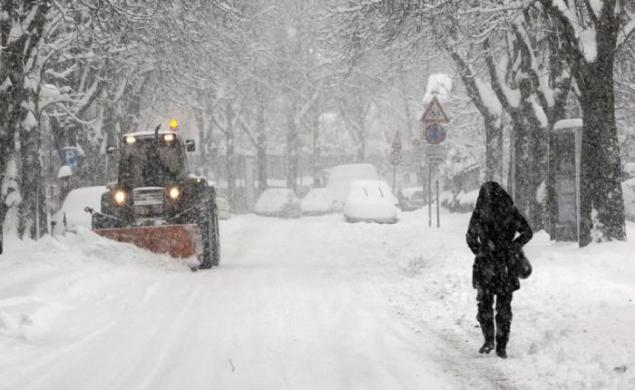 Evpatoria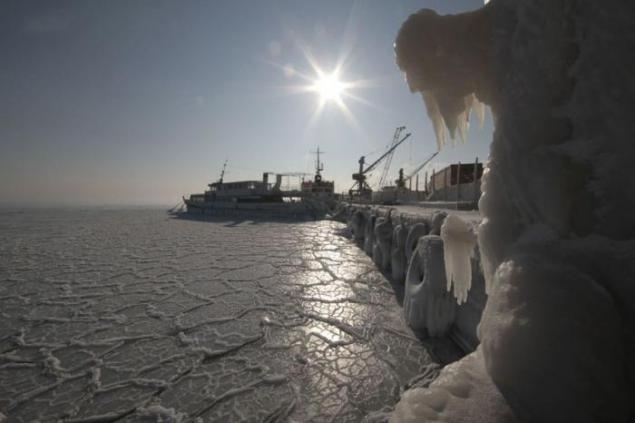 Germany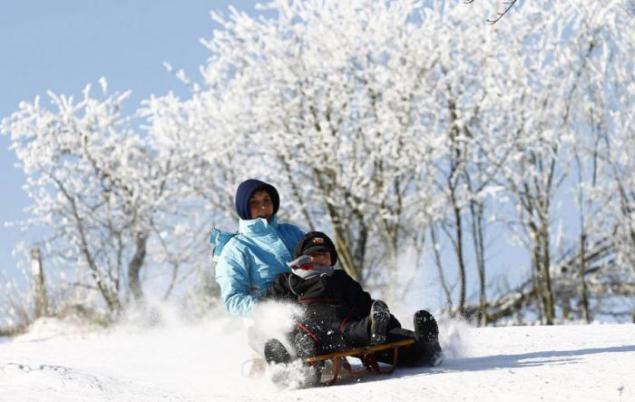 Snow-covered church in southern Germany on February 1, 2012. (Photo by Michael Dalder | Reuters)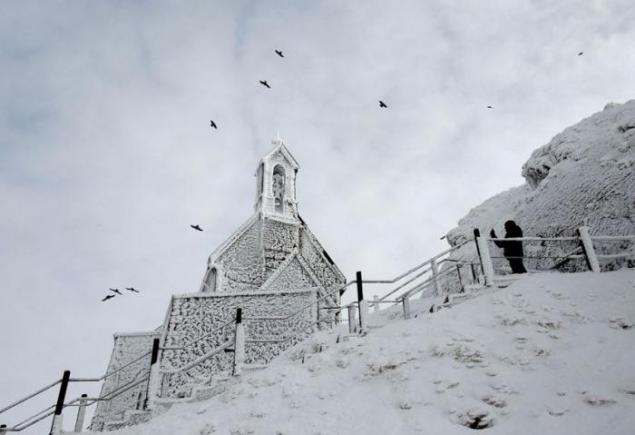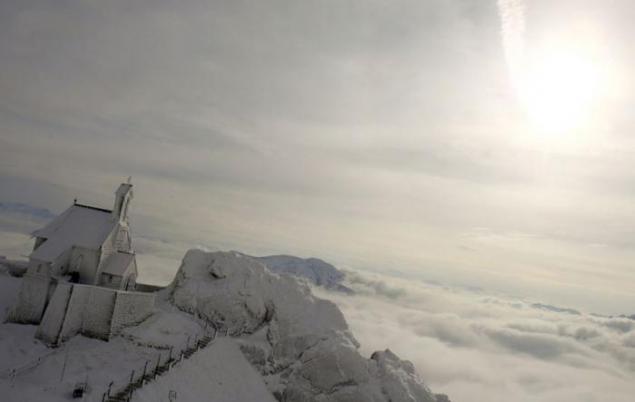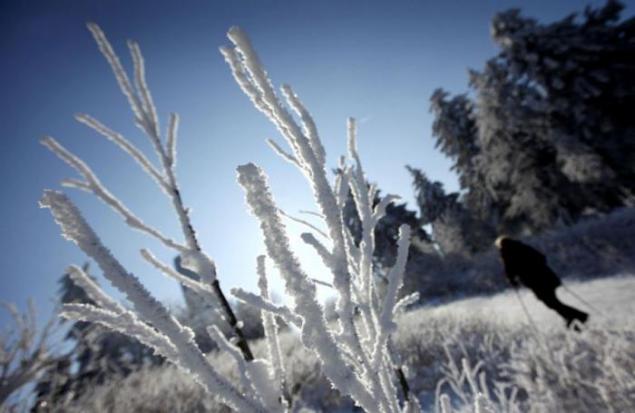 Vistula River and the view of the National Stadium in Warsaw, February 2, 2012. (Photo by Peter Andrews | Reuters)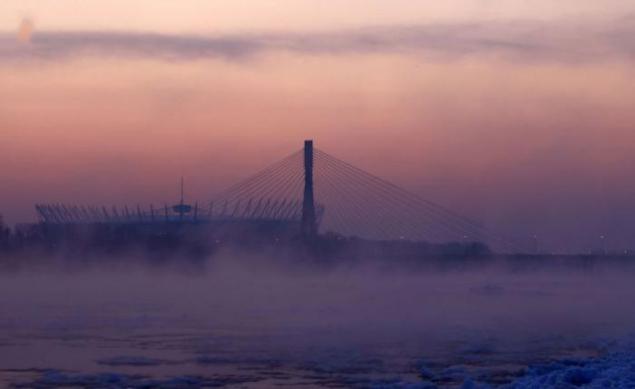 Frozen ship, Germany (Photo by Fabian Bimmer | Reuters)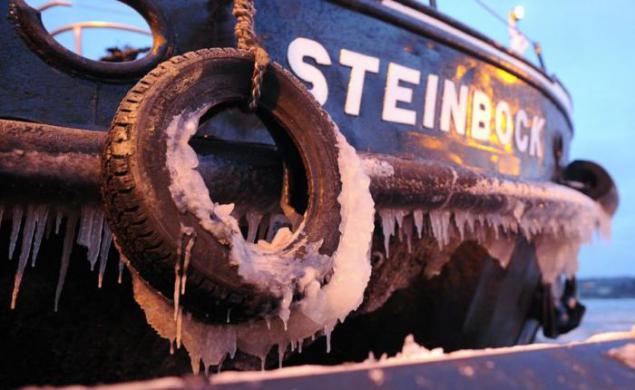 Frozen pond in Vienna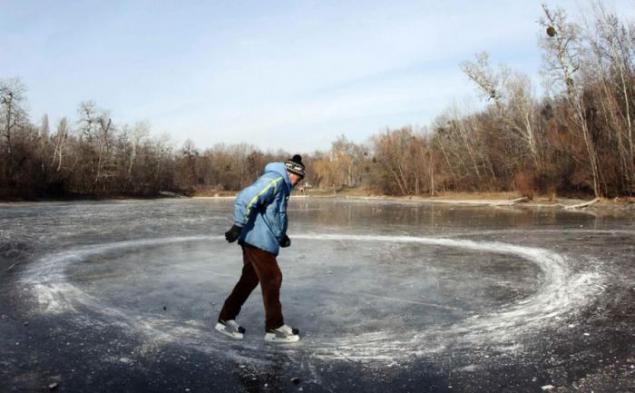 Underpass in Moscow on the street -17S, February 2, 2012. (Photo by Denis Sinyakov | Reuters)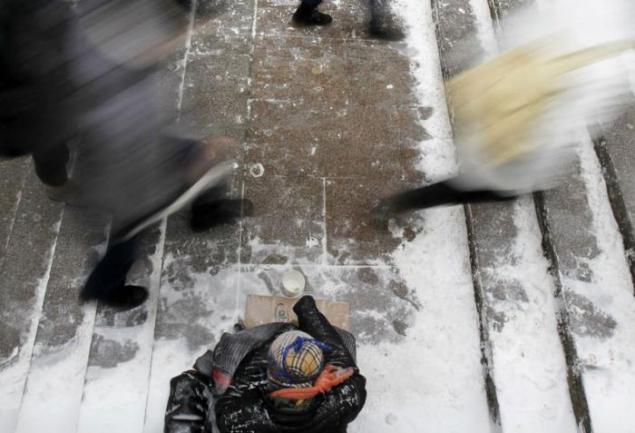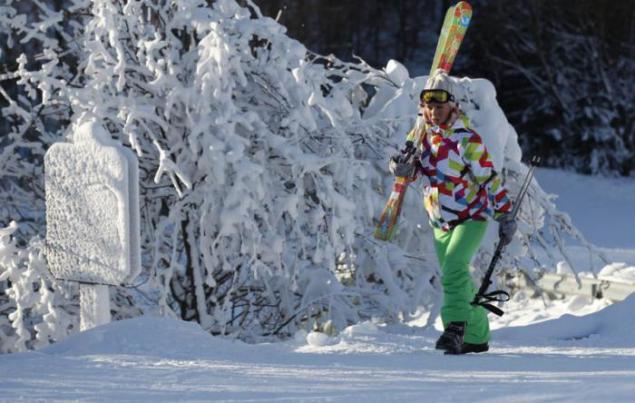 Frozen fountain in Zurich, Switzerland, February 2, 2012. (Photo by Alessandro Della Bella | Keystone | AP)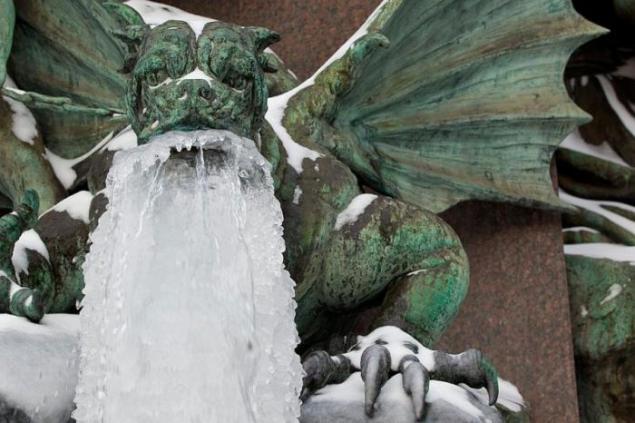 Winter decorations on the windows of the city Godevarsveld, France, North Pas-de-Calais, January 1, 2012. (Photo by Philippe Huguen | AFP | Getty Images)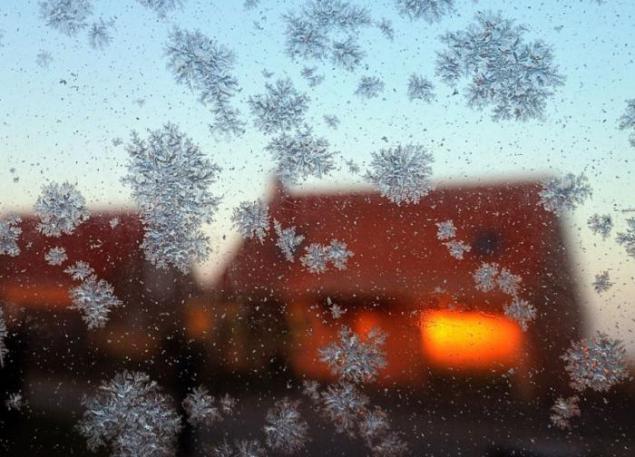 Switzerland, February 2, 2012. (Photo by Arno Balzarini | Keystone | AP)
Davos, Switzerland, on February 2, 2012. (Photo by Arno Balzarini | Keystone | AP)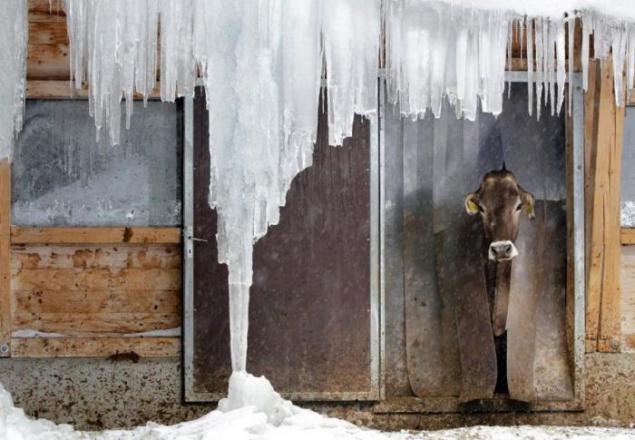 Budapest, Hungary, on February 2, 2012. (Photo by Vadim Ghirda | AP)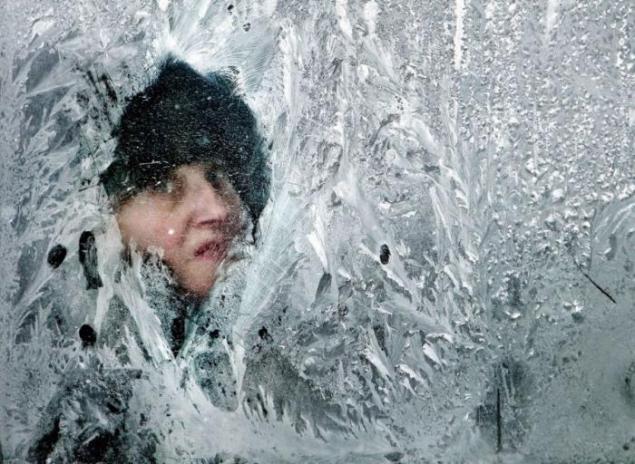 Spanish landscapes, February 2, 2012. (Photo by Manu Fernandez | AP)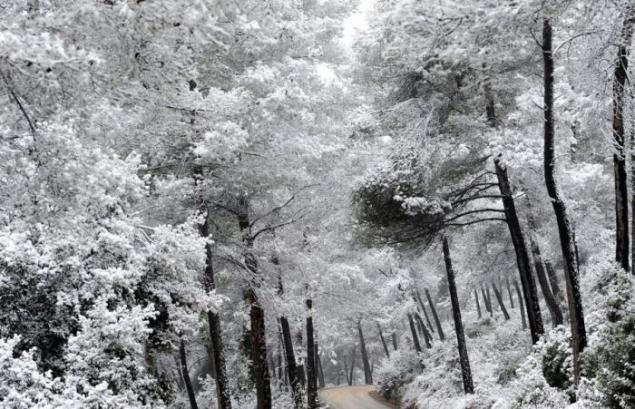 In the Black Sea city of Constanta, Romania, February 1, 2012. (Photo by Daniel Mihailescu | AFP | AP)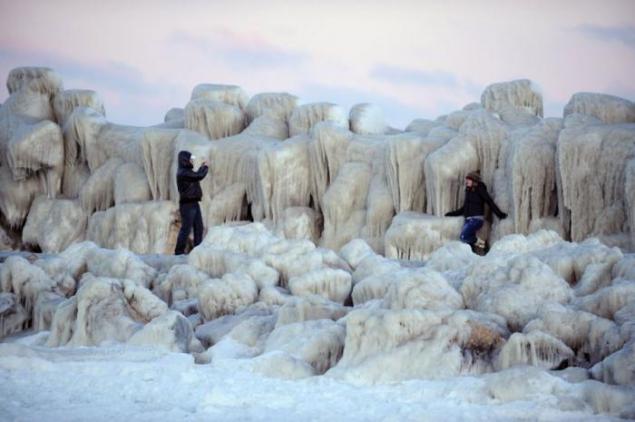 Pond in Minsk, Belarus, February 1, 2012. (Photo by Sergei Grits | AP)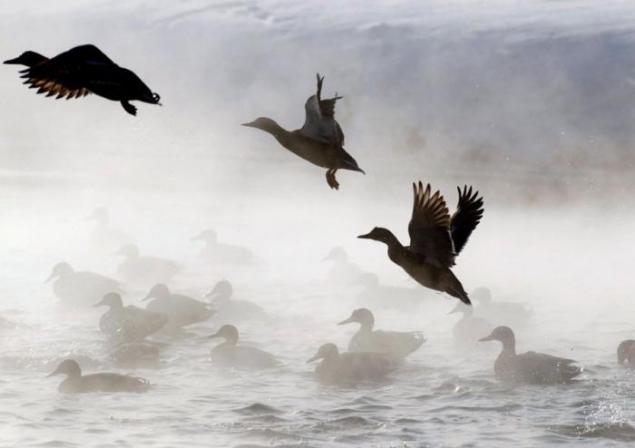 According to meteorologists, abnormal cold in Europe will continue for at least several days. (Photo Ina Fassbender | Reuters)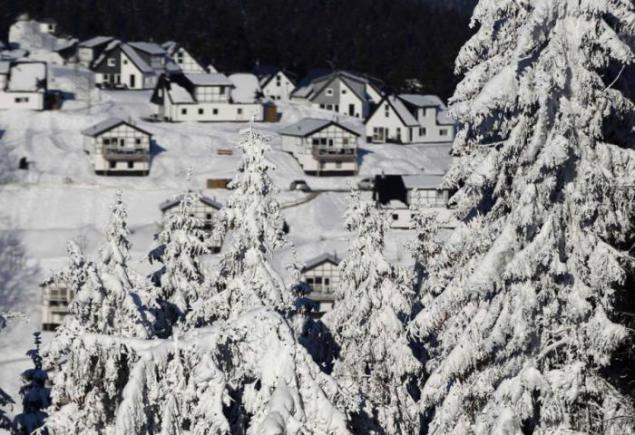 Source