Recently, such a fashionable item of clothing as bikini celebrated another anniversary. July 5, 1946, less than a week after the United States detonated an atomic bomb at Bikini Atoll in the South Pacific, a Frenchman named Louis Rare - automotive engineer-turned designer - introduced the world to lovers the world's smallest swimsuit. < br />
I present to you photos from the archives of the journal Life, dedicated to the bikini. Let's see, what were these bikini in the first years of their popularity.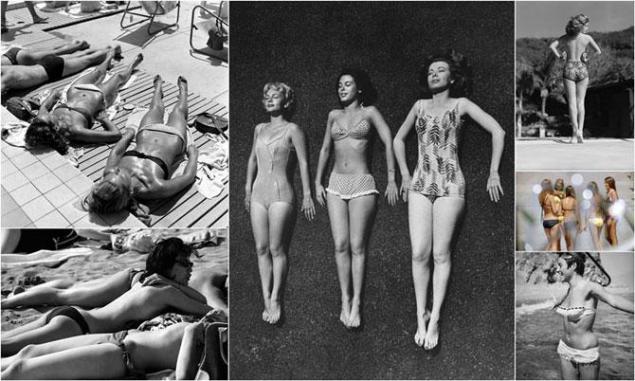 Frankly, two-piece swimsuit was invented long before the creation of PEAP. Even on Greek urns and mosaics, which more than 3,000 years, depicted women athletes in the two-piece bathing suits.
But the genius creations Rare was the fact that he created a swimsuit from a minimum of fabric, which at the same time could be worn in public. He said that can not be called bikini swimsuit if both sides do not go to the wedding ring.
Santa Monica, California, in 1940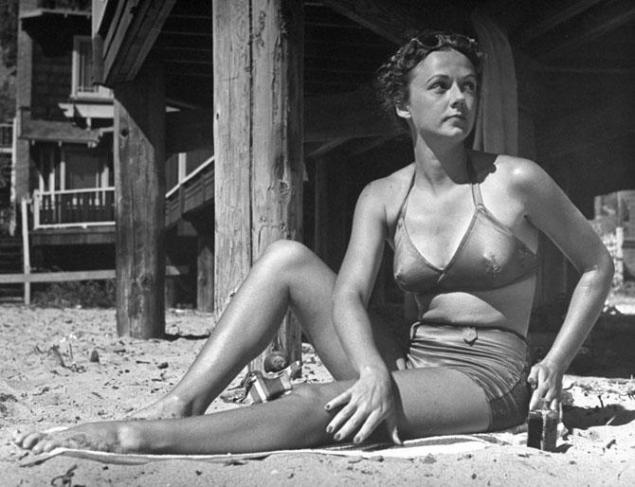 Tan with creative "tattoos", 1941
Actress Donna Drake with a rifle on the balcony of his home in Los Angeles, 1942
Rita Hayworth home in Los ANGELS, 1945.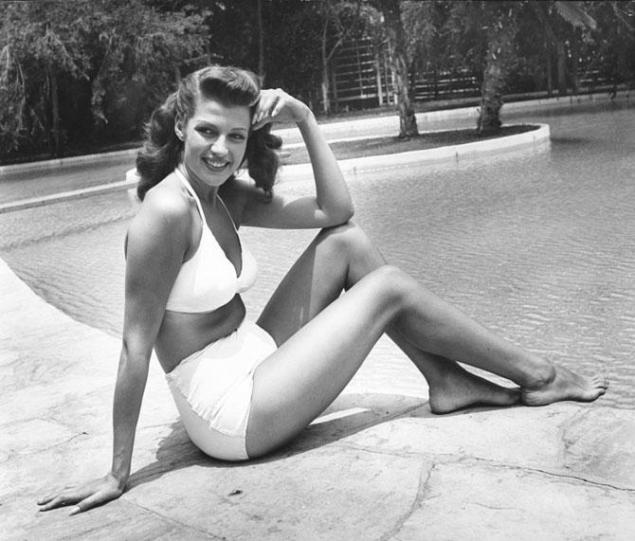 Florida, 1945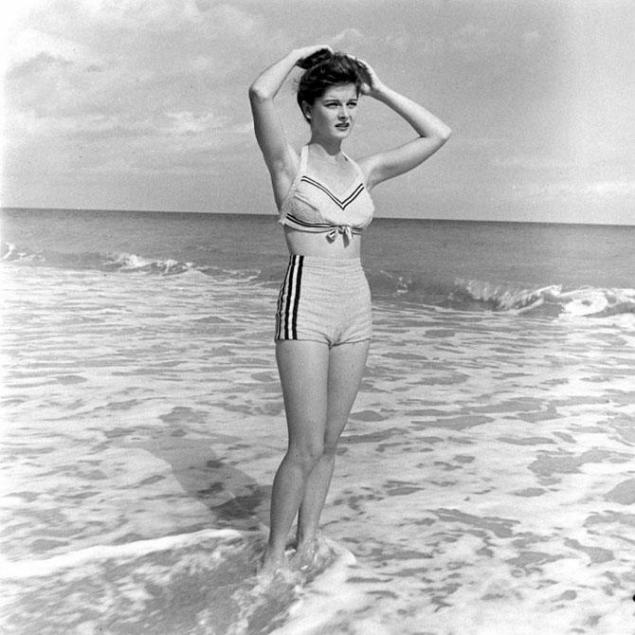 Florida, 1945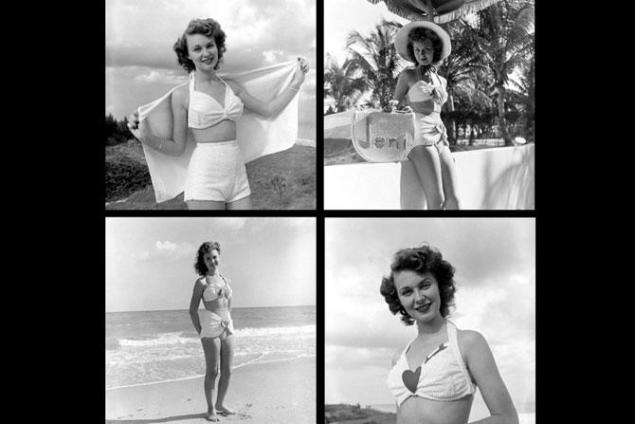 Florida, 1945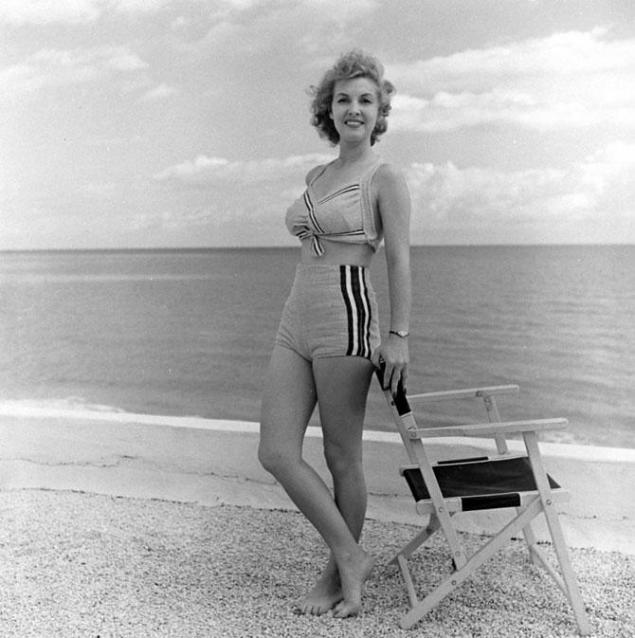 Actress Linda Christian, the first "Bond girl", 1945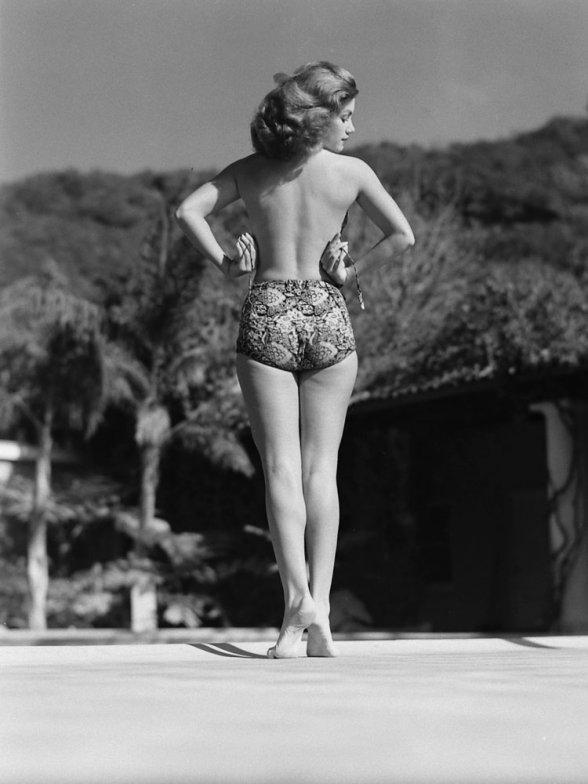 Sun bathing in France, 1945
On the beach in France, 1945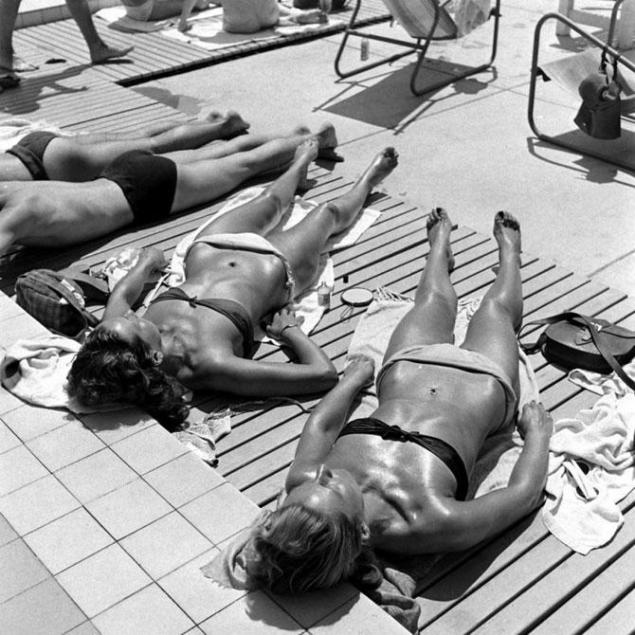 On the beach in France, 1945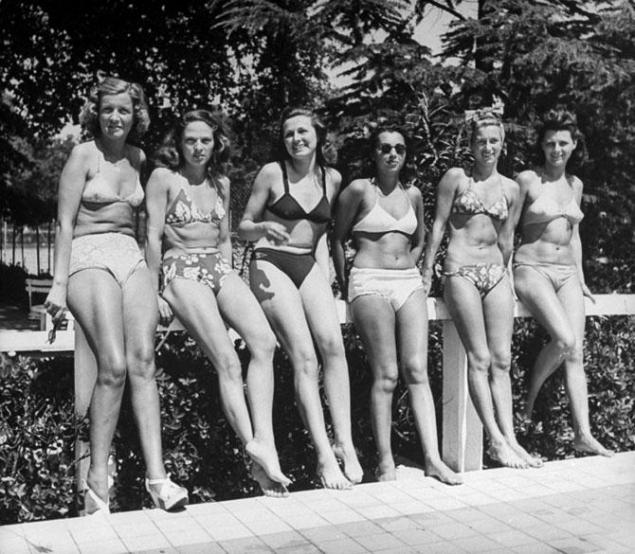 On the beach in France, 1945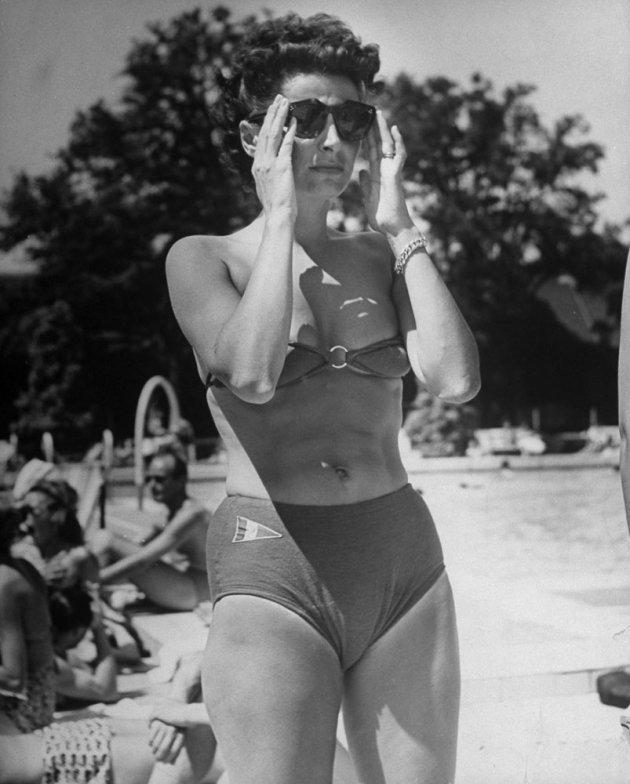 On the beach in France, 1945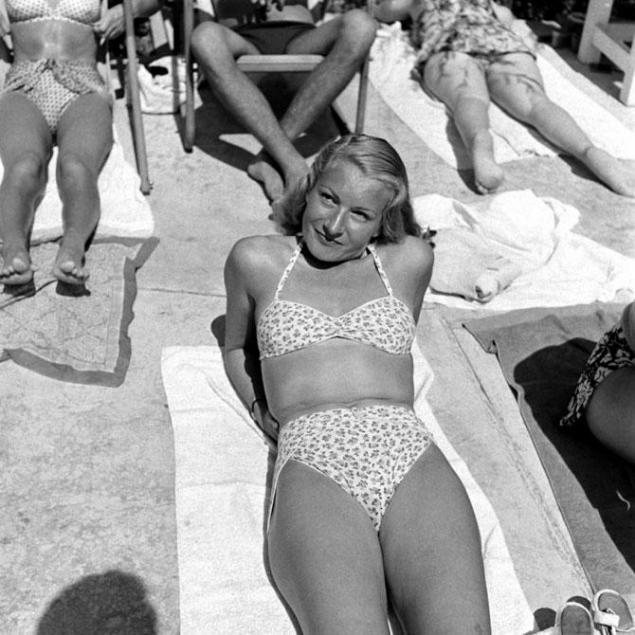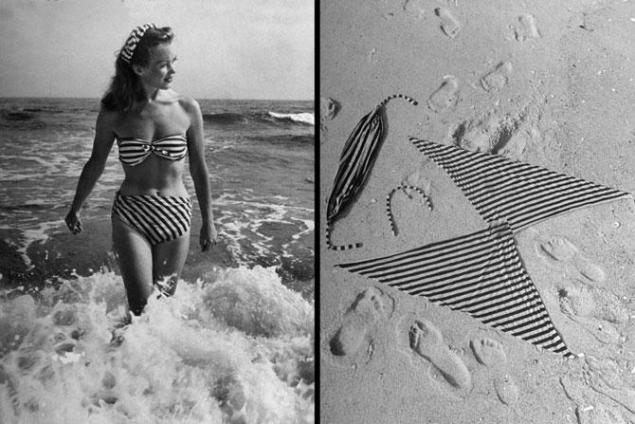 French actress Barbara Lange in a makeshift bathing suit, which she cut herself, 1945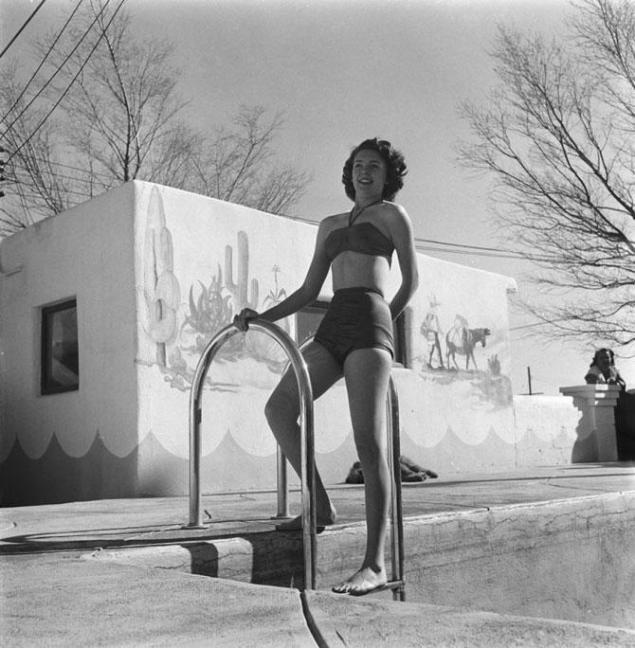 Beauty contestant Jackie Lee Barnes posing poolside in Abukerke, New Mexico, 1949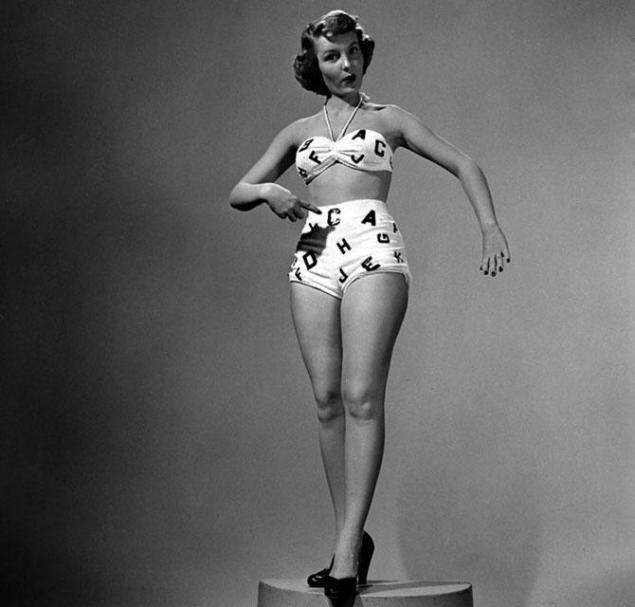 Model in a bikini, 1950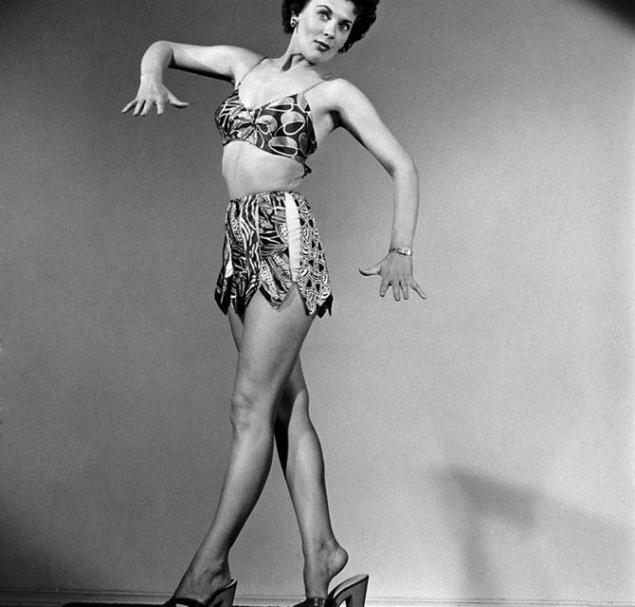 The French model of Christian Richard in a bikini for a morning coffee, 1950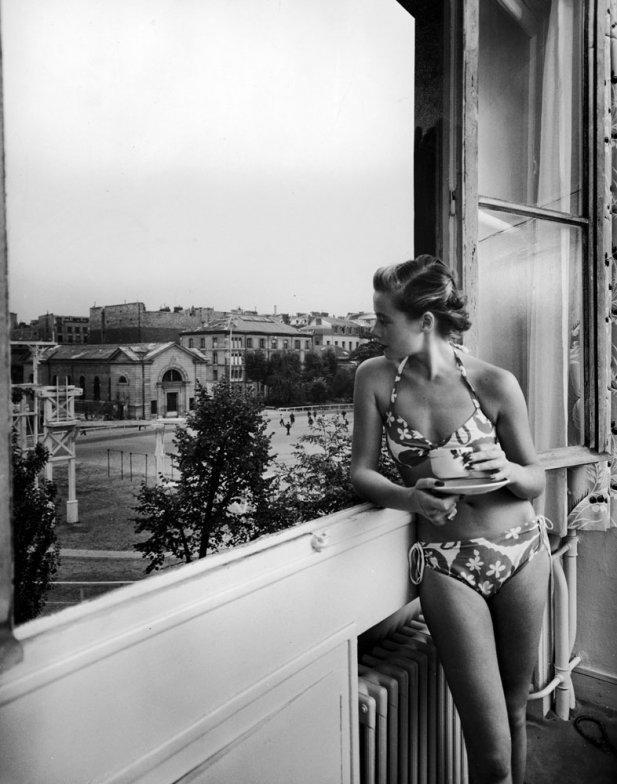 Model Lynn Jones, 1955.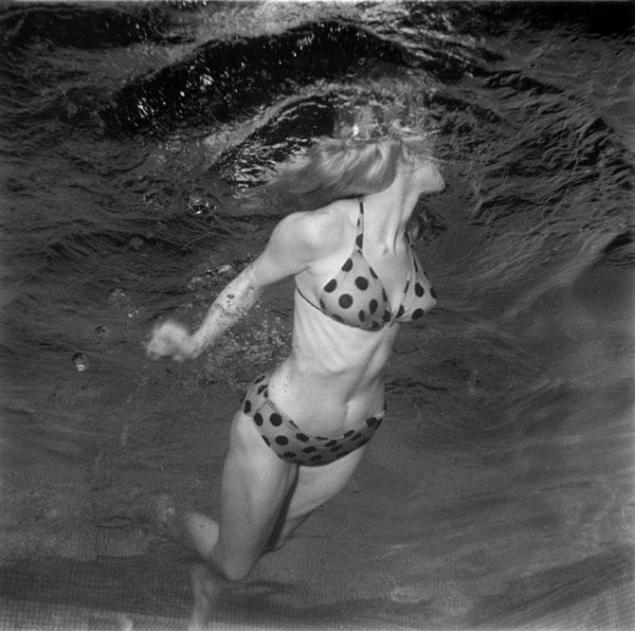 Jayne Mansfield posing against the backdrop of inflatable dolls, 1957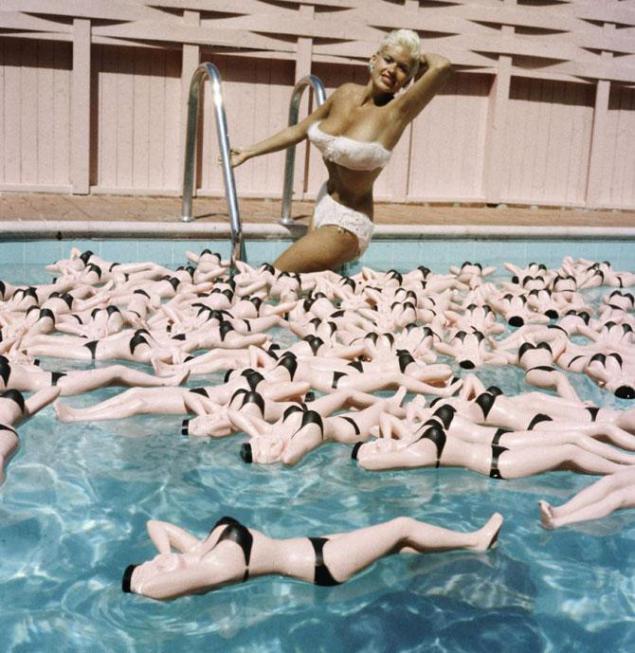 Diving in Israel, 1960.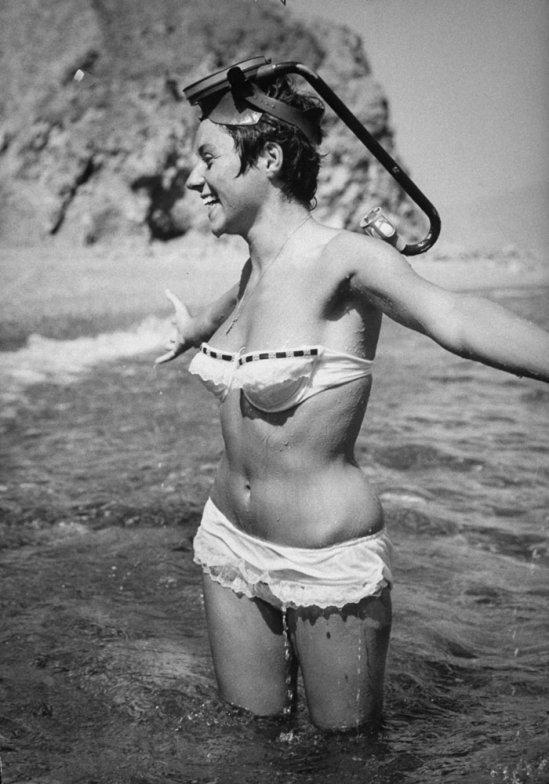 Model Pickney June, 1960.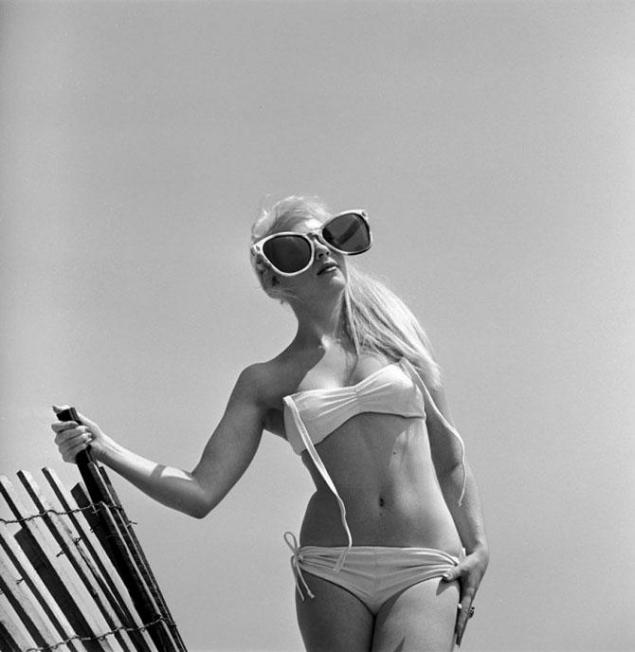 Sunbathing, 1961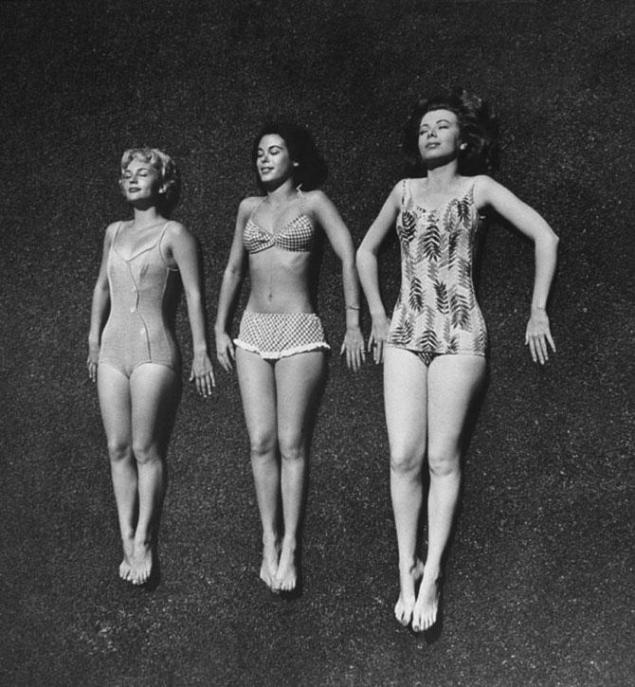 Jayne Mansfield and her husband Mickey Hartigeem, 1961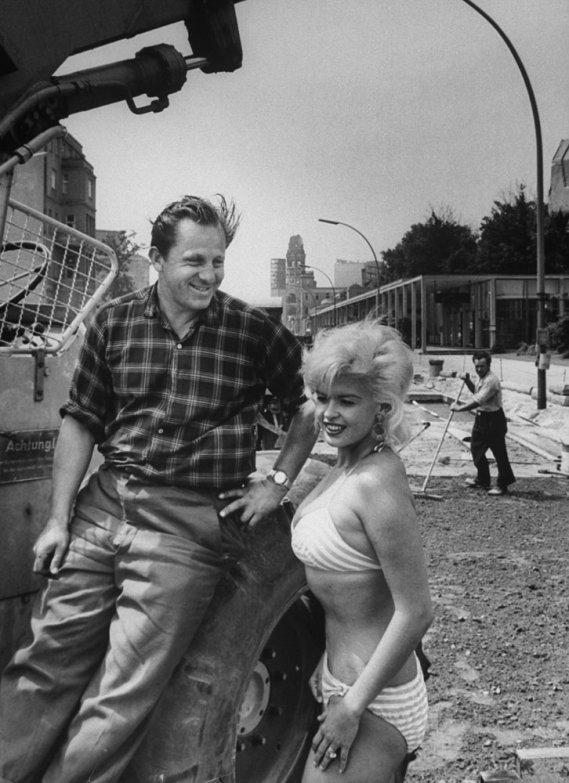 Actress Phil Toulouse with his hand fox at Cannes Film Festival, 1962.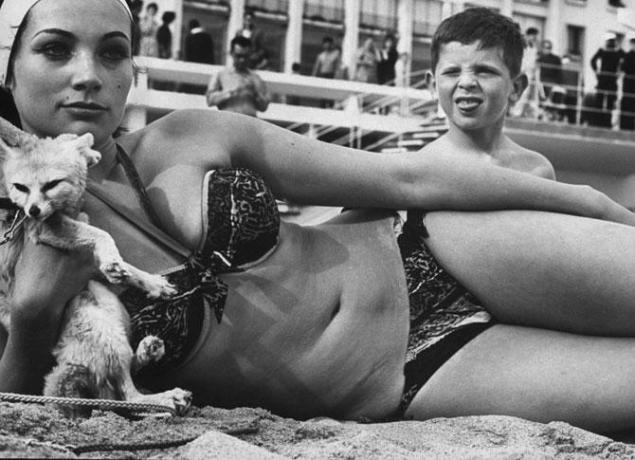 Cannes, France, 1962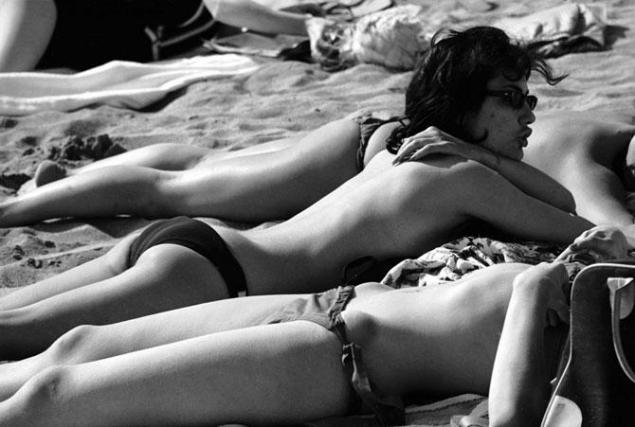 Atlantic City, New Jersey, 1964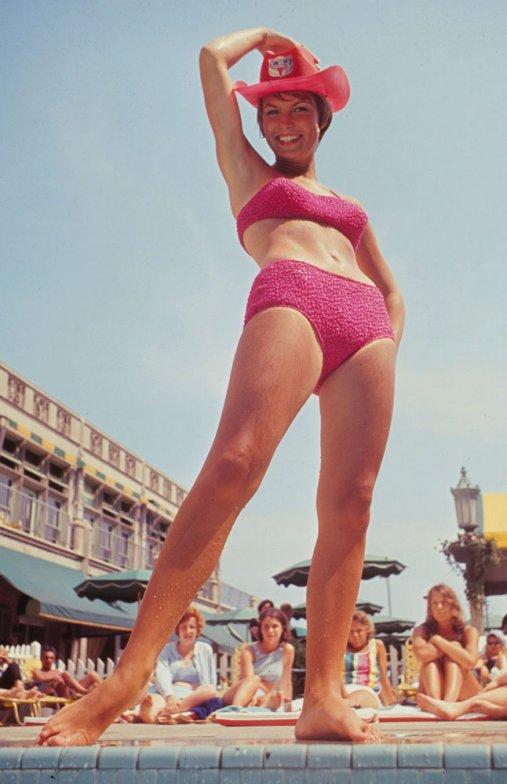 Hungarian model 1965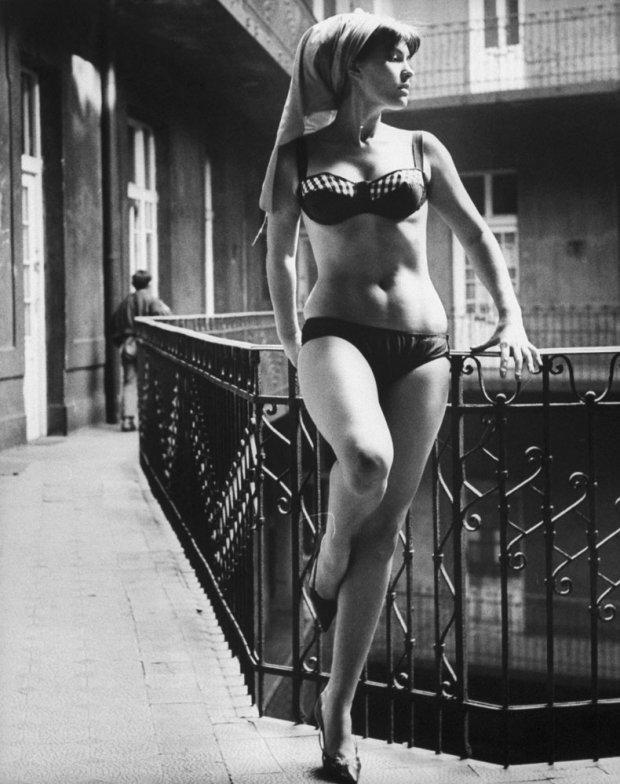 Model neti Abaskal demonstrates pattern on his chest and abdomen, Bahamas, 1968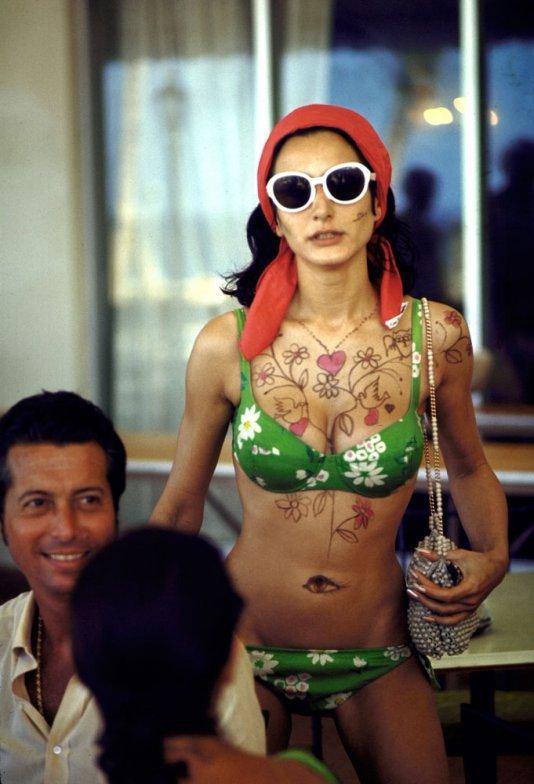 Somewhere near Malibu, California, 1970