In London there was a banking curious case: Walkie-Talkie skyscraper melted parked Jaguar XJ.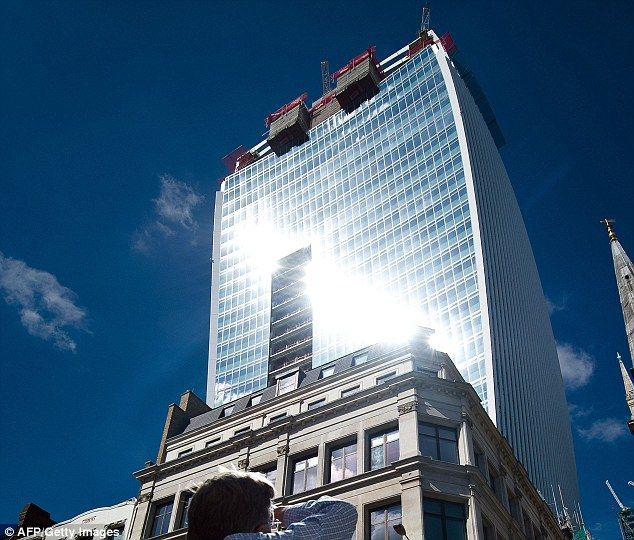 The reason for this was the form of a skyscraper - curved, concave design of a 37-storey buildings served as a strong reflection of the sun's rays, which burned car.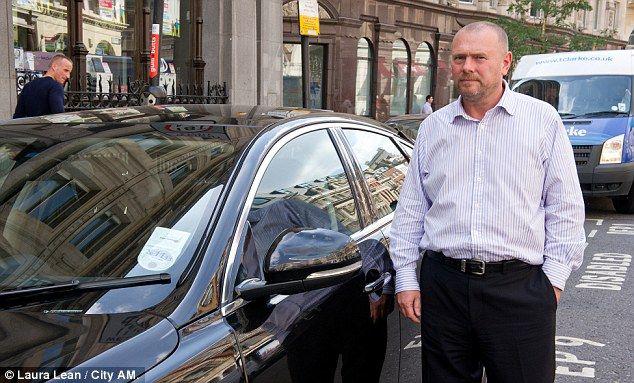 Damaged cars owned roofing company director Martin Lindsay. According to him, he put the car into the parking lot, and when he returned just could not believe my eyes: all the plastic parts of expensive cars were melted and is also part of the left outside rearview mirror. A part of the body is so distorted that the car can not be repaired.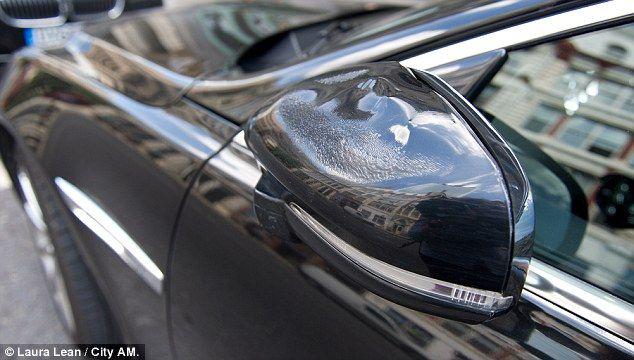 Now residents of London called the skyscraper Walkie-Scorchie (to scorch - «burn") and compared the building with a huge lens.