Rare photos of famous people of our country
Vladimir Mayakovsky, 20 years old.
Vladimir Vysotsky, 1968.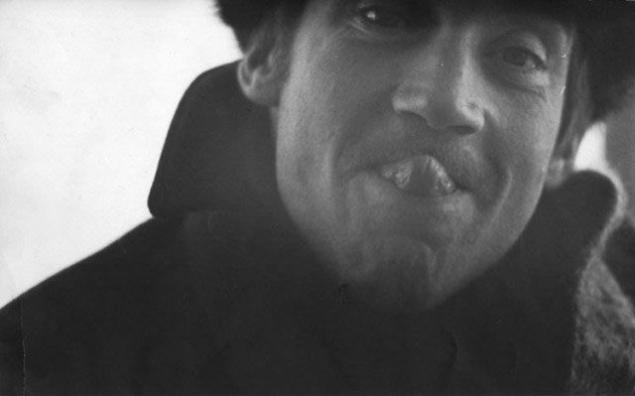 Vladimir Ilyich Lenin before the October uprising.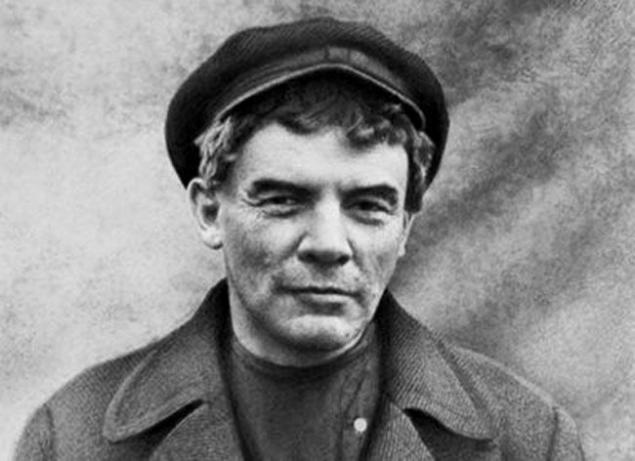 Boris Yeltsin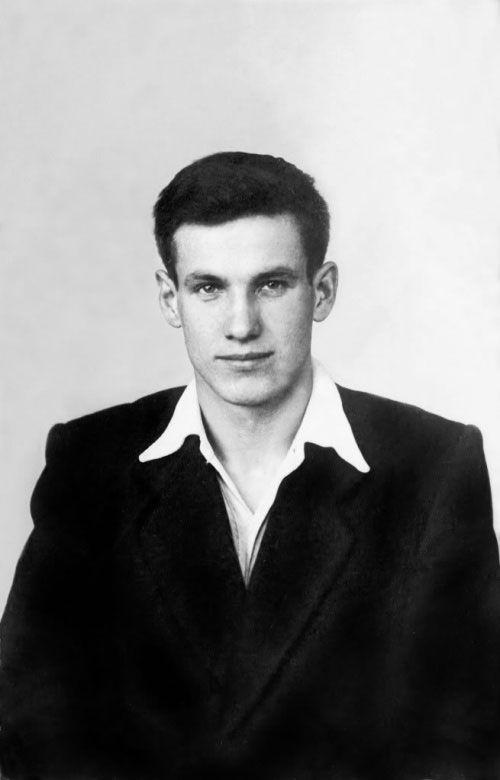 LI Brezhnev and Willy Brandt. Germany. 1971.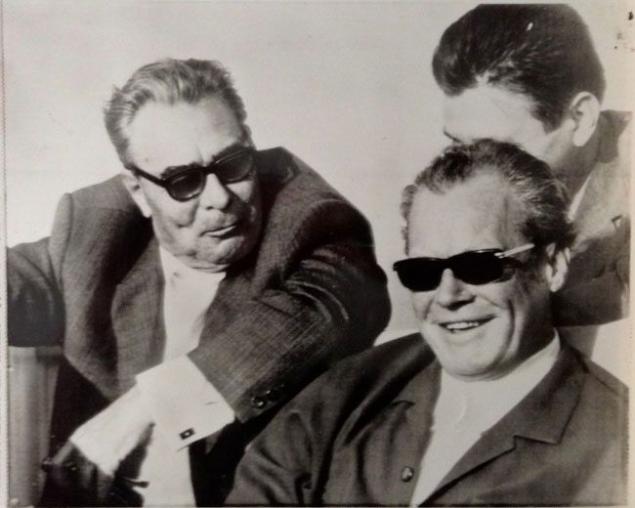 Mikhail Baryshnikov and 17-year-old Uma Thurman on the photo Arthur Elgort. 1987.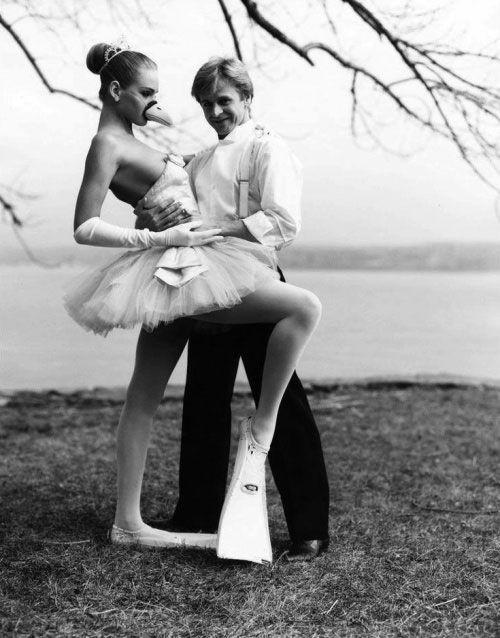 Nicholas Karachentsov, Oleg Jankowski and Alexander Abdulov.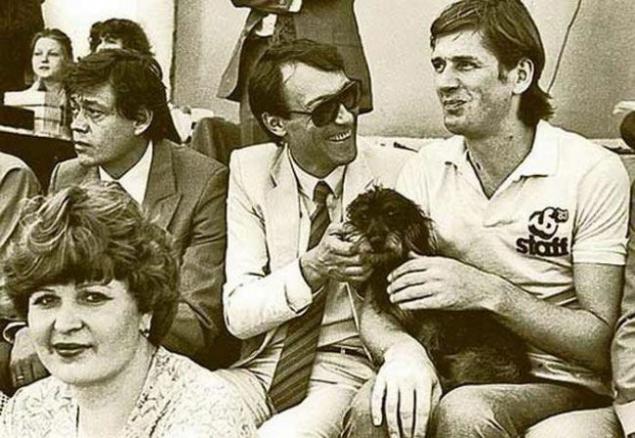 Sergei Bodrov, Jr., 1986. September 20 marked the 11 anniversary of the death of a talented actor and director.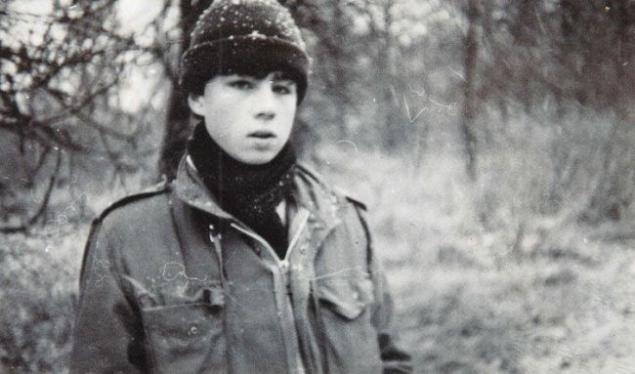 Faina Ranevskaya (right) with his sister Isabella.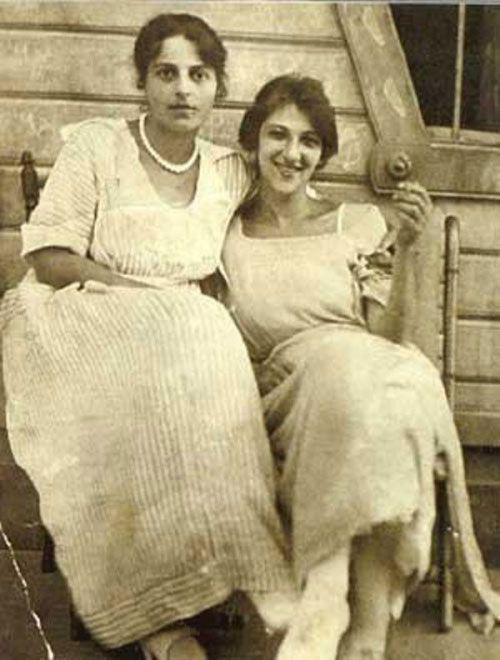 Innocent Smoktunovskij
Lyudmila Gurchenko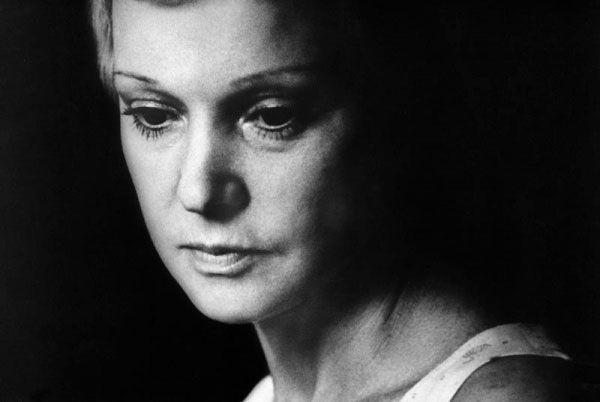 Andrei Tarkovsky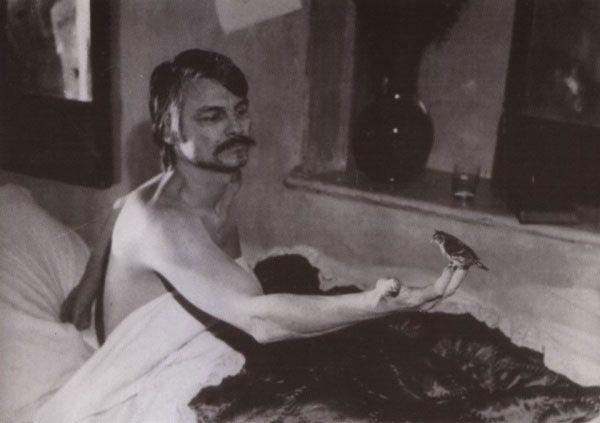 Bella Akhmadullina
Brodsky, Mikhail Baryshnikov and Mstislav Rostropovich perform "Dance of the Little Swans».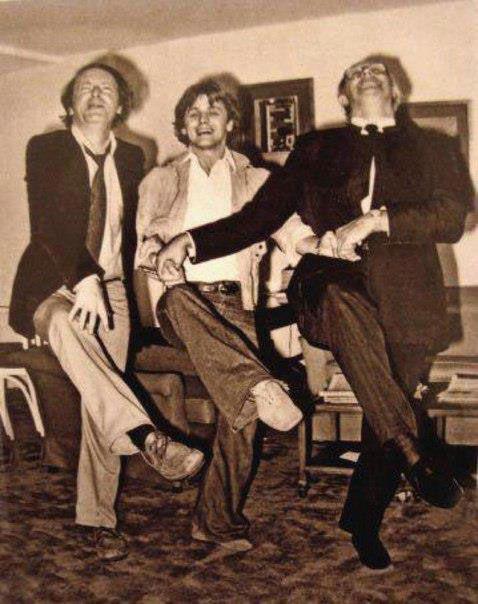 Brodsky at the windows of the apartment with views of the Transfiguration Cathedral, 1956.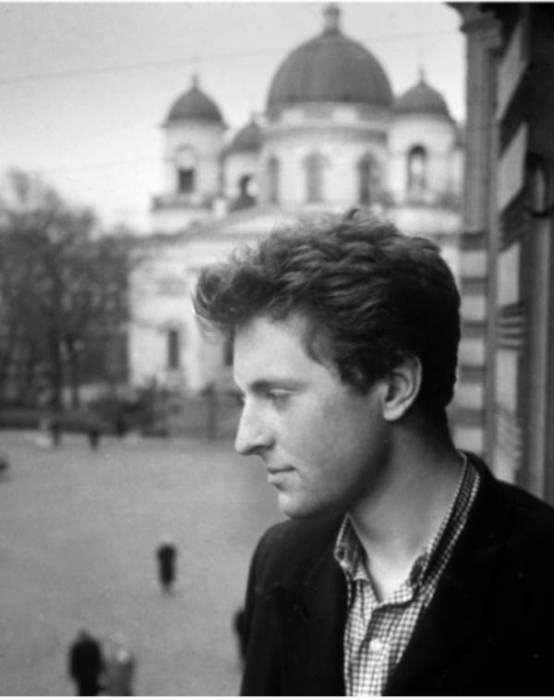 Yevgeny Petrosyan early in his career. Baku. USSR. 1958.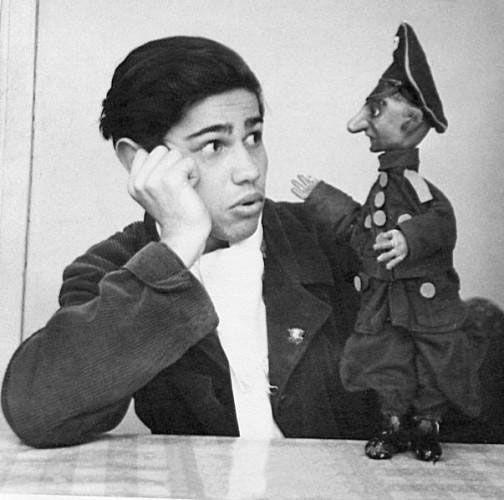 Young Vladimir Nabokov. Petersburg 1907.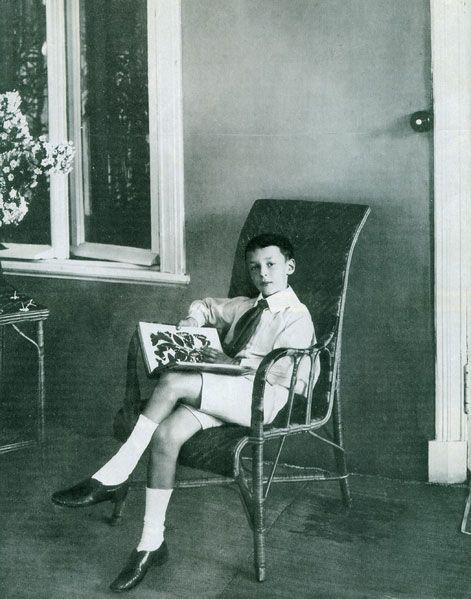 Yevgeny Leonov with his son Andrew.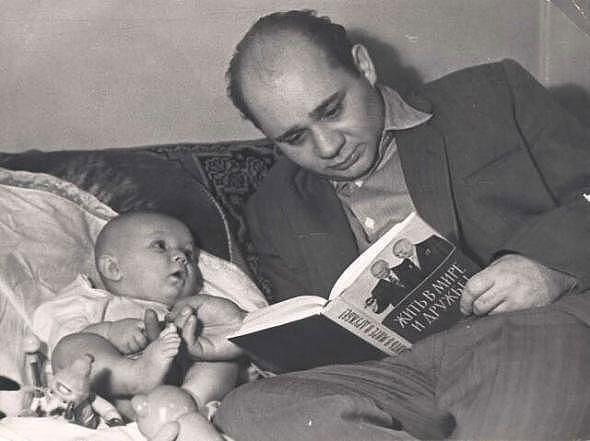 Renowned Russian film director Sergei Eisenstein and Walt Disney. 1930.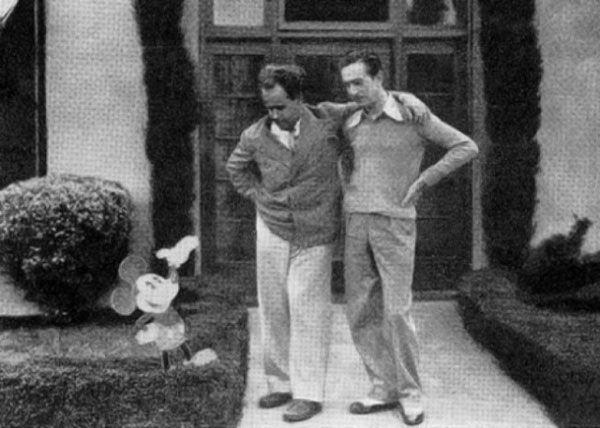 Alla Pugacheva and her daughter Christina Aguilera.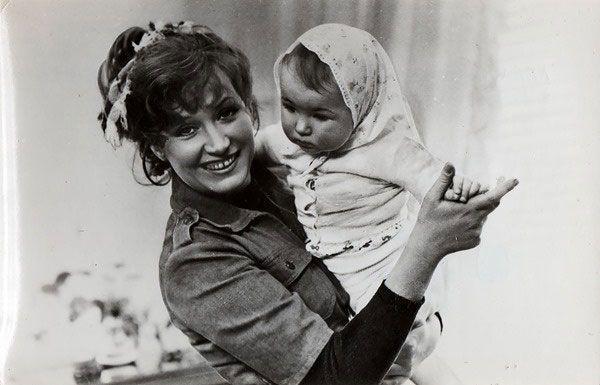 Dmitry Medvedev and his wife.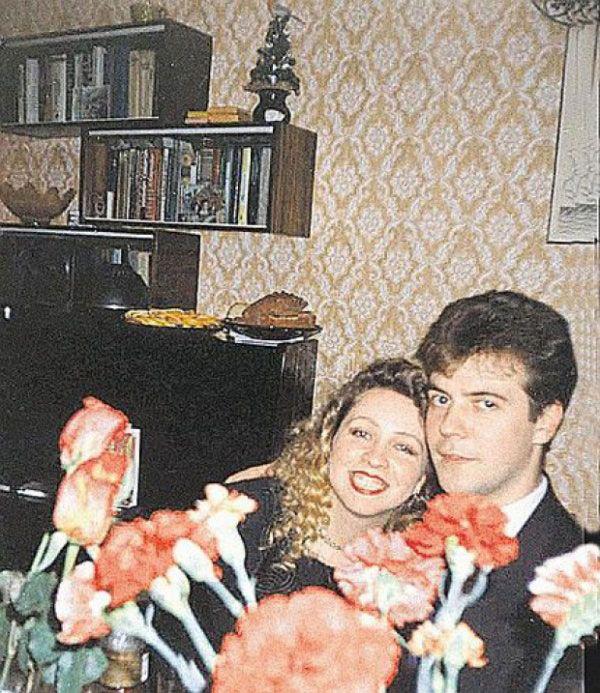 10-year-old Nikolai Valuev with his classmates.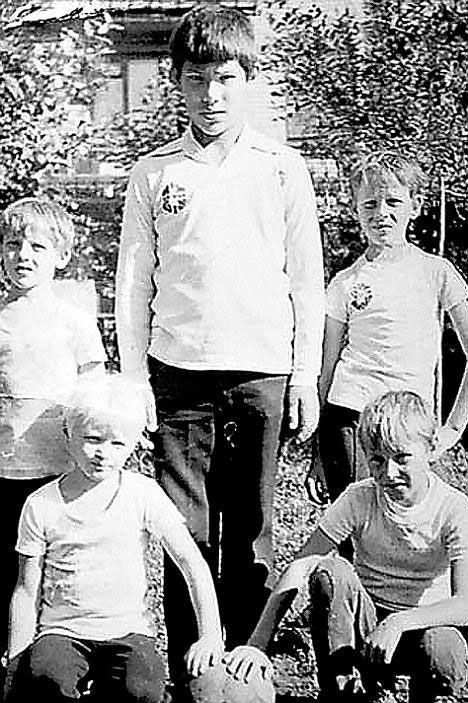 Inna Churikova with his son Ivan.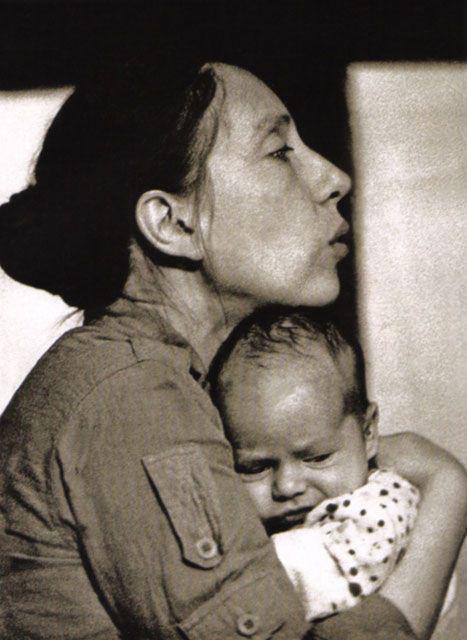 Oleg Jankowski and Oleg Tabakov on the set of "Flying in dreams and in reality».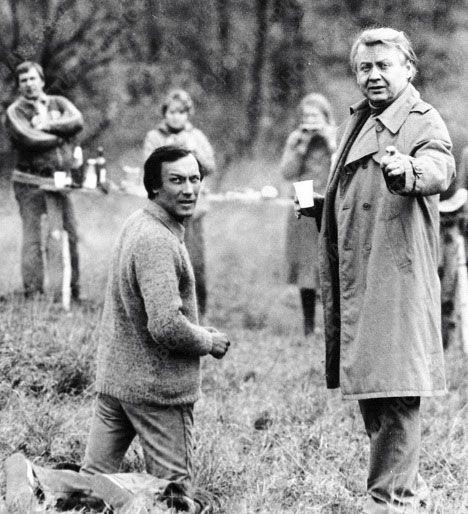 Renata Litvinova. 1 course. 1986.