In this collection were collected rare photographs of world stars of music and movies made by Andy Warhol. Previously, he was known as a painter, but at the end of his life he became interested in photography and managed to do just these images that are not published anywhere before our time. Now these photographs are for sale.
The photo Debbie Harry.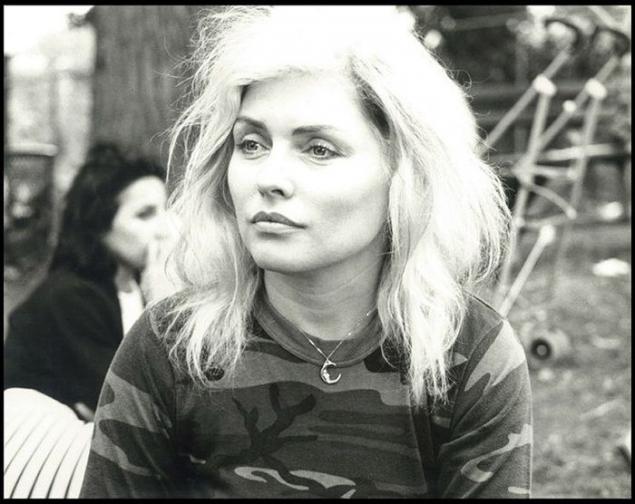 This is a photo of John Lennon was made in New York in 1979, a year before the singer was murdered. This joker on the photo of John - man designer Halston.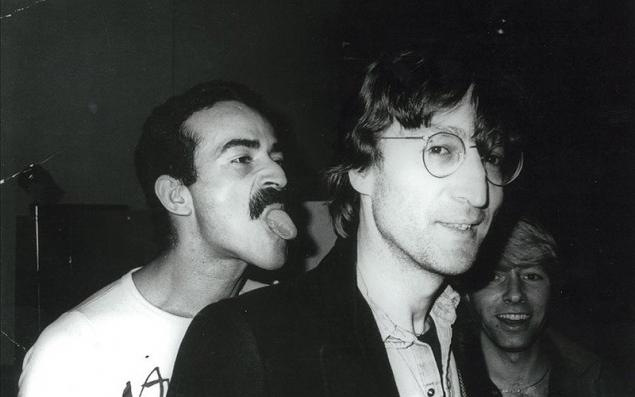 Many of his friends from the world of show business often went to the same nightclubs or visited him in his studio. Photo: John Benitez and Madonna.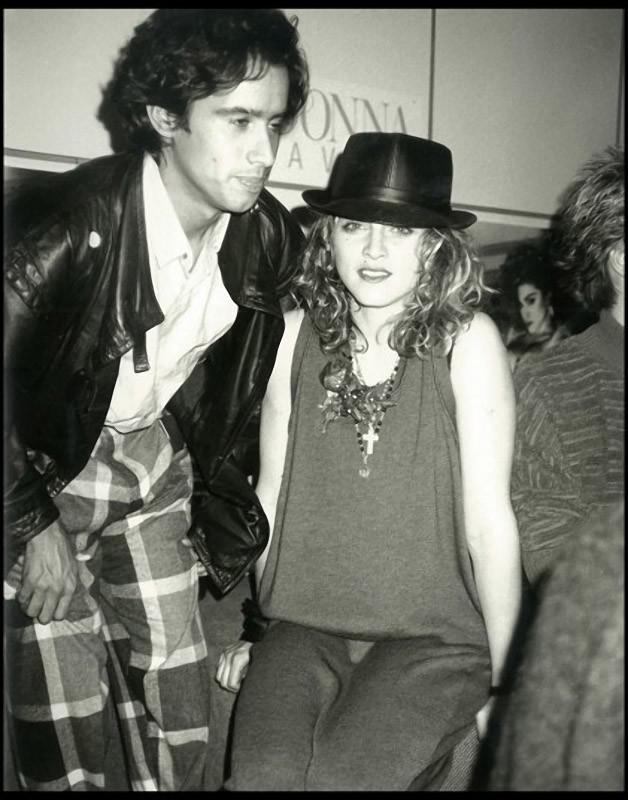 The young Sting.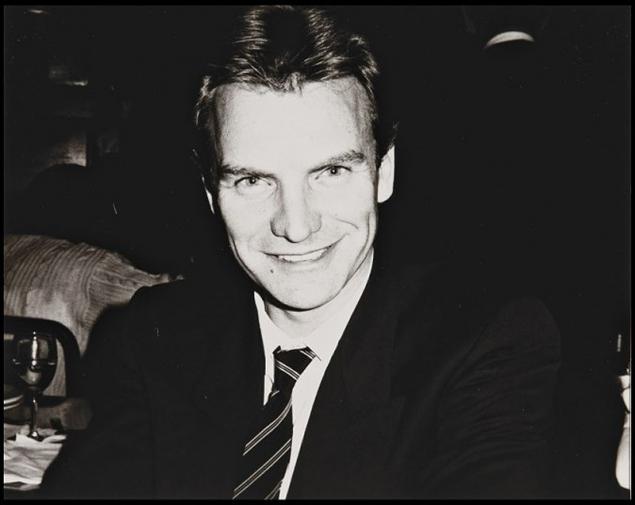 Mig Jagger with the writer William Burroughs.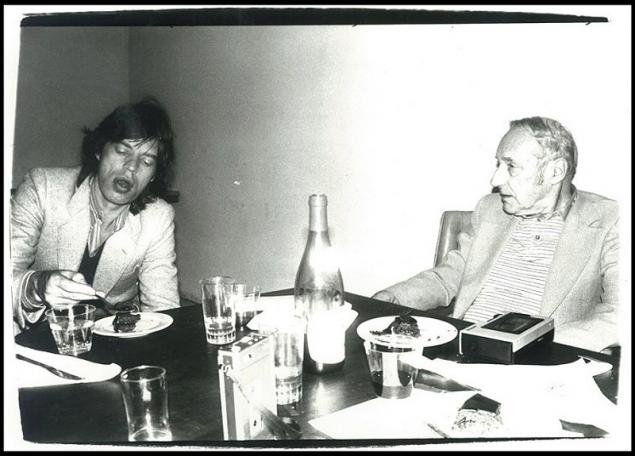 Human rights activist and a former actress Bianca Jagger.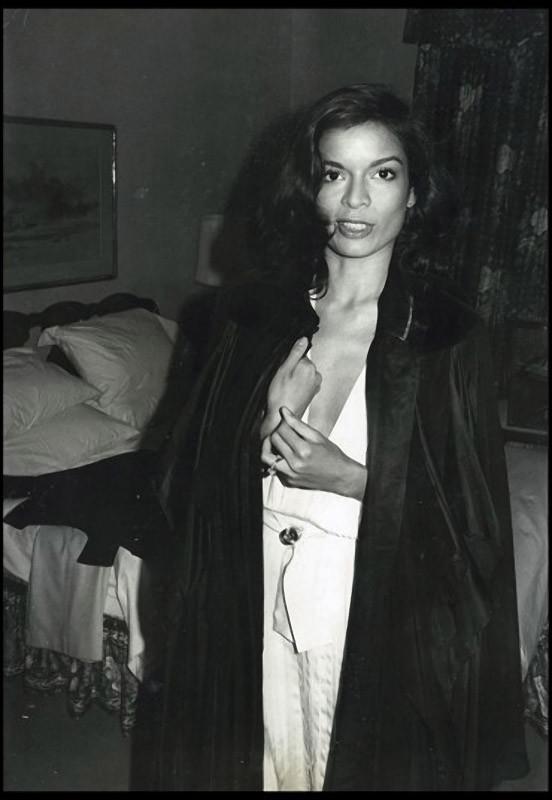 Ronnie Wood of «Rolling Stones».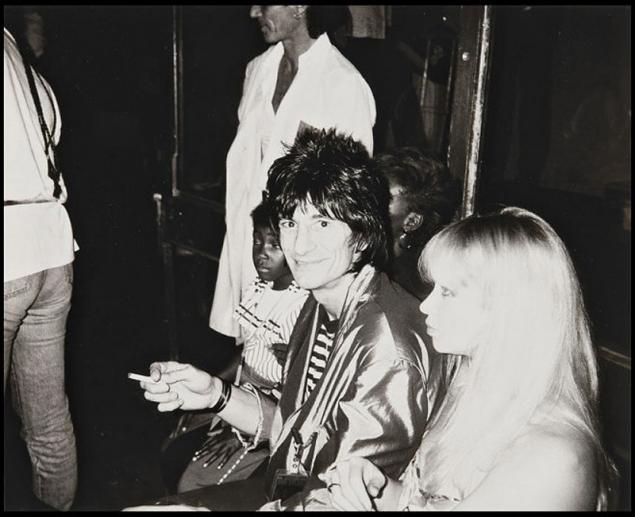 Bruce Springsteen.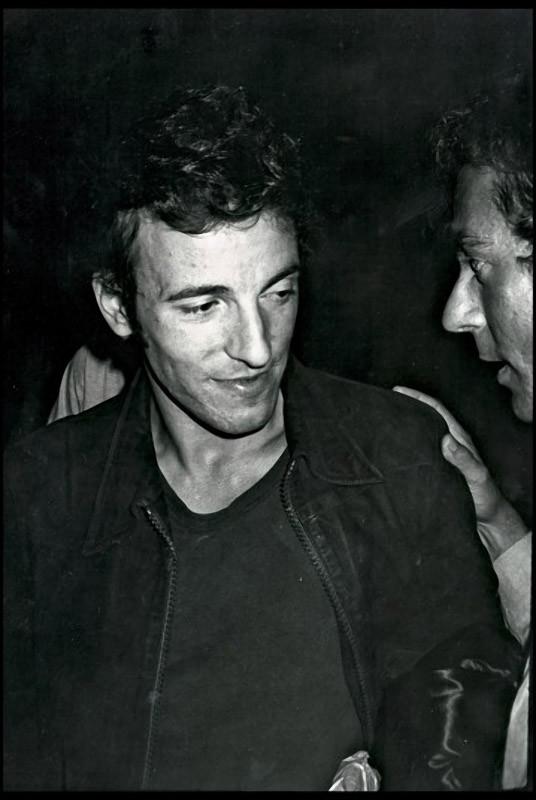 Warhol also quite fond of photographing everyday things, so that in addition to the images of celebrities in his collection also includes, for example, here is a picture of public toilets.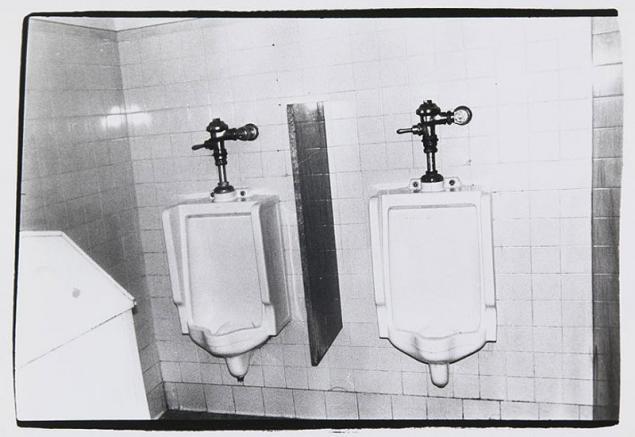 The collection also has unprecedented self-portraits Warhol. For example, this one, where it eats in the green jersey of the cup corn flakes.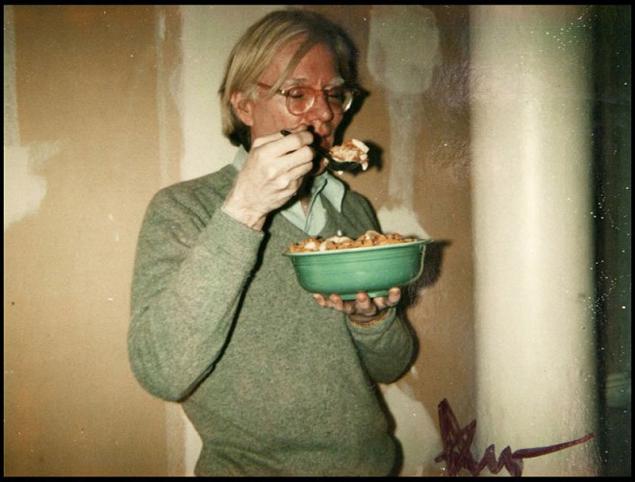 Warhol died in 1987. He made only one print your photos so that they are more than unique.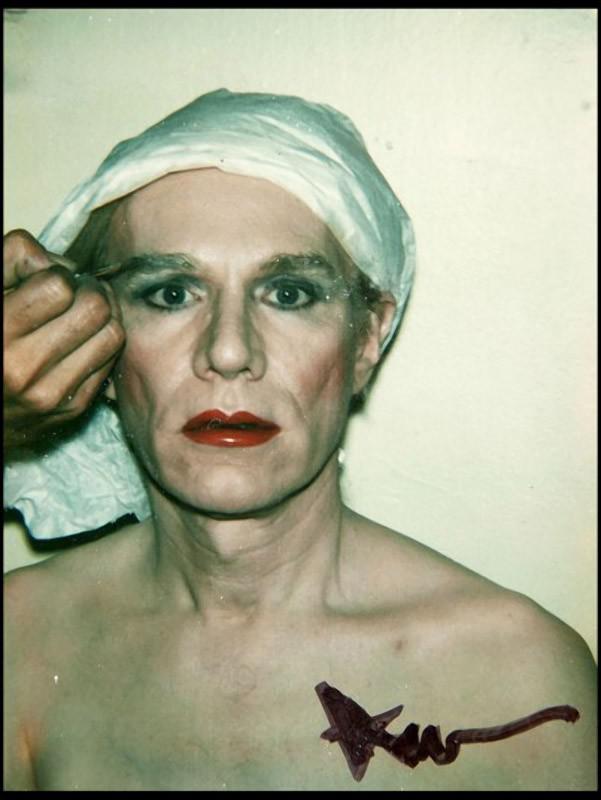 Phototype prints were printed from negatives in 35 mm, filmed between 1976 and 1987. Photo: Andy Warhol and actress Farrah Fawcett.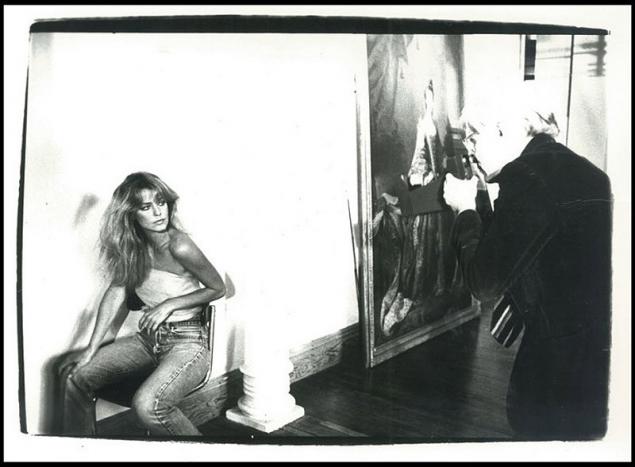 Mark Gero and Liza Minnelli.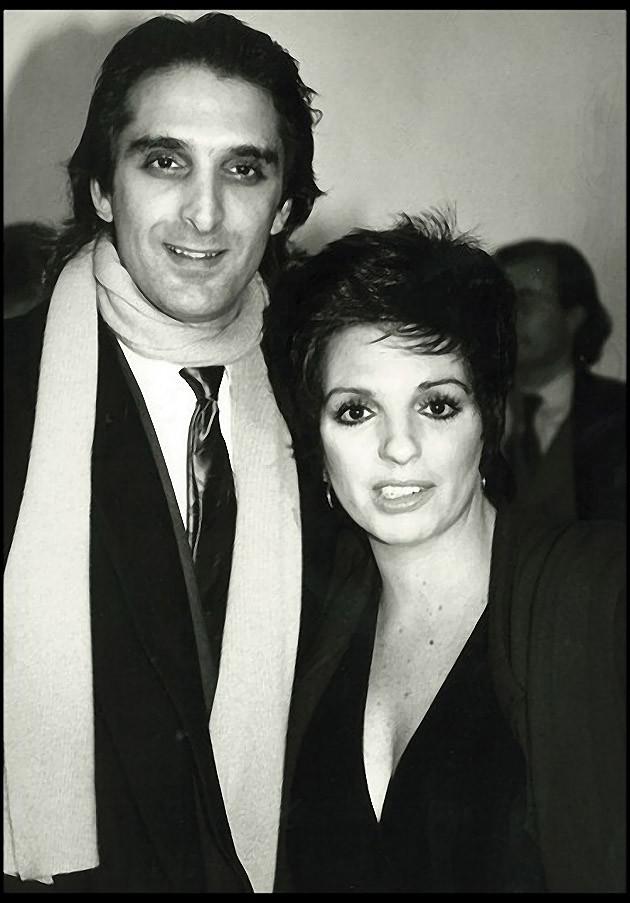 Liberace.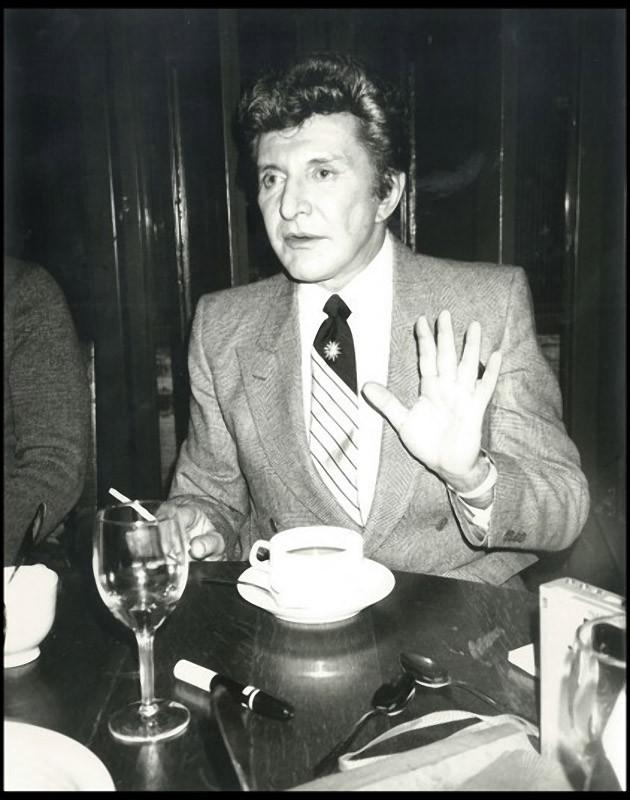 Lou Reed and Ronnie Kutron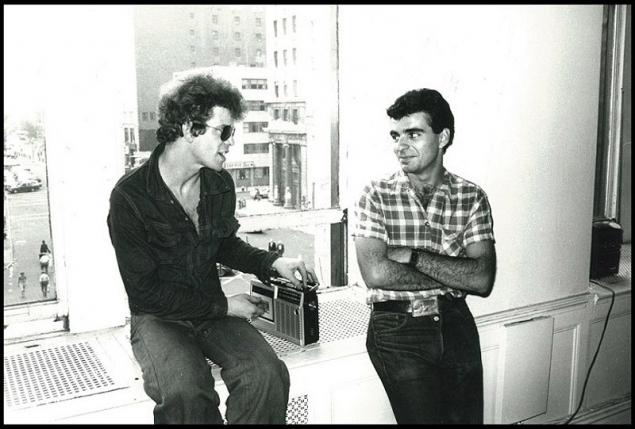 Source:
www.1stdibs.com