How great is that in addition to the famous photographs that are printed in the magazines, we can find a really rare photographs of famous people, and they want to revise endlessly. These photos make us not only admiration and affection, but reminiscent of his childhood idols.
Website brought to you rare photos of celebrities who will not leave you indifferent. I wonder if you know someone on them.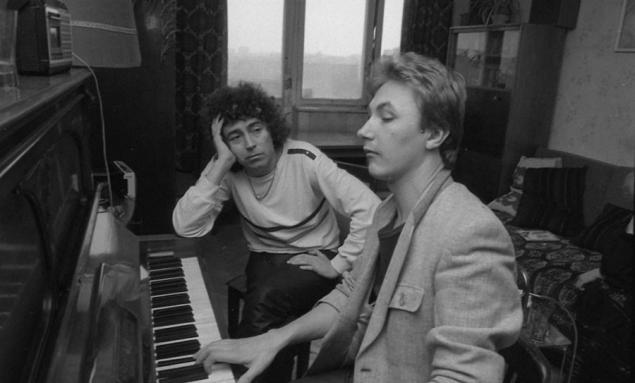 Valery Leontyev and Igor Nikolaev, 1985. Photo by Sergey Borisov.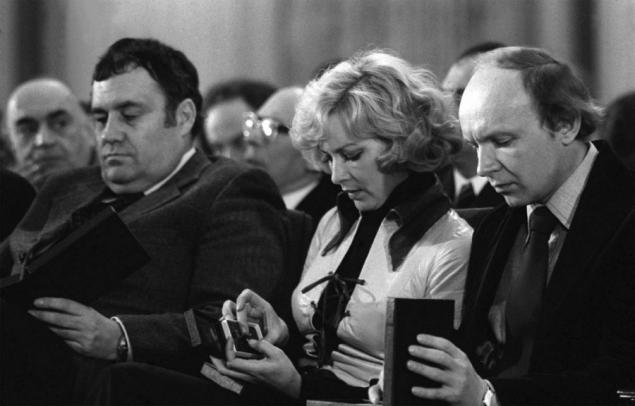 Eldar Ryazanov, Barbara and Andrew Brylska gently on the National Awards for the film "Irony of Fate, or Enjoy Your Bath!". Photo by Igor Zotin.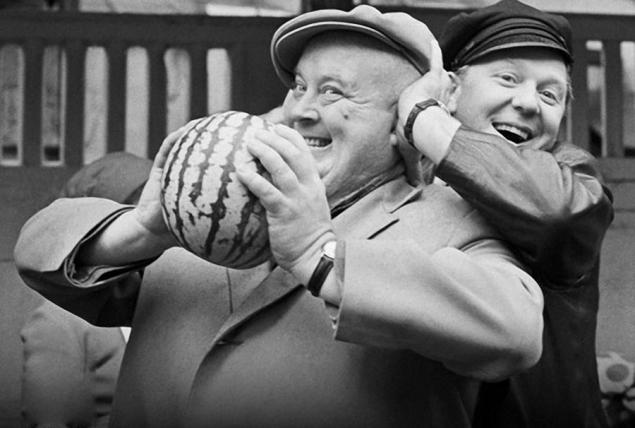 Oleg Popov, Yevgeny Morgunov buy watermelon, 1968 Photo by Vyacheslav Un Daxing.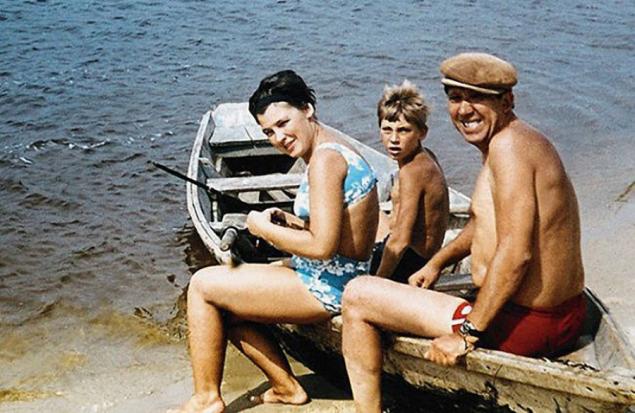 Vladimir Kuzmin, and Alla Pugacheva, 1986 Photo by Sergey Borisov.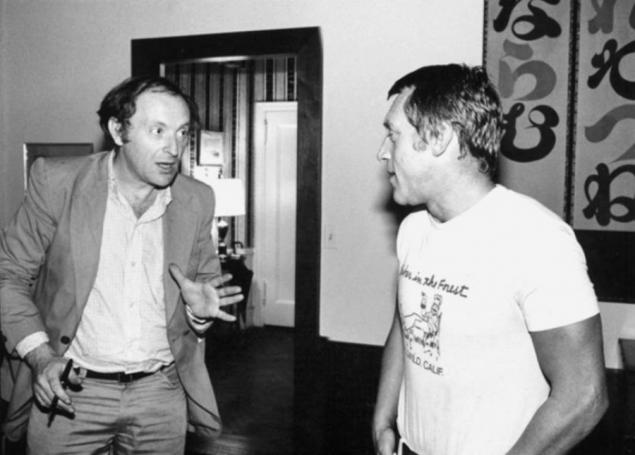 Joseph Brodsky, Vladimir Vysotsky, New York, 1979 Photo by L. Lubyanitskogo.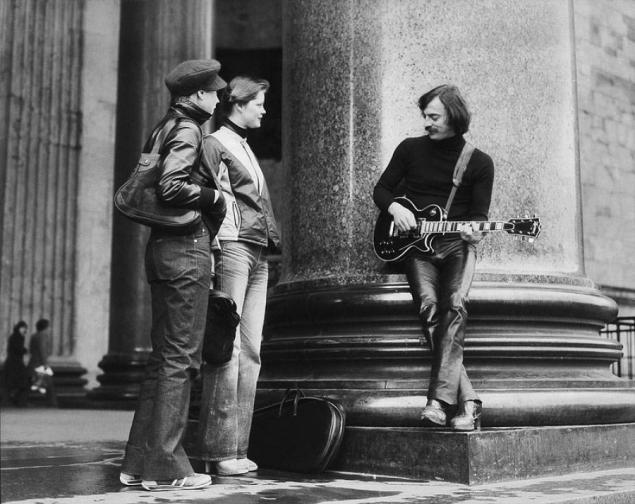 Meeting at Isaac, 1982 Photo by Sergey Borisov.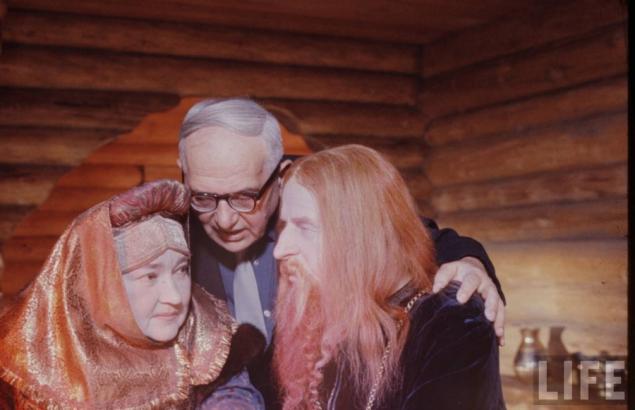 Actors Olga Wikland Sergei Martinson and director Alexander Ptushko on the set of "The Tale of Tsar Saltan ', 1965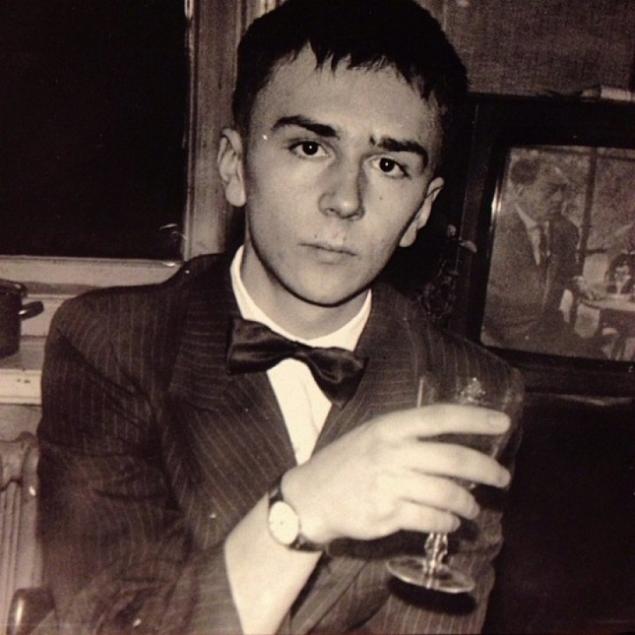 Young Sergey Cords 1987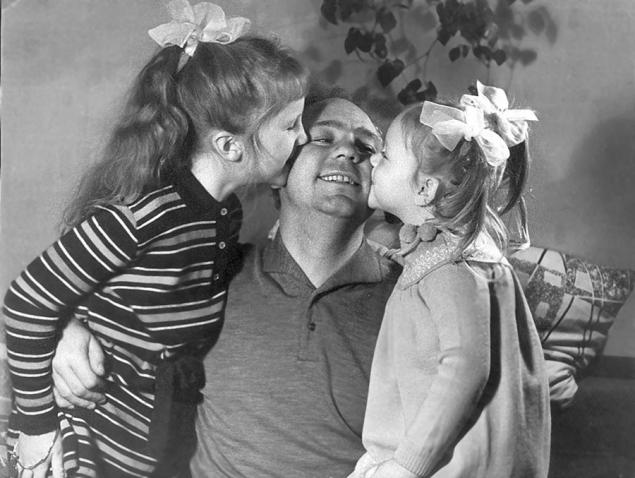 Nikolai Rybnikov with his daughters and Alain Arish. Photo from the personal archive of Alla Larionova.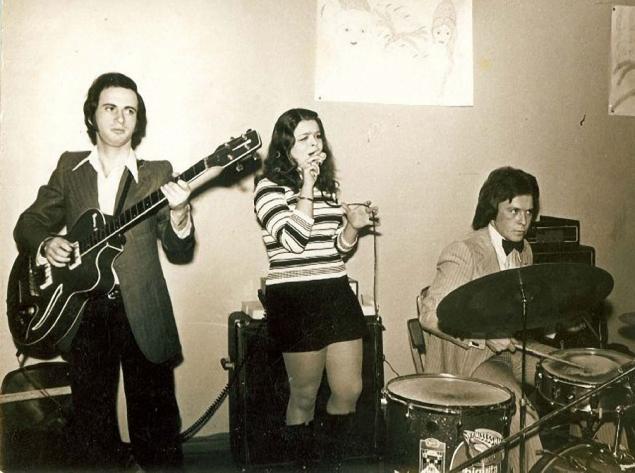 Schoolgirl Larisa Dolina auditioned ensemble "Wave».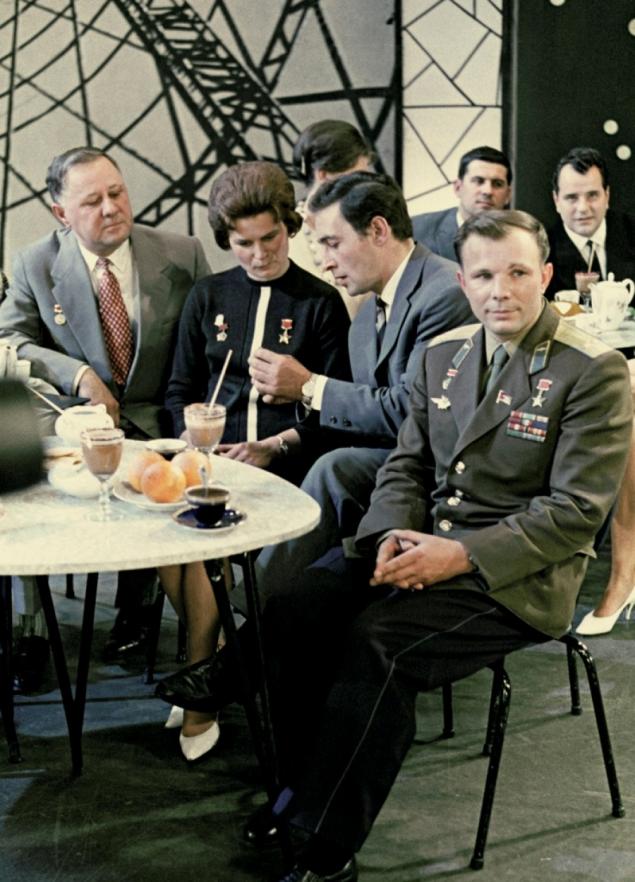 Guests of the Central Television Studio: Yuri Gagarin, Vyacheslav Tikhonov, Valentina Tereshkova and Ivan pleasantries 1963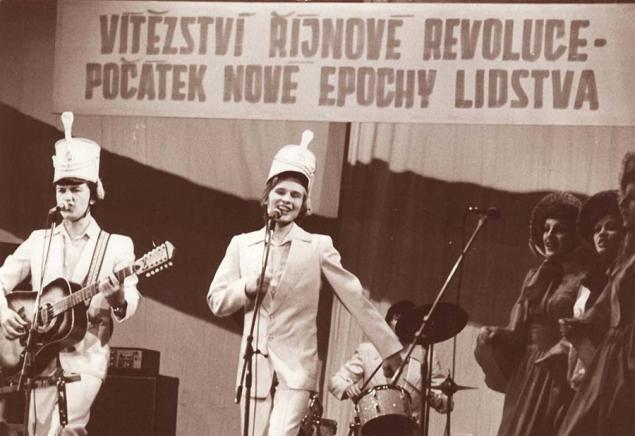 Alexander Malinin as part of VIA "Singing Guitar" performs the song "Aty-Baty." Czechoslovakia, 1979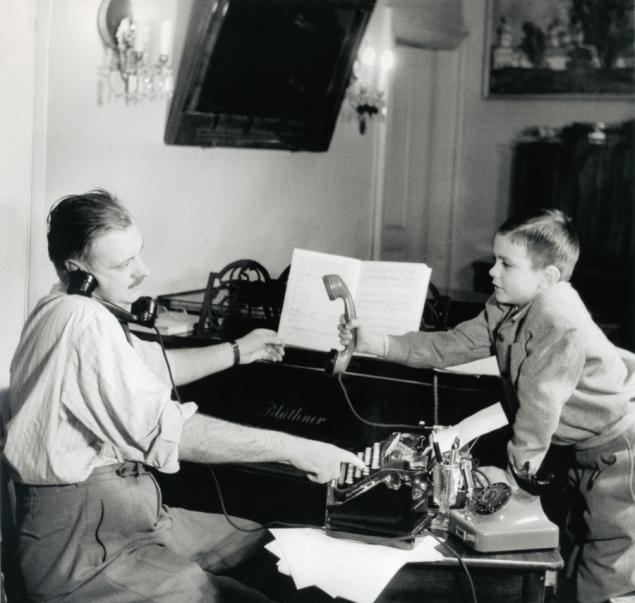 Writer Sergei Mikhalkov with his son Nikita, 1952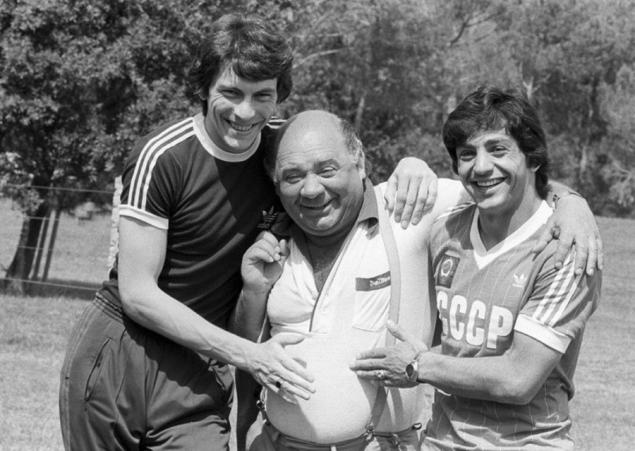 Rinat Das, Yevgeny Leonov and Khoren Oganesyan 1982





via # image5349510