I - Electrical engineering in the Merchant Navy. "Our office and the dangerous and difficult": Many years ago I was on the right foot fell under the weight of the motor 80 (?) Pounds. The result - a crack bones, pinched nerve, from time to time phalanx three fingers korezhit and almost out of their sockets kicks ... I can not sit for over an hour - aching right foot, get up, hands reduce a three toe - to crunch, then another ten minutes walk the room.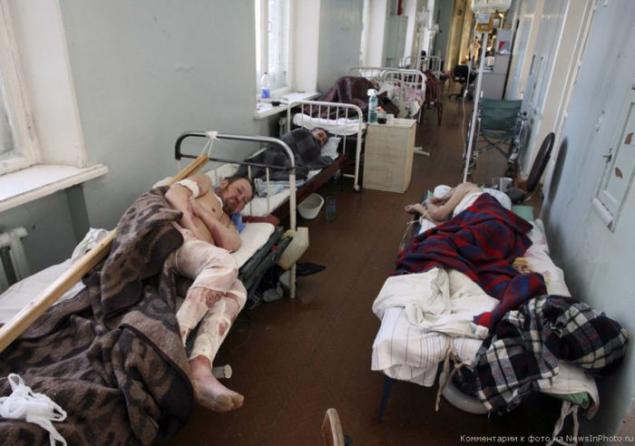 already once to take away the right foot: Native caused "fast" and the doctor gave me an injection, followed by a half-day general I was paralyzed from the waist down.
A medical examination to work in the sea, I'm still going through - tell the surgeon that no matter what I do not complain. The benefit of the fact of injury (the one when I fell to the feet of the motor) is not recorded anywhere. But one of the doctors still asleep, that my right stupnёy something wrong with grief in half I put in printing medknizhki and strongly recommend to do the surgery.
Cousins, sisters also insist that I went for treatment in China - there he is, immediately after Cupid, and someone from the friends there already cured.
Imperast, Nashi, a loyalist and any guardian would say: "Do not drive, do operations in the country, our medicine - in, to match our missiles, planes and tanks, a country with knees raised, a country with useless doctors would not trust in the Olympics Sochi to spend, because there sure someone skiing or skating pouroduetsya, we hope that this will amerikosovsky athletes, bu-bu-bu-bu-bu! .. »
And I still listen more to the advice of the sisters: firstly, their (and maybe if I have "his" or even close imperast ?!) not bad advice, and secondly - no matter how behind China from Western Europe, China Medicine still podrevnee ponadezhnee and European (!!!) will, in the third - I do not have a policy, and since I'm in between contracts (and sometimes contracts) official number of the unemployed - the new law I have it may not appear never, well, fourthly - Russian hospital completely discourage the desire to be operated. You know, I fawn: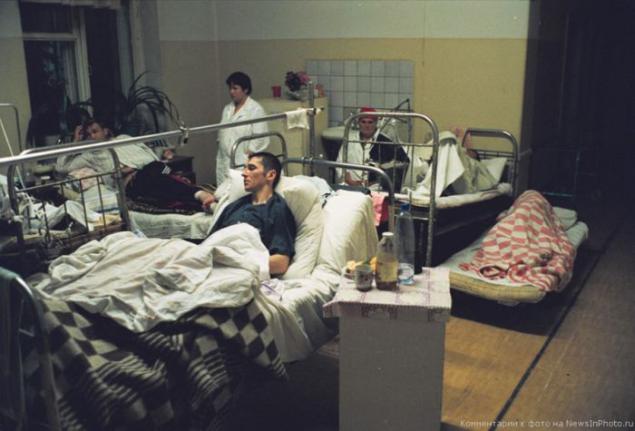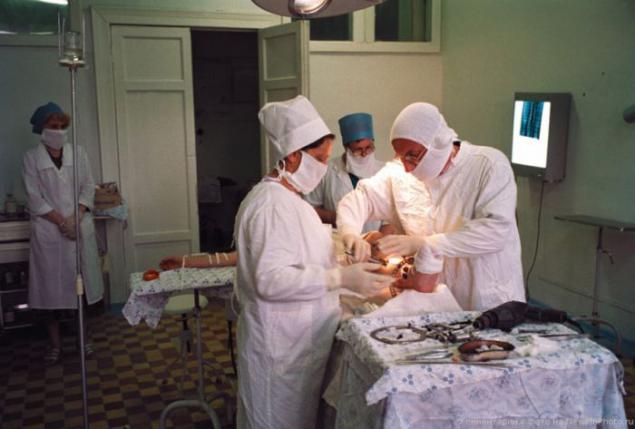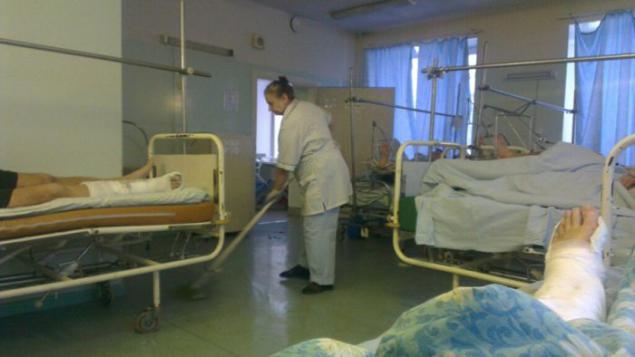 To individual or at least double rooms with a salary of electrical count stupid, so in all its glory and in a non-stop will have to contemplate different Guro by neighbors in the department: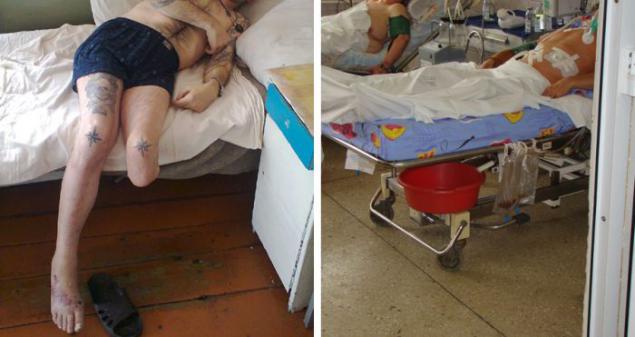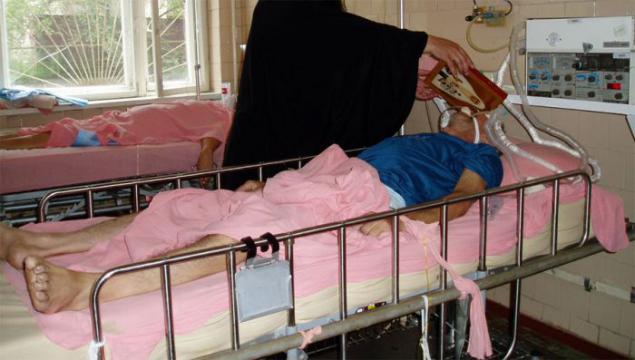 On physicians, you see, has no hope.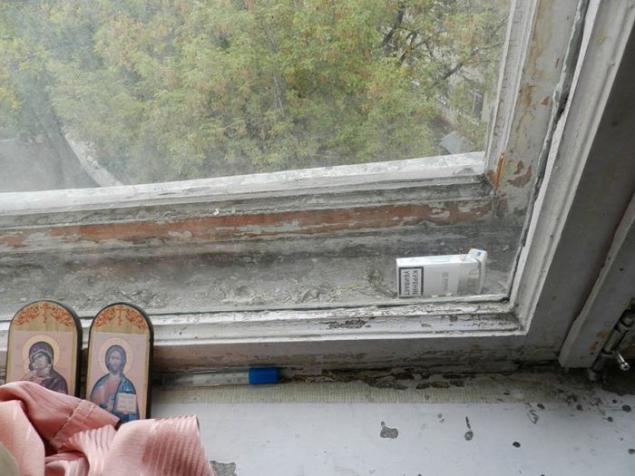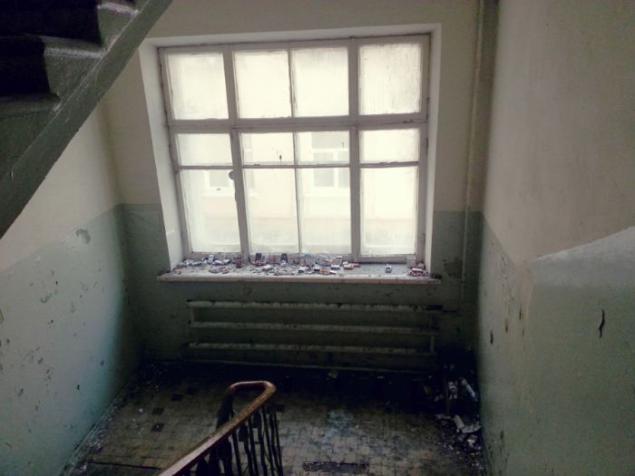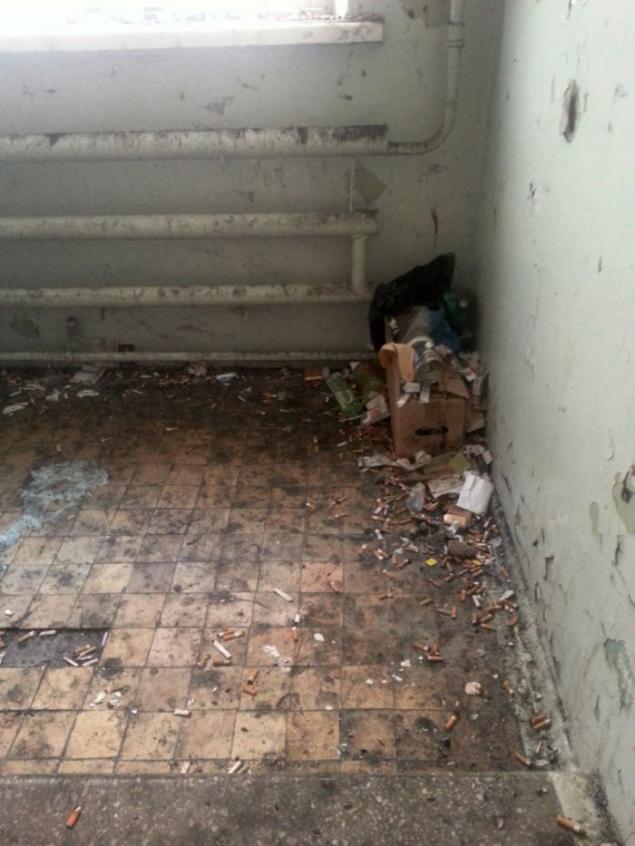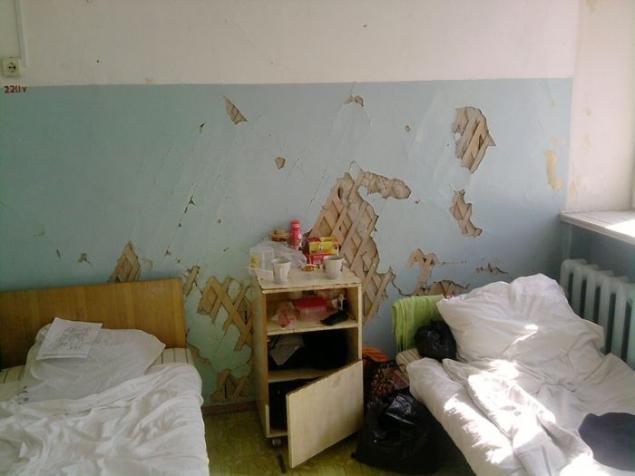 Pokoshmaryu you, perhaps, mattresses: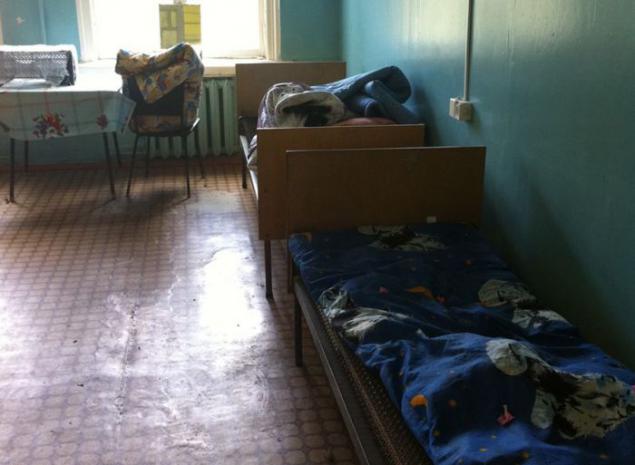 Hospital yummy - this alone will make a choice in favor of China: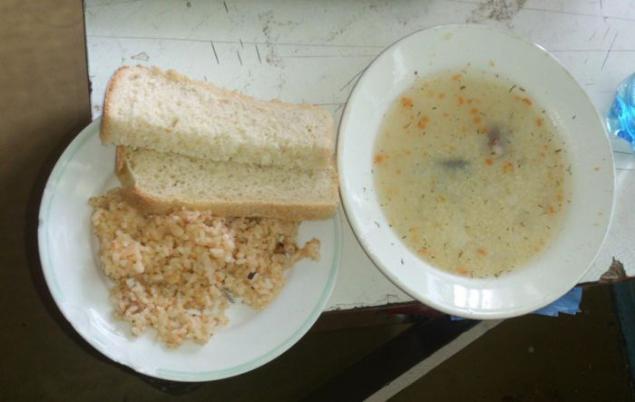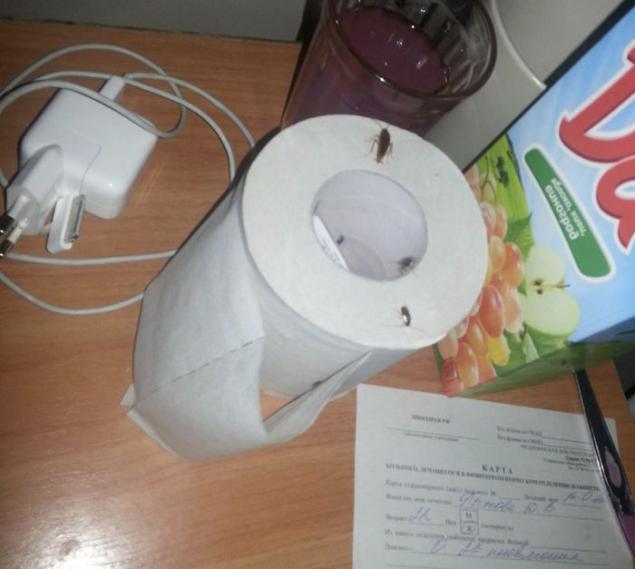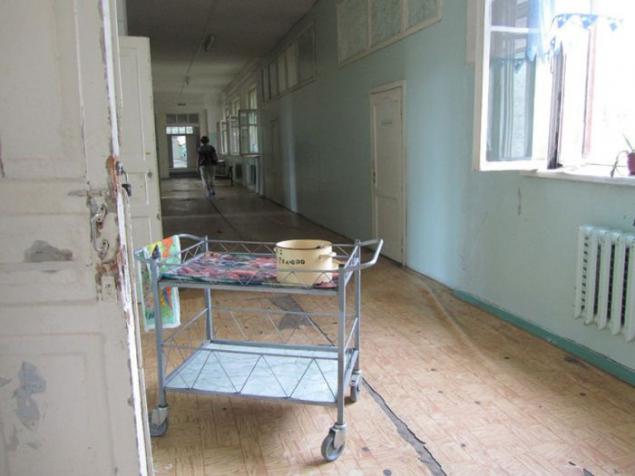 And my favorite topic - Hospital bucket and otmyvalki: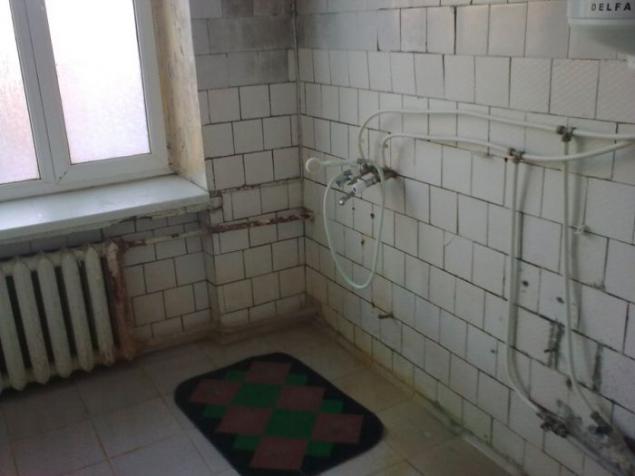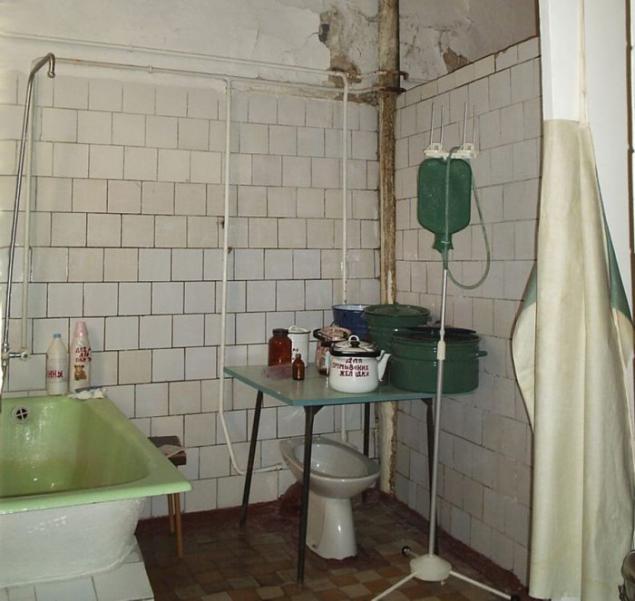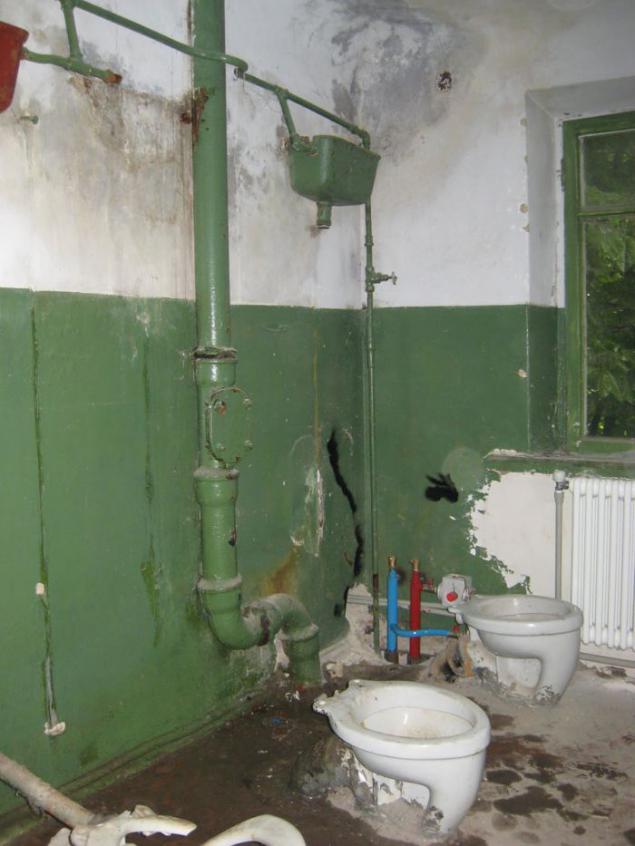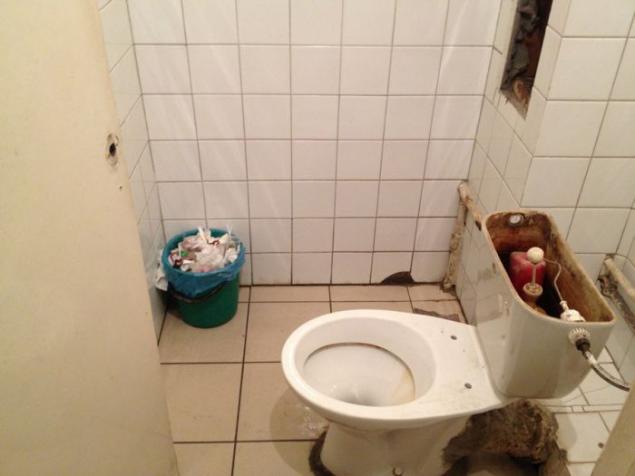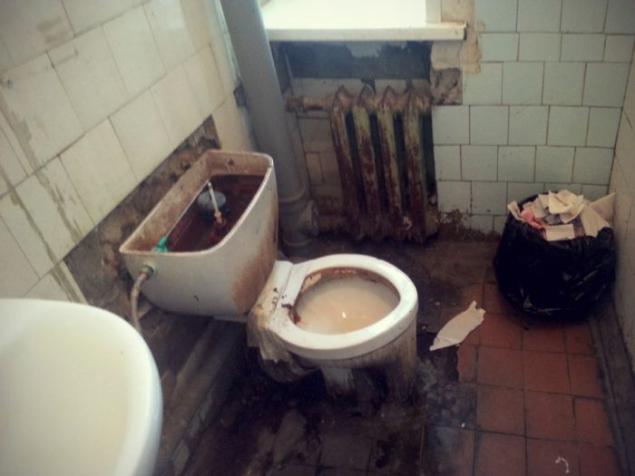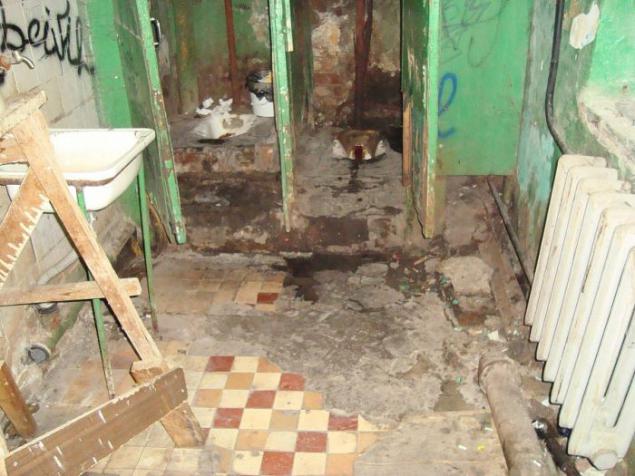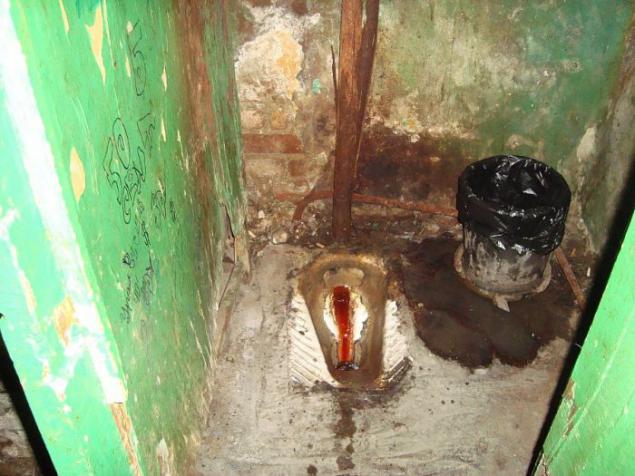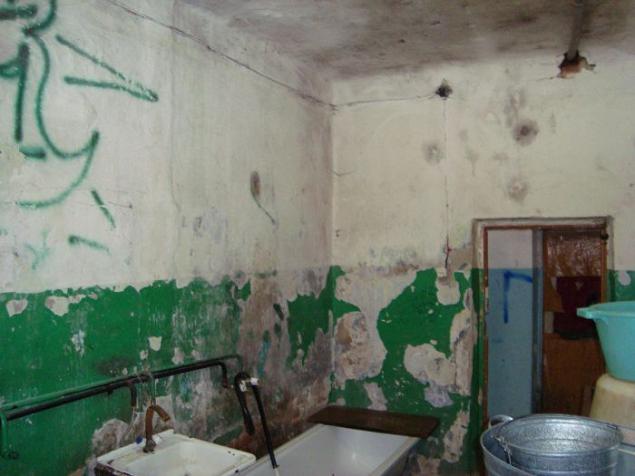 Hospitals action! Photos are fresh! I tell you. Residents Zamkadye (and especially far where I reside) do not give lie.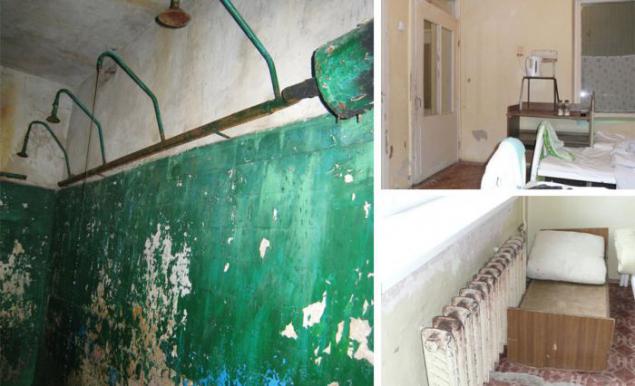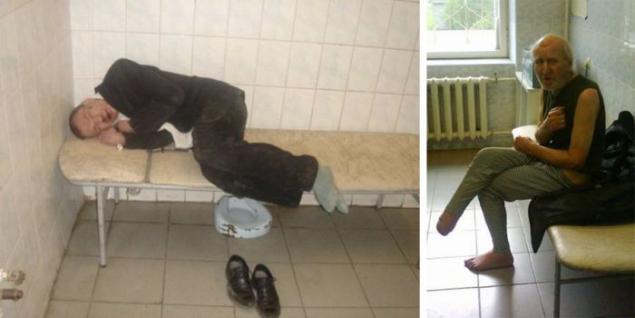 Treated exactly will be in China. Adiós
Author