A selection of very rare photographs of famous people!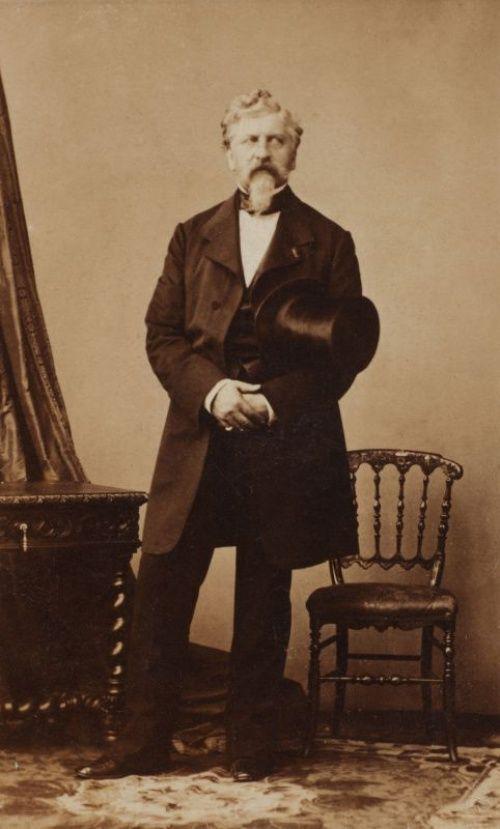 Georges Charles d'Anthes - killer of Alexander Pushkin, 1860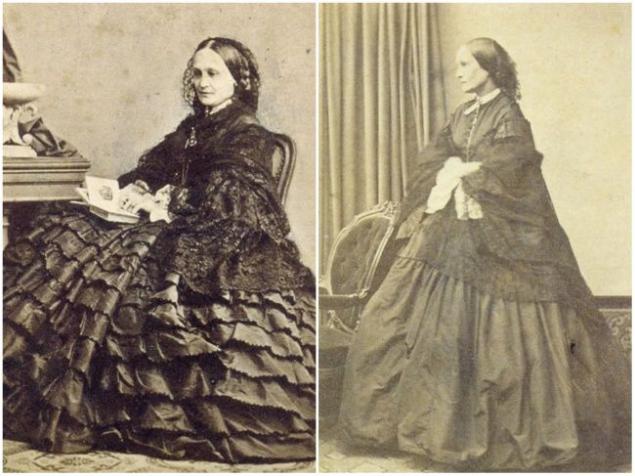 Natalia Goncharova - the wife of the unforgettable AS Pushkin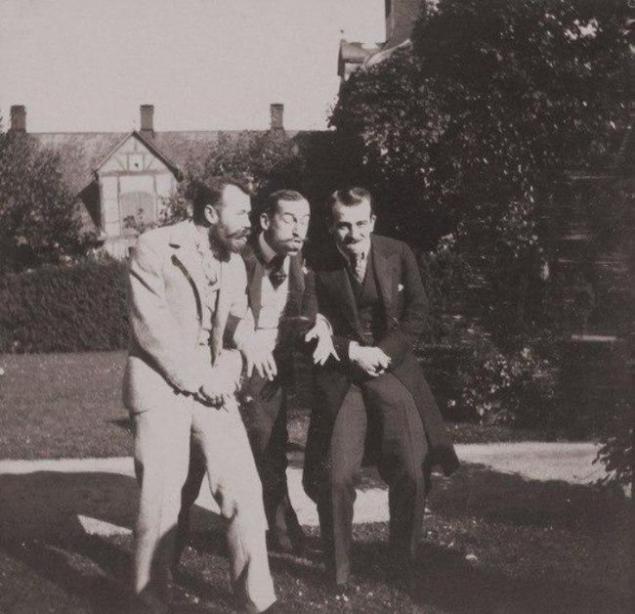 Emperor Nicholas II and Prince Nicholas Greek fun.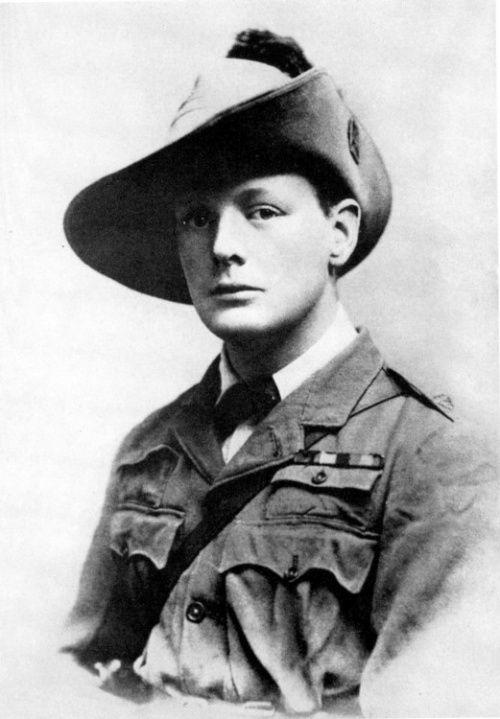 Young Winston Churchill
Alice Liddell - the very "Alice in Wonderland" by Lewis Carroll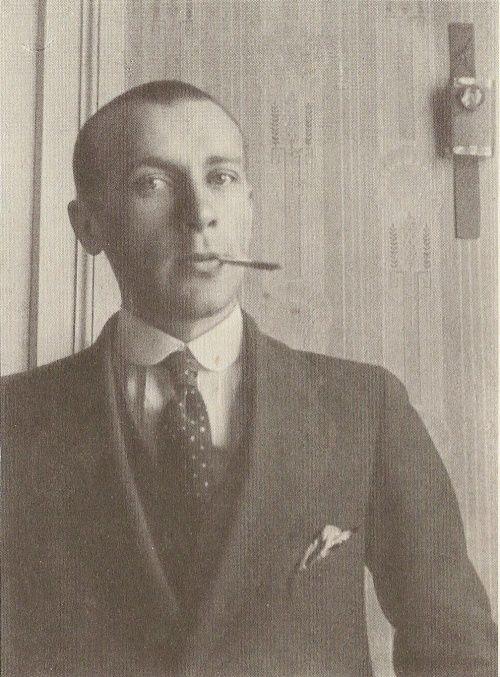 Mikhail Bulgakov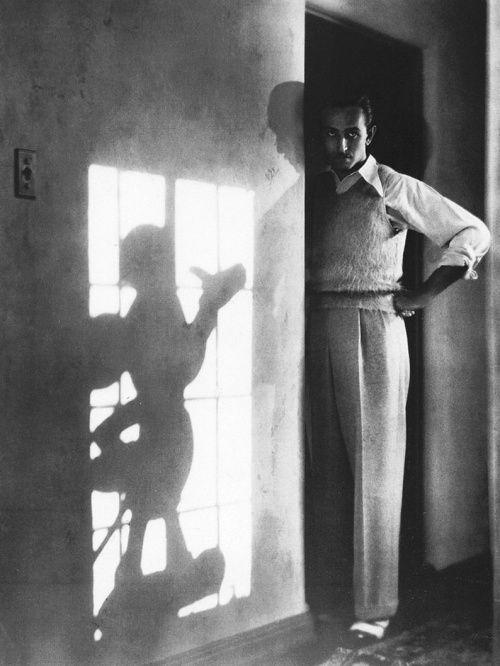 The play of light and shadow. Walt Disney, 1939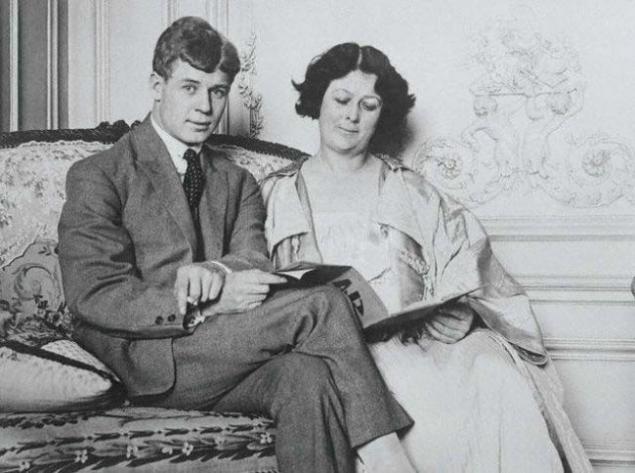 Sergei Yesenin and Isadora Duncan
Alan Milne and real Christopher Robin and Pooh bear the same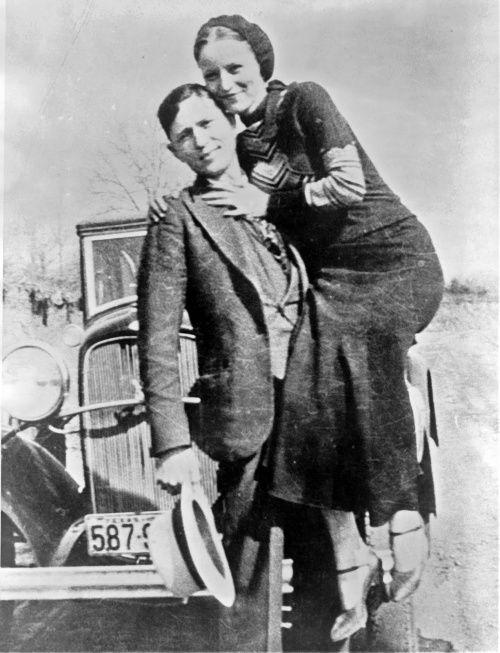 Famous Bonnie and Clyde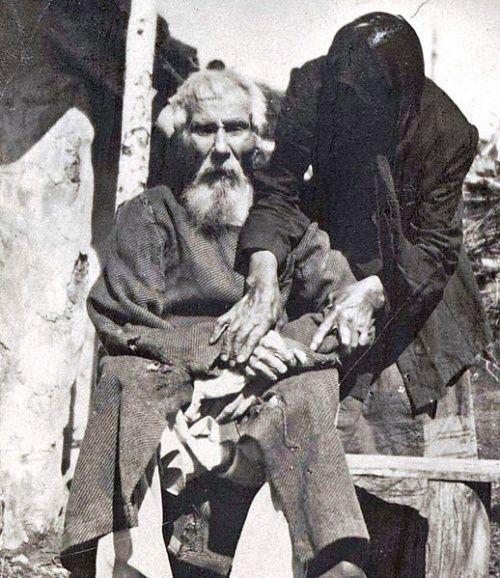 Photo sole survivor, a member of the Battle of Borodino. Paul Y. Tolstoguzov aged 117 years, 1912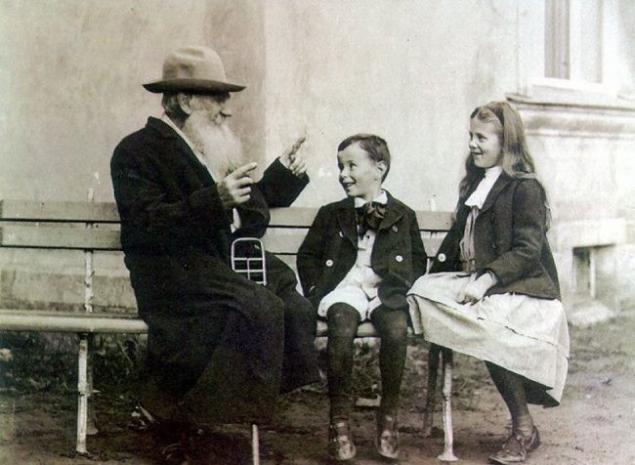 Leo Tolstoy tells the story of her grandchildren 1909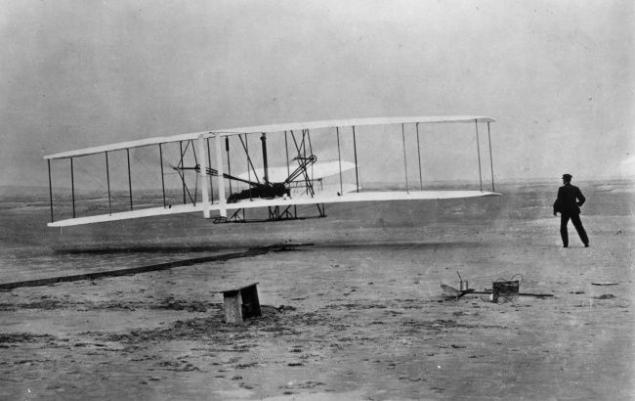 The first flight of the Wright Brothers who invented the world's first airplane, 1903
Dressing Room at the Moulin Rouge, 1924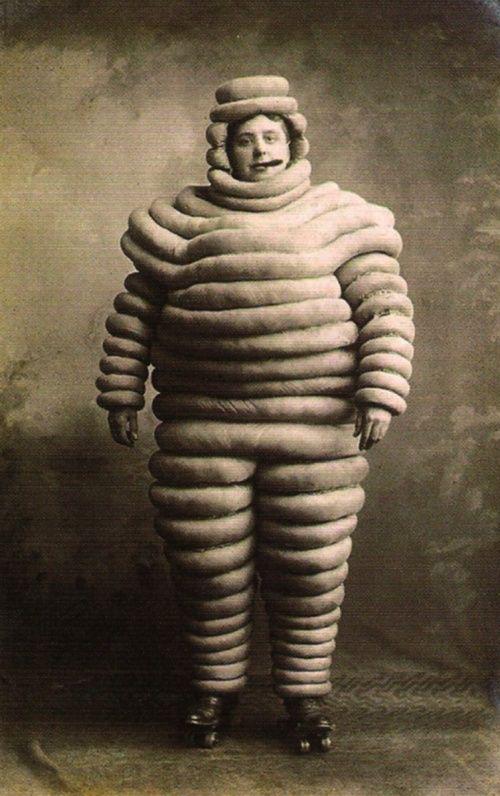 The first person Michelin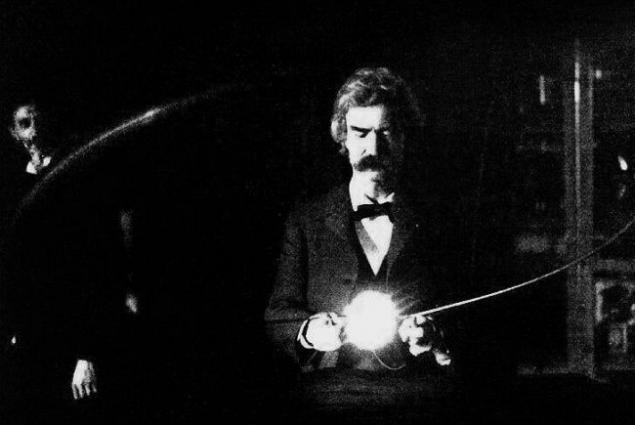 Mark Twain in the lab of Nikola Tesla, 1894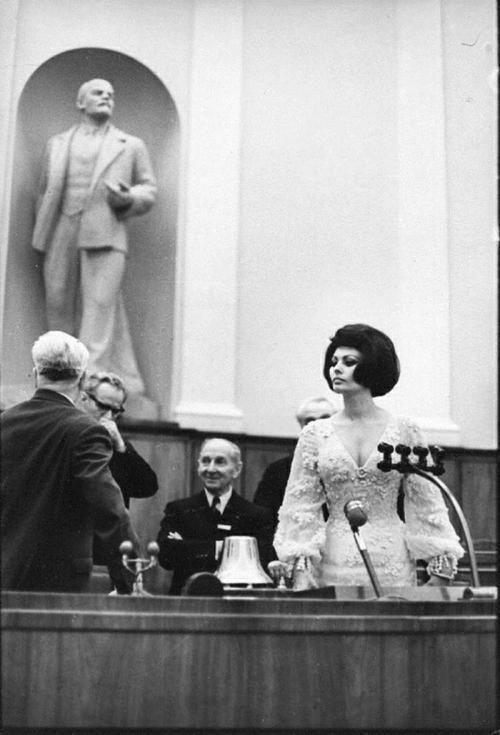 Sophia Loren in the Kremlin Palace, 1965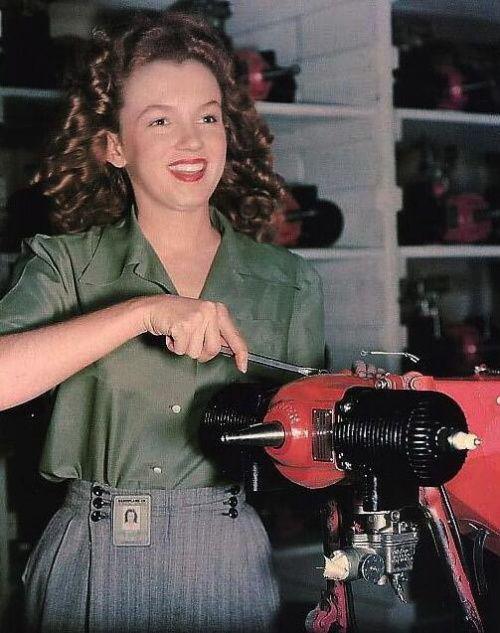 Factory worker Van Nuys CA Norma Jean Baker, who would soon become known as Marilyn Monroe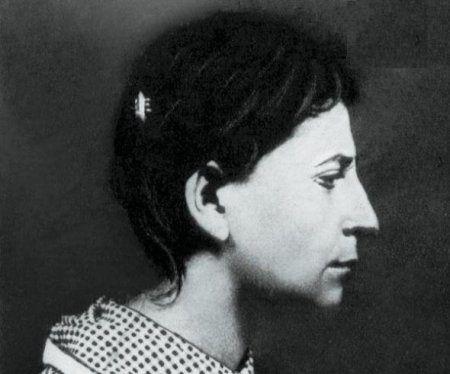 Fanni Kaplan - one shot to change the course of history, causing irreparable harm VI Ulyanov - Lenin.
Sergei Kirov - ally Stalin, who commissioned the evening and was killed December 1, 1934. Stalin feared competition.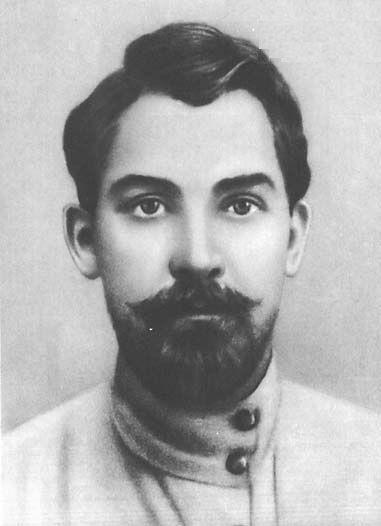 Nikolay Shchors - legendary sung by the Red Army commander.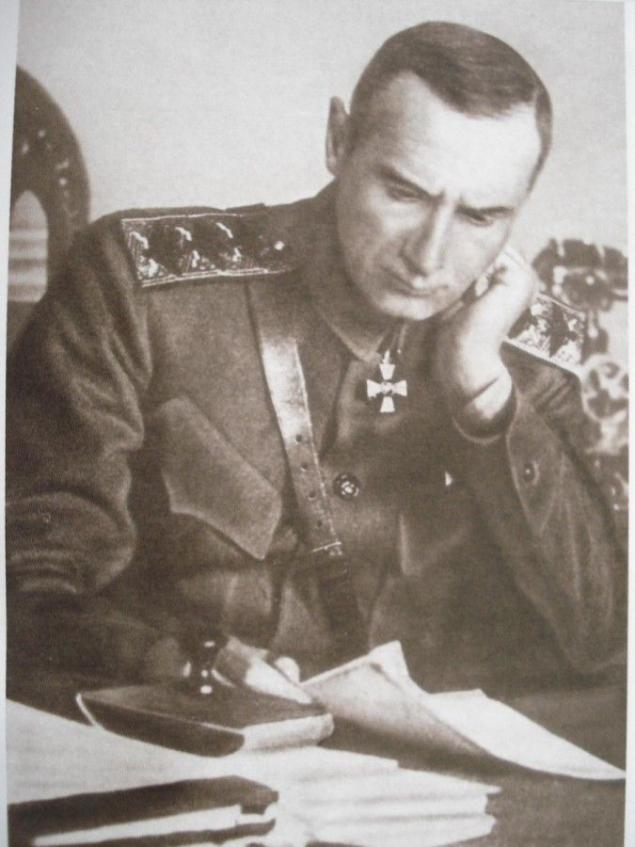 Kolchak Alekandr V. - Supreme Ruler of Russia, Supreme Commander of the Russian army.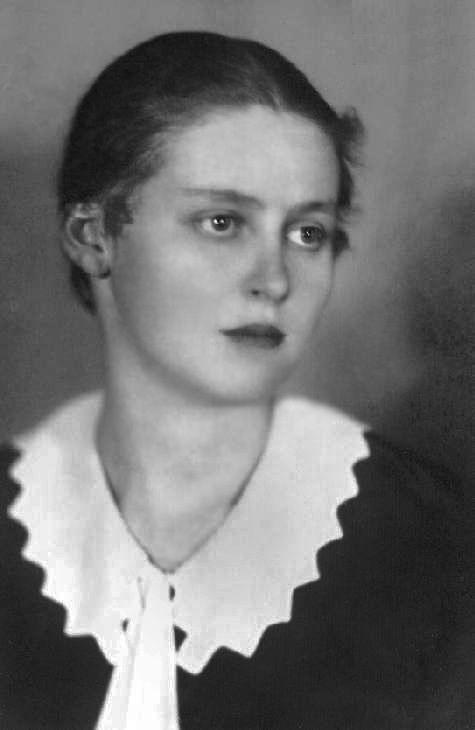 Margaret Stade - Miss East Prussia. 1928.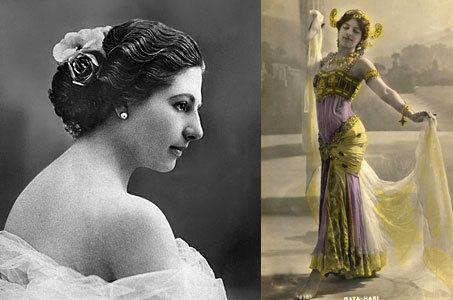 Mata Hari - an exotic dancer and courtesan of Dutch origin, which is known for espionage during World War II. Executed in 1917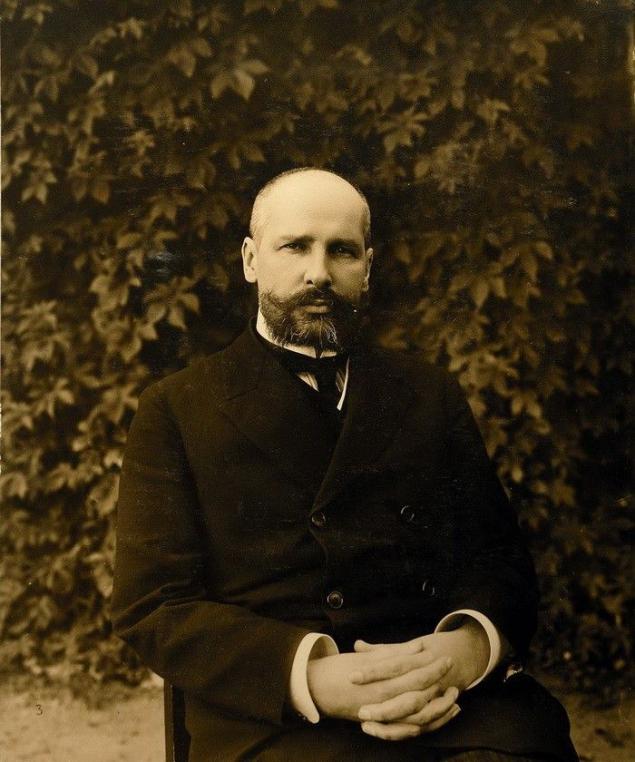 Pyotr Stolypin - statesman of the Russian Empire. Over the years, he served as district marshal of the nobility, Grodno and Saratov Governor, Minister of the Interior, the Prime Minister.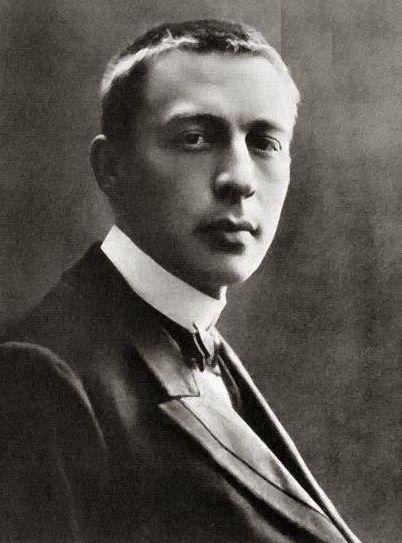 Sergei Rachmaninoff - Russian composer, pianist and virtuoso conductor.
Edvard Grieg - the famous Norwegian composer.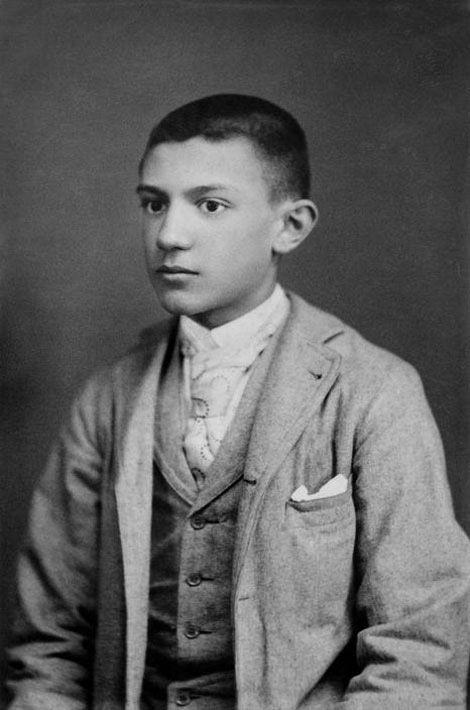 Pablo Picasso - the age of 13 years.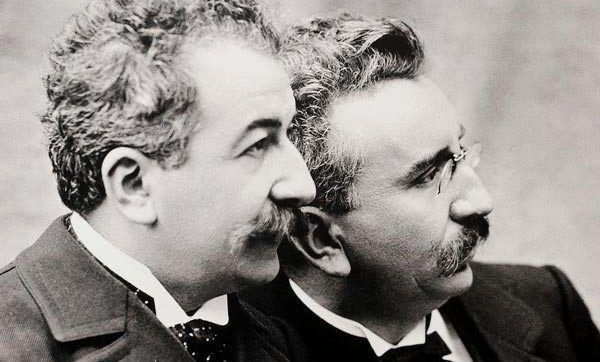 Brothers Louis and Jean Lumiere - the ancestors of the movie.
Alexandre Dumas (father) - French writer, whose adventure novels made him one of the most widely read French authors in the world.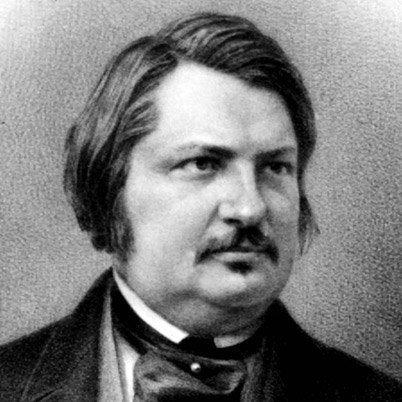 Honore de Balzak- French writer, one of the founders of realism in European literature.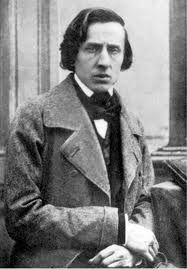 Chopin - Polish composer and virtuoso pianist, pedagogue.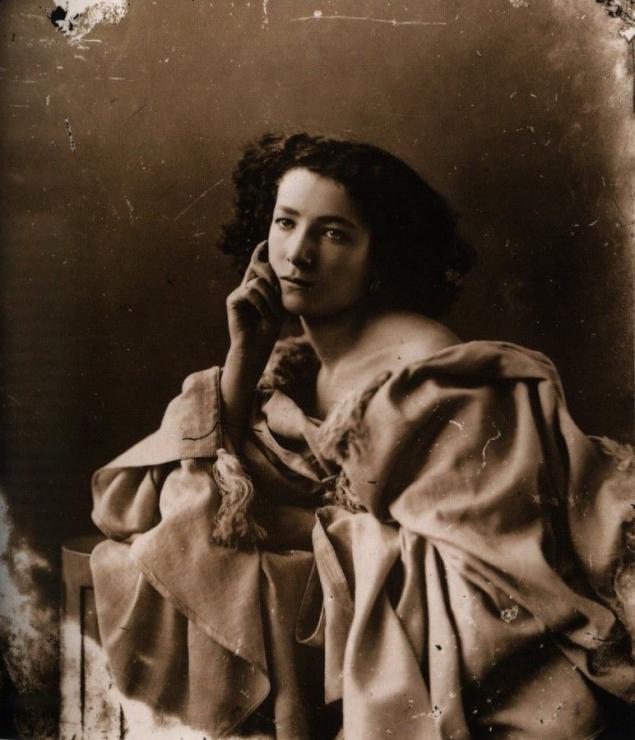 Sarah Bernhardt - French actress, who at the beginning of the XX century was called "the most famous actress in the history»