The jury of the annual competition Sony World Photography Awards, conducted by the World Organisation for photos, recently published a short list of candidates to win this year. At this time, the application for participation in the tender filed 140 thousand photographers from 166 countries. The names of the winners will be announced in March and April. Below are the best, in our opinion, interesting contest works this year:
1. "knight on horseback", Costa Rica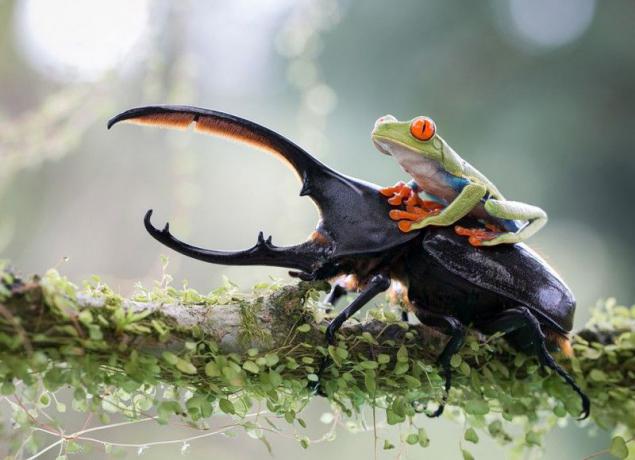 2. China, Jiangsu Province, the series of similar houses with a playground in the middle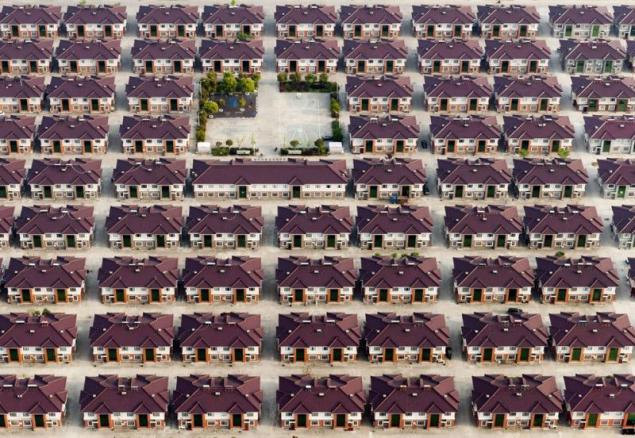 3. The consequences of the typhoon Haiyang, Philippines November 19, 2013. Haiyang hit the central Philippines November 8, 2013 and caused catastrophic damage in the Philippine province of Leyte and Samar Island, several thousand people died.
4. Swimmers-man dive into the water during the World Cup, July 28, 2013, Barcelona, ​​Spain
4. Swimmers-man dive into the water during the World Cup, July 28, 2013, Barcelona, ​​Spain
6. Migration of wildebeest, which can be observed in Kenya every year in July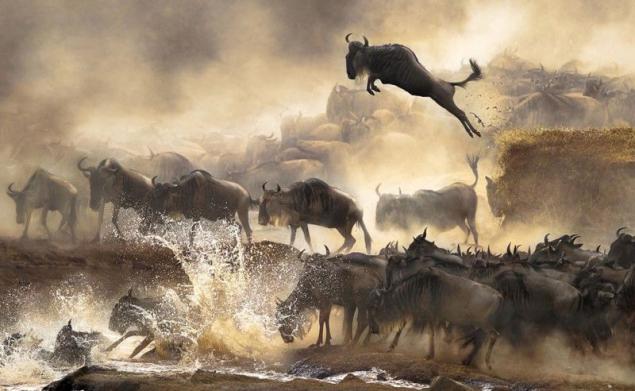 7. Snow train on the tracks leading to the port of Gdynia, Poland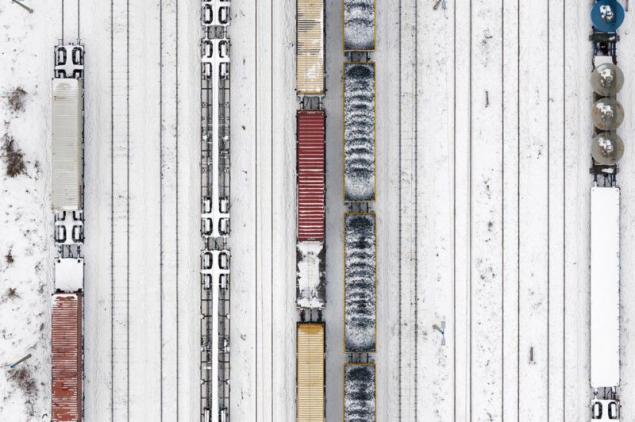 8. Look on top of the river delta in Iceland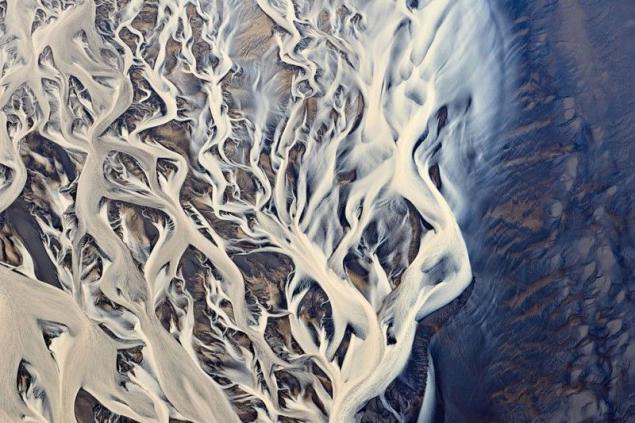 9. Youth and summer rain
10. cry bride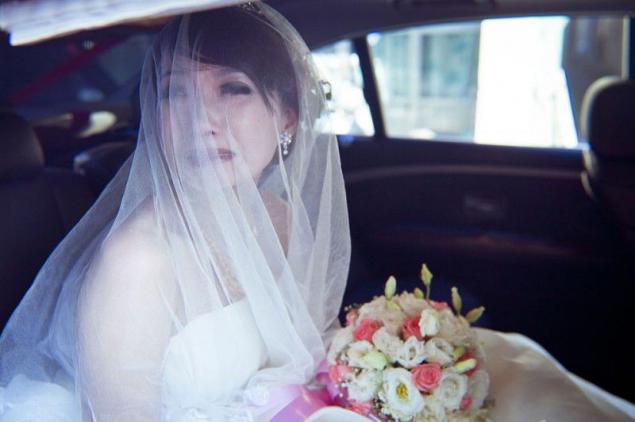 11. Hindu pilgrims go through the pontoon bridges to take part in the Maha Kumbh Mela (festival jug), which is held in India every 12 years. This is the most massive religious pilgrimage in the world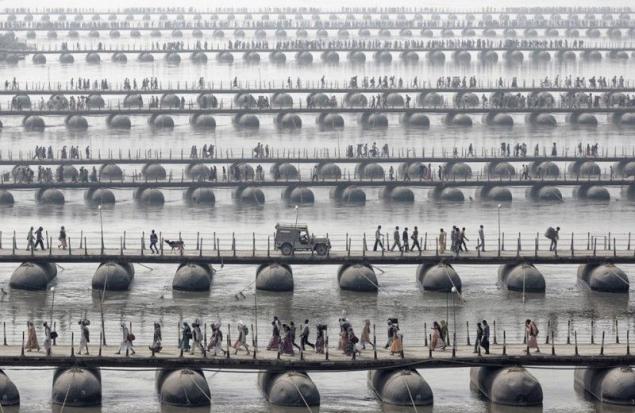 12. A 16 year old twins and Maurizio Gennaro autistic
13. After one of the concerts of wind music in Serbia
14.Monahi of brotherhood "Las Aguas" in anticipation of the beginning of repentance in Seville, Spain, March 25, 2013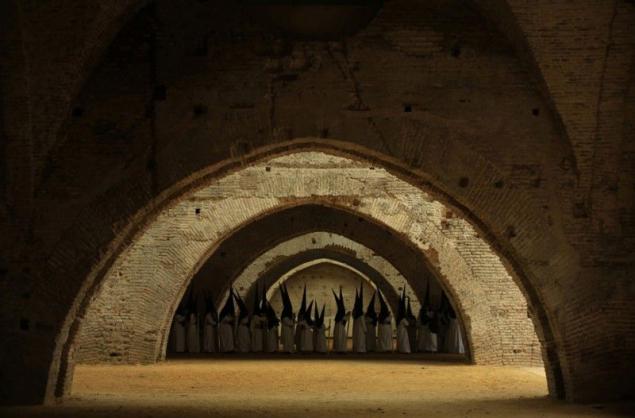 15. Svalbard, Norway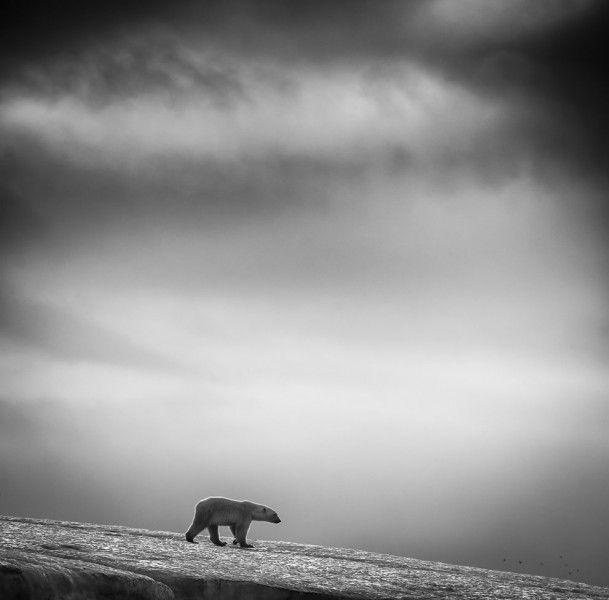 16. Skiers, Poland
17.Raneny with a friend in the hospital waiting for their turn, Latin America
18. Mongolian Kazakhs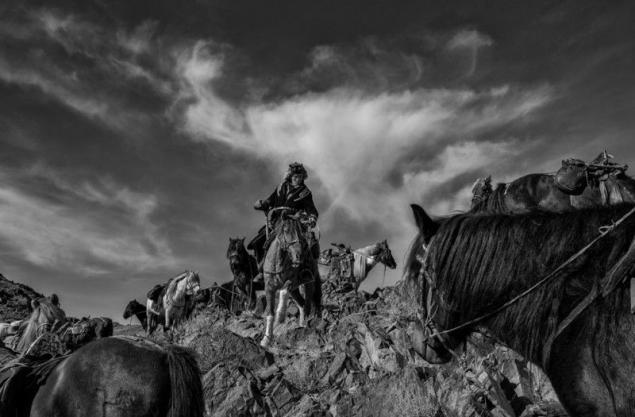 19. Planted in the bath the dog tries to save the remnants of his canine dignity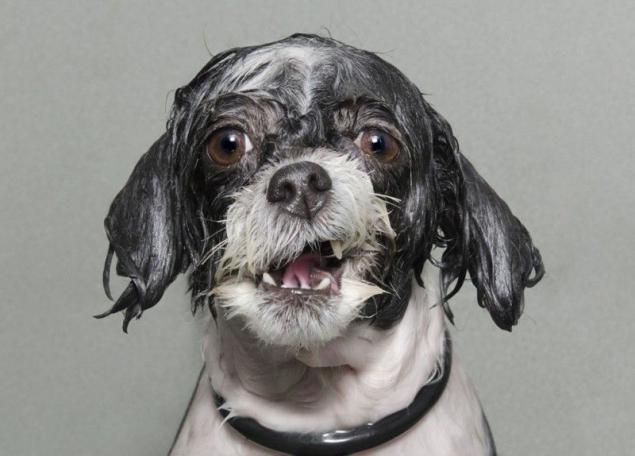 20.Vnutri abandoned cooling towers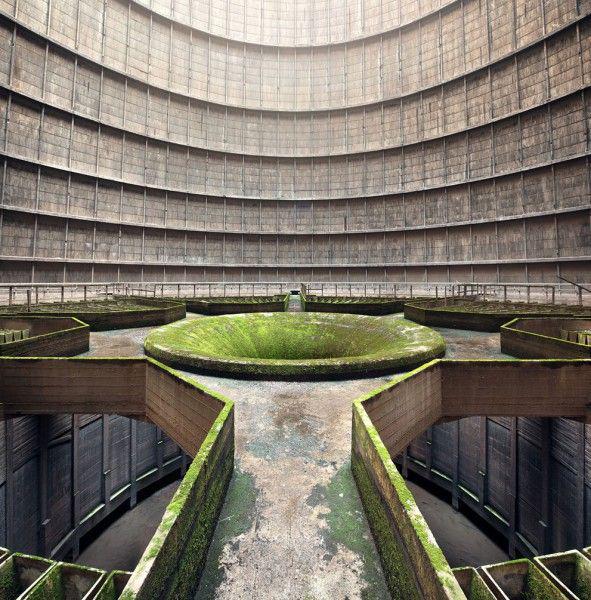 21. The Inuit hunted bowhead whales from time immemorial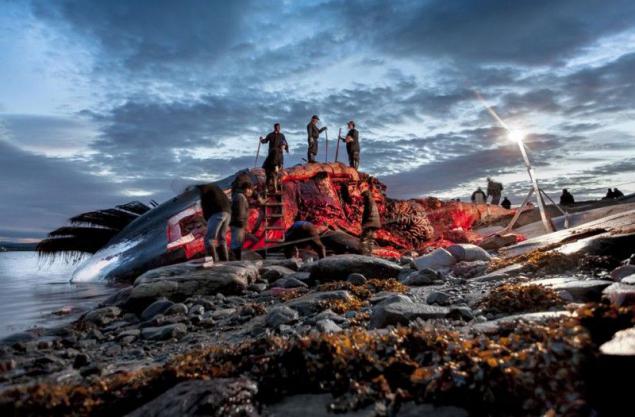 22. Neighborhood scampi in Naples, under the control of the Neapolitan mafia organization "Camorra"
23. Jorge Herrera starts preparing for the upcoming battle for several months, exercising three hours in the morning and evening
24. Dance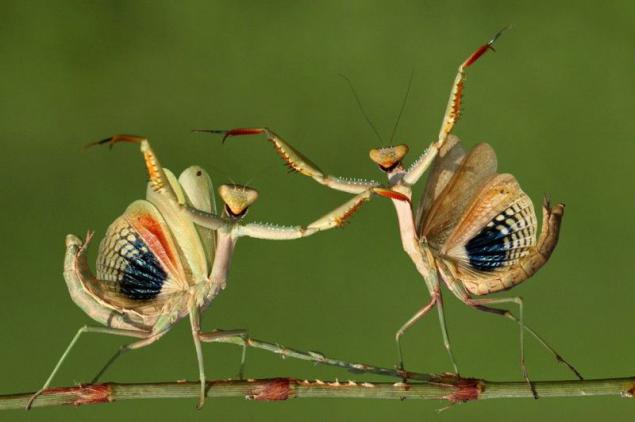 25. Thousands of Hindus pray in front of the temple, Bangladesh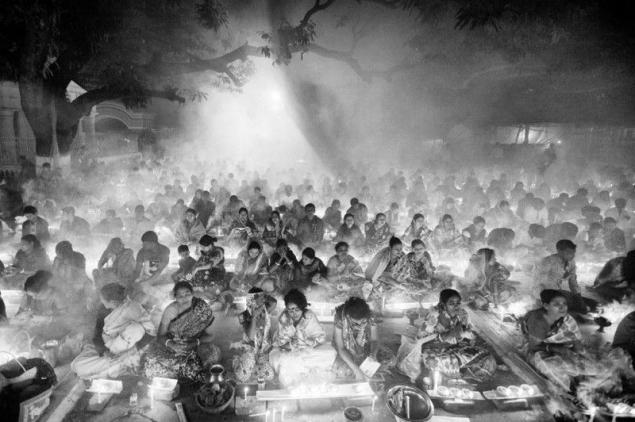 26. The 22-year-old Marlene Mark took center "Doctors Without Borders", after beating her with a knife and cut her own husband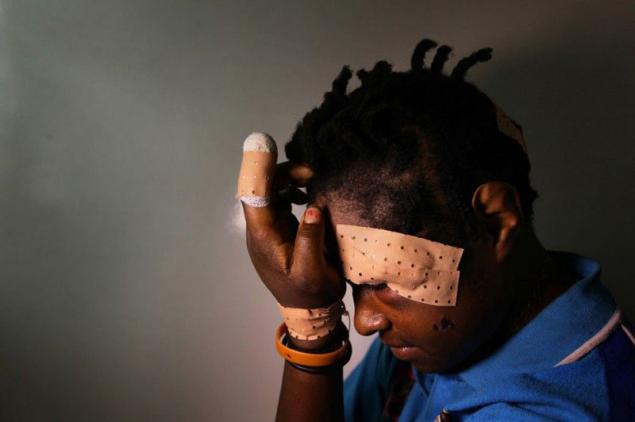 27. Sylvinite mine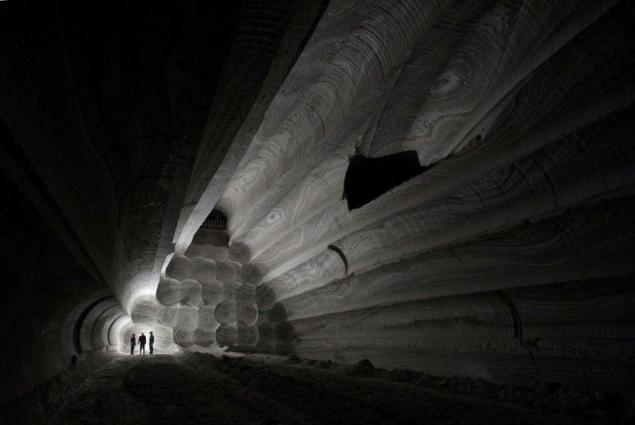 28. The Tower of David was supposed to be a beautiful 45-story skyscraper in downtown Caracas height of 195 meters. Construction began in 1990 and in 1994 as a result of the financial crisis, construction, completed up to 60%, stopped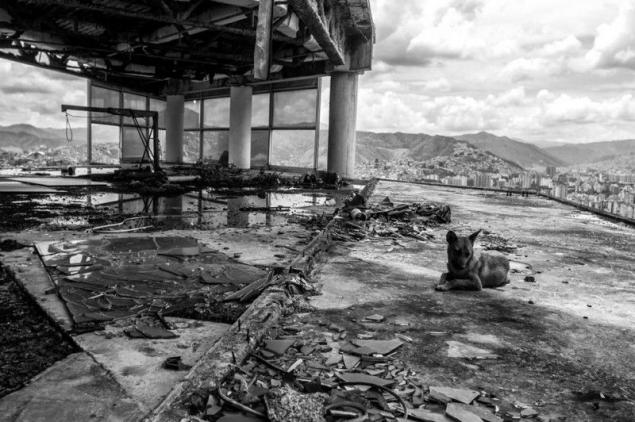 29. Cub orangutan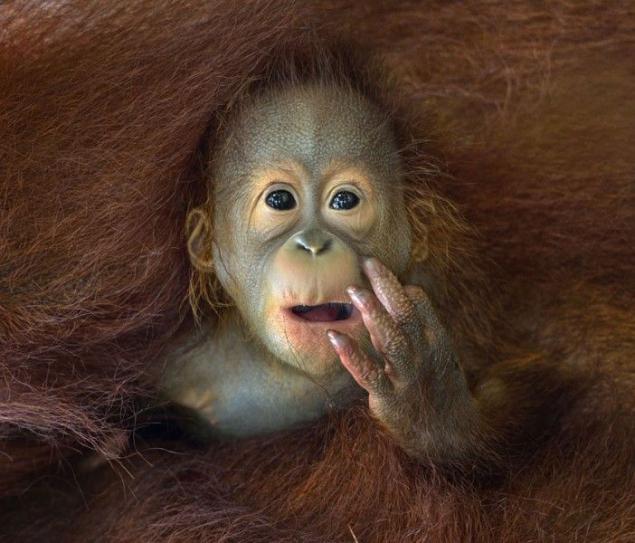 30. Rescuers pull survivors from the rubble after the collapse of the eight houses in the area of ​​Dhaka, Bangladesh, April 24, 2013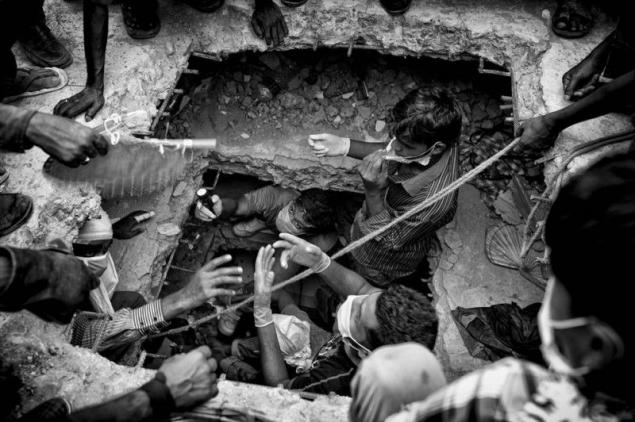 31. Home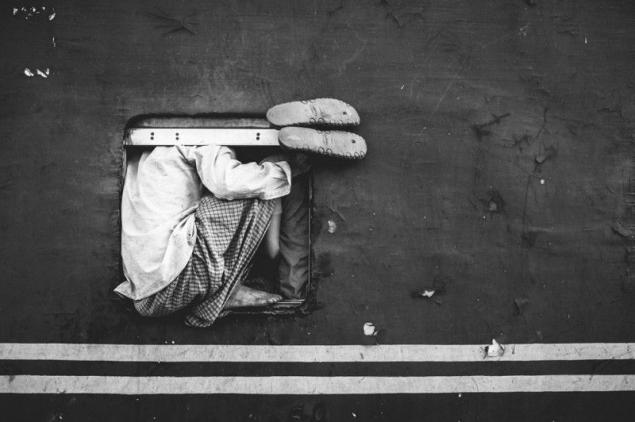 32. In the five-year Emmy - Down syndrome. Her parents had to work hard so that she could attend a regular kindergarten. This they did, so communication skills and social behavior of the girls have improved significantly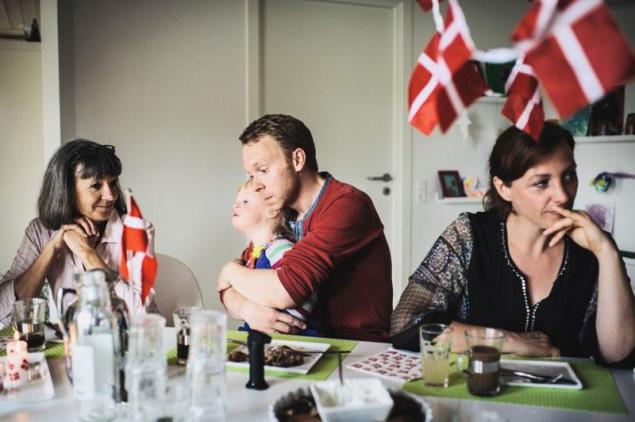 33. Nice to dive into the lake after a mud bath