One blogger visited Greece and said that it is possible to spend EUR 150 000.
See also:
What can you buy for $ 600,000 in the Dominican Republic? (18 pics + 1 video)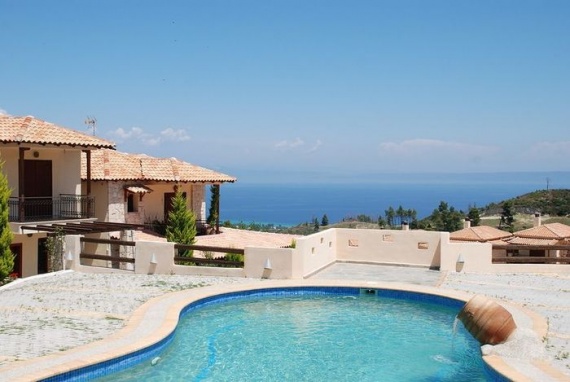 Welcome to the Akritas. It is a small village on a hill, it is surrounded by the sea from almost all sides.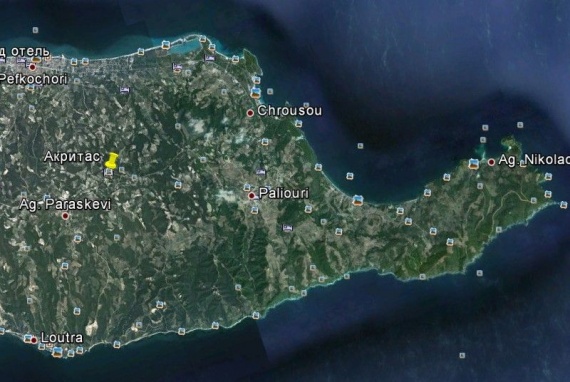 The first of the three fingers of Chalkidiki "Cassandra", on the edge of this finger.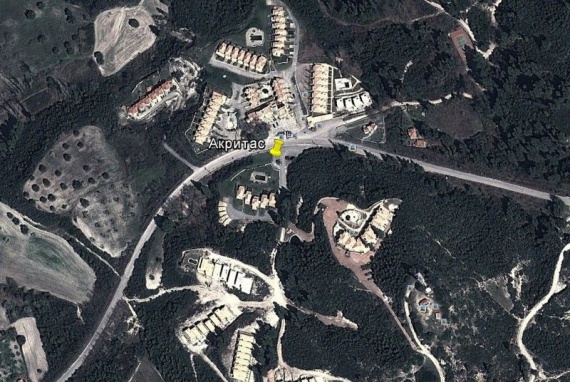 Up to three kilometers of the sea, but it is in a straight line. From this kind of breathtaking.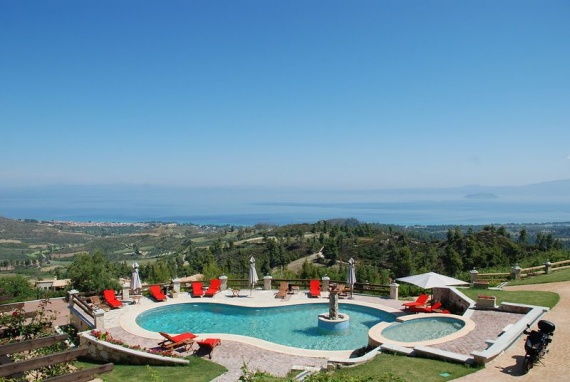 The complex is located 170 km. from Thessaloniki airport. It is 2 hours by taxi (about 100 euros).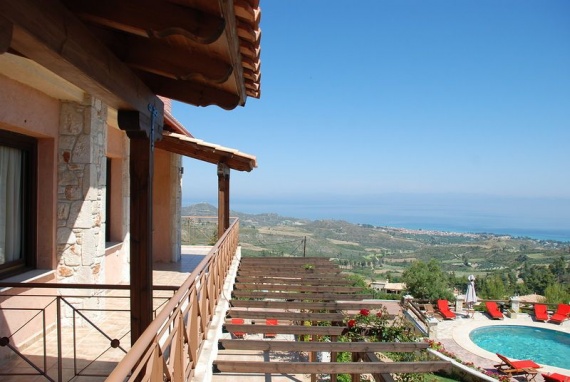 150 000 is the smallest house 100 km.m., the owner requests a little more, but it gives a gift in the car, so if you bargain and give up a gift, you can count on this sum.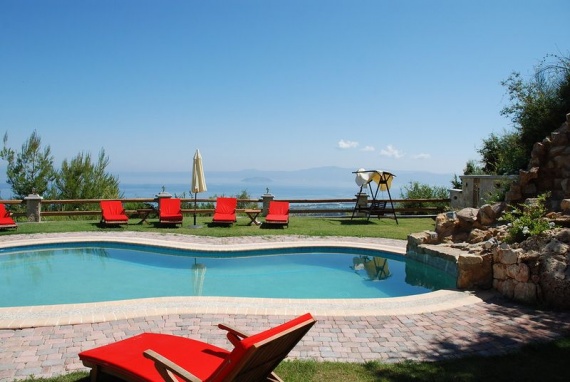 Each house has a small plot of land in the backyard with a great view.