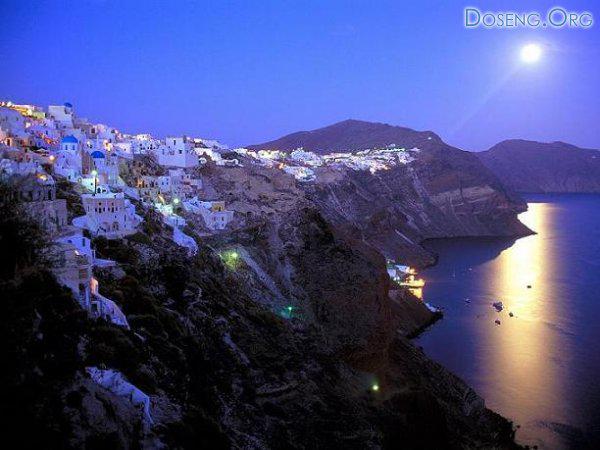 The official name - the Hellenic Republic. A country with a great historical past and the centuries-old traditions. On the ground, Greece saved many beautiful monuments of Ancient Greece, its science, art, culture became the foundation of modern European culture and were a great contribution to the culture of the world. Along with Italy, Greece is rightly called "the cradle of European civilization».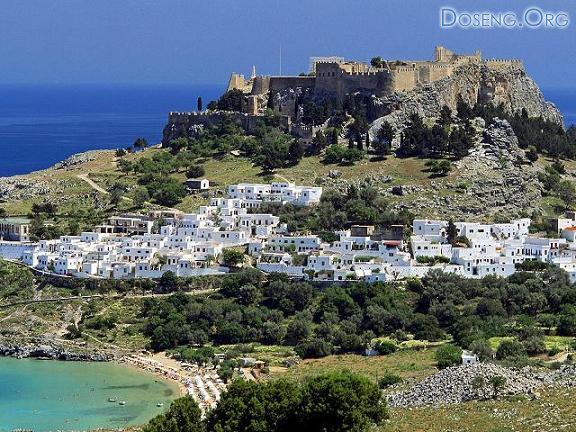 Greece is located between 22 ° east longitude and 39 ° north latitude. By seas: the Aegean, Ionian and Mediterranean. Greece lies at the crossroads of major sea and air routes linking economically developed state Abroad Europe with a rich variety of resources to countries in the Middle East. Greece area - 132 sq. M. km. It occupies the southern tip of the Balkan Peninsula. The composition of Greece also includes more than 1,000 islands, which account for about 20% of the country, including such large as Crete, Euboea, Rhodes, Lesbos, Chios, as well as the Ionian archipelago, Cyclades, North and South Sporades. It is bordered on the north by Albania (282 km), Macedonia (246 km) and Bulgaria (494 km) to the east with Turkey (206 km).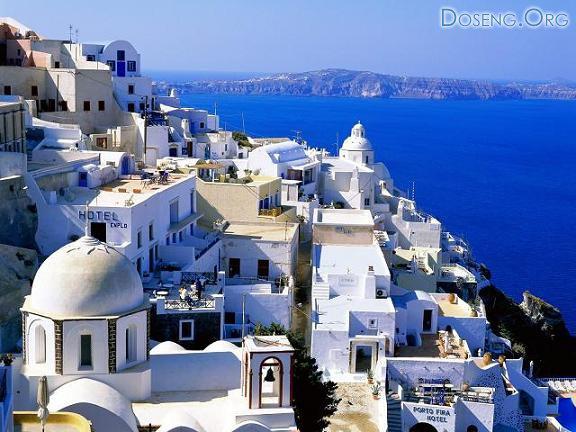 About 80% of Greece is covered with mountains. Plains - Thessaly in the center of the country and Thessaloniki in the north - shares the highest mountain range Pindos Mount Olympus (2917 m). Mountainous and far north of the country (Falakron Mountain, 2229m), the Peloponnese peninsula (Killiney Hill, 2376 m) and all the islands. Climate Greece - Mediterranean, with hot dry summers and cool, rainy winters. Driest and hottest months of the year - July and August.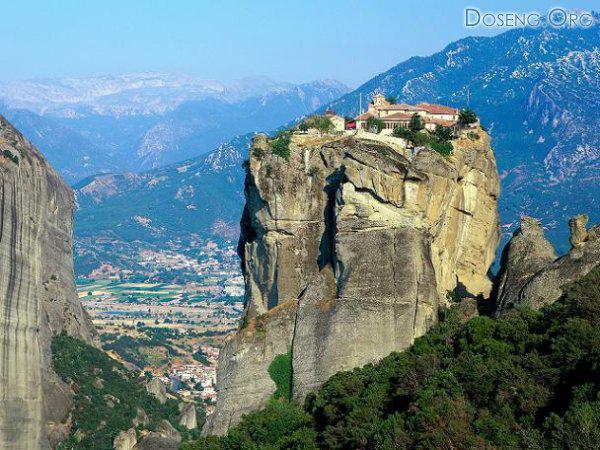 At this time, the average temperature in low-lying between 25 and 28 ° C, but often rises to 40 ° C, and sometimes up to 46 ° C. On the shores of the summer heat soften sea winds - breezes. In the mountains of northern Greece winter temperature drops below 0 ° C, the slopes of the mountains covered by snow. Precipitation on the plains is 400-700 mm in the mountains - up to 1500 mm per year. In Greece, there are no major rivers, the largest - Aliakmonas, Pinos, Aheloos - have a maximum length of 500 km.