Whether patented image of Santa, which is used in advertising? At what age can drink Fanta?
What happens to a piece of meat if it is put in a Coca-Cola? The correspondent of the International Department of NedoSMI
He traveled to the company headquarters in Atlanta to ask your tricky questions.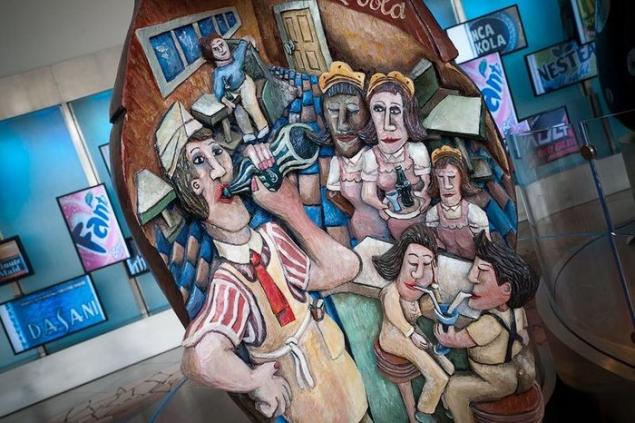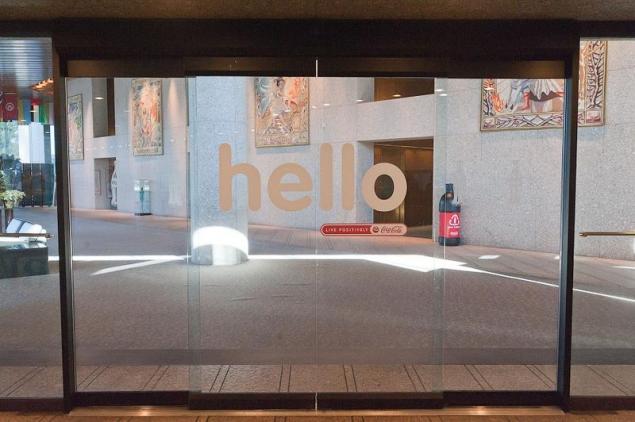 It is the only one located in a separate building office of Coca-Cola in the world. Typically, they are located at the plant or business centers.
Exhibits in the hall changed, they are now, of course, devoted to the new year.