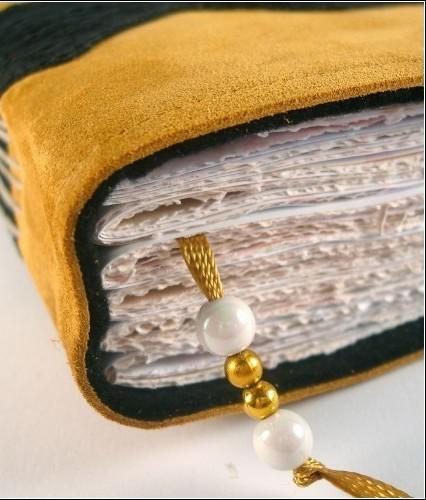 Respecting the creative person must carry in your pocket, briefcase or purse Stylish things for notes called Moleskine. At least in this somehow convinced glamorous society of aesthetes, poets and other intellectuals. Moleskin, you say? And what about the truly creative and unusual notebooks?
So, for all lovers of Chancery, but not simple, and unusual design - our today's review of creative notepads and notebooks.
Notebook shower
Imagine a cool refreshing shower on a hot summer day, or warming - frosty winter. When the body is good and pleasant, and the mood is excellent, and muse right there lurking behind the curtain for bath ... That's to not lose such an inspiration and thoughts inspired by them, designers have invented a waterproof notebook. Hang it in the shower - and do not worry about lost lines, stanzas, forgotten ideas.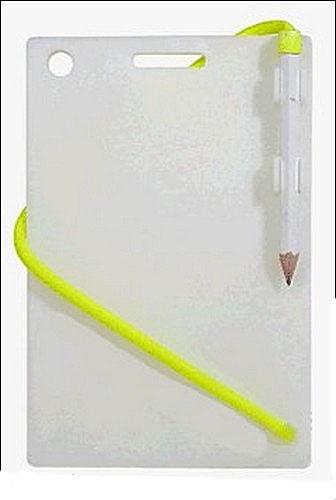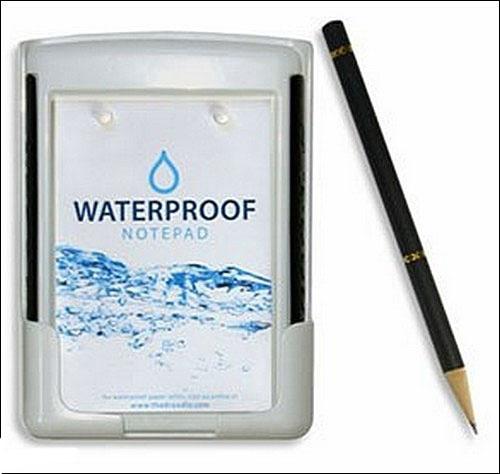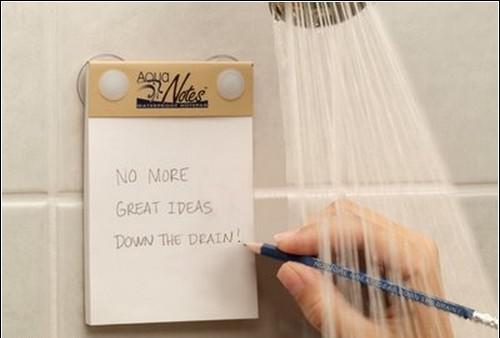 Notepad for rhinitis
I think everyone at least once in your life in a cafe or restaurant had to write something important or urgent on a piece of cloth, a box of matches or a cigarette pack. Here is a very useful thing to designers. And the notebook, and napkins - all in one, so to speak, the device.