Quite accidentally I learned that turns on a suburban road trip came a new generation of vehicles - cars Renault Logan, which move through a dedicated tram lines are not paying attention to prohibiting signs.
It is said that by wanting to ride on a high-speed bus no end. Still - they do not stand in traffic jams, trams and tour the famously as a result of the road to the metro Tula in minutes. A journey costs just 25 rubles as a conventional tram.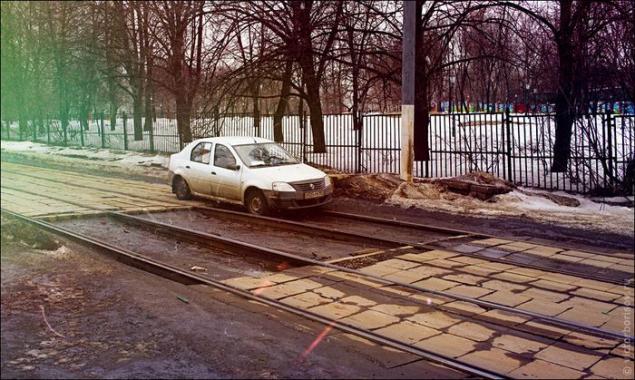 2. "Brick" at the confluence of a suburban road and Sevastopol prospectus.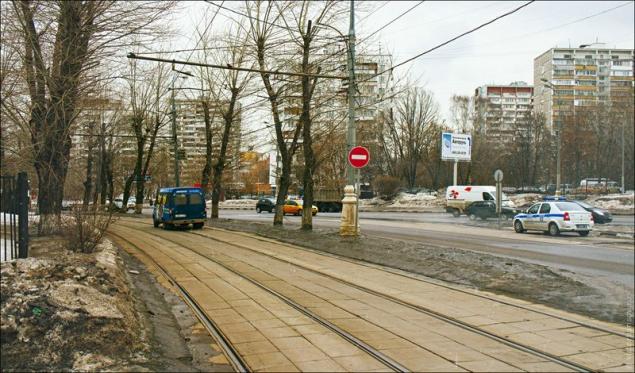 3. Passengers prefer Logan speed than the old, barely crawling and rattling trams. A traditional minibuses even had to reduce the fare to 20 rubles to never lose passengers.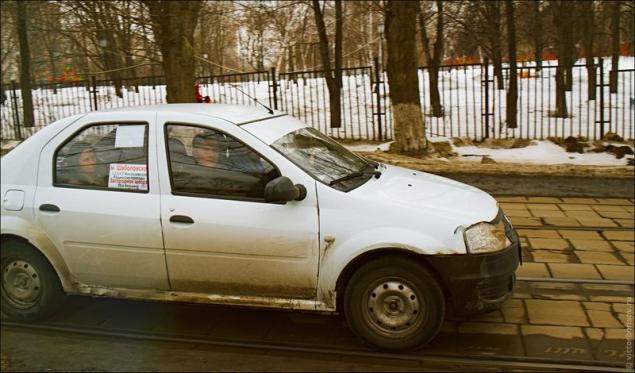 4. Stop the high-speed taxi and marked on Yandex Maps
5. tramways were several barriers through passage of vehicles, but drivers are professionally overcome obstacles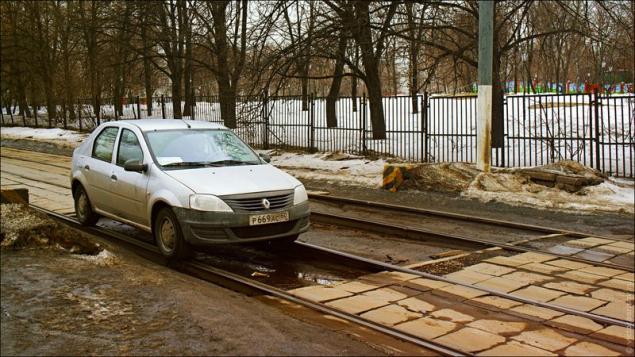 And still wonder why the tram lines in Moscow regularly closed? So if there is such an alternative, they are not wanted, except for privileged categories of citizens.
Source: victorborisov.livejournal.com