One of the most popular models on the Russian market has received a completely new design, the other finishing materials and ergonomic solutions in the cabin, and more advanced options. Russian Renault Logan will be offered to customers with two petrol engines of 1, 6 liter capacity 82 hp or 102 hp The engines will be combined with the only available 5-speed manual transmission.
5 photos.
However, the most interesting - is, of course, price. Thus, in comparison with its predecessor the new Renault Logan ... I fell! The car is offered at a price of 355 thousand rubles, while the previous generation Logan cost of 361,000 rubles.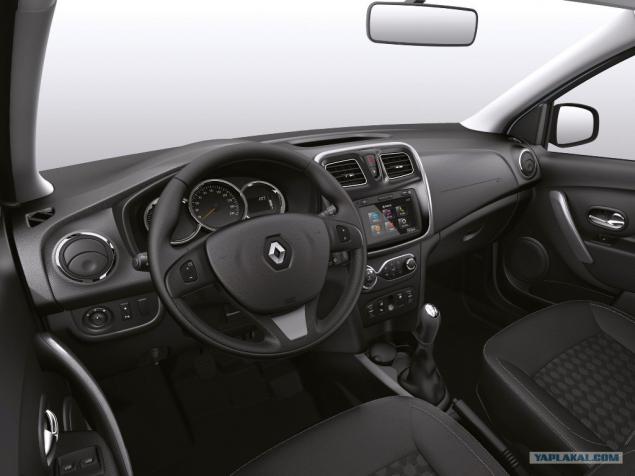 However, the above only applies to the basic version, but more advanced equipment Renault Logan, on the contrary, have increased in price. For example, the price of the following after the basic configuration Confort start with a mark of 408 thousand rubles (previously - 399 000 rubles for a version of Expression), and only "top" Luxe Privelege equipment worth 515,000 rubles, while the price of the previous "Logan" even maximum equipment never crossed the mark of 500 thousand rubles. But a more powerful 102-horsepower engine on the new Renault Logan can be received for 428,000 rubles (previously - for 436,000 rubles), and the equipment of the car became much richer, for example, in the top there is a version of windshield heating systems, ABS and ESP , climate control, entertainment system Media Nav and cruise control.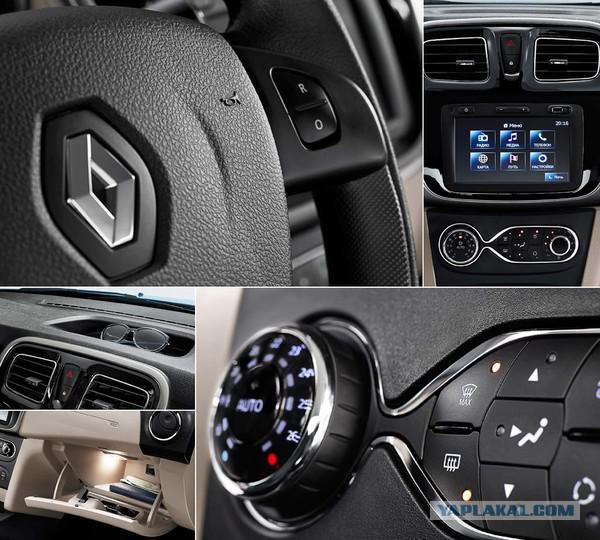 Source: