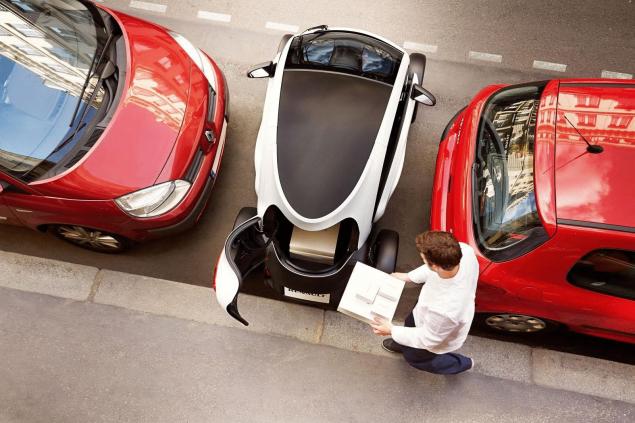 French carmaker Renault revealed details of an electric runabout Twizy Cargo. 100% electric Renault Crosser decides to become a professional carrier, adding a space for storage or transport of the goods.This car will be of interest to companies specializing in quick deliveries in the city.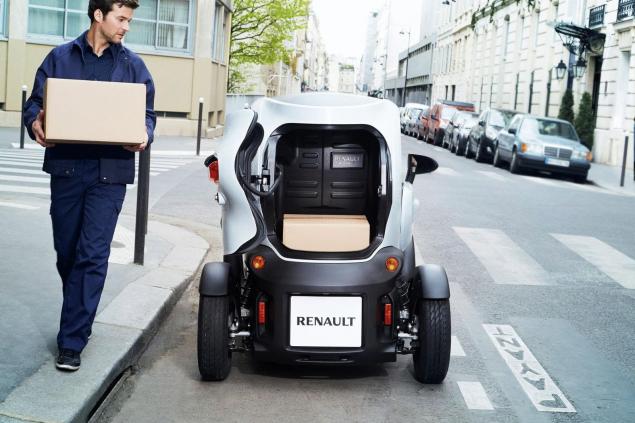 Super - compact mini can accommodate two people. Has zero emissions. Twizy Tech is the result of cooperation between Renault and Renault Sport Technologies has a Luggage compartment volume of 180 liters ( 75 kg) equipped with a rear door that opens 90 degrees and the price is between 8000 and 9000 euros.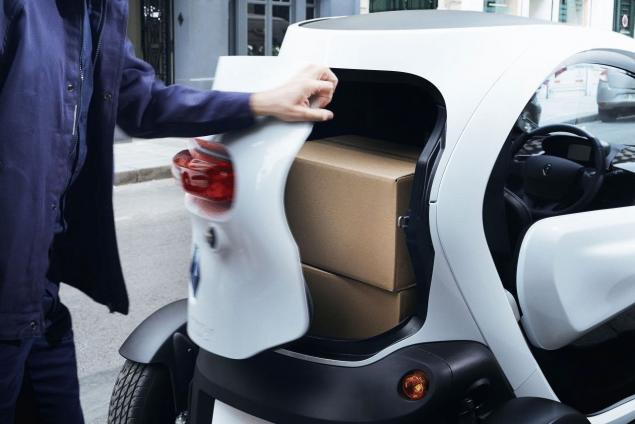 The base model Twizy Cargo (45 LIFE MA L6E) equipped with a 5-horsepower electric motor that allows the car to reach a maximum speed of 45 km/h In the more expensive version (LIFE MB L7e) installed 17-horsepower electric motor, which enables the supermini to accelerate to 80 km/h. the cruising range of the car (regardless of engine) is from 50 to 80 km.
Source: /users/1077