Famous blogger described the store Detsky Mir, which was built in Soviet times,
and the life that takes place inside the room.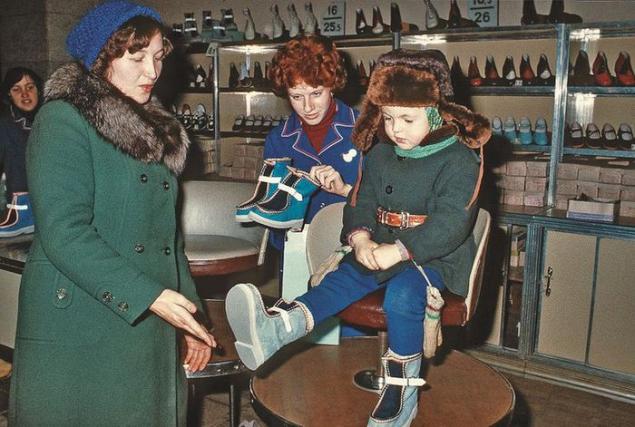 "Children's World" was opened in 1957 in Moscow and for many years was the largest children's store USSR. The Children's world was all about. Of course, compared with the current range of shops of the Soviet children's store it looks very poorly, but in those years about the best you could not imagine. Recently I was given a large archive of historical photographs. Today, I suggest you a tour of the world of Soviet trade, Children's World, where almost everything was.
All the familiar building. At that time there were trees.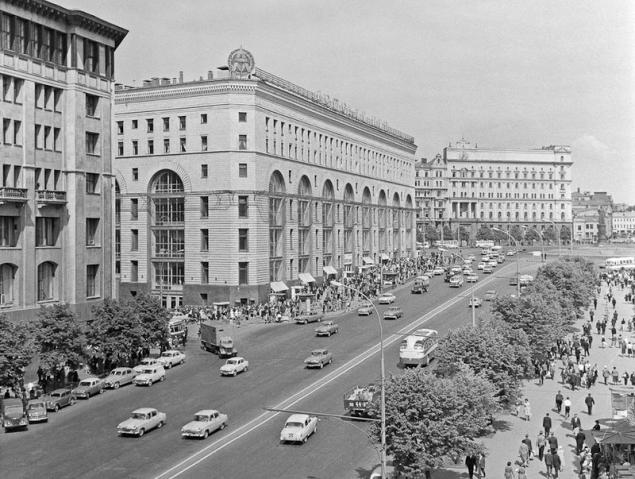 The central hall. In the 90 years here came the famous carousel, which now stands at Mega "Belaya Dacha»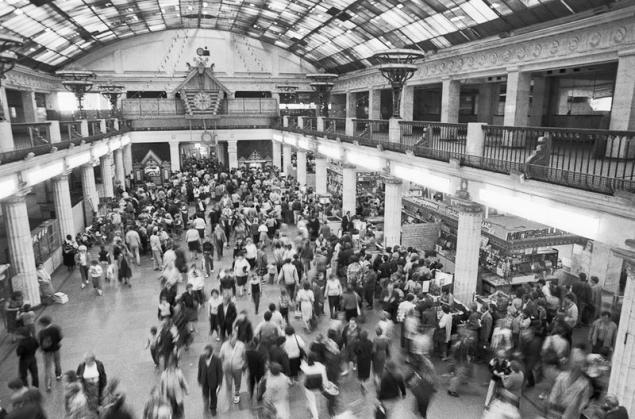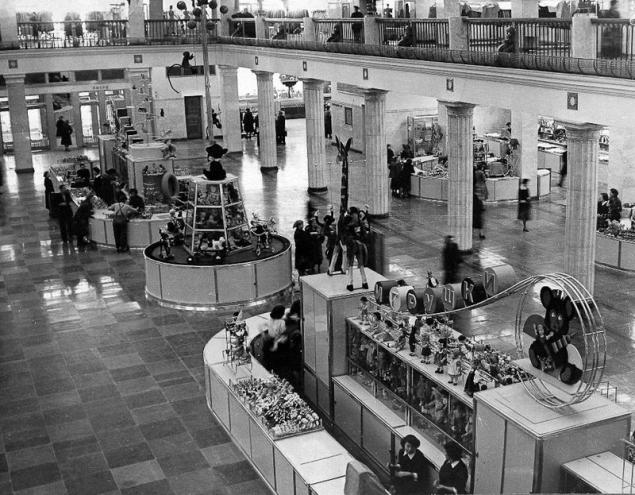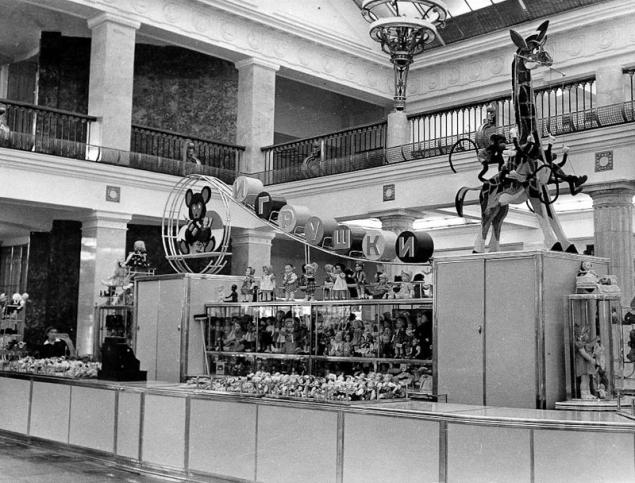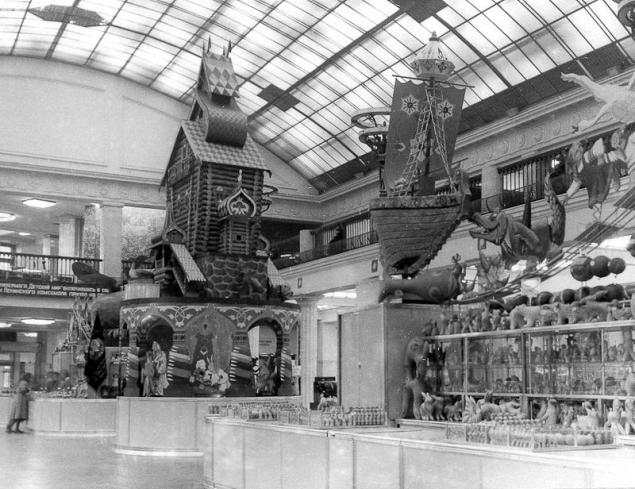 Showcases