Famous blogger described the store Detsky Mir, which was built in Soviet times,
and the life that takes place inside the room.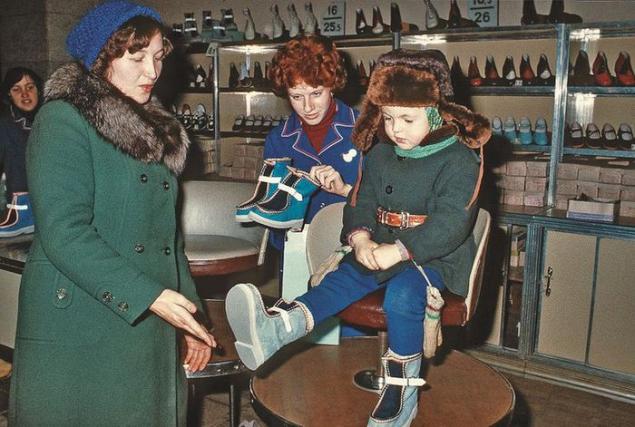 "Children's World" was opened in 1957 in Moscow and for many years was the largest children's store USSR. The Children's world was all about. Of course, compared with the current range of shops of the Soviet children's store it looks very poorly, but in those years about the best you could not imagine. Recently I was given a large archive of historical photographs. Today, I suggest you a tour of the world of Soviet trade, Children's World, where almost everything was.
All the familiar building. At that time there were trees.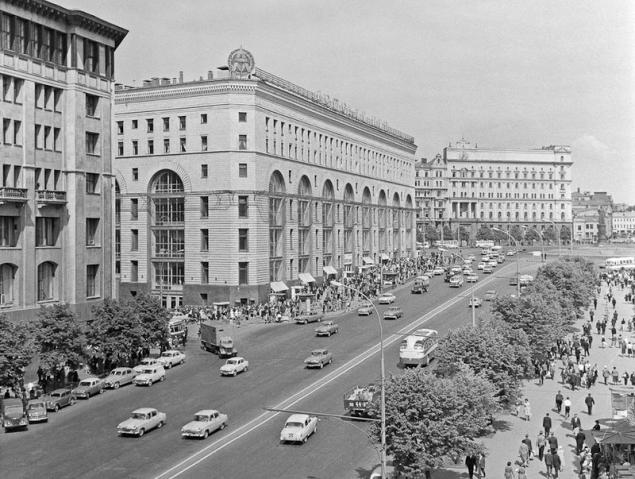 The central hall. In the 90 years here came the famous carousel, which now stands at Mega "Belaya Dacha»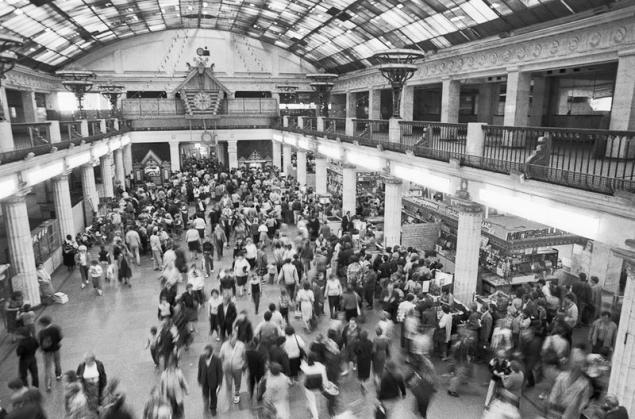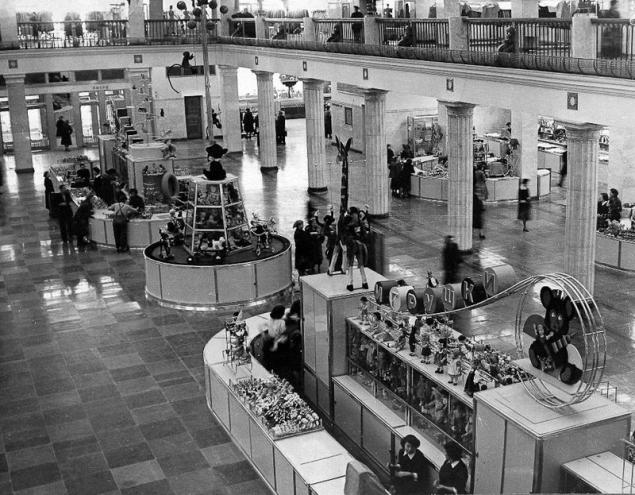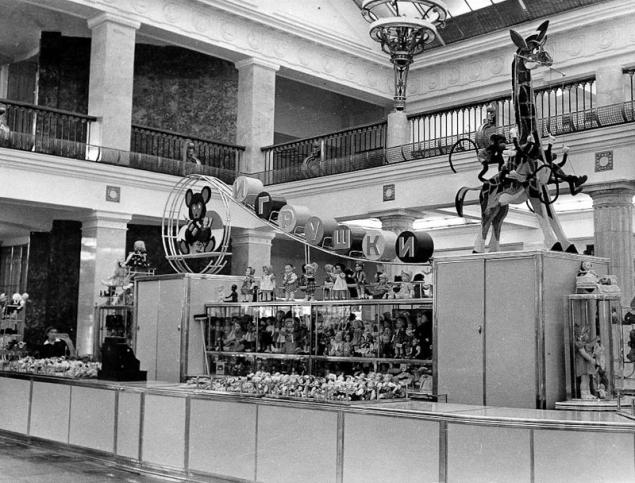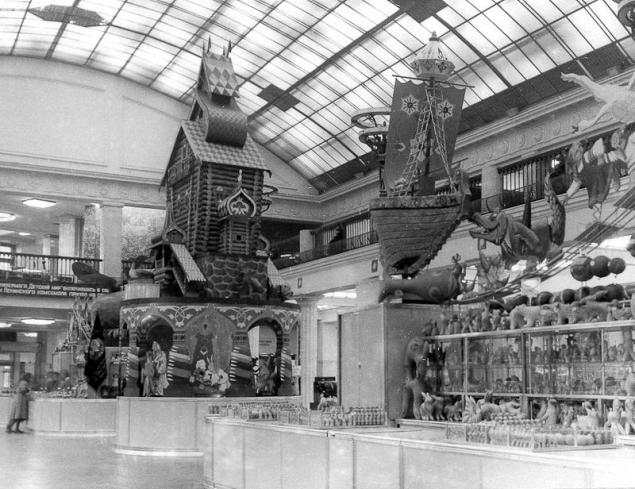 Showcases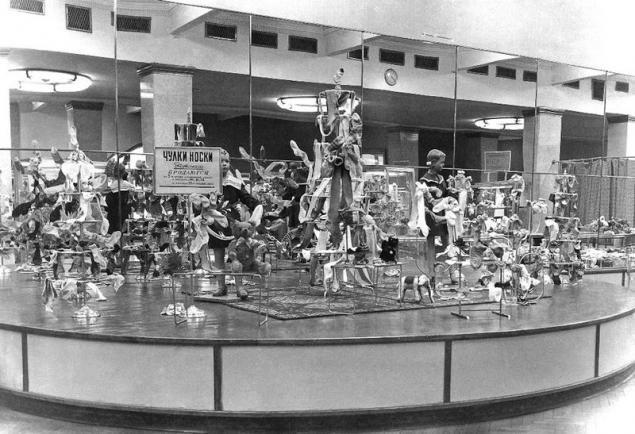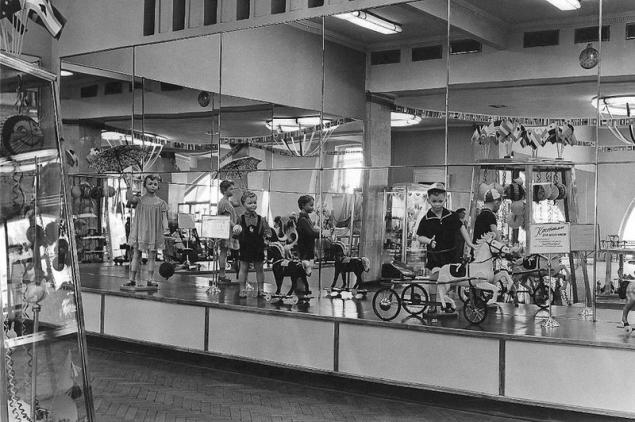 School uniforms.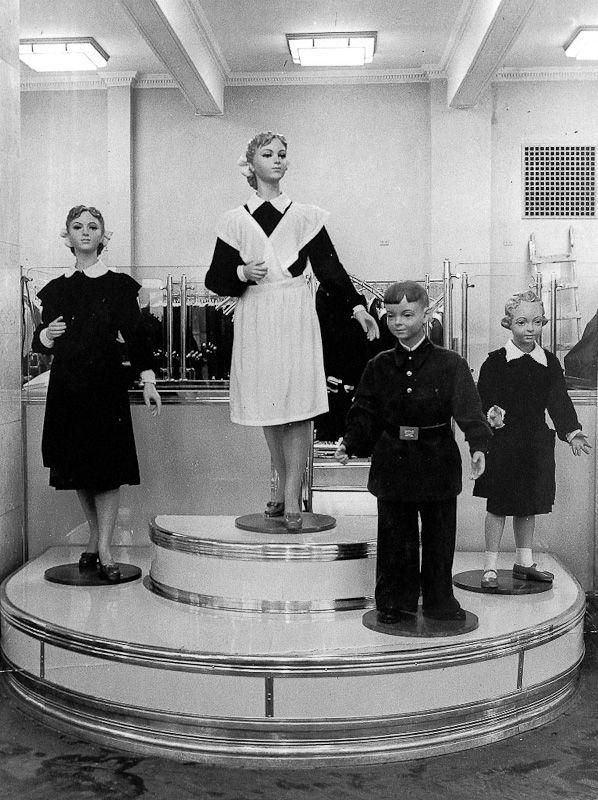 Costumes for prom. Nothing like this, by the way.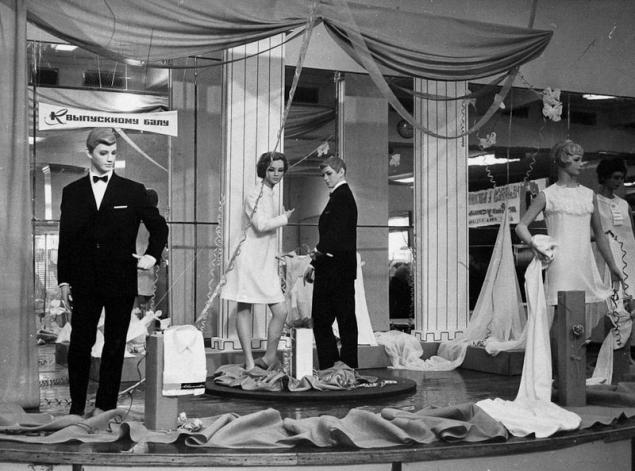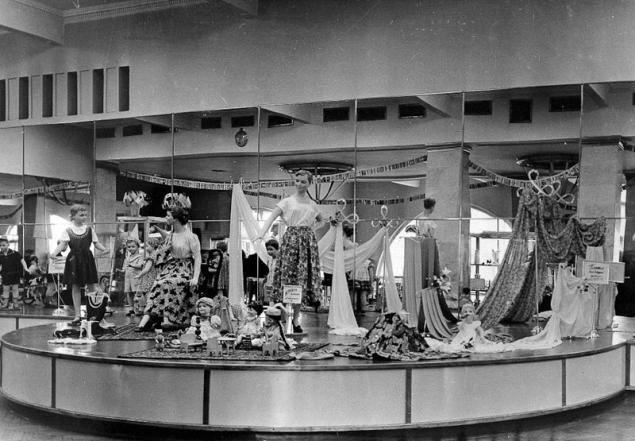 All tourist.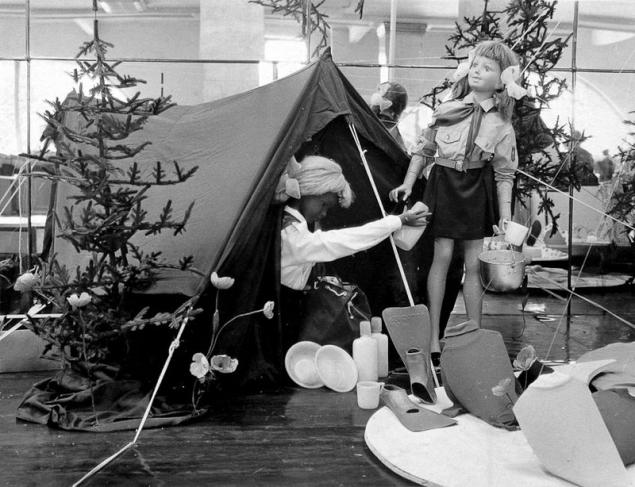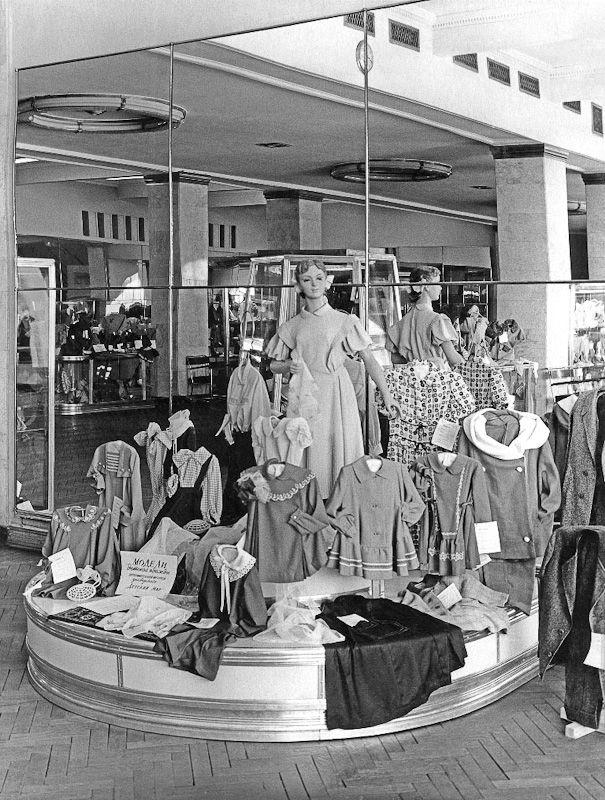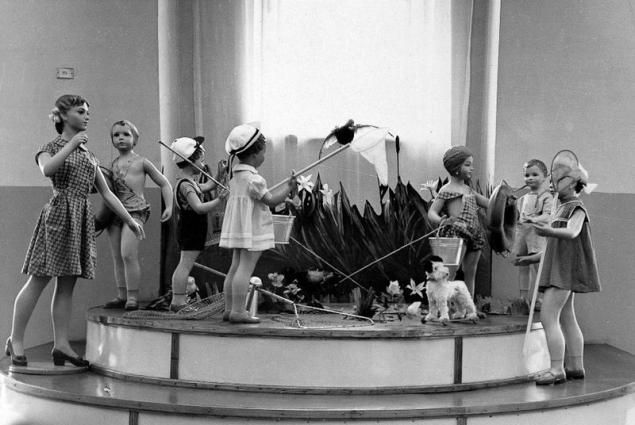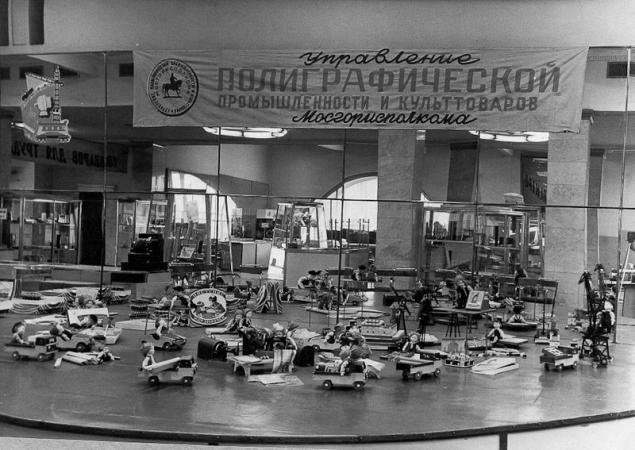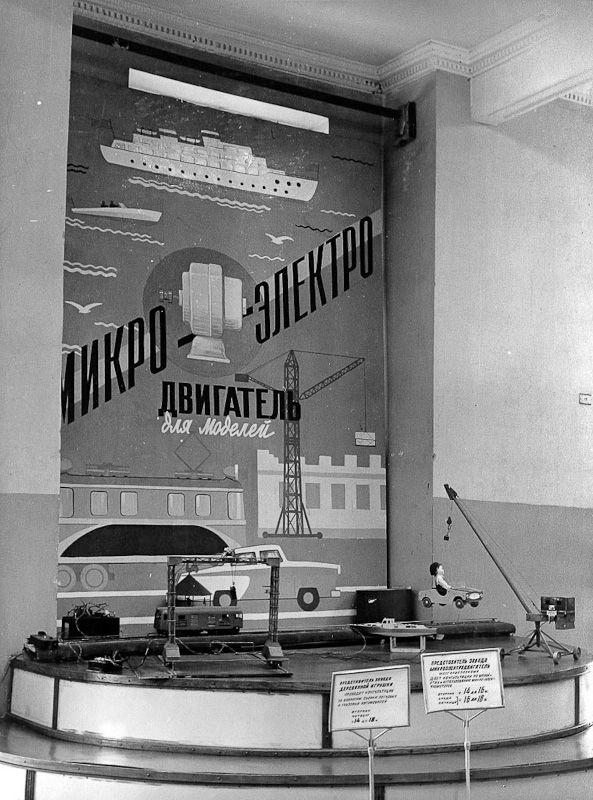 Soviet Lego. I had had such constructors in the screw, no entries sotbrat was impossible.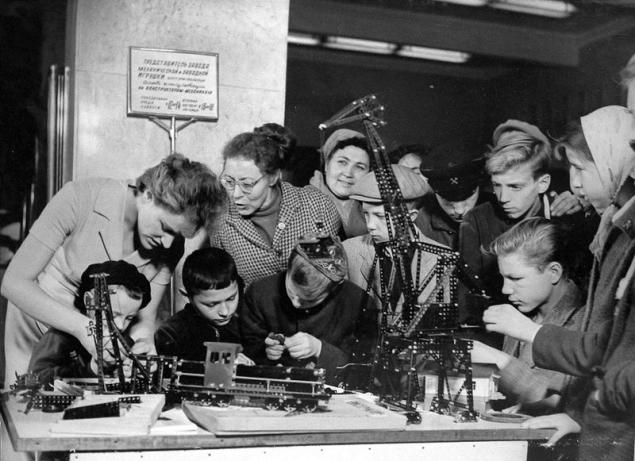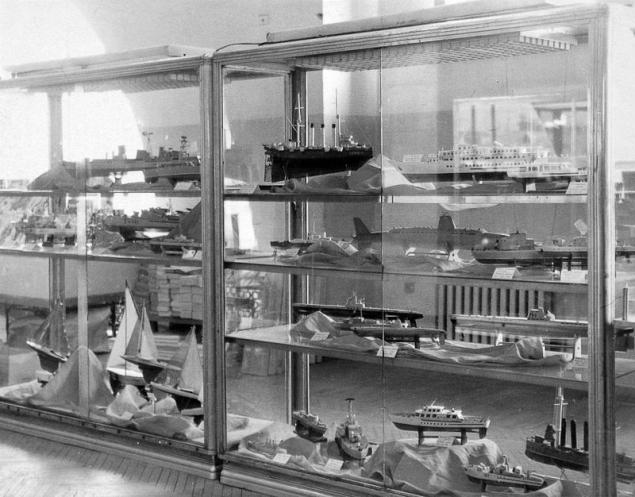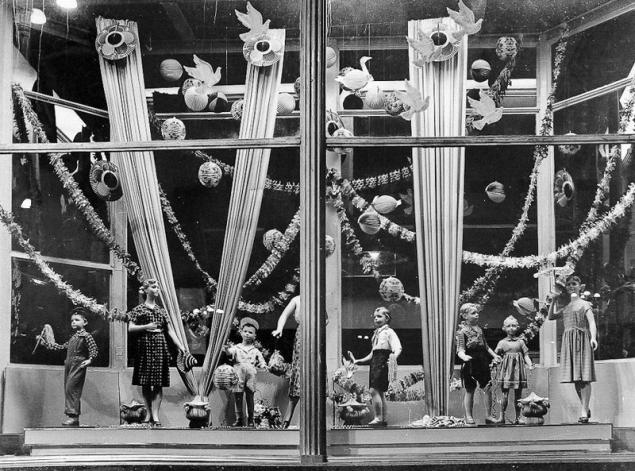 By the way, I used to be very steep strollers. It is strange that now nobody is engaged in their design.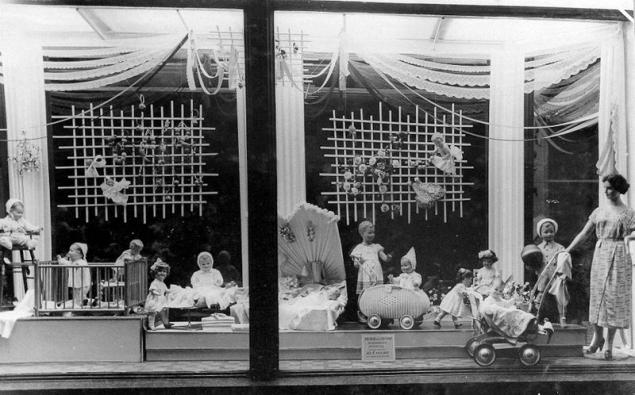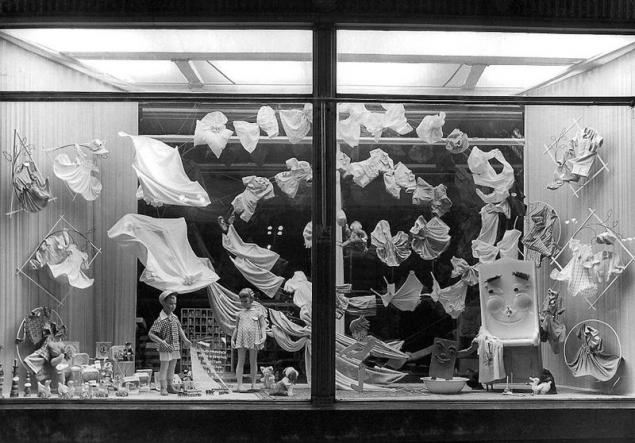 Kids still selling unsafe tools. Who had it not passed.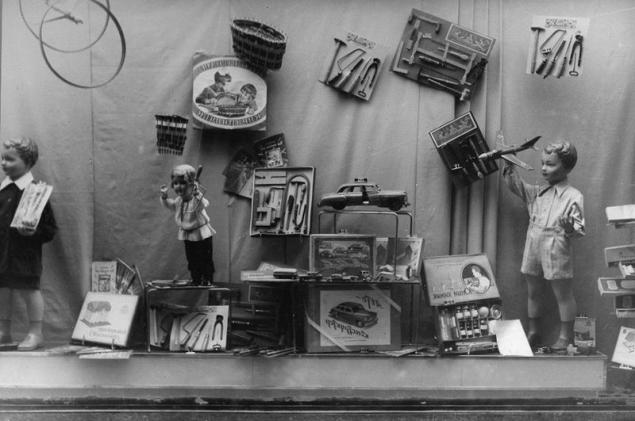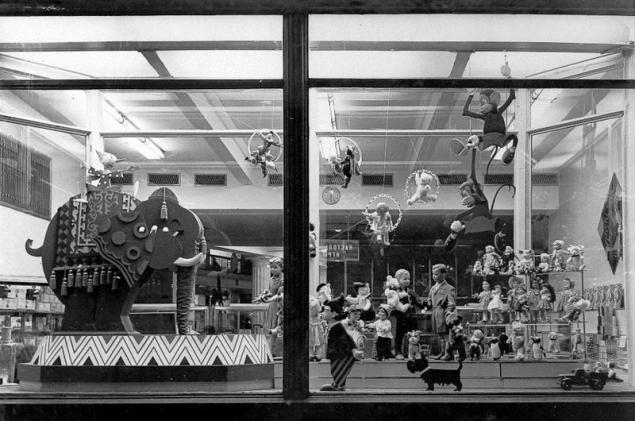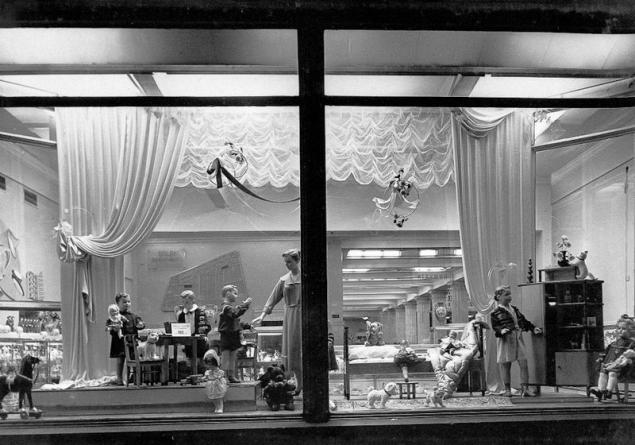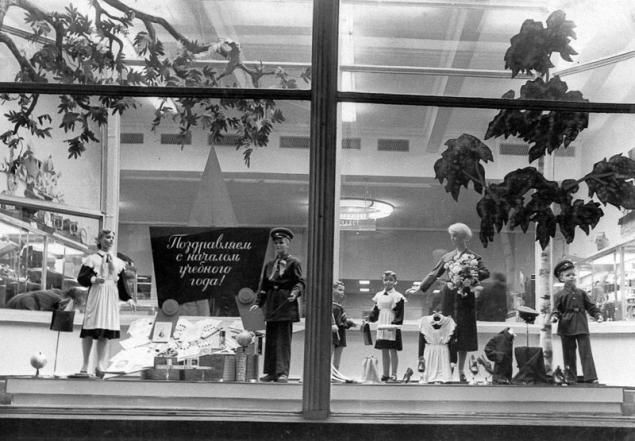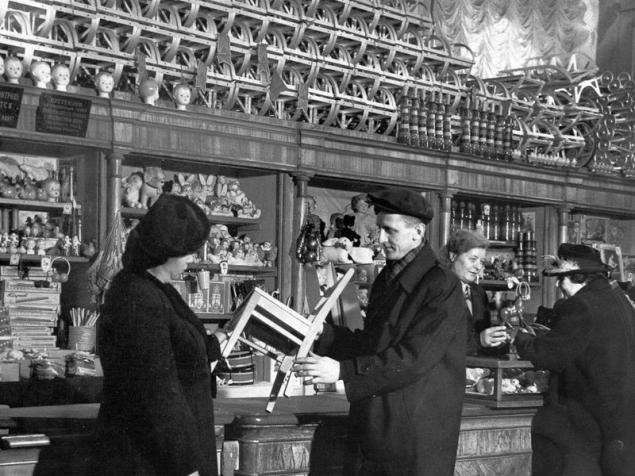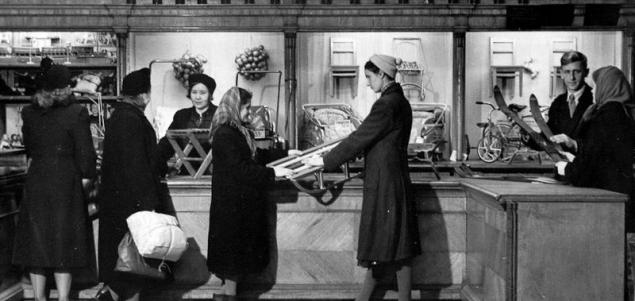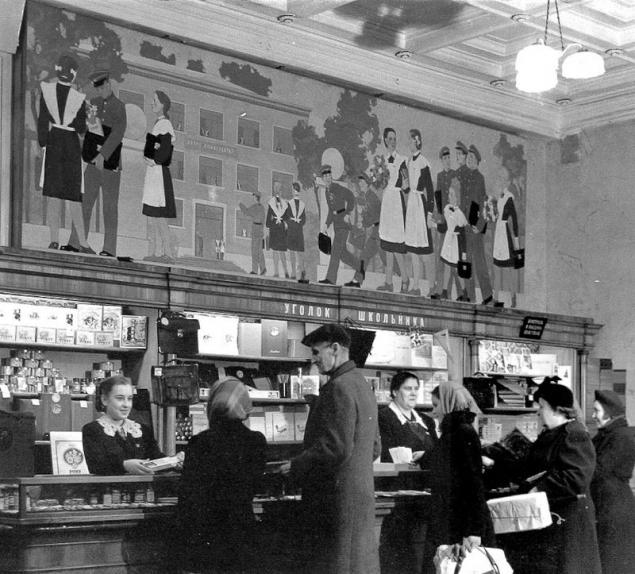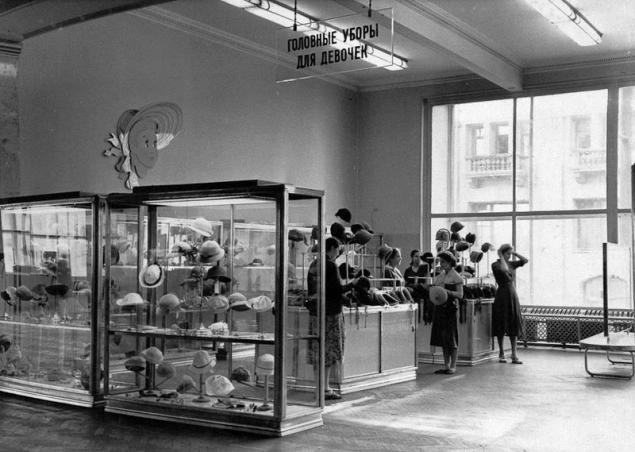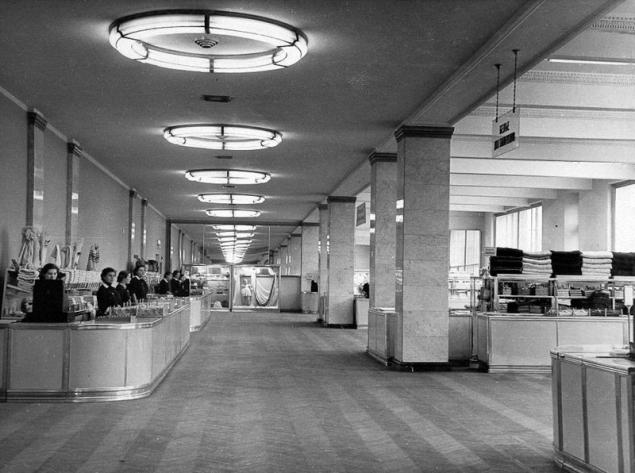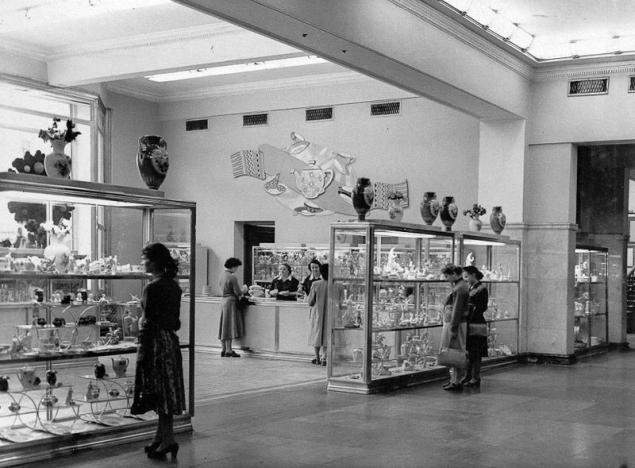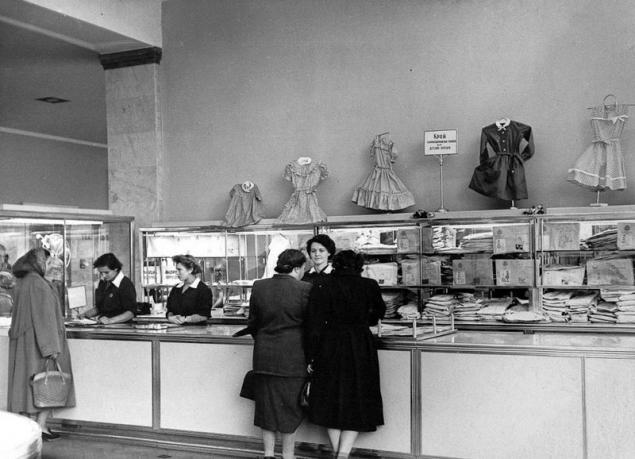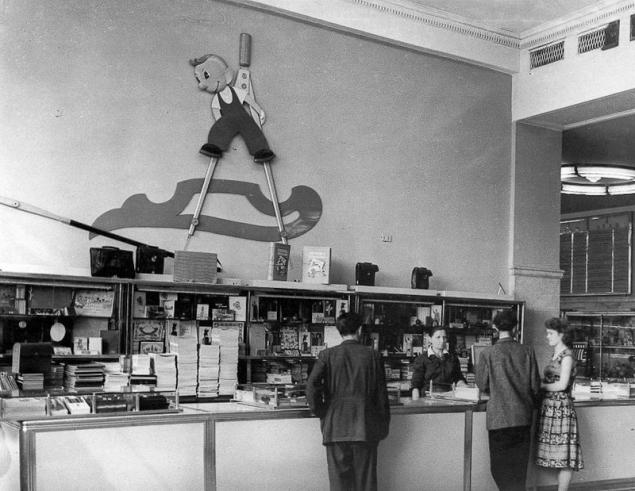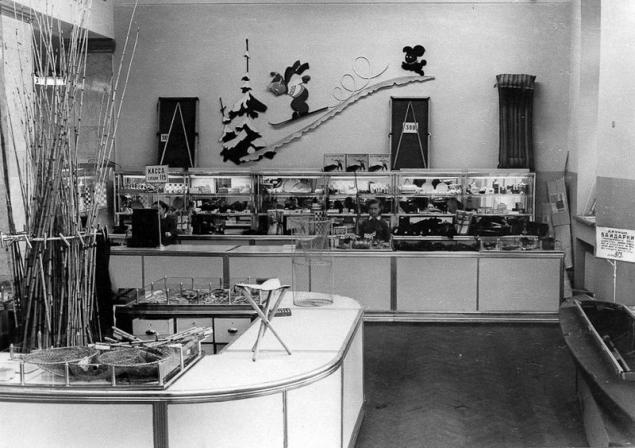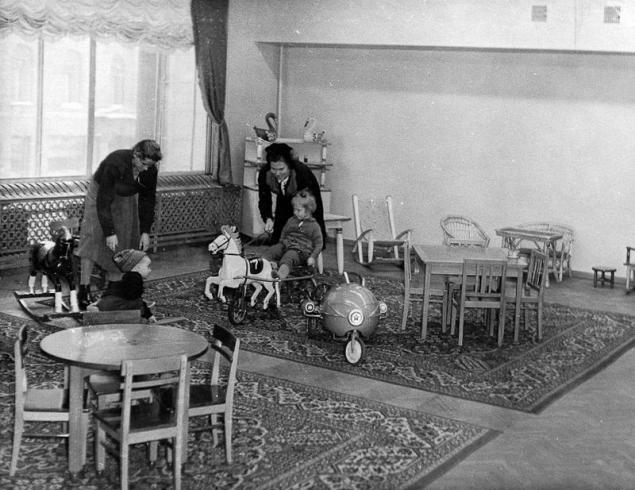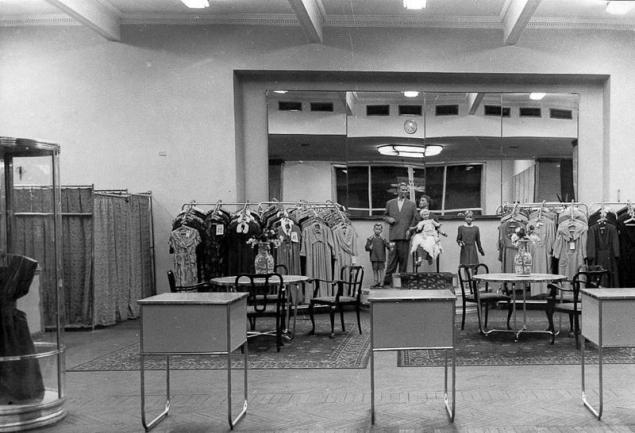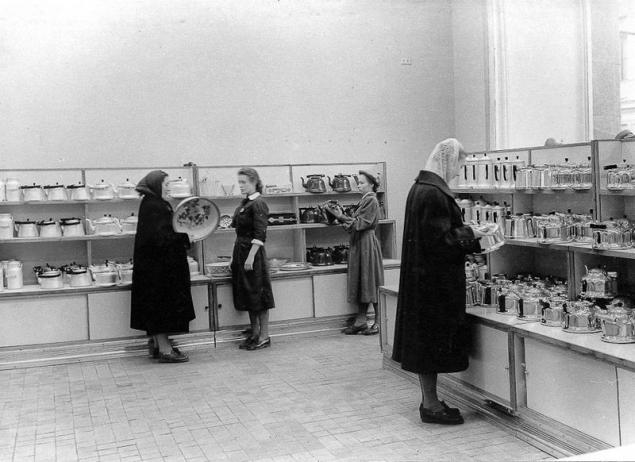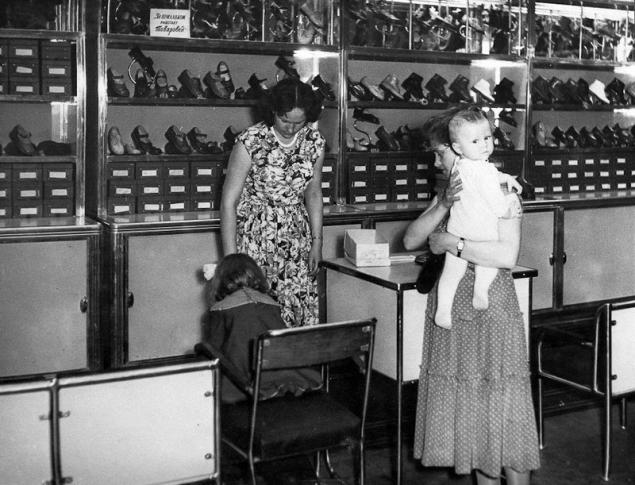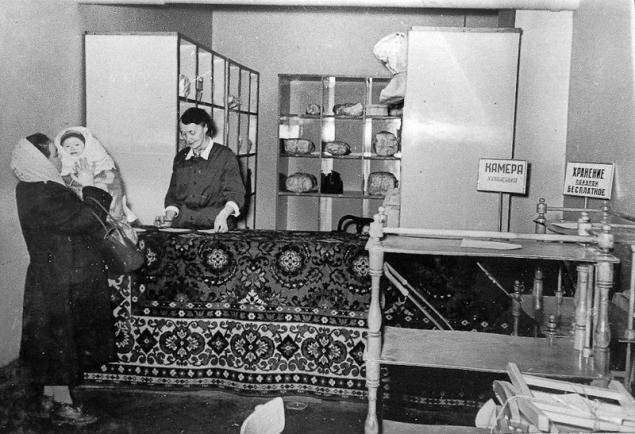 Soviet vending machine. Who found this?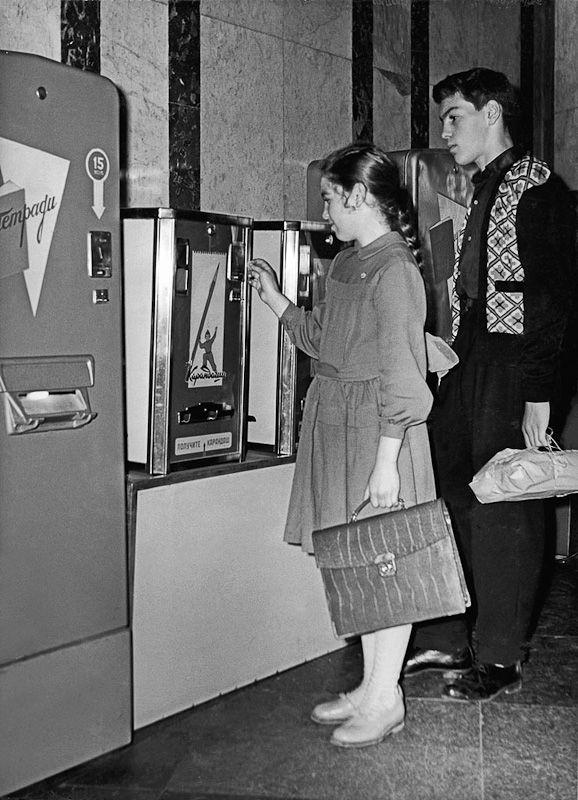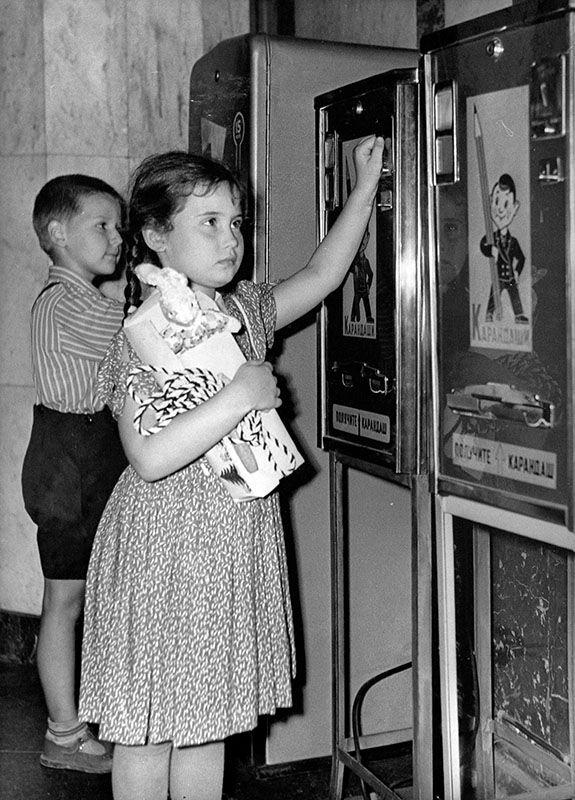 Strange kiosk without seller. How does it work?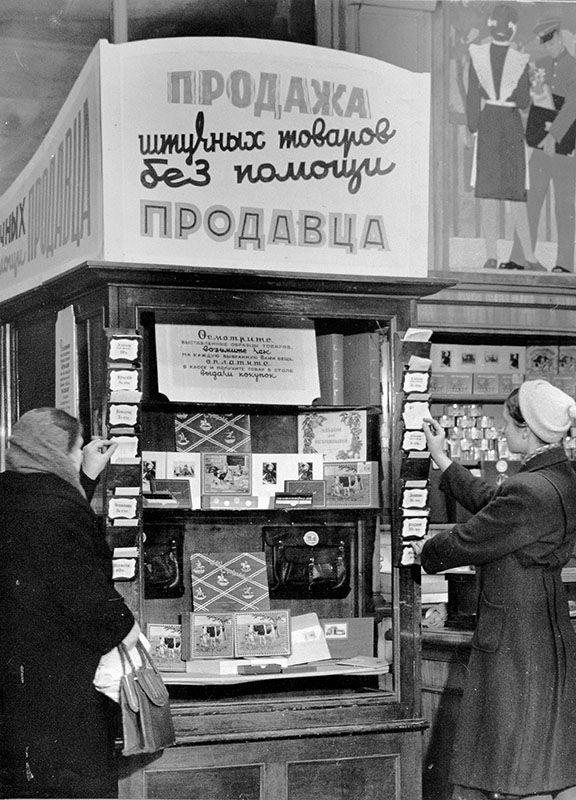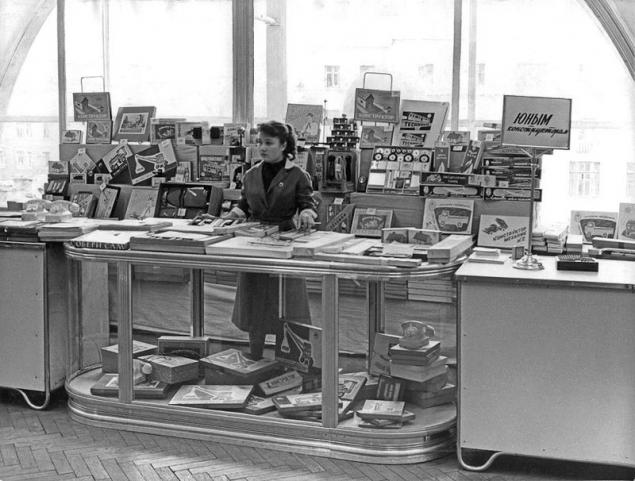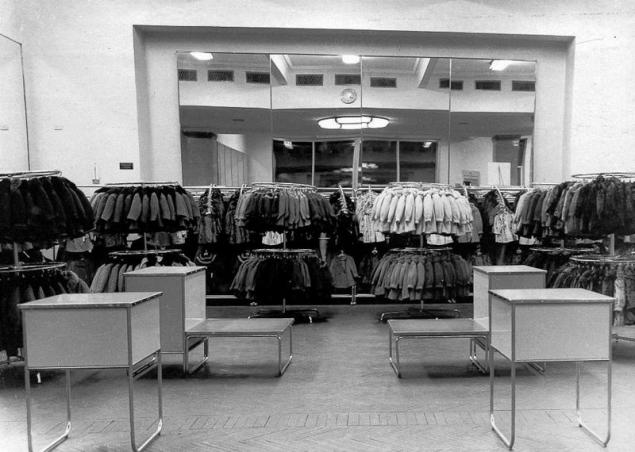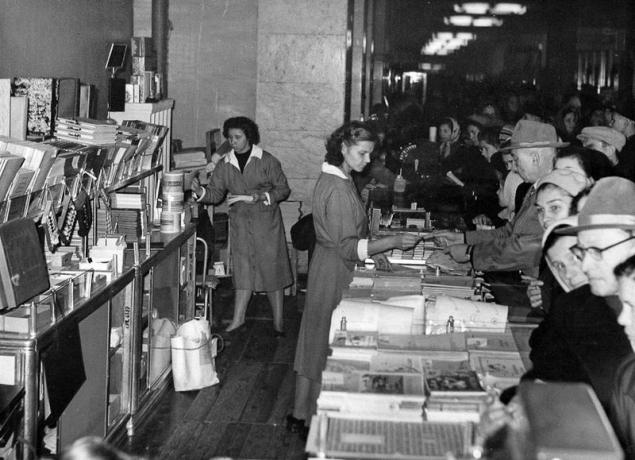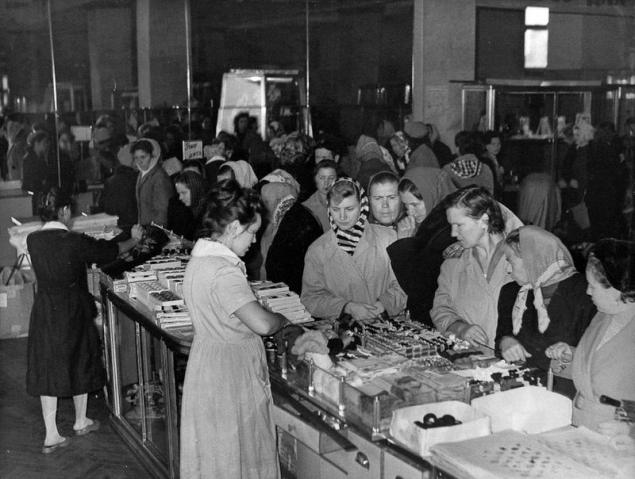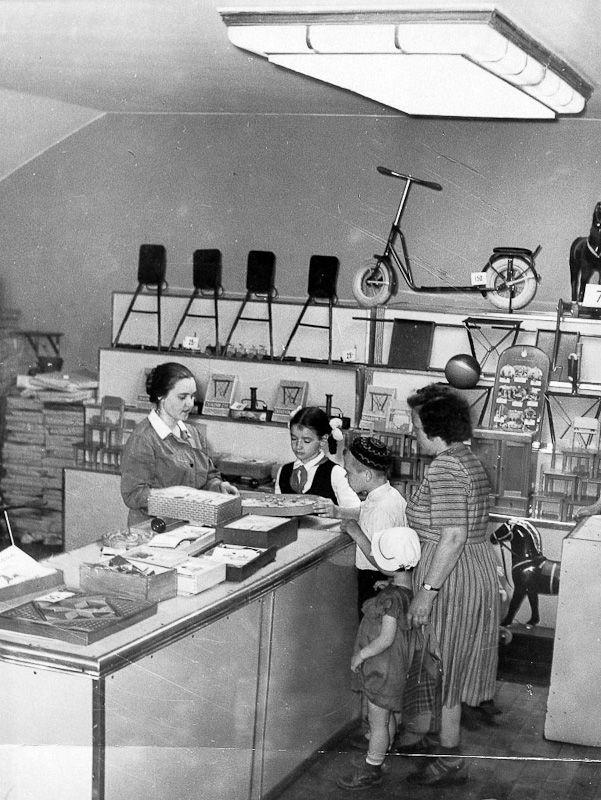 It is strange that all the photographs children are sad.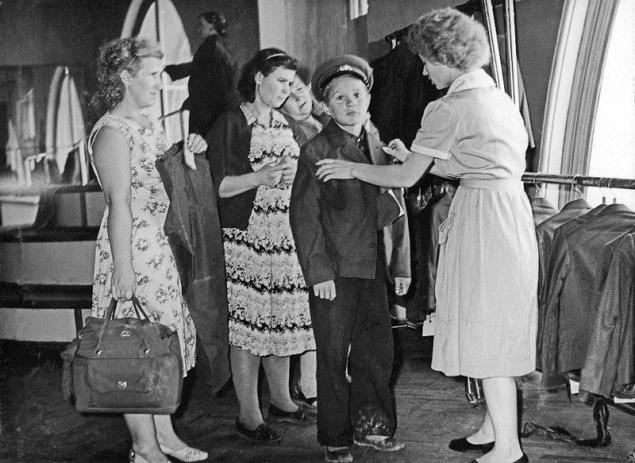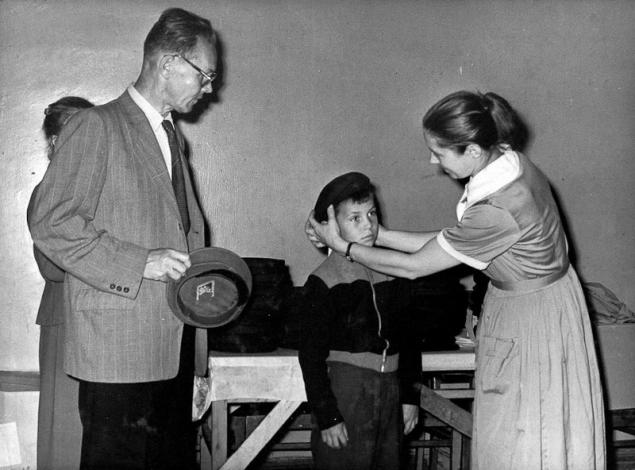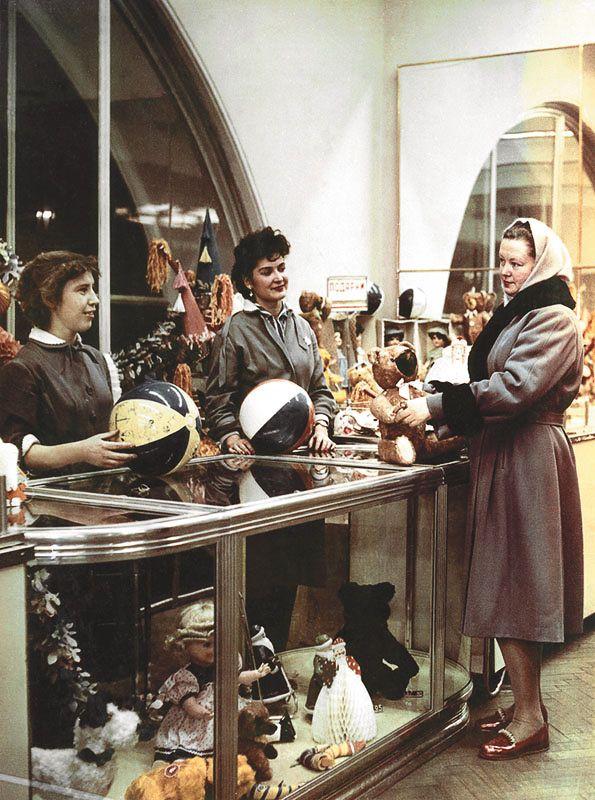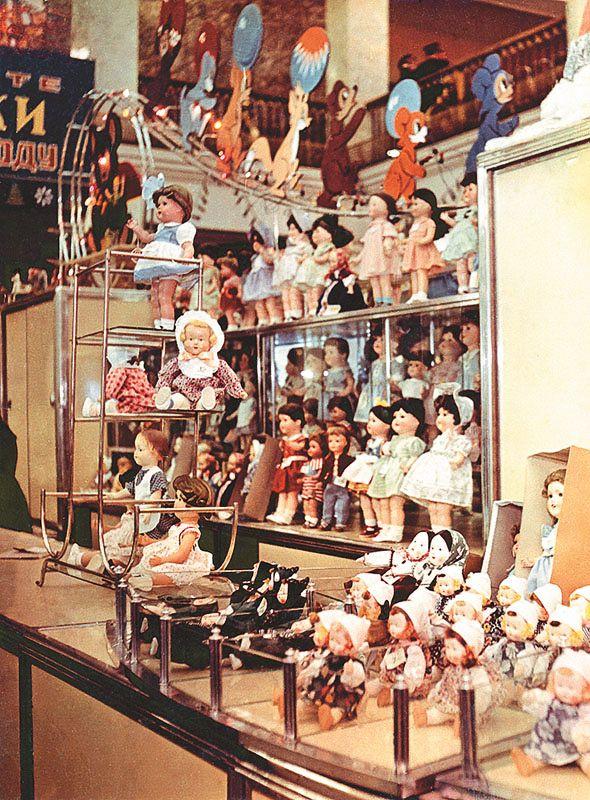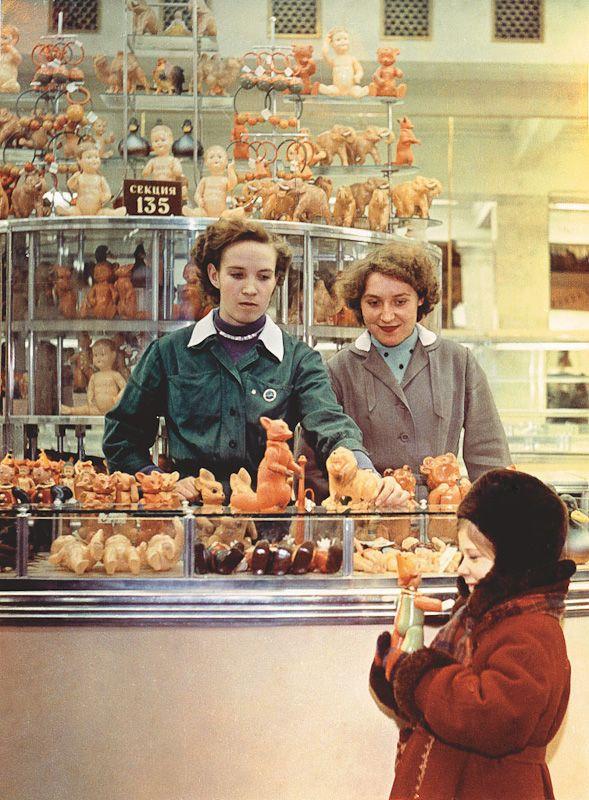 Deficit and turns 90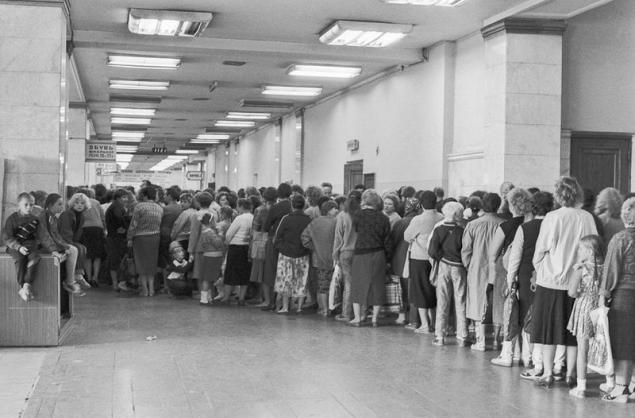 The serial number on the hand line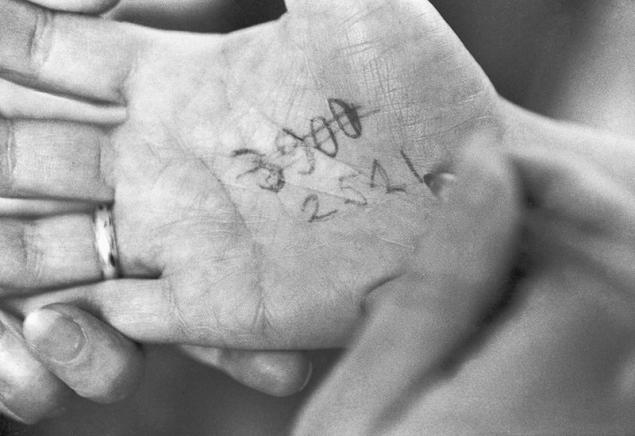 If the photographs have learned their toys or products, write comments, add a description to the pictures.
Source: zyalt.livejournal.com