One chef told his journey to Cambodia, how to get, how relaxed and what goodies he tried.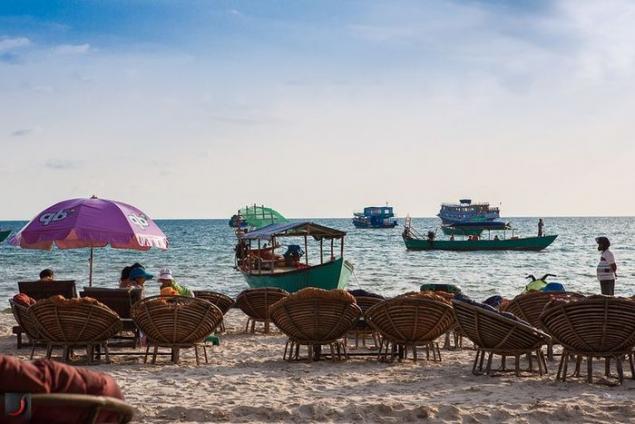 To get from Siem Reap to Sihanoukville need to drive from north to south most part of Cambodia. First bus ride to Phnom Penh, and from there continued to move south until then, until it reaches the coast of the Gulf of Thailand, where, leaning on a line of beaches is a quiet resort town. Tiring journey takes 12-15 hours and is only waiting for a relaxing holiday and its attendant pleasures brightens a little long hours moving. But reaching and breath, a tired traveler can immediately make - this goal was worth.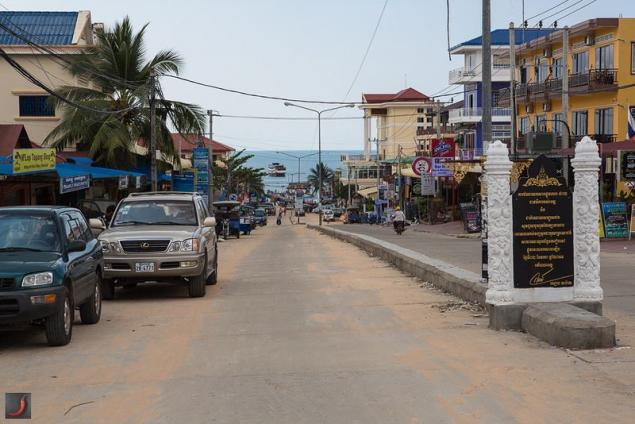 Clean, calm sea, beautiful sandy beaches, hot sun, friendly people, diverse cuisine. Probably only fans noisy get-togethers will be a bit disappointed. But that is not the absence of such events, but only to those that might not find them in walking distance and have to look for hot spots. But the fans something more relaxing fully get what they need. The organization reminds the beaches in Sihanoukville Goan India, even similar, smartly darting across the sand crabs.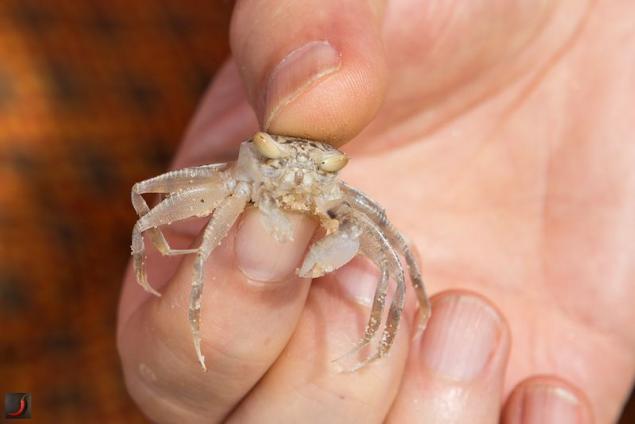 The coastline is occupied by cafes, standing completely one after the other and divided between them.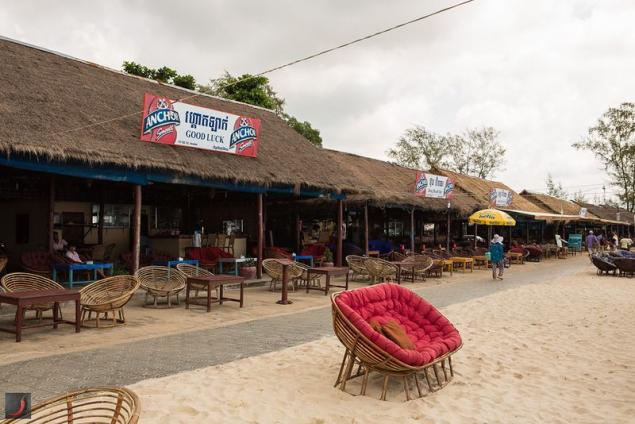 Each institution puts their deck chairs, umbrellas-Ground, removes the jurisdictional territory and strongly attracted to it a rest, in order to profit from their service.