Muglia dog from the UK won the contest "Ugliest Dog in the World", held yesterday in the US city of Sonoma-Marin Fair (Sonoma-Marin Fair).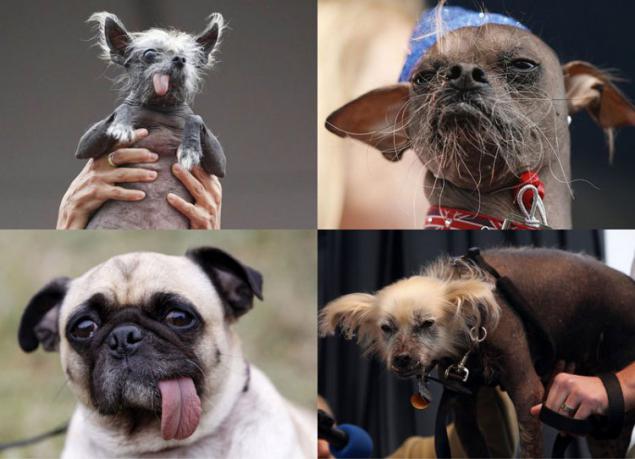 Eight-year-Magli (Mugly), as well as many applicants for this competition belongs to the breed of hairless Chinese crested dogs. In 2005, he had already become the winner on a similar contest in his native Britain. Muglia appeared in a blue hat with sequins and a dark jacket with a white shirt front.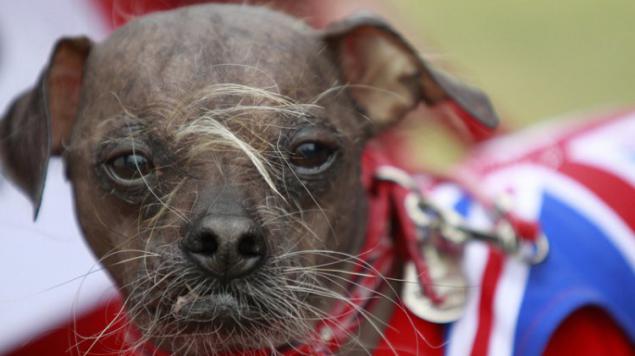 According to his mistress scourged Nicholson (Bev Nicholson), it is more delighted with the victory of your pet.
 - I took him to his eight weeks of age, and he has always been not very nice. But for me it is very nice, both in appearance and in character.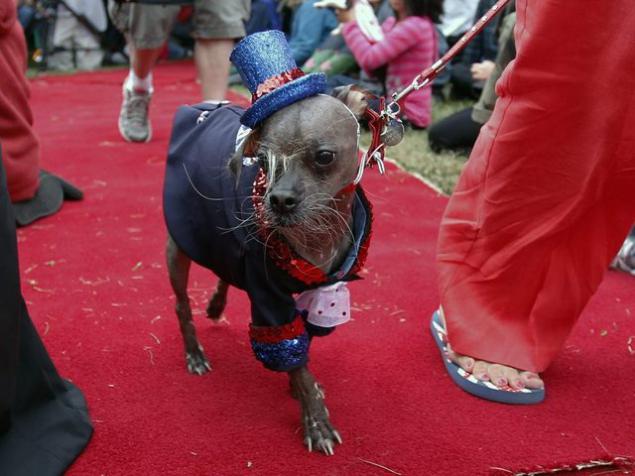 Besides the title, Muglia was $ 1,000, a year's supply of dog biscuits in the form of dollar signs, VIP- access Sheraton Hotel and a lot of free photo shoots.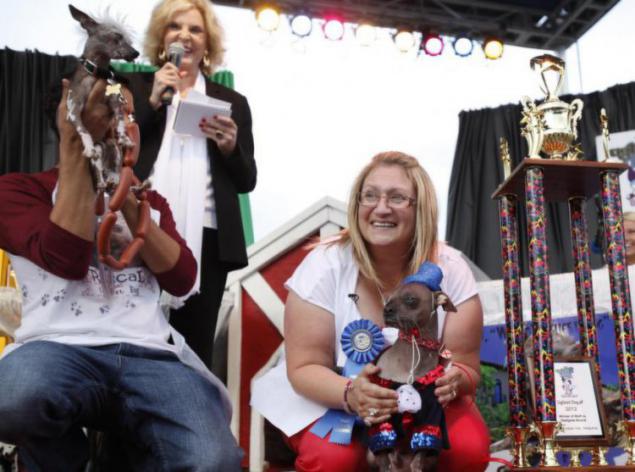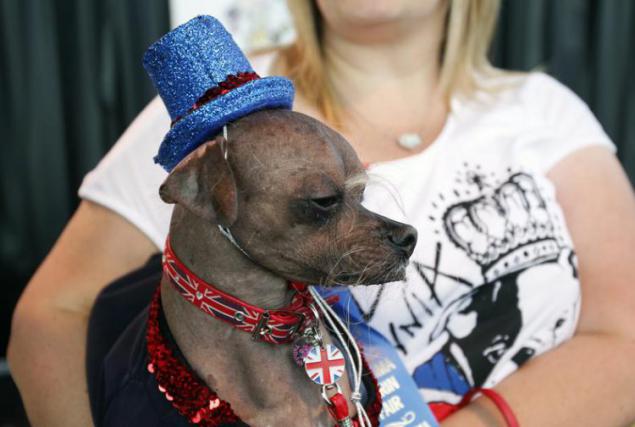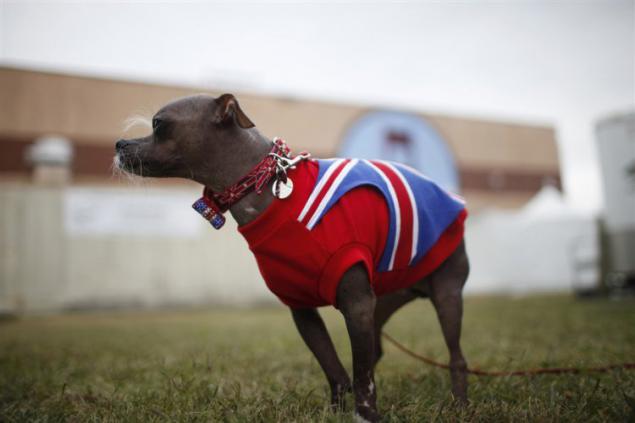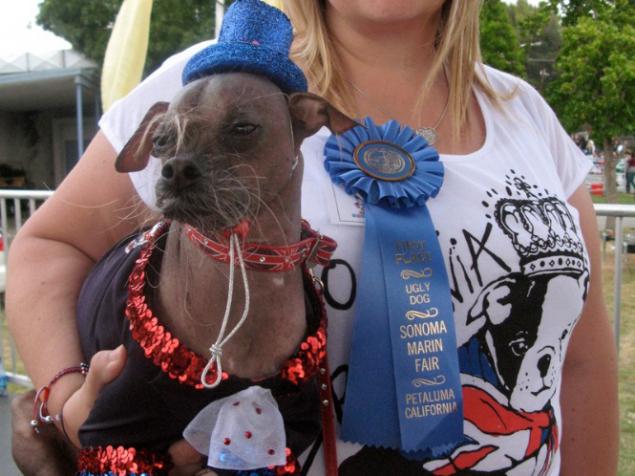 Other contenders for the title