And in the "Best nurse 2014" wins this dog.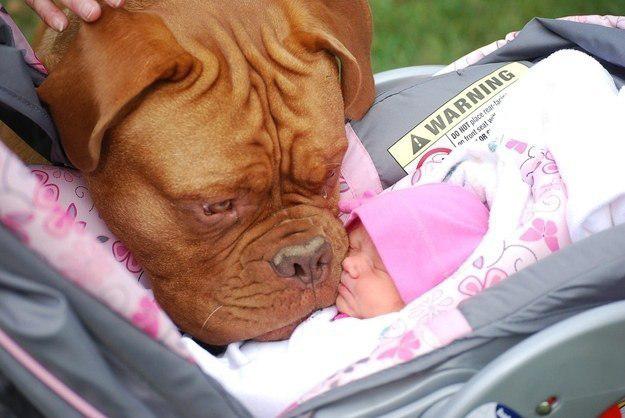 A dog that has learned to crawl his girlfriend.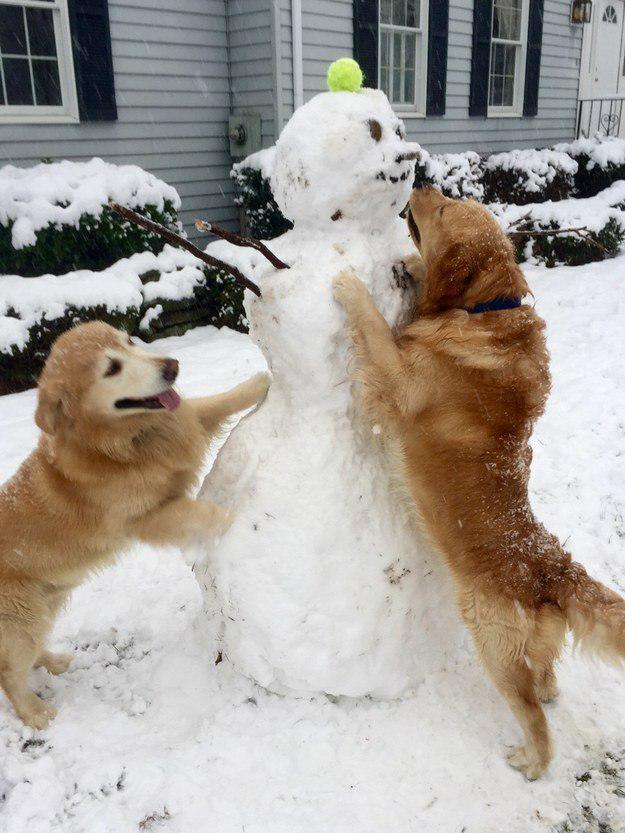 Experts on building snowmen.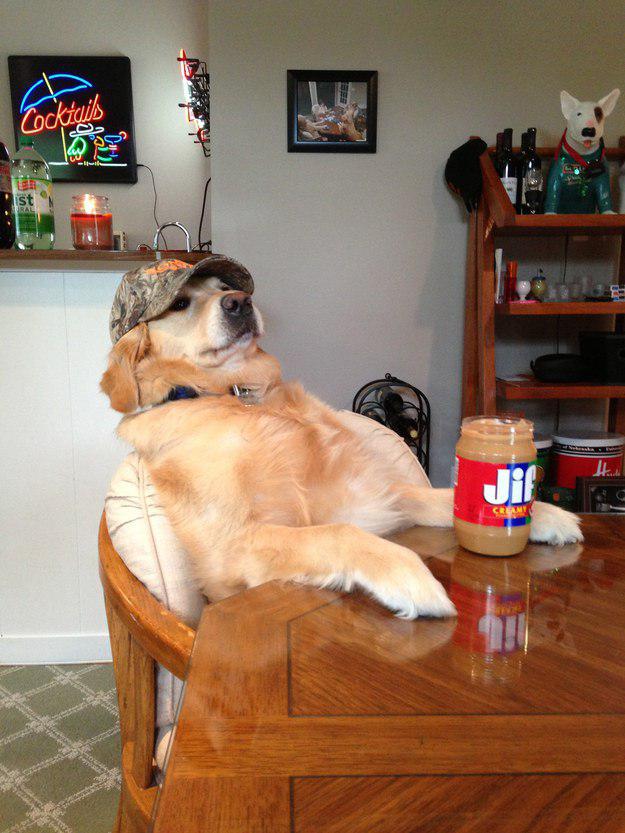 Dog who knows a lot about caps and peanut butter.
The dog, which is actually a horse.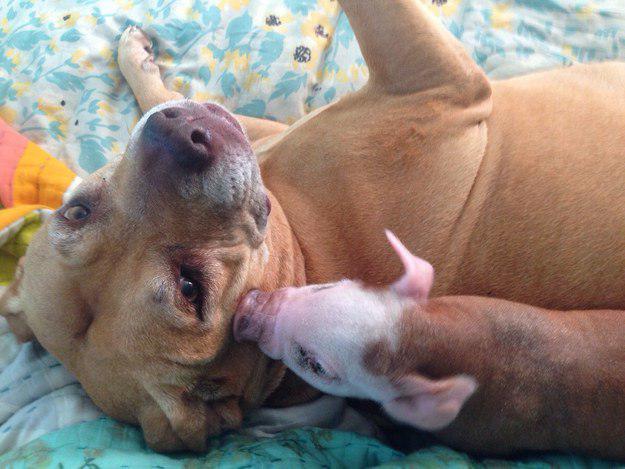 Dog, who took part in the nicest "obnimashki" with a pig.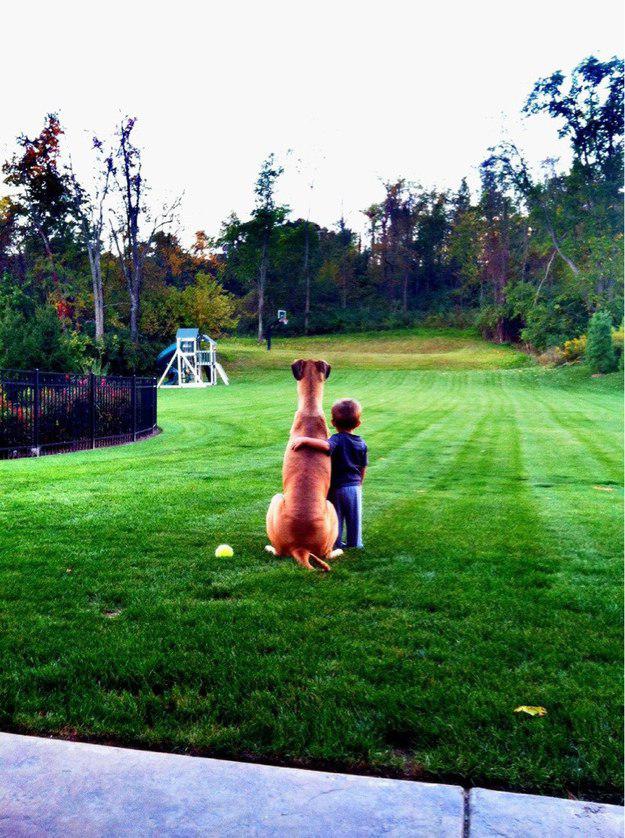 It's two, earned the award for "Best cute best friends in 2014».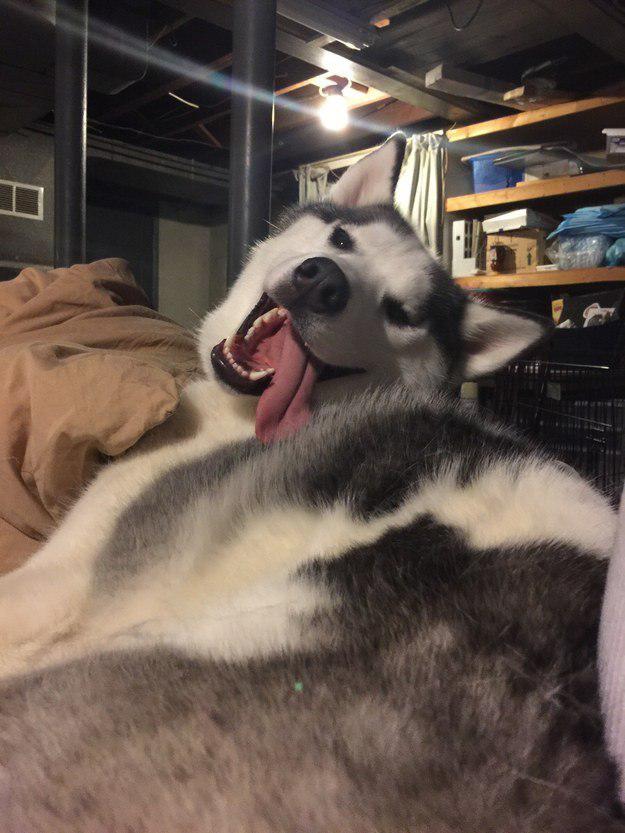 A dog that simply enjoys life.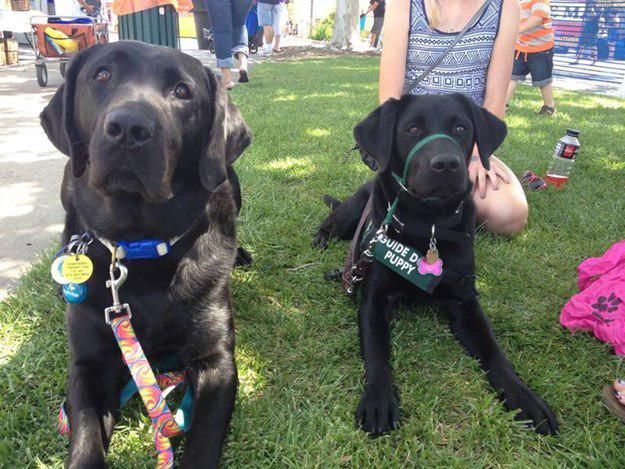 Puppy, who spent a terrific first year at the school for guide dogs.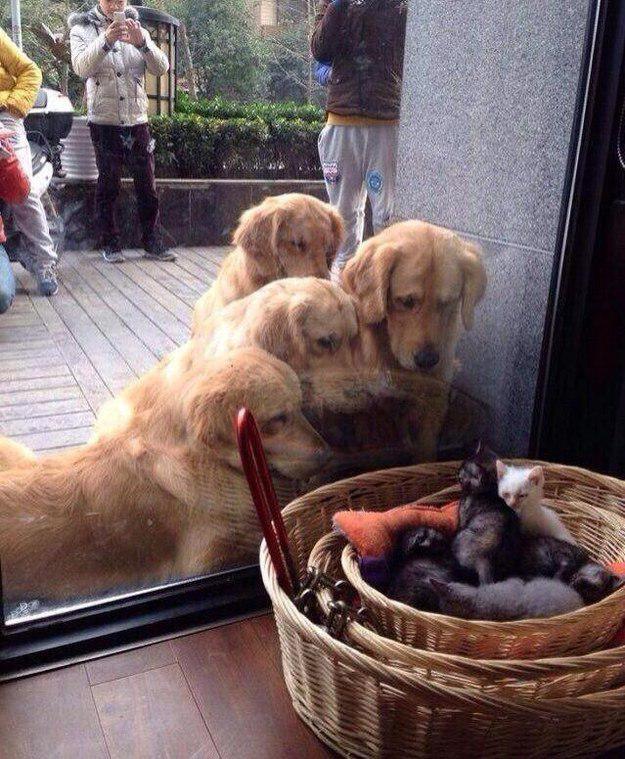 The family that discovered how nice little kittens can be.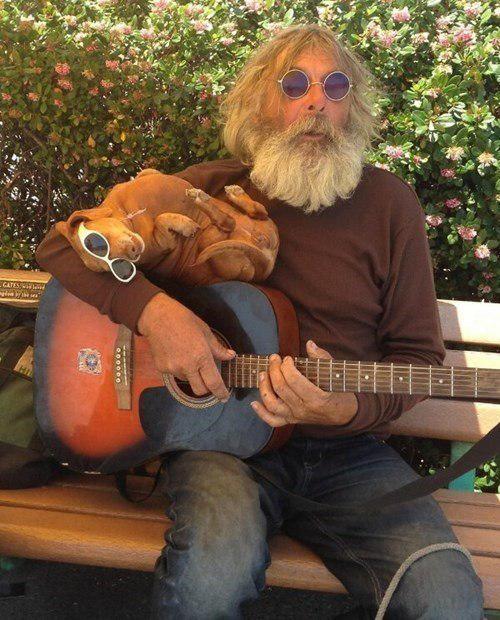 The most epic duo of the year.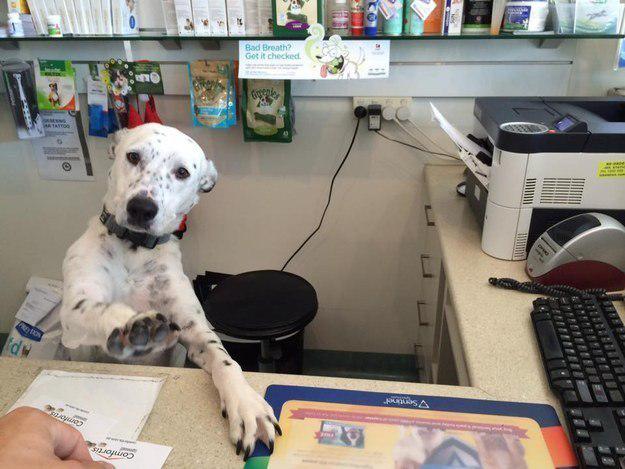 This helpful assistant.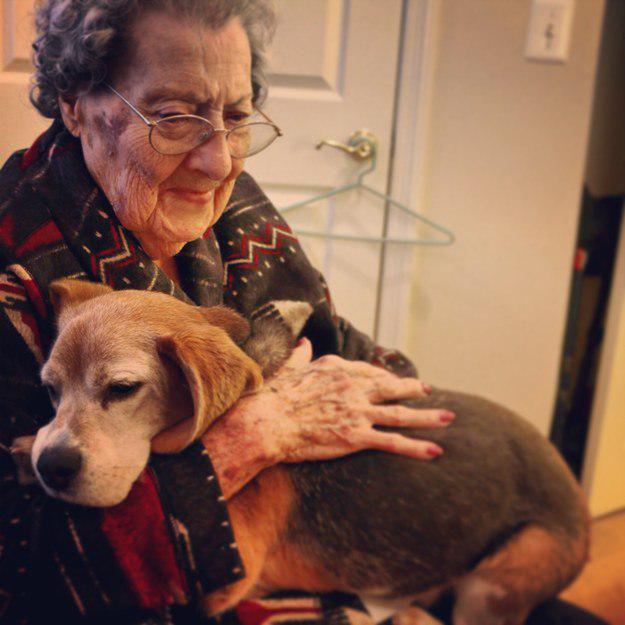 Cute "obnimalschik».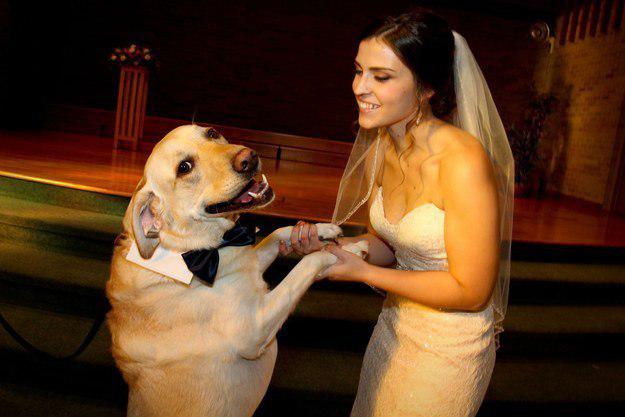 The most amazing best man at the wedding.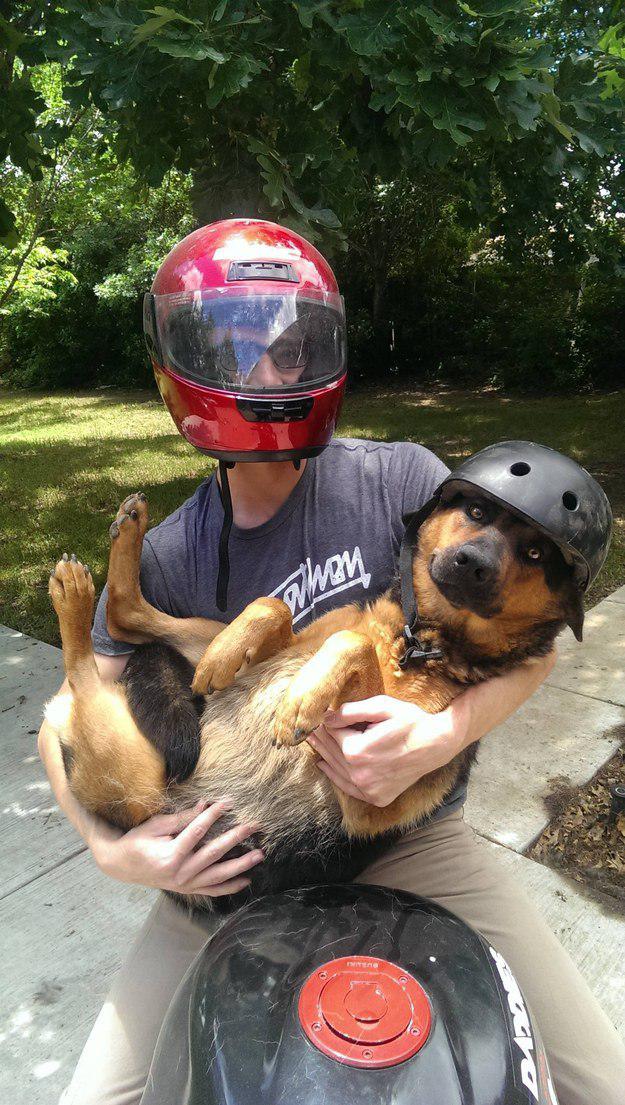 This cute copilot.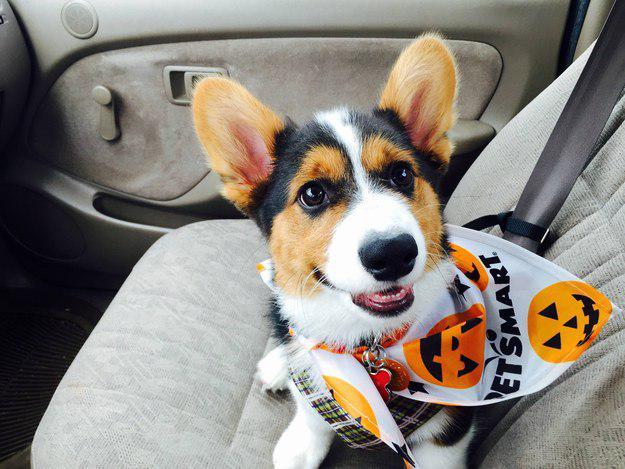 Cute Corgi who made Halloween 100 times sweeter.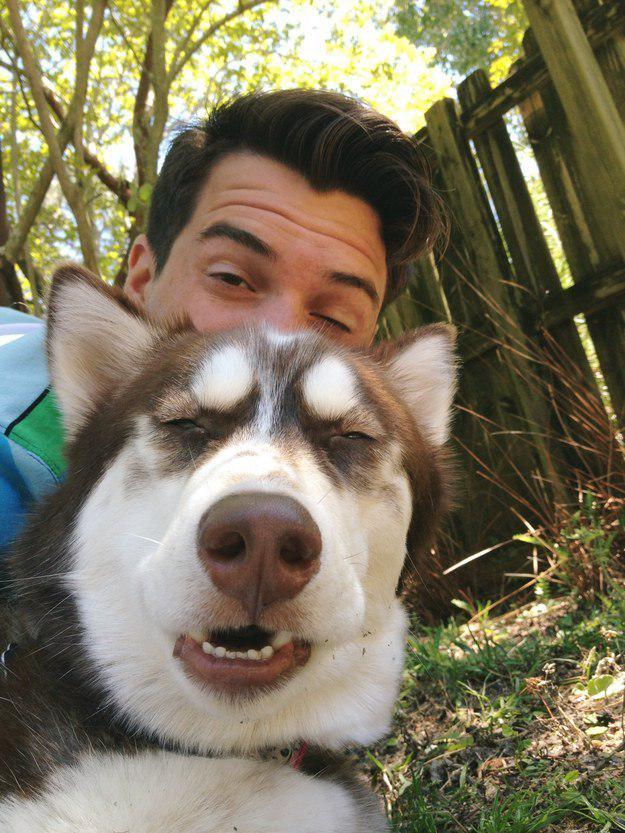 Dog who knows a lot about self.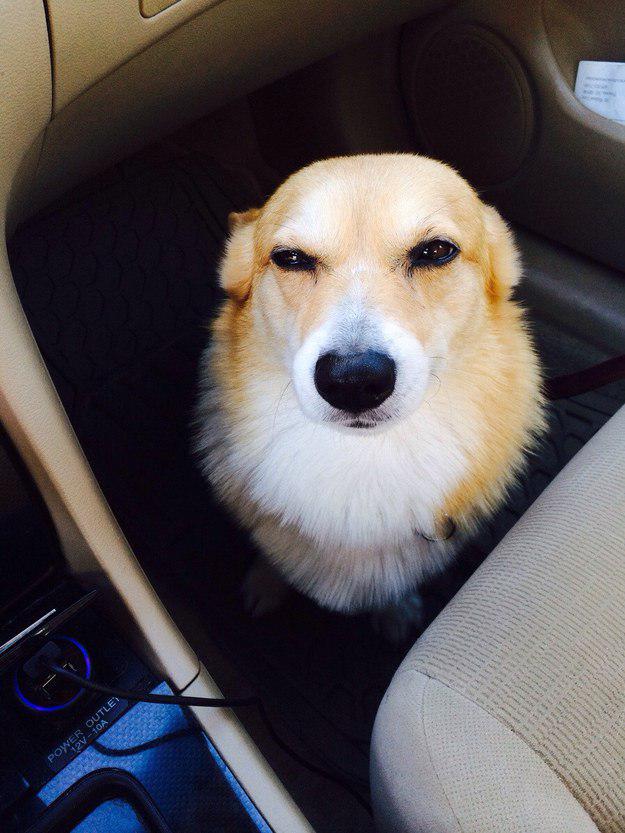 Corgi, who perfectly mastered the technique fisheye.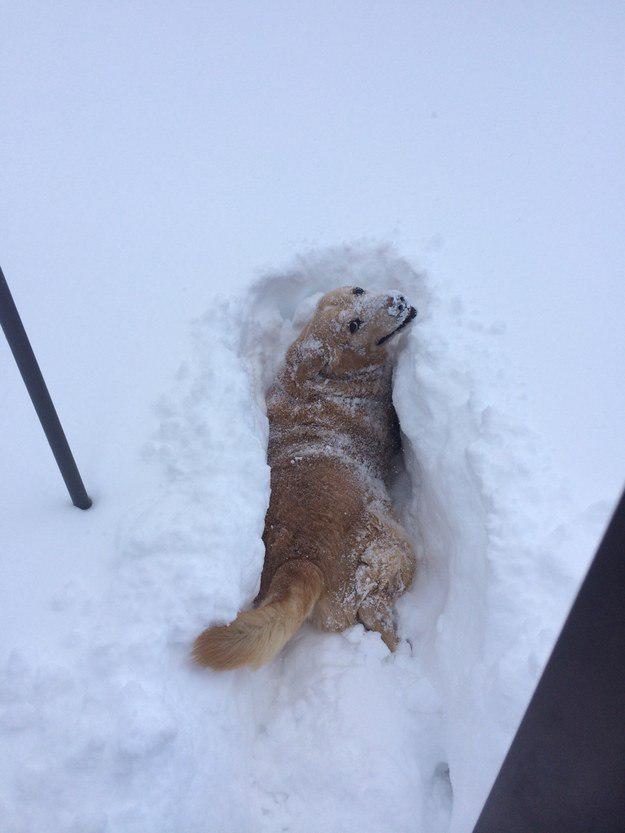 Dog, who decided to help his man to clear the track.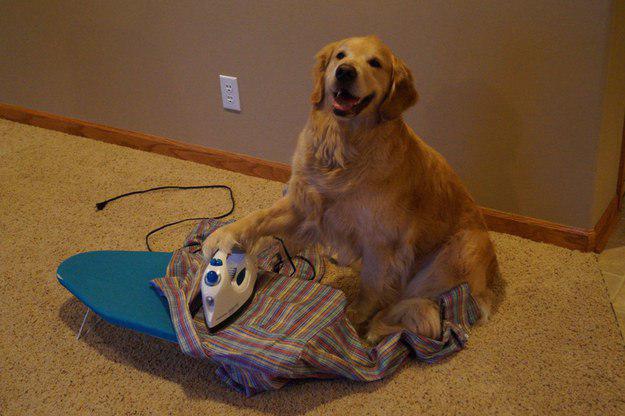 A dog that has no idea what he was doing, but it absolutely does not bother her.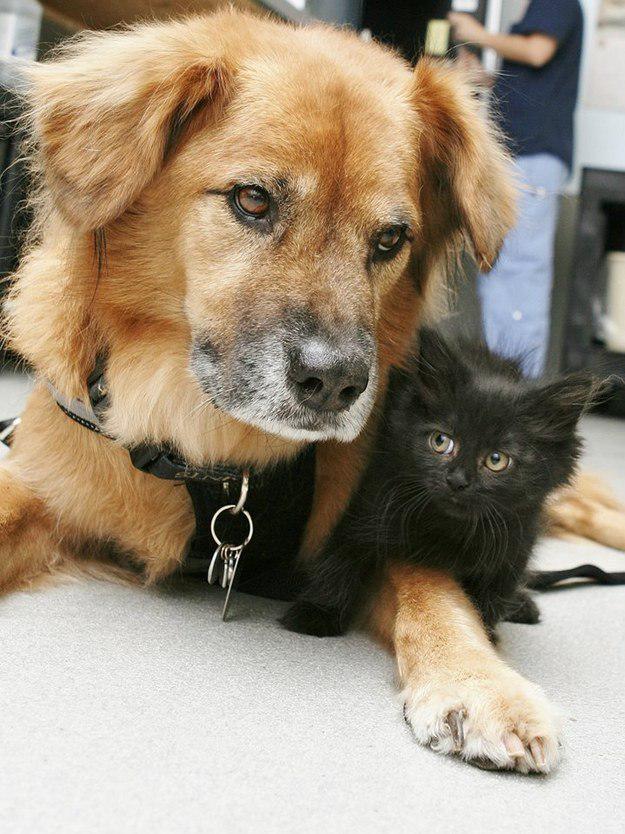 Boots - dog who survived Hurricane Katrina and now spends his days as a nanny for orphaned kittens.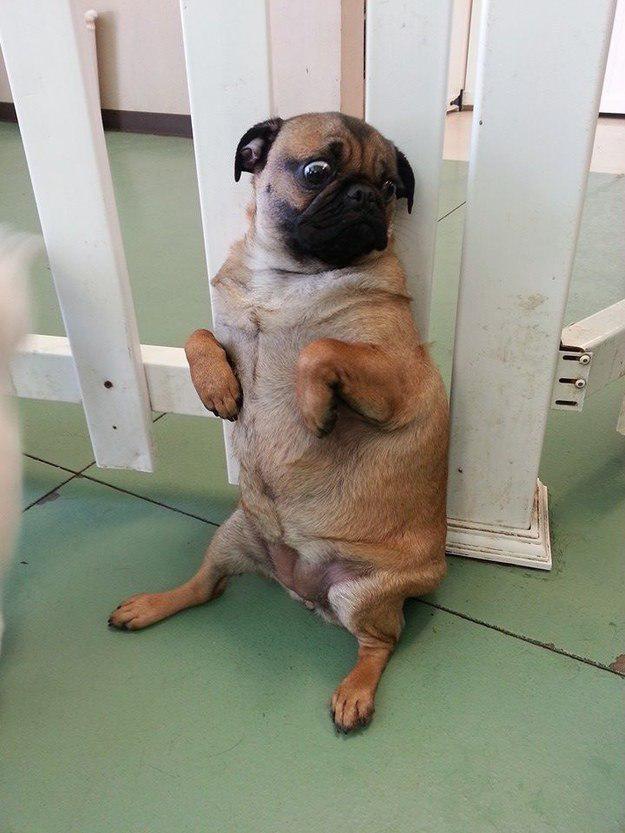 And the pug, who knows how you feel at family events.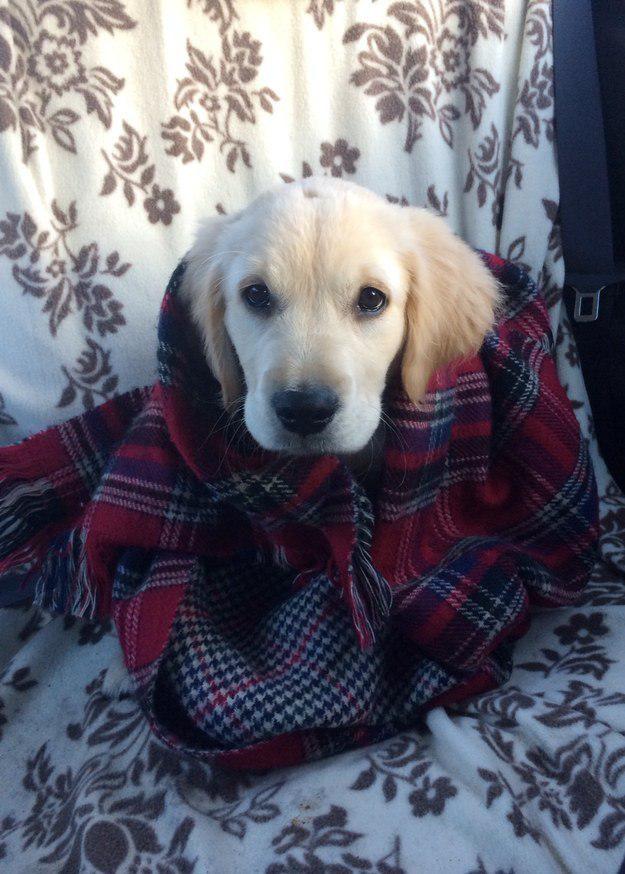 The dog, who was the first to insulate the winter.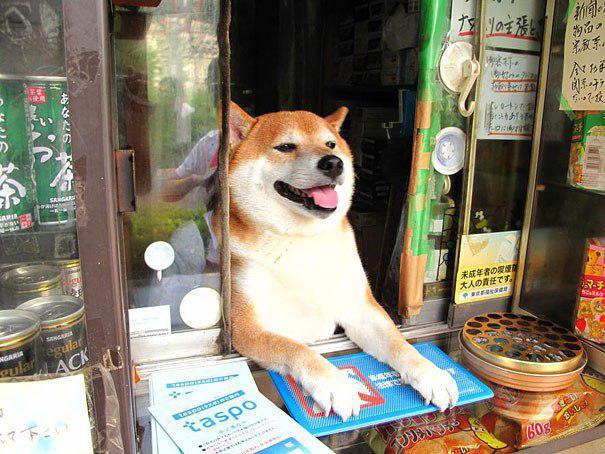 Nicest seller - Shiba Inu.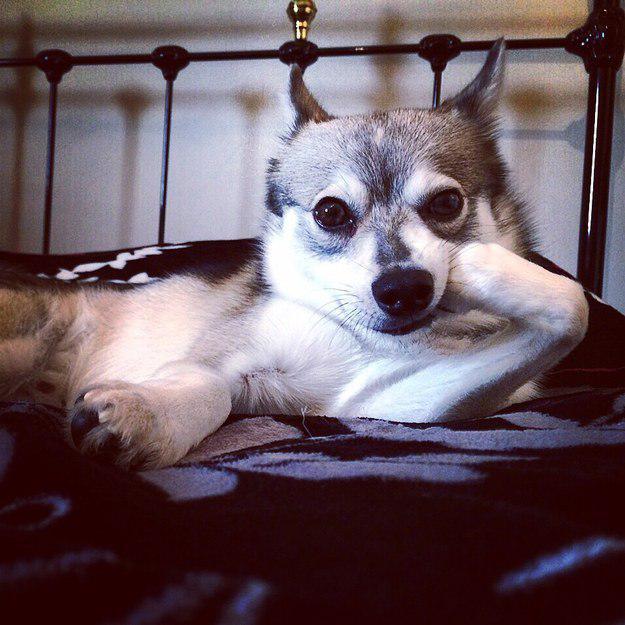 This patient dog who is willing to listen to all your problems.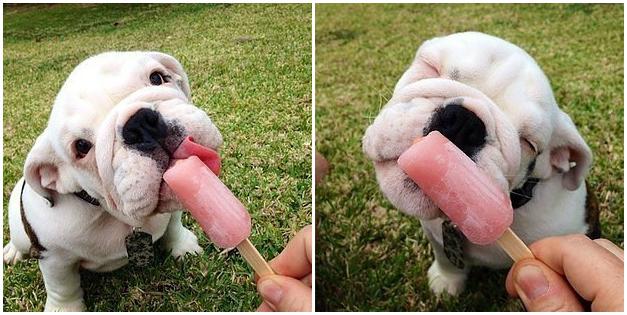 The dog, who enjoyed the most this summer.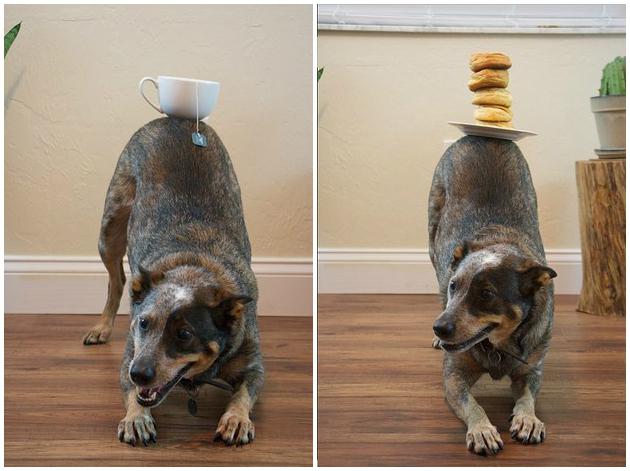 Dog Jack, who teetered items before Kim Kardashian.
--img27--