July 29, 2012 the whole country celebrated Navy Day. But few know that now and girls are gaining serve in Navy ...
So, in 2009 in St. Petersburg g.Petergof the Naval Institute of Radio Electronics. Popov to engineer automated control systems were recruited 15 girls who have been on the same basis basic training, took the oath on the palace area and successfully crossed the now 4 year lossless! I want to wish all the girls 24 companies tailwind and seven feet under the keel !!!
P.S. Petty wrote 24 articles Company Sergeant-Major 2 Galina Bocharov.
KMB: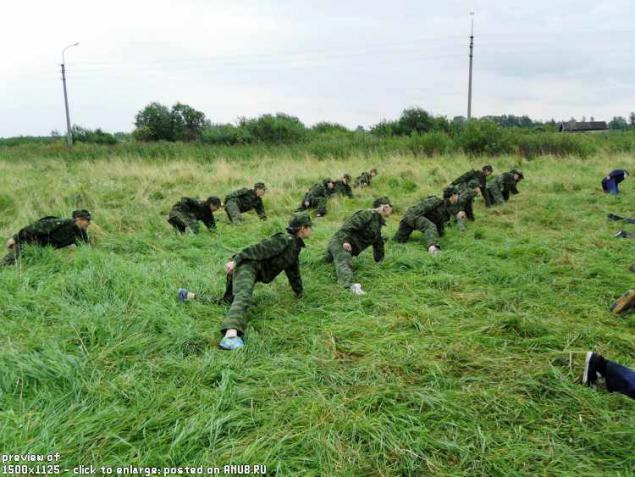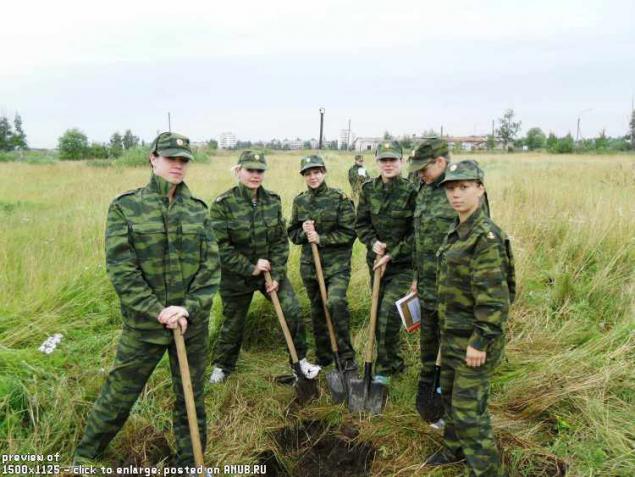 Oath: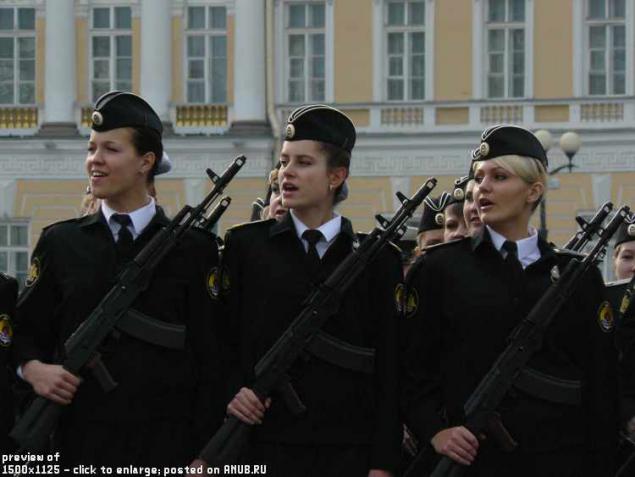 Everyday Life: