Russians express their attitude to the incumbent president quite clearly. There is such a site
31.prostoprint.com.
On its open spaces laid out a variety of products with portretamim Vladimir Vladimirovich. Is there and utensils, clothes, and household accessories road. Pretty cute, for example, look panties: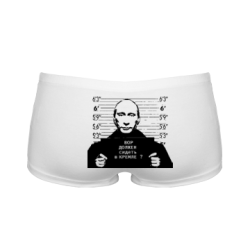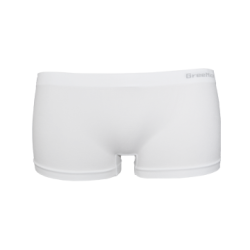 That there was no doubt, complementing description: Portrait is behind. This is the vision of the designer. He knows better. Judging by the accompanying description of the goods, it is made of elastic, seamless, pleasant to wear material.
Available in some choice of dishes. Also, as you might imagine, with the appropriate portrait and signature.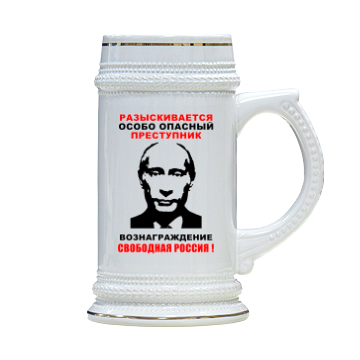 There is also a tee shirt with a variety nabivochkami