In Instagrame appeared first in the history of photography from North Korea!
Now we can see the privacy closed country.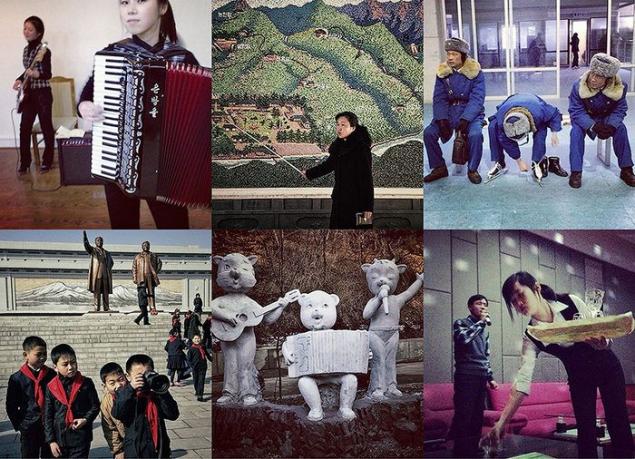 1. Roadside statue in Pyongyang, North Korea.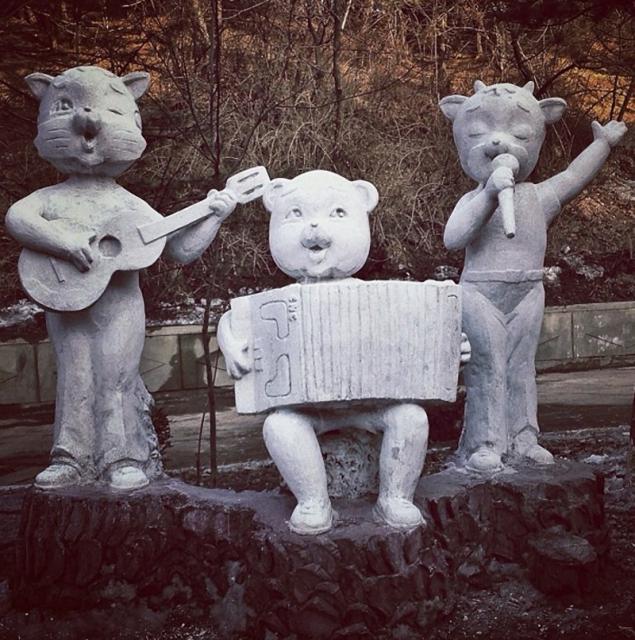 2. The guard puts on skates, while his comrades look at the ice rink in Pyongyang.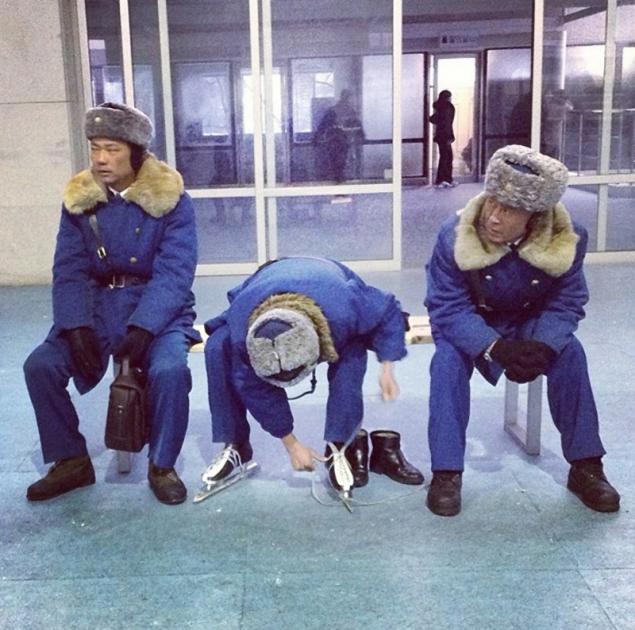 3. Guide to the pointer before the beginning of tours to historical sites.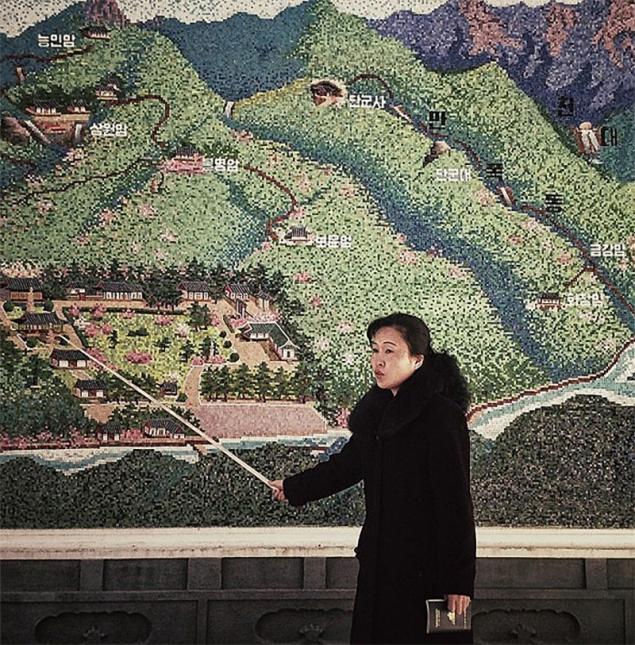 4. Showcase studio.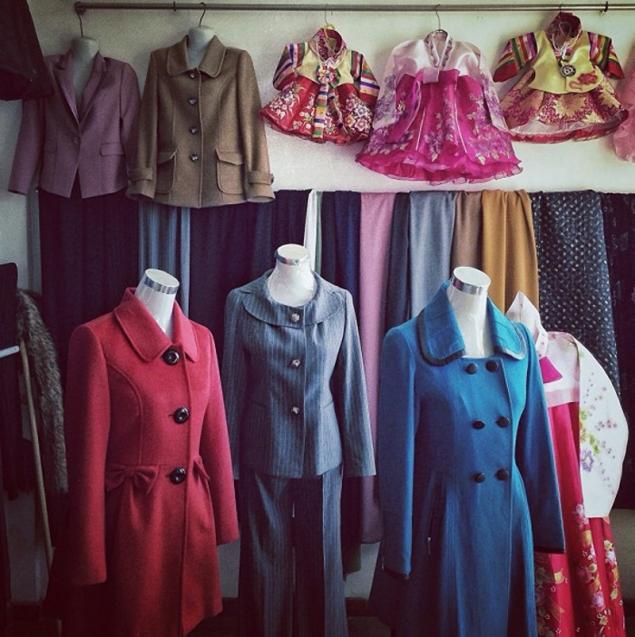 5. The kids in the hospital in Pyongyang.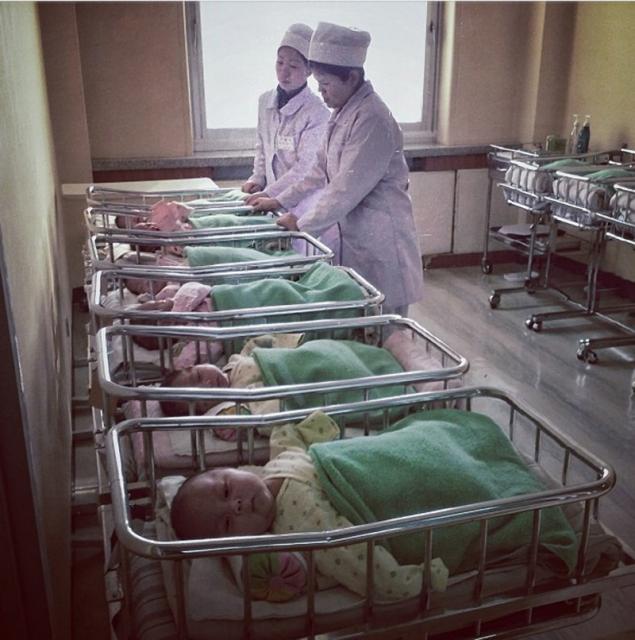 6. Doctor and video monitors in a hospital in Pyongyang.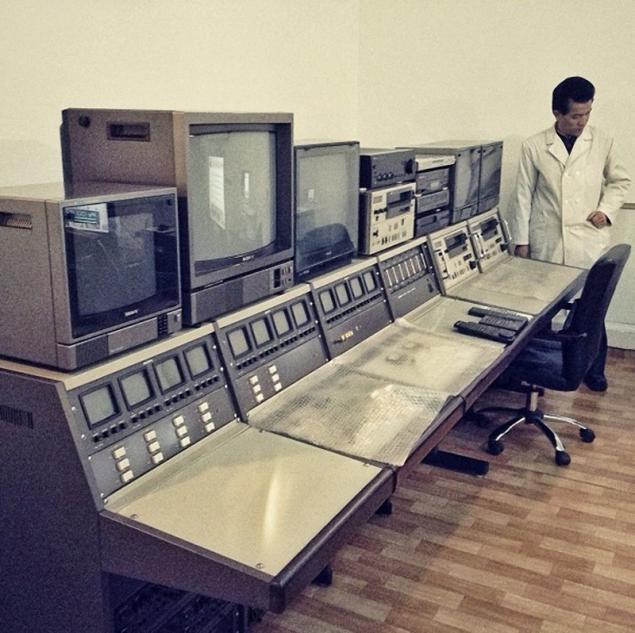 7. Somewhere in the center of Pyongyang ...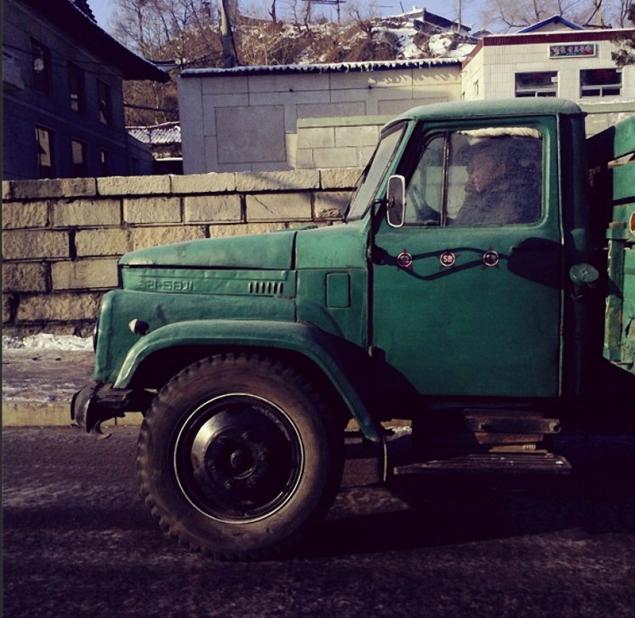 8. Residents of Pyongyang on the escalator drive by model rocket at the entrance to the exhibition. Flowers laid in memory of the leader Kim Jong Il.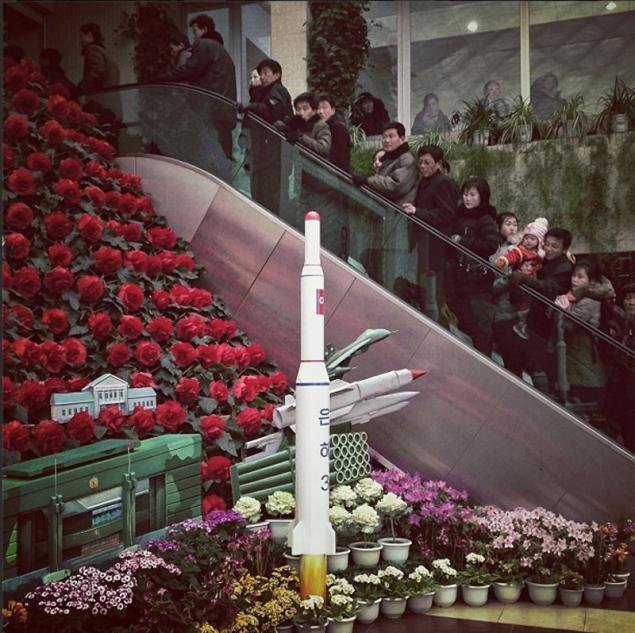 9. Young residents of Pyongyang with interest looking into the camera journalist.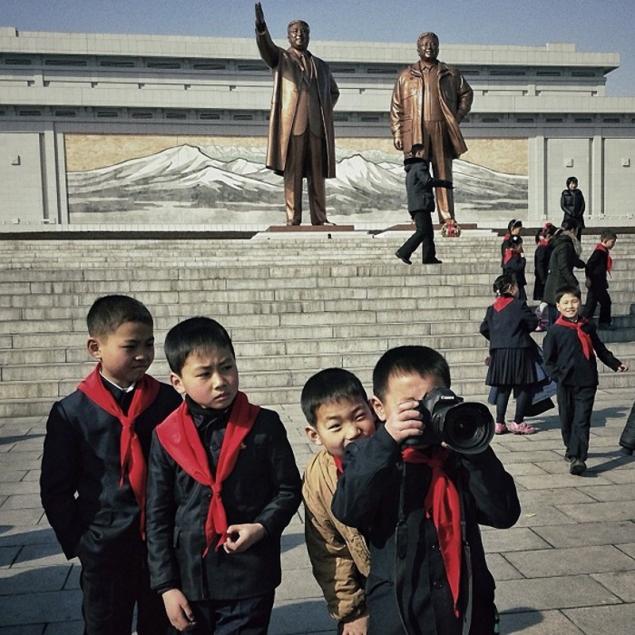 10. Photographic Pyongyang.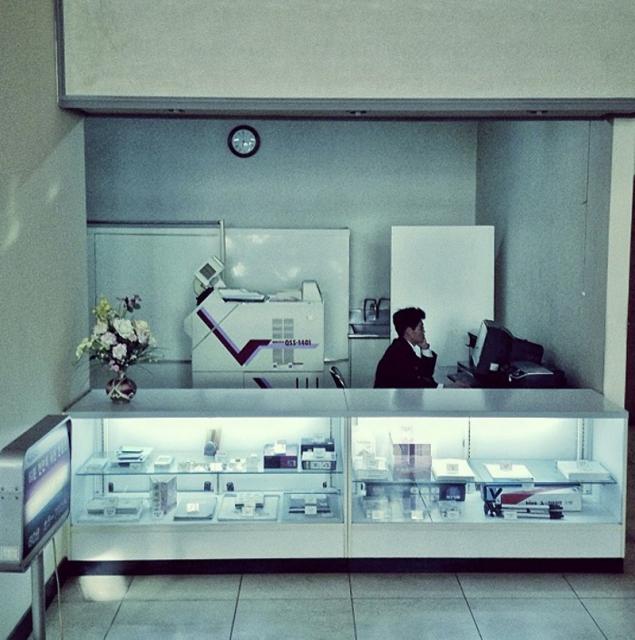 11. One of the many concrete apartment buildings in Pyongyang.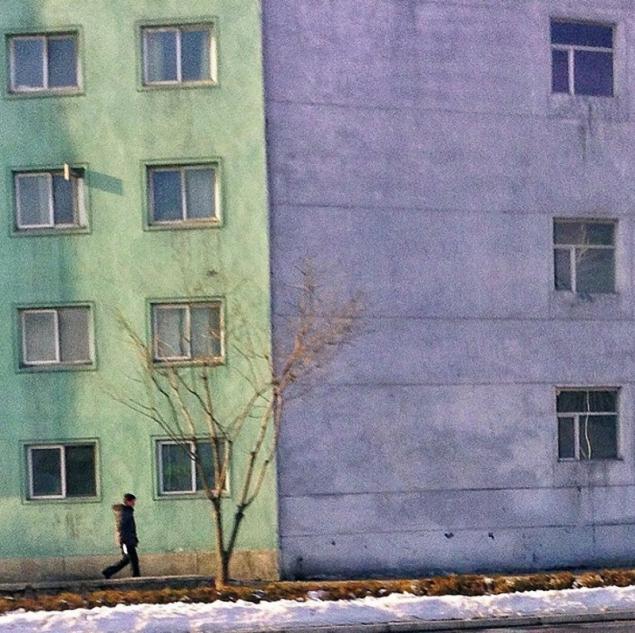 12. Black and white photos of Kim Il Sung, cigarette smoke in the air - a typical day in a coffee shop in Pyongyang.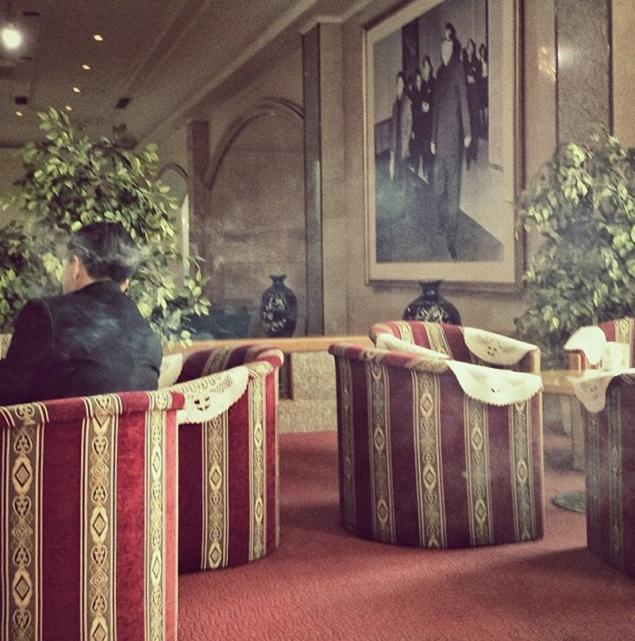 13. The model recently launched missiles in the lobby in Pyongyang.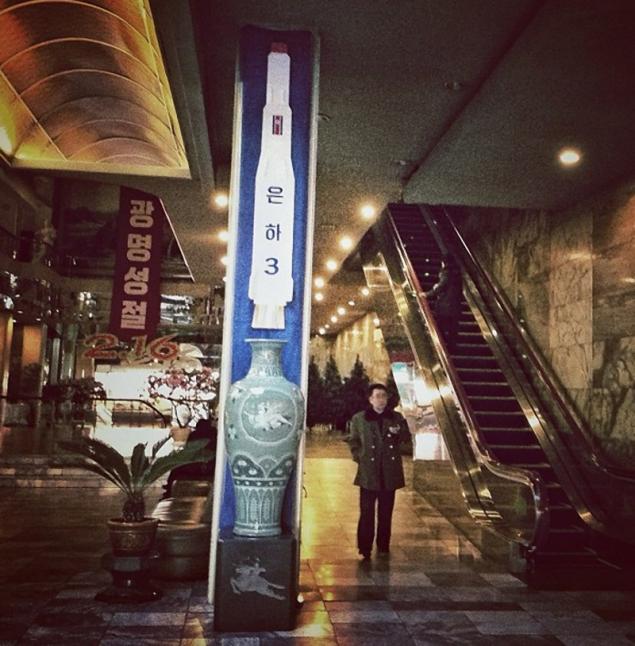 14. The girls play guitar and accordion.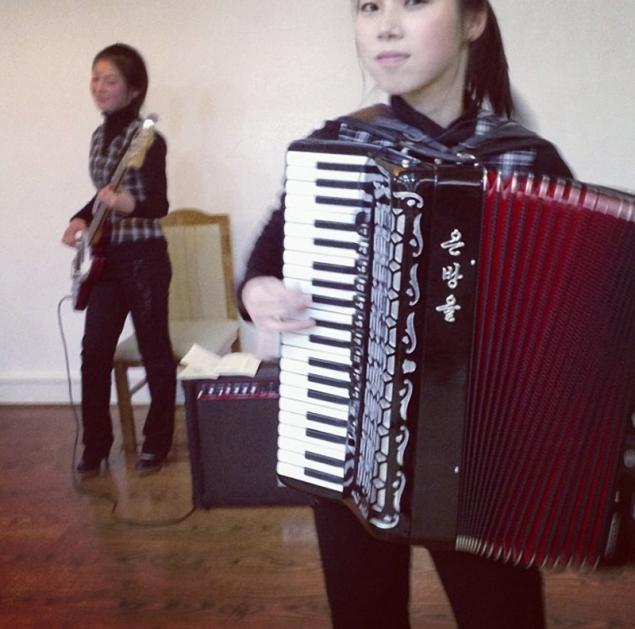 15. The restaurant at the hotel "Koryo" in Pyongyang.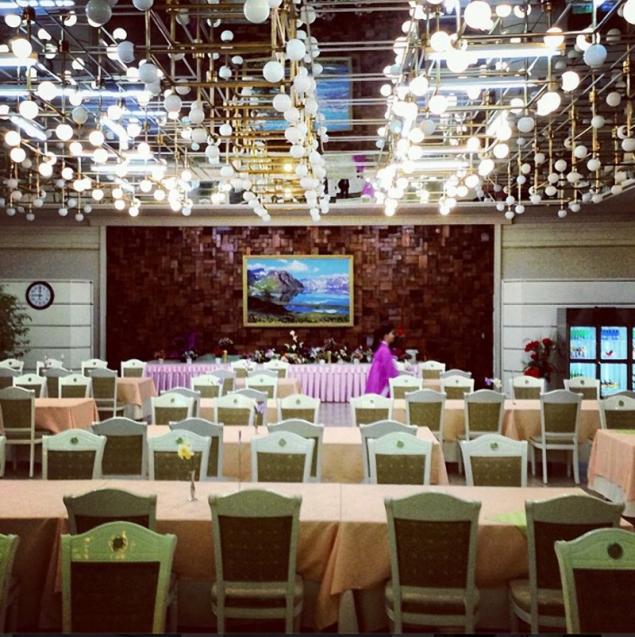 16. The huge planetarium, like Saturn. It is an exhibition hall "Three Revolution».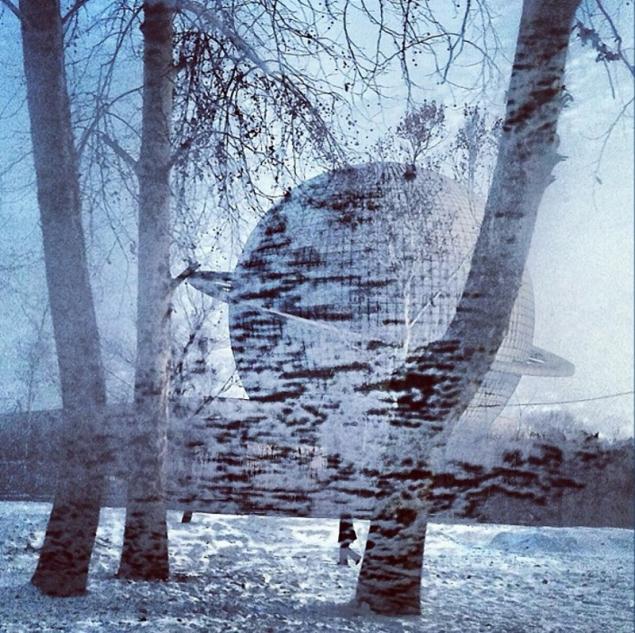 17. Girl soldiers in the background of a winter park in front of an apartment building.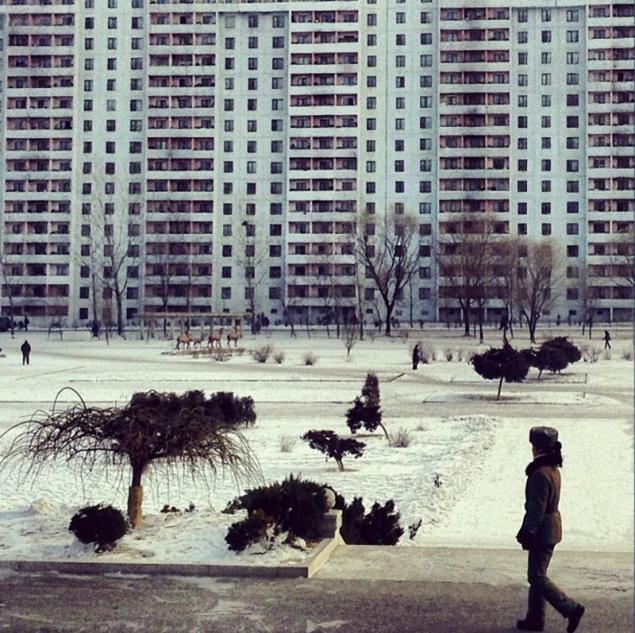 18. Karaoke.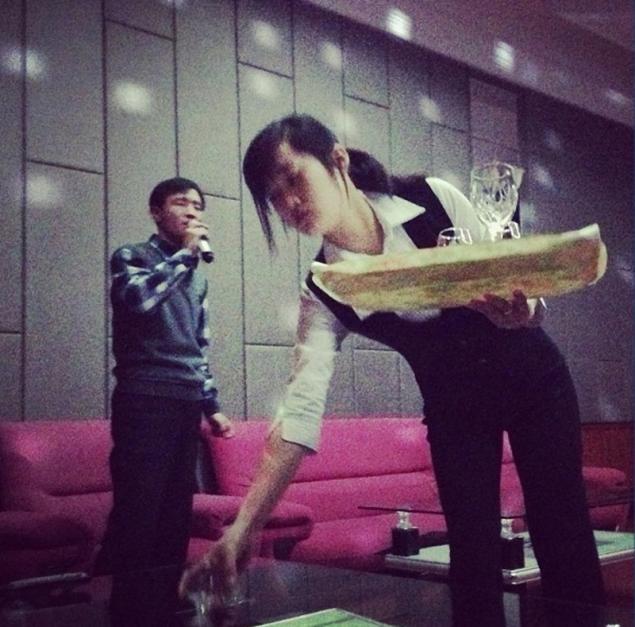 19. Winter Pyongyang.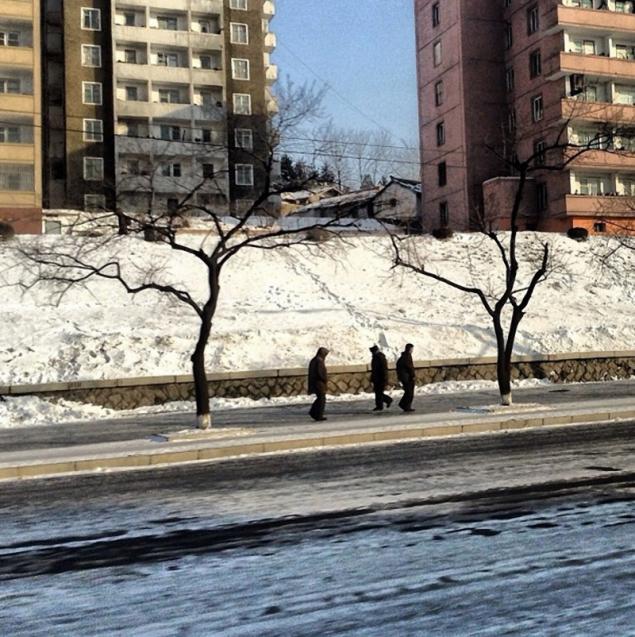 Source: instagram.com, instagram.com