Not always the film ends happy ending - sometimes even the main characters are glued fins. Moreover, some actors directors despatch more frequently than others. I made for you a selection of the main "mertvyachkov" Hollywood. Among them, Johnny Depp, Robert De Niro and Mickey Rourke. But the leader, of course, is Sean Bean - he almost dies after each appearance on the screen.
Leonardo DiCaprio - died 9 times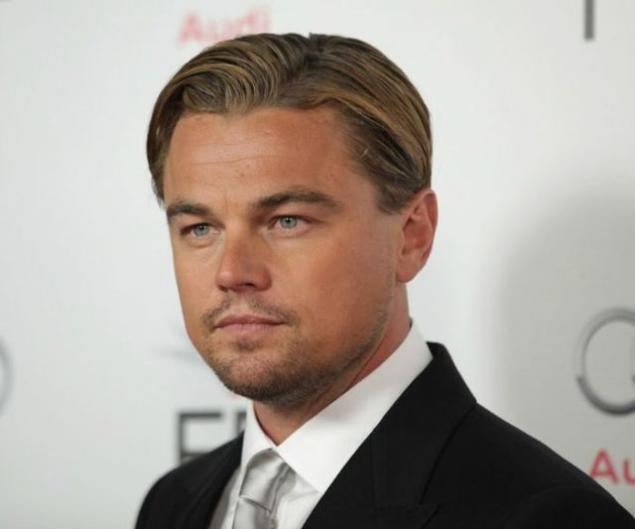 Quick and the Dead
Total eclipse
Romeo + Juliet
Titanic
Blood Diamond
Departed
J. Edgar
Jango released
The Great Gatsby
Tim Curry - died 10 times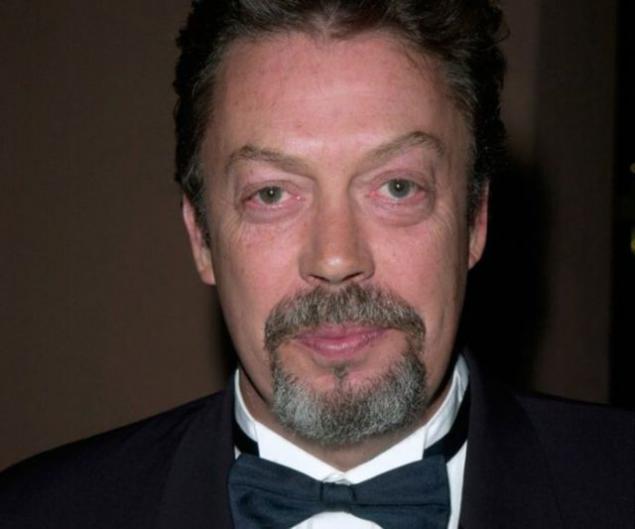 Rocky Horror Picture Show
Evidence
Legend
Congo
Shadow
Oliver Twist
The Colour of Magic
McHale's Navy
Charlie's Angels
Scary Movie 2
Bruce Willis - died 11 times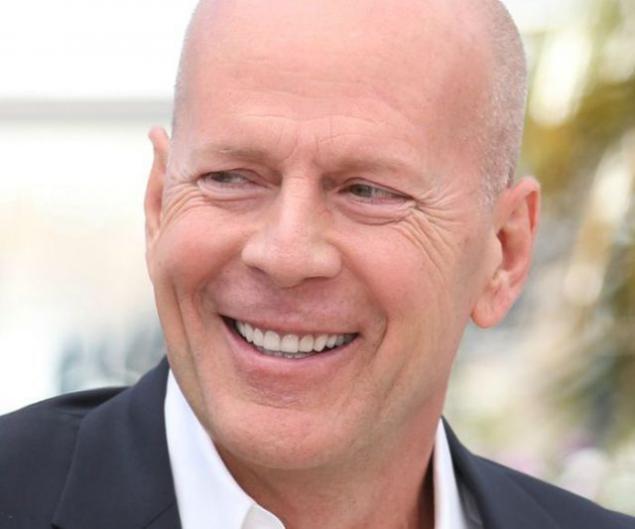 Billy Bathgate
Mortal Thoughts
Death Becomes Her
12 Monkeys
Jackal
Armageddon
Sixth Sense
Hart's War
Charlie's Angels 2: Full Throttle
Sin City
Planet Terror
Johnny Depp - died 12 times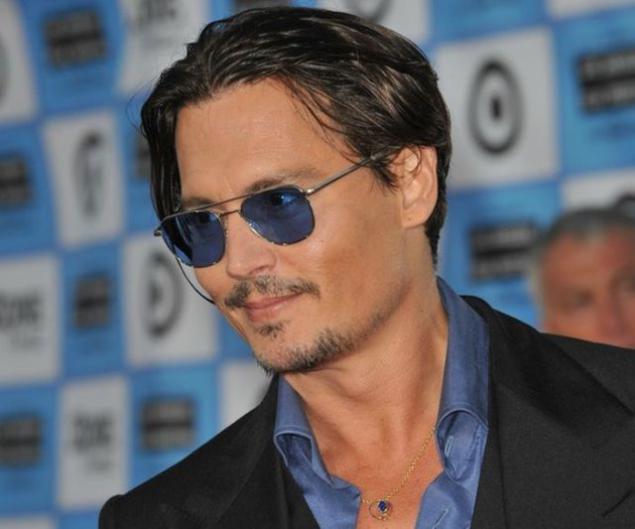 A Nightmare on Elm Street
Platoon
A Nightmare on Elm Street 6: Freddy's dead
Ed Wood
Dead Man
Astronaut's Wife
From Hell
Libertine
Sweeney Todd: The Demon Barber of Fleet Street
Johnny D.
Brave
21 Jump Street
Stellan Skarsgard - died 11 times
Hunting for "Red October»
Savior
Ronin
Deep Blue Sea
No Good Deed
Dogville
Helen of Troy
King Arthur
Angels and Demons
Melancholy
The Girl with the Dragon Tattoo
Danny Trejo - died 11 times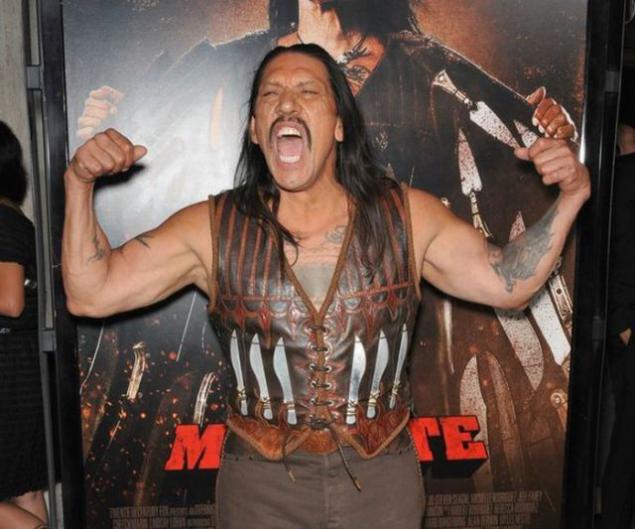 Death Wish 4: The penalty
Desperate
Real
From Dusk Till Dawn
Anaconda
Under fire
The Replacement Killers
XXx
Once in Mexico: Desperado 2
Halloween 2007
Predators
Gary Oldman - died 12 times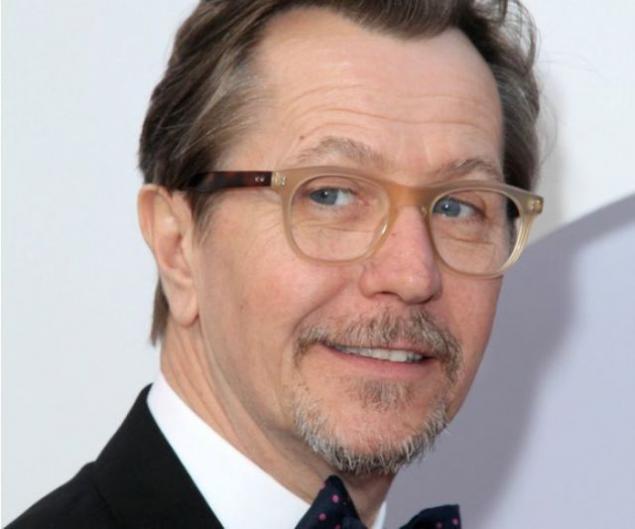 The Book of Eli
State of Grace
Dracula
The Fifth Element
Leon
The president's plane
True love
Lost in Space
John F. Kennedy: Shots in Dallas
Sid and Nancy
Hannibal
Harry Potter and the Order of the Phoenix
Robert De Niro - died 17 times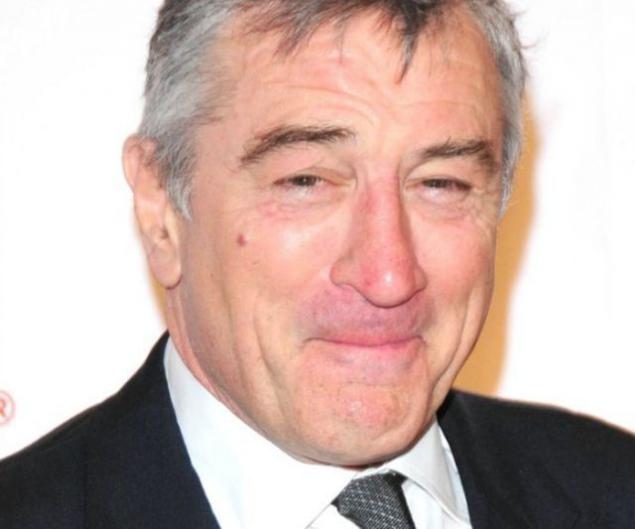 Bloody Mama
Bang the Drum Slowly
Mean Streets
Twentieth Century
Brazil
Mission
Cape Fear
This Boy's Life
Frankenstein
Real
Fan
Jackie Brown
Great Expectations
15 minutes of fame
Hide and Seek
Machete
"Old" New Year
Mickey Rourke - died 19 times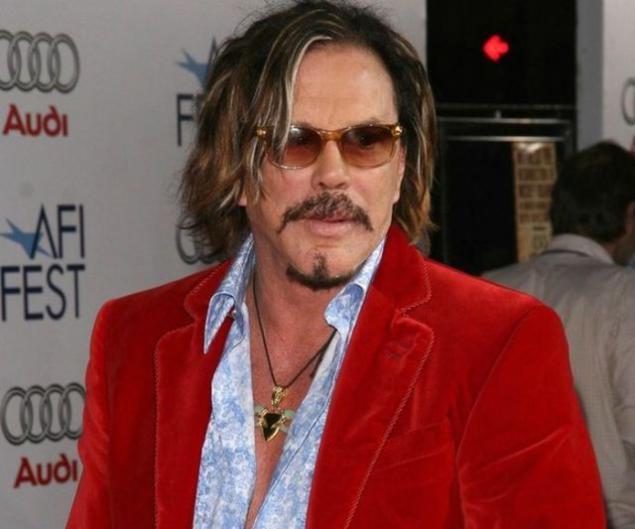 The rites
Betta
Johnny Handsome
Picture Claire
Iron Man 2
Once in Mexico: Desperado 2
Sin City
Killer
Passion play
Immortals
Colonia
Francis
White Sands
Bullet
The fall
Desperate Hours
The Last Outlaw
Aerobatics
Anger
Sean Bean - died 25 times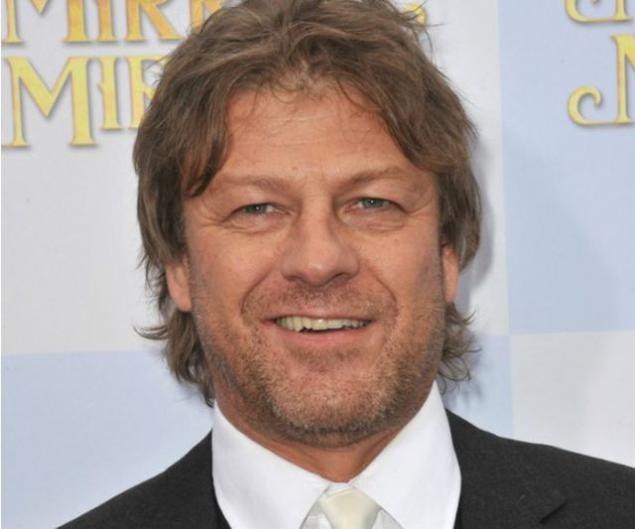 Caravaggio
War Requiem
Field
Lorna Doone
Patriot Games
GoldenEye
Air commandos
The guys from Essex
The Lord of the Rings: The Fellowship of the Ring
Do not say a word
Equilibrium
Island
Unreal north
The Hitcher
Outlawed
Big money
Death Race 2
Black Death
Age of Heroes
Game of Thrones
Say that you love me
Clarissa
Scarlett
Henry VIII
Bloody District