Members known foreign resource reddit, in one of the communities engaged in coloring black and white photos into high-quality color images. Thanks to their skilful skills, each of us can see a variety of events of an era in color. Lyudmila Pavlichenko 1942
The most successful female sniper in history.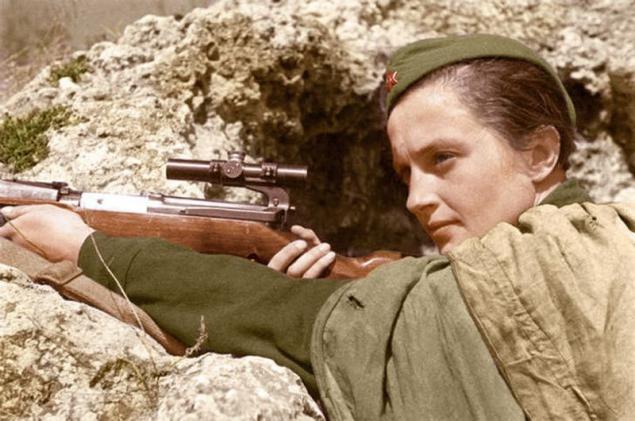 Mark Twain 1907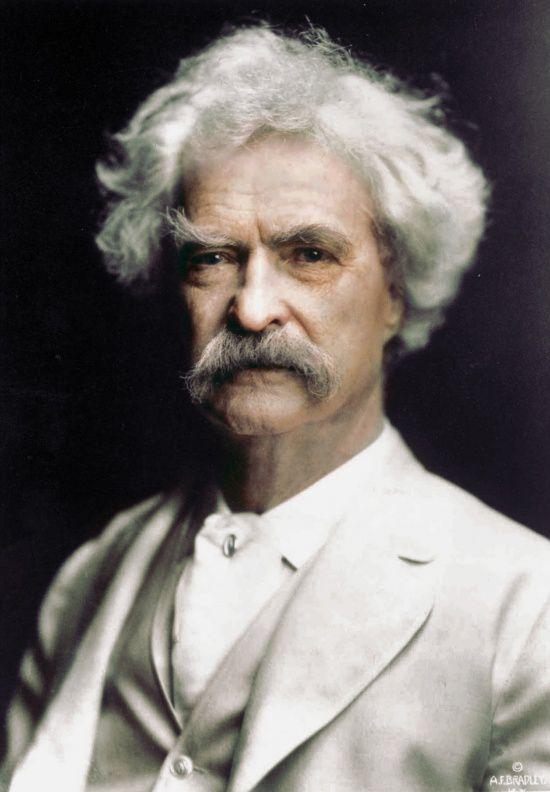 Ruth Malcolmson - Miss America 1924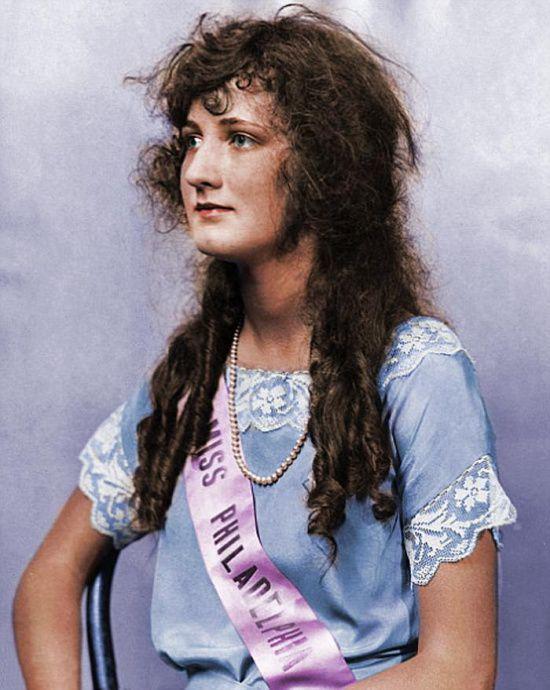 War is hell - 1965
Photo of an American soldier during the Vietnam War.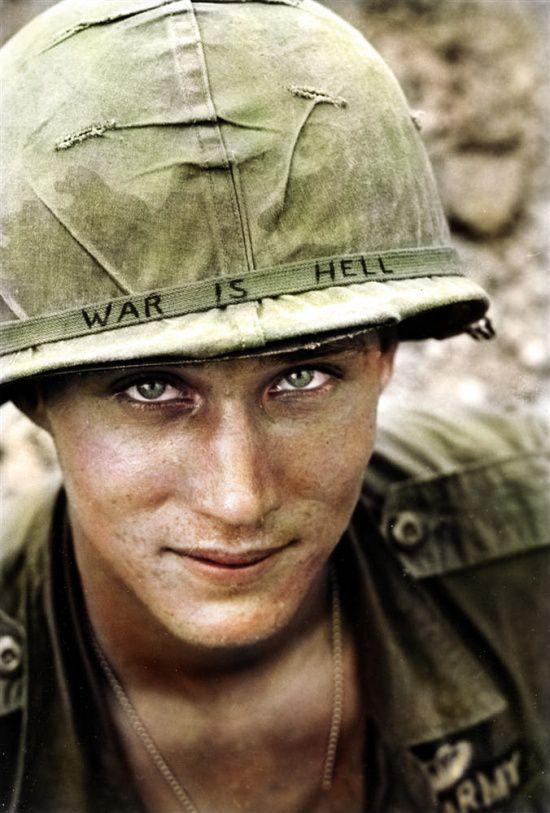 Anastasia Nikolaevna
Anastasia Nikolaevna - Grand Princess, the fourth daughter of Tsar Nicholas II and Alexandra Feodorovna.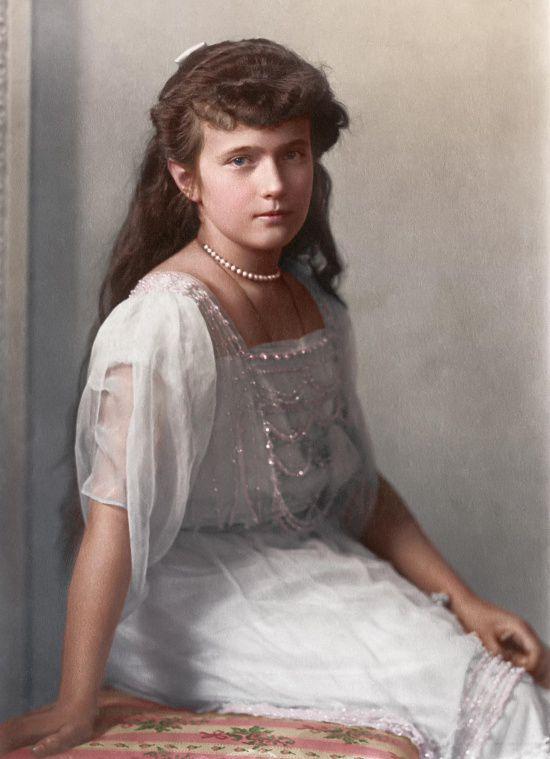 The bombing of Helsinki 1941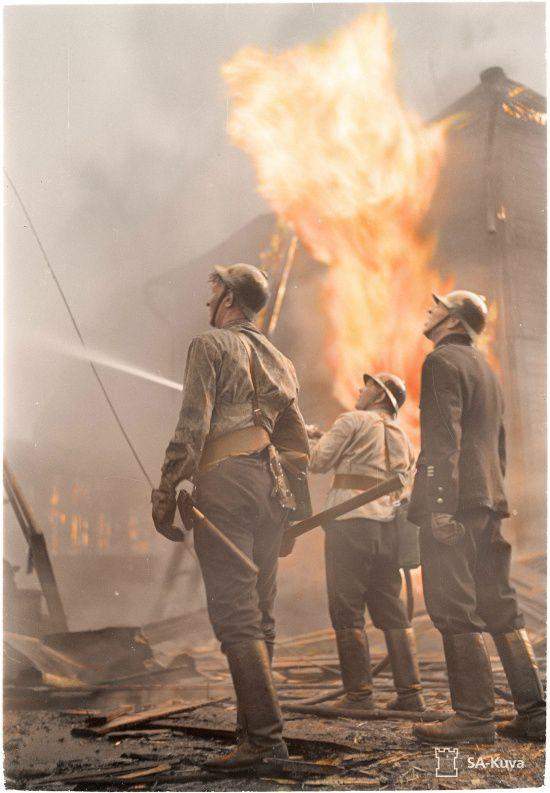 Marie Curie-Sklodowska 1905
Twice winner of the Nobel Prize: in physics and chemistry, the first double Nobel Prize winner in history.