The car, which seemed to come down from the picture of a Hollywood movie, have already "estimate" Tula traffic cops.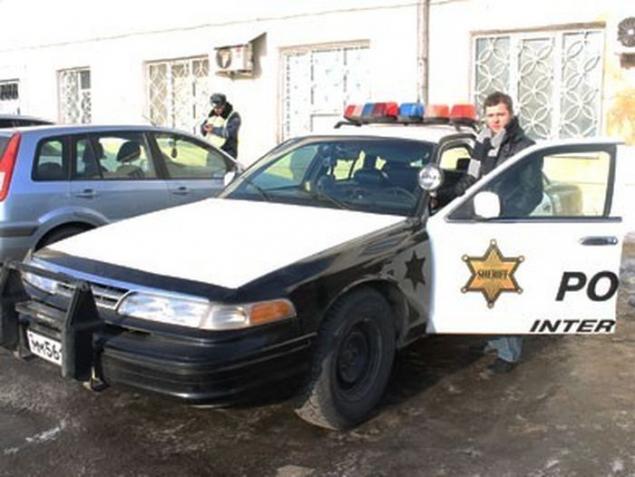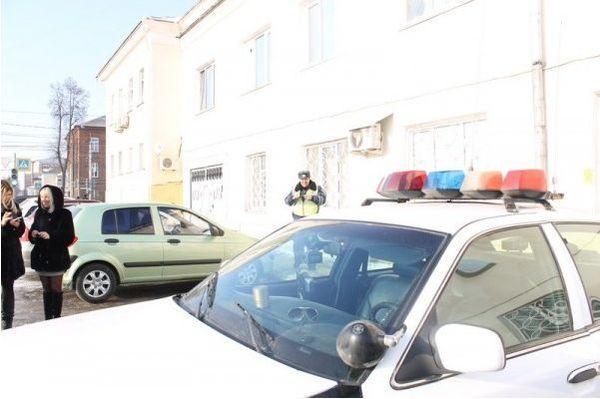 Wednesday evening, February 20 rides on Zarechensk bridge drivers could see a curious pattern. On the road in front of the museum of the Tula weapon DPS was a car, and a few meters from her police car with the words "Sheriff" on the sides. Cool Cars "cops", as if from a Hollywood movie!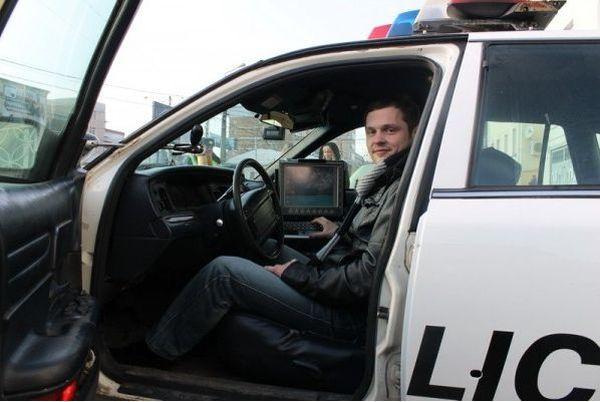 As it turned out, this is not the exchange of experience between our law enforcement officers, and overseas. In fact, this "civilian" car and he belongs to our countryman!
 - I like cars that are not like everyone else and stand out from the crowd - shared with us Andrew. - And this definitely stands out. So I decided to purchase this "Ford" at the resident of the Moscow region.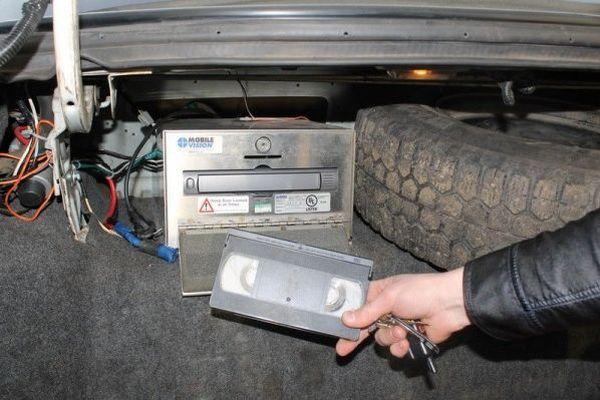 The car as two drops of water similar to those that dozens chasing violators in the western movies. It has a special police lights, radar (though, measures the speed of other cars in miles), fake corporate computer, as well as police recorder, which records what is happening on the way to videotape film. And currently the equipment - is in a special armored fireproof box.