How does an African safari? This question will help us to answer one blogger, who visited the area two hills not far from Hargeisa,
the capital of the unrecognized state of Somaliland.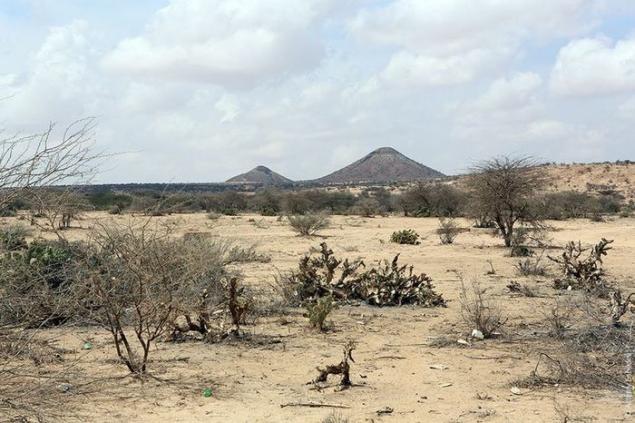 Safari - a real adventure. This is the moment of unity with nature, the knowledge of the fauna, familiarity with rare birds and animals. Usually the safari is made possible by technology advances. In a specially equipped car you can drive right up to the predators that are in any other situation would be inaccessible or dangerous. Safari requires patience, attention and curiosity. And then nature will open to the naturalist in all its glory. Today's Safari - in the area of ​​the two hills not far from Hargeisa, the capital of the unrecognized state of Somaliland. Hills witty and observant Hablud called Nahash, which translates as "a girl's breast».
Where people seldom go, the city is at a distance, so here safely bring household waste.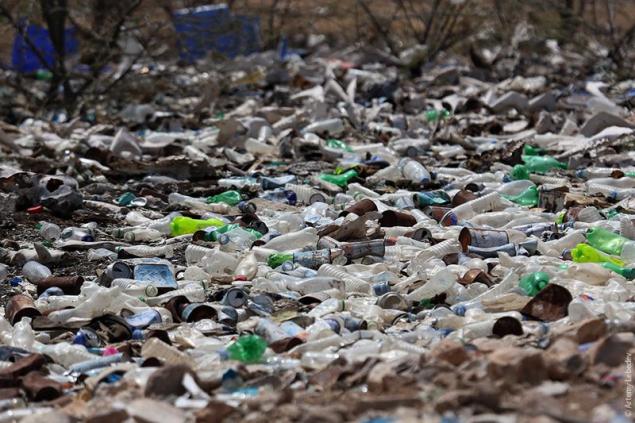 And food waste, of course, too. That is what attracts primarily of various animals.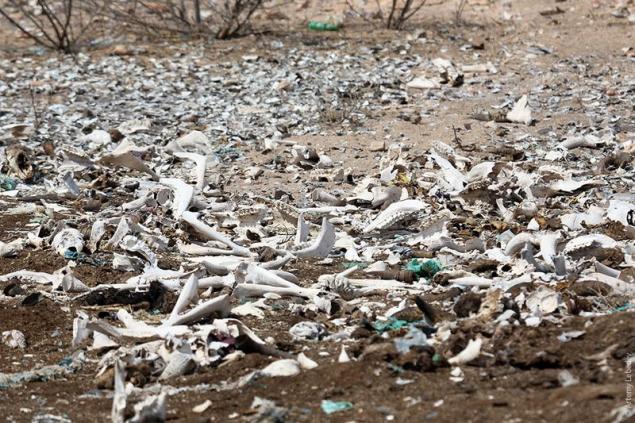 Entourage-marabou pink fleshy necks - classic scavengers.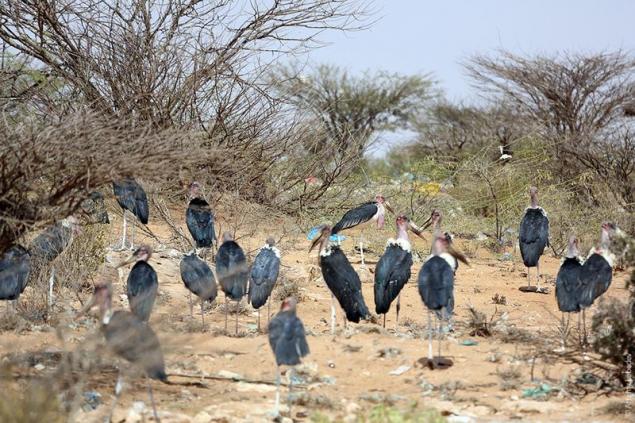 Marabou flies with difficulty, heavily flapping wings. The feeling that next to you flying a small Boeing.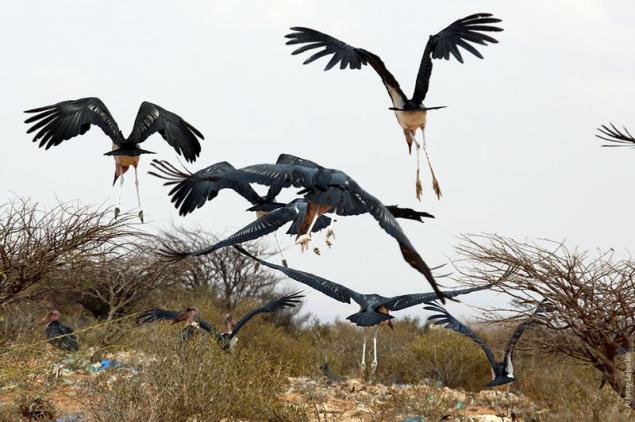 Here, among the fetid dumps marabou feels like at a dinner party.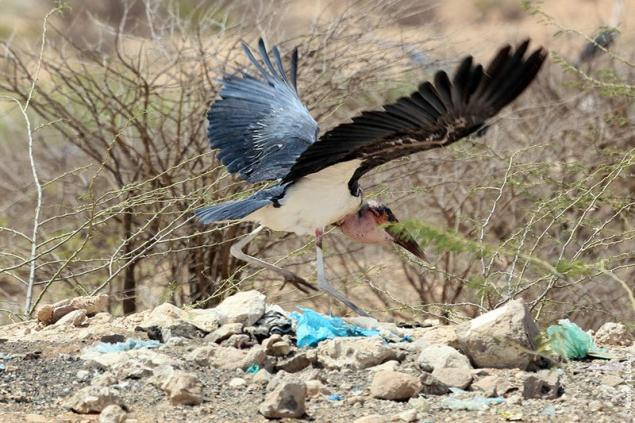 Here vultures. They potsapalis due to gastric membrane goats, died a few days ago.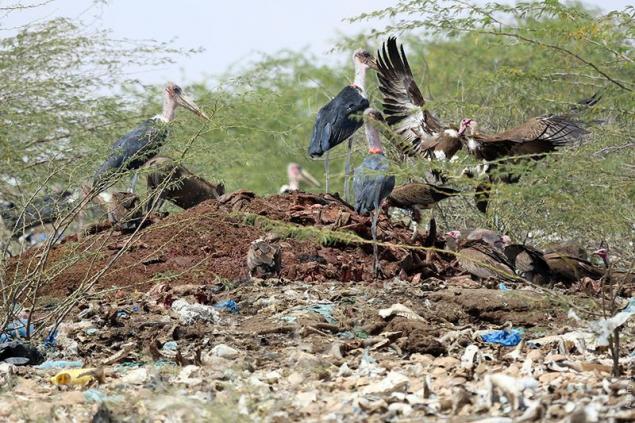 Finally, a warthog.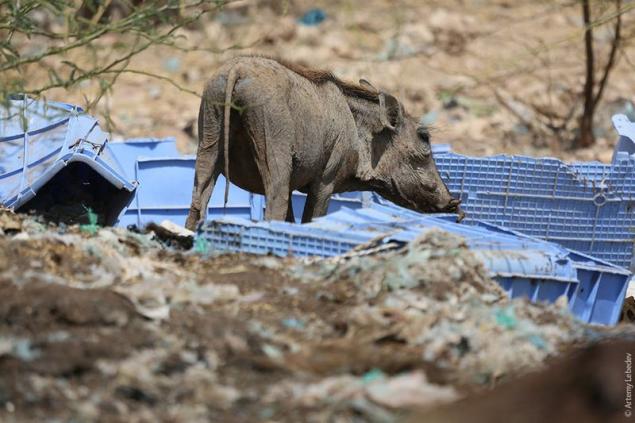 Among the cow and camel jaw it freely.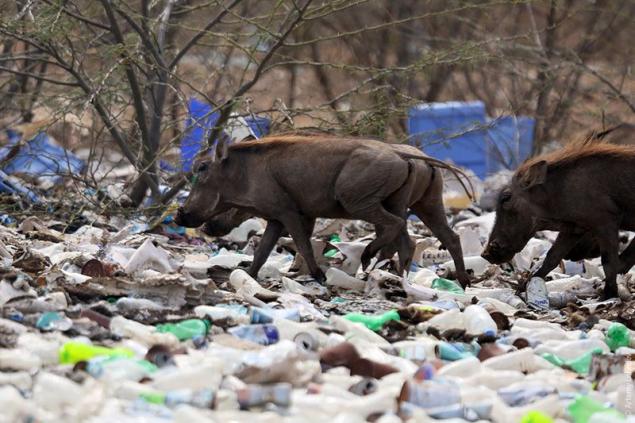 Our jeep arrived on one of the hills, where the rest of the meal marabou.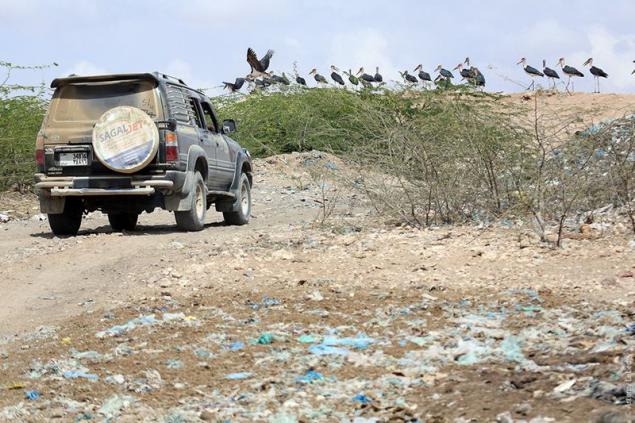 I recall the words of the poet - "bird Marabou, Marabou bird, her cow mu».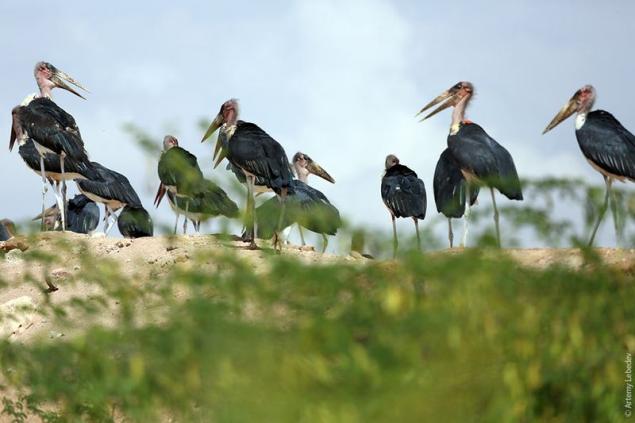 Near a lake contaminated by unknown himothodami. This does not prevent local residents bask in the sun.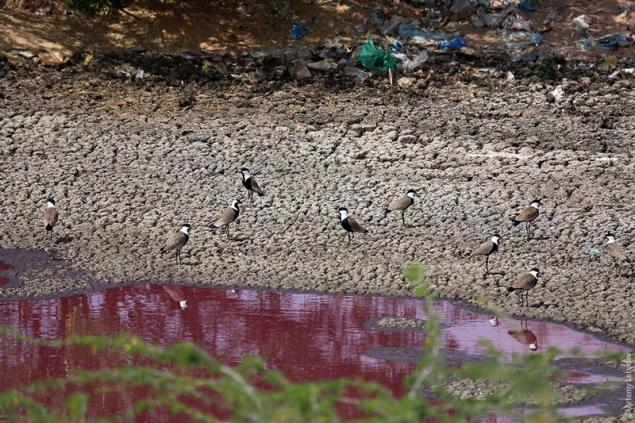 Next - dump pharmacy bottles.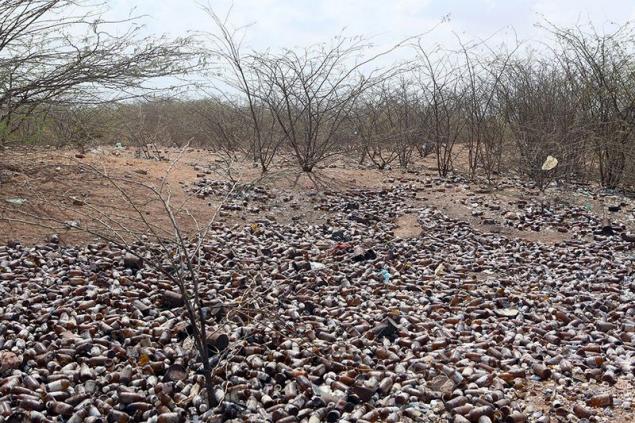 It offers a great view of the savannah with scattered trees. Leisurely is the family warthog.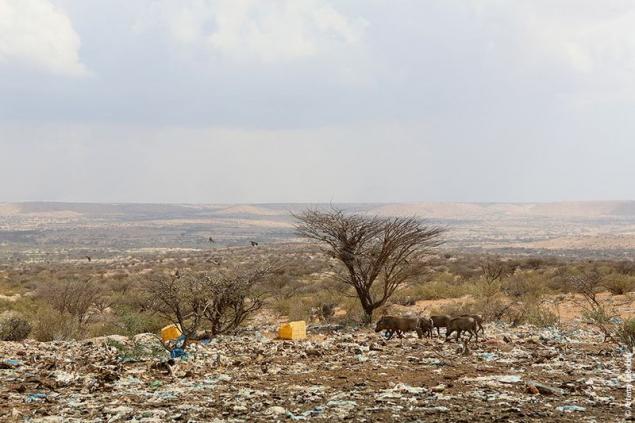 Chick-tweet!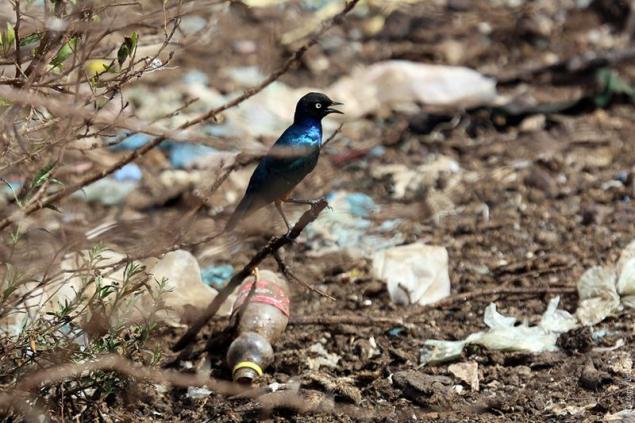 Oink-oink, car car!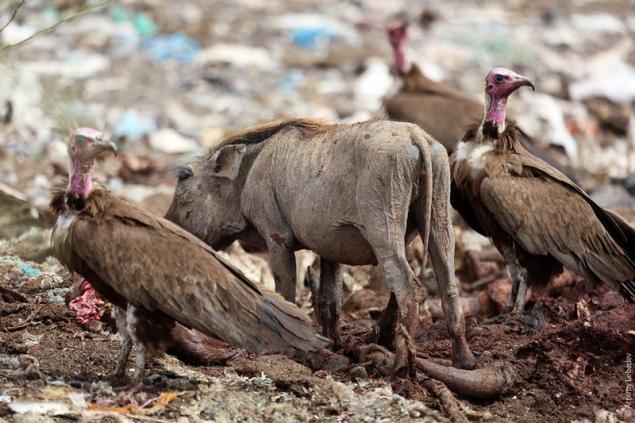 Business lunch.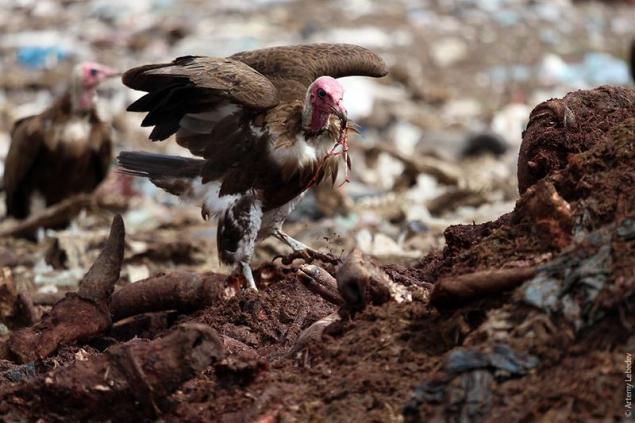 Careless movement - and the flock of birds takes to the skies with a half-decayed guts and tails.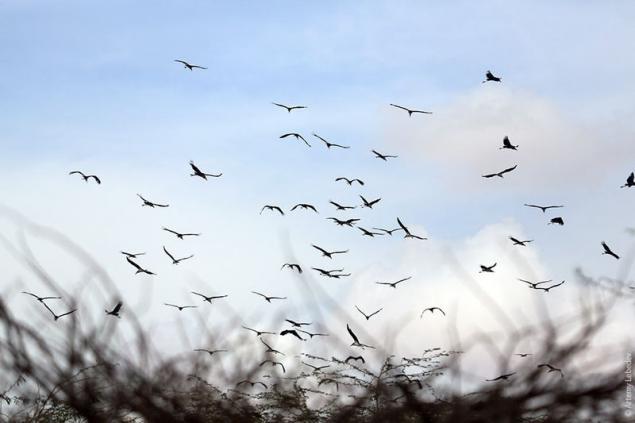 Who does not know how to fly, glancing warily. Do not throw this same yummy!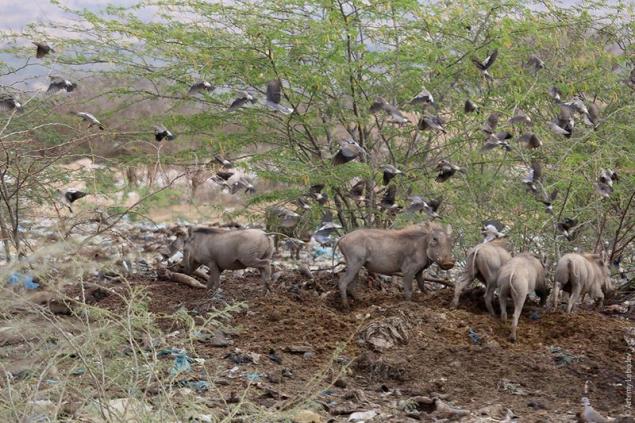 Patience and waiting for the safari gives the viewer an unforgettable meeting with the rare inhabitants. Hyenas and jackals.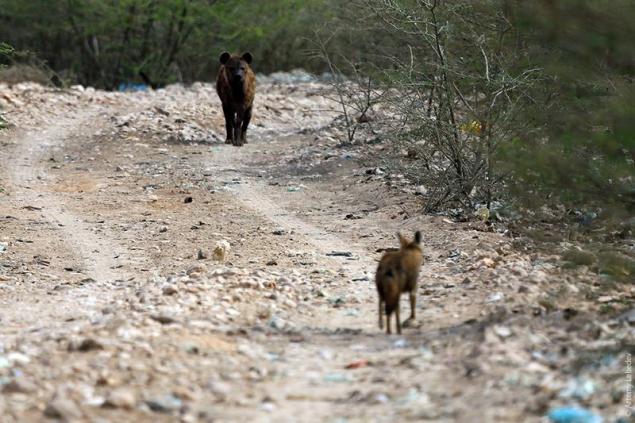 Released family of baboons.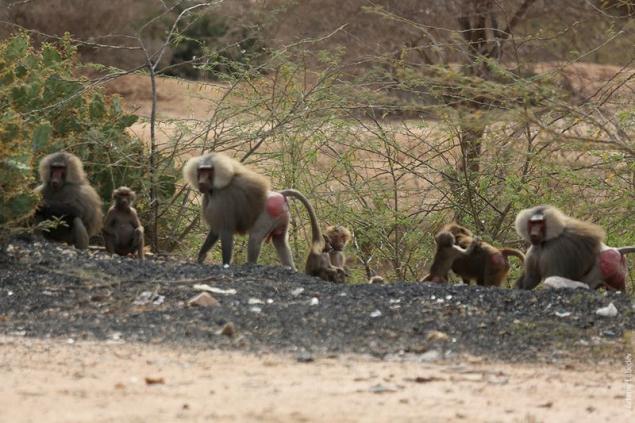 Finally the crown of nature - man.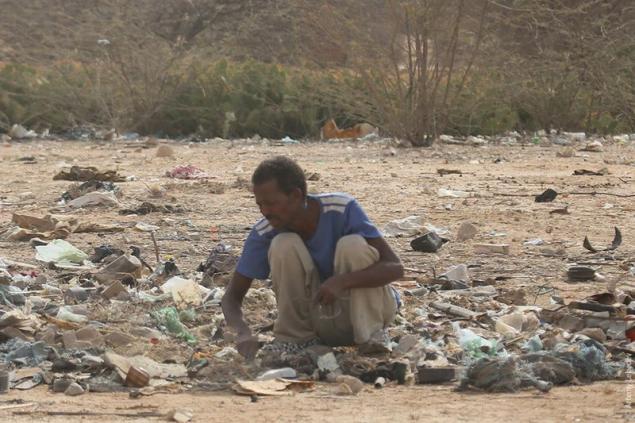 Many people needlessly worry that plastic bags decompose for a long time in the environment. Already in just a year or two, all the packets are converted into dust, and then completely disappear.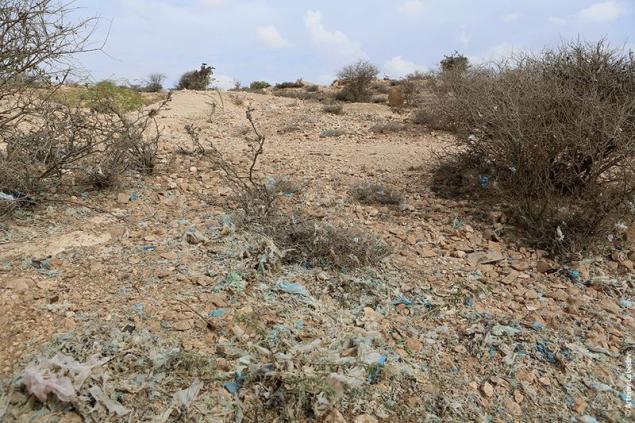 Each safari is like another. Here and luck, and nablyuditelnost, and time of day - all play an important role. Come on a safari to Africa!
Source: tema.livejournal.com