Everyone knows that celebrities are people too, and ordinary people's entertainment and care not alien to them, such as they are and we refuel at the gas station, bring up their children, they also arrested by the police, and they also read ordinary books. And of course the stars like to take a break from work and go on a trip or go on a safari, where the paparazzi caught them.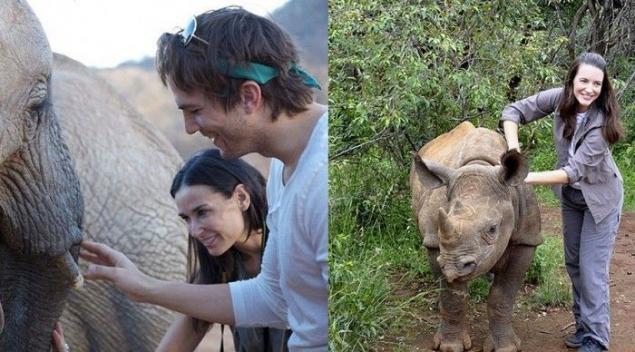 1. Kristin Davis. The actress, who won an award for his work with the organization Wildlife Conservation «David Sheldrick Wildlife Trust», continues his philanthropic activities in Kenya - and has recently talked with a small rhinoceros!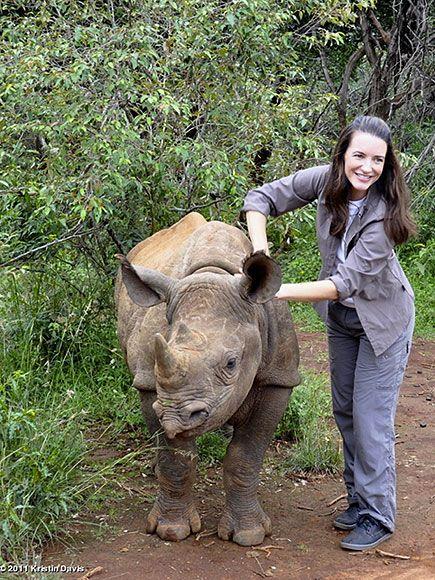 2. CIARA. Do you think she will be able to catch a cheetah? "I am leaving on a safari in South Africa!" She wrote to her twitter in June. "It's incredible, all my life I dreamed about it!».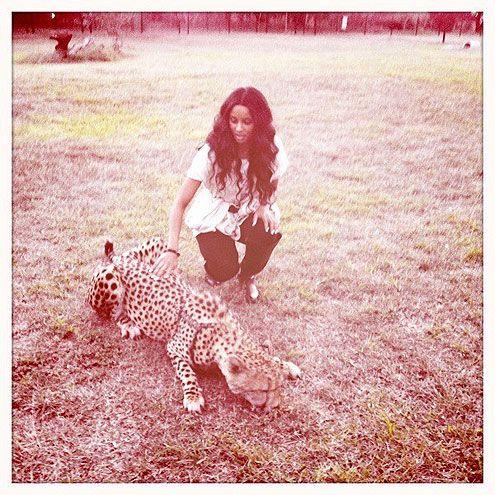 3. Demi Moore and Ashton Kutcher. They traveled to Africa in 2009, and, of course, visited the company «David Sheldrick Wildlife Trust» in Kenya. The actress has posted this picture to his Twitter after contact with elephants.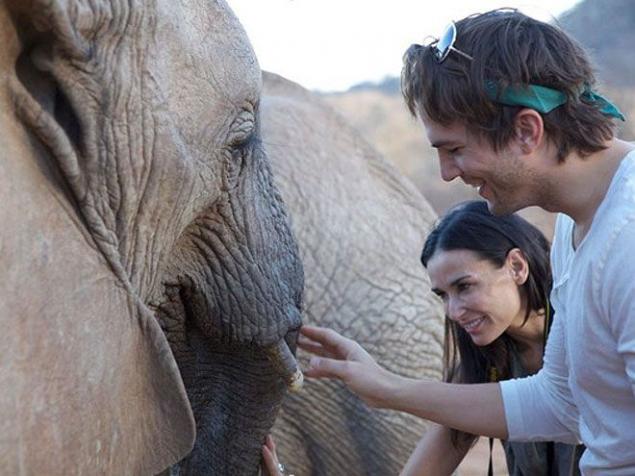 4. Princes William and Harry. Will and Harry are great lovers of wildlife in general and Africa in particular, in 2010, visited Botswana.