Dmitry Samokhin, perhaps one of the best masters of their craft.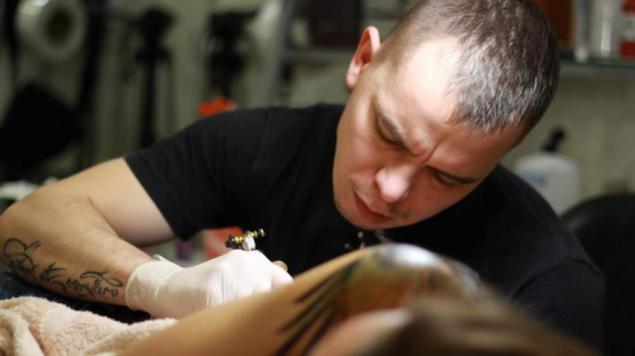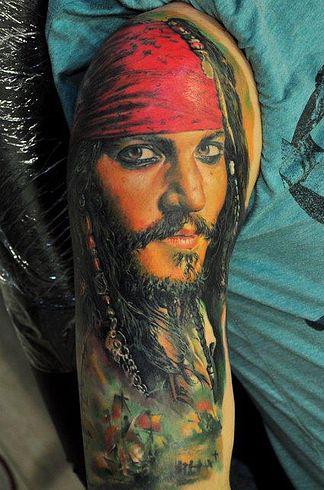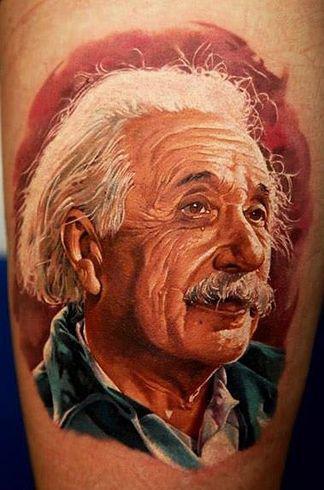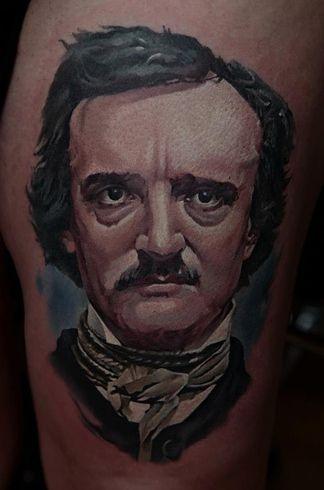 Dmitry began to get involved in the art of the age of five. Once he saw a magazine about tattoos and since then decided he wanted to become a tattoo artist.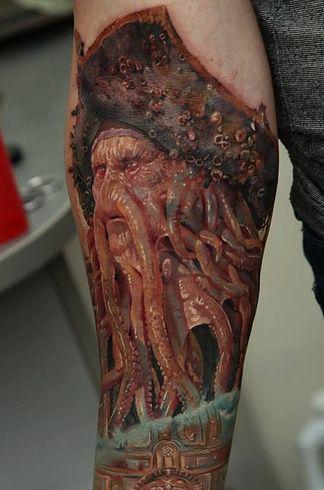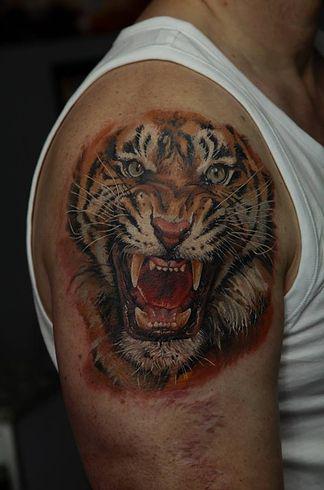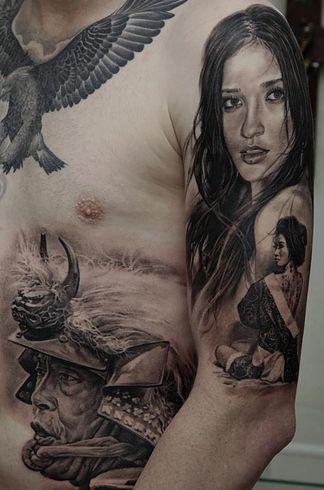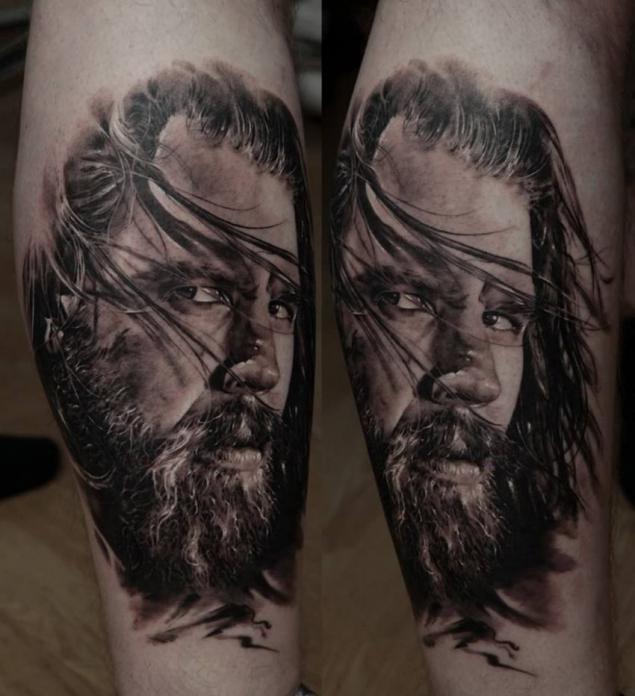 & quot; I would like to drawings on skin looked about the same as the picture on the canvas & quot ;, says Dmitry.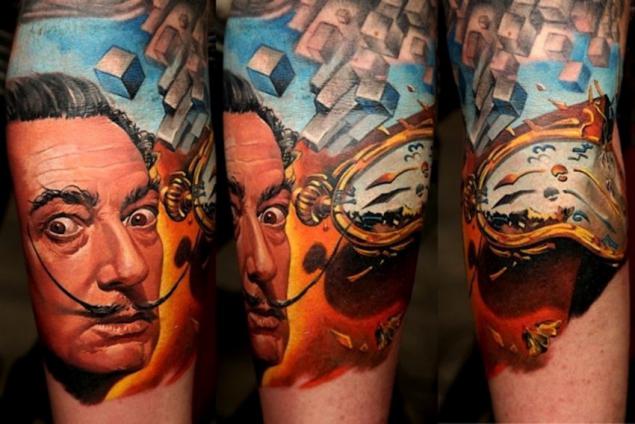 He finds inspiration in everything that happens. "Inspiration can come when I just walk down the street, from what I hear, read, sometimes enough to inspire passage conversation with some interesting person»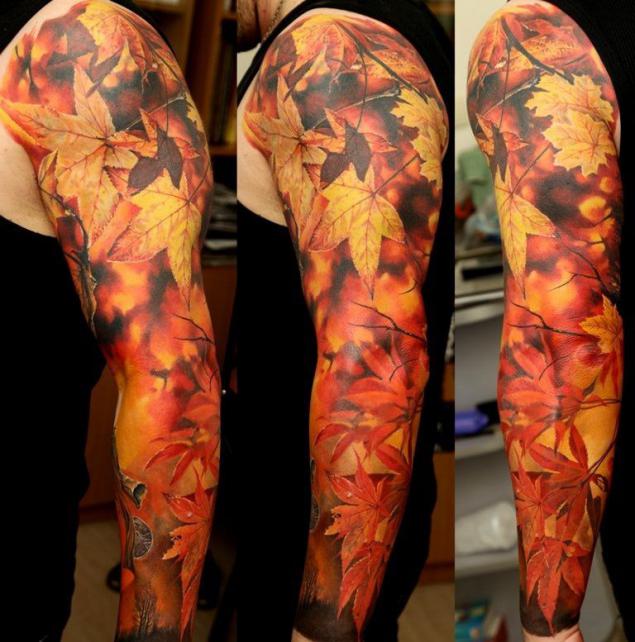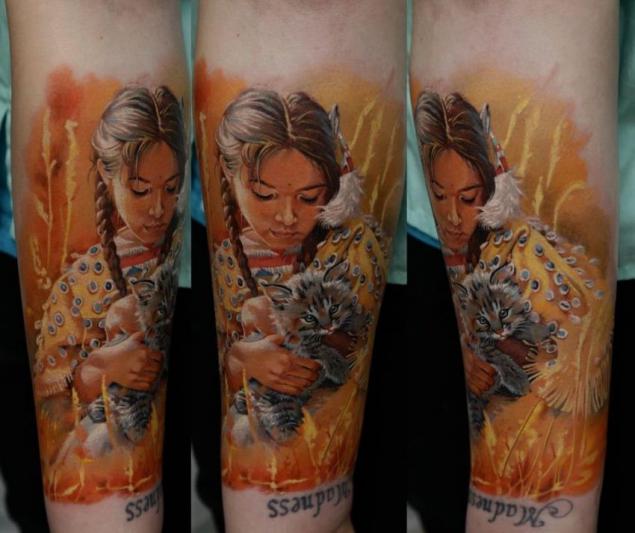 Dmitri calls encourages artists to work on yourself. "Draw and experiment as much as possible !, he says. Be creative, constantly improve and take calls ».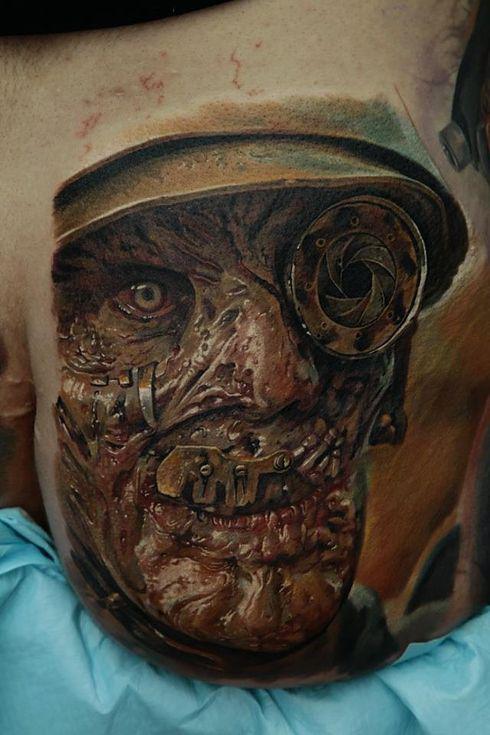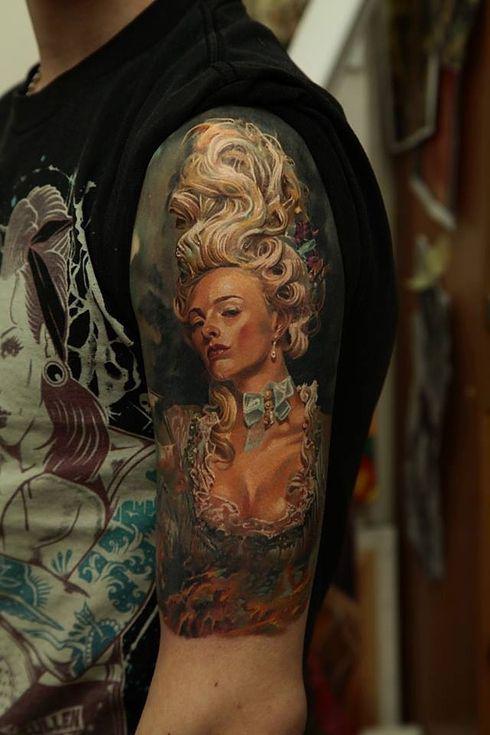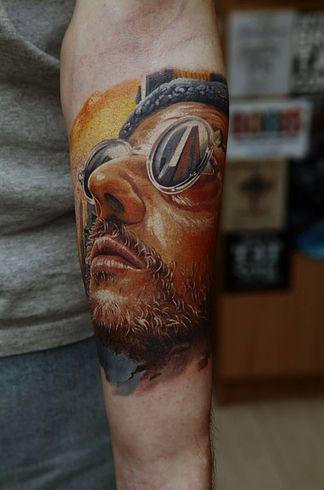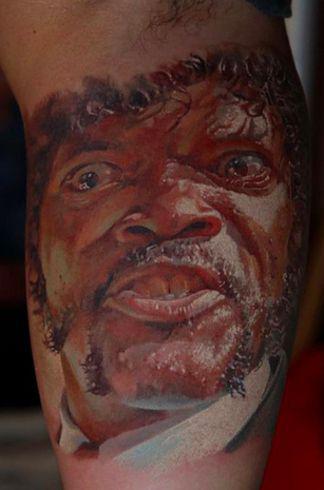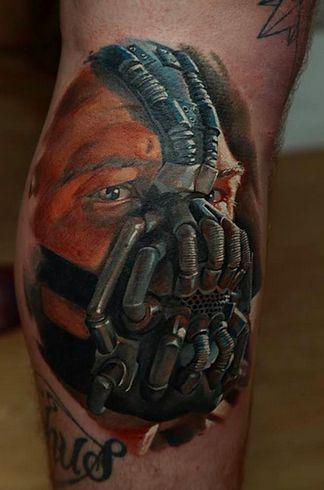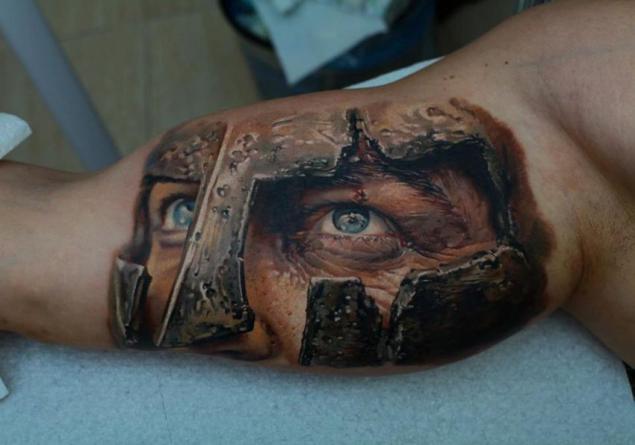 Source:
www.buzzfeed.com