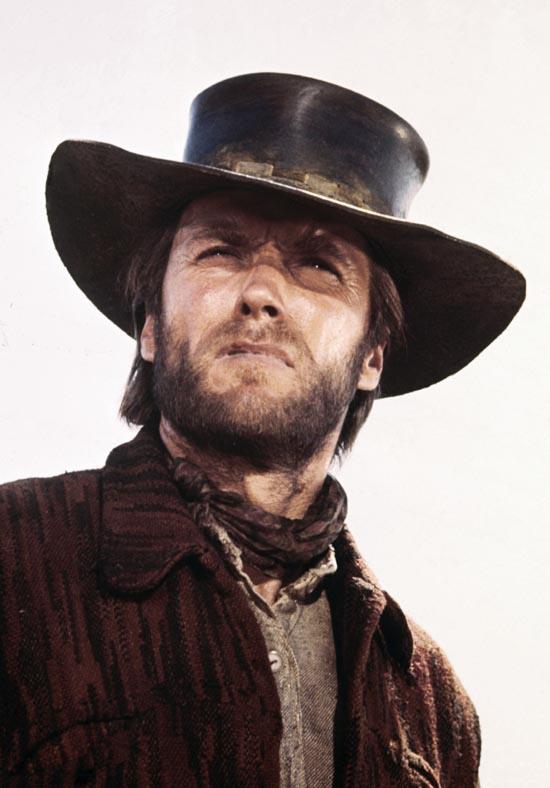 When the death on the stage was filled with a deep sense, a tragic doctrine. Let us recall the suicide of Cleopatra by snakebite or the fate of Desdemona strangled jealous Moorish innocent spouse.
Since the days of Shakespeare's drama has gone away, I do not even know - where. I only know that death, especially a minor character in the Hollywood blockbuster - no event. Bang Bang! The man fell down, look farther.
This happens in part from the fact that the audience sympathizes with the main hero, whose force - in truth. If he shot someone in the course of the action, with almost without aiming, the viewer understands - it should be. The greater the truth, the more necessary to kill.
For example, Clint Eastwood. It kills exclusively for business. Patrons no regrets. During his film career packed 207 people, most of all - in the film Where Eagles Dare 1968. In the role of Lieutenant Schafer personally I iznichtozhit 73 fascist using various military equipment.
In the world table of ranks it gives him only the 6th place. At the 5th place - Japanese Tomisaburo Wakayama. His hero, Okami Itto, in the valiant samurai fights managed to chop 150 enemies. See picture 1974 White Heaven in Hell.
Swedish giant Dolph Lundgren starred in legends and sagas, where blood is shed rivers. His personal account - 239 screen of death.
Sylvester Stallone as Rambo, was acting as a partisan detachment. Kill, they say, individually and by hand - bow and arrows, machetes, or just their bare hands. They had delicious. The total number of victims - 267.
Chinese movies in recent years trying to get round. There's a little humanity, murders and heartless destruction of neighbor, in my view, underestimates the dramatic bar. It does not save even statistics, although the figures are impressive. Hong Kong actor Chow Yun-fat in the film Hard Boiled 1992 destroyed 295 people.
But in the first place - popularly beloved Schwartz, Arnold Schwarzenegger, bodybuilder, the governor of California. And I came to the presidency, but there they have for this it is necessary to be born in America.
But certainly on the screen performance is not equal to it. Recall the classic movie Commando 1985. 74 of the victim, 51 fell from his bullets, two throat cut, five grenade blew, blew seven, a lance pierced.
In the role of the Terminator in general sold outright. Total score killed at Schwarzenegger - at around 369 units.
Deliberately I do not say "man».
After three hundred I think, ends the tragedy begins statistics.
Source
Your text to link ...