A touching story about the deep strong feelings. Rocky Abalsamo Dzhulitu loved his wife even before meeting her when he heard her friends talk about "her soul, life, goodness." He decided to get to know her, and soon they were married.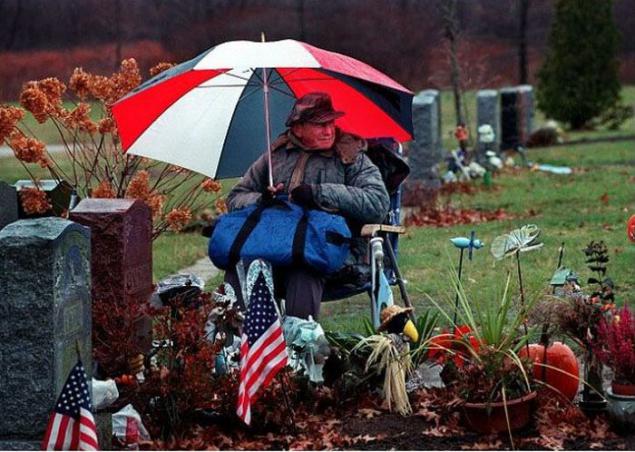 Family members Rock, of course, concerned that he spends so much time at the cemetery, especially on cold days, but they put up with his way of showing that even death can not destroy true love. Rocky died January 22 at age i97 years and his last request -to be buried next to his wife.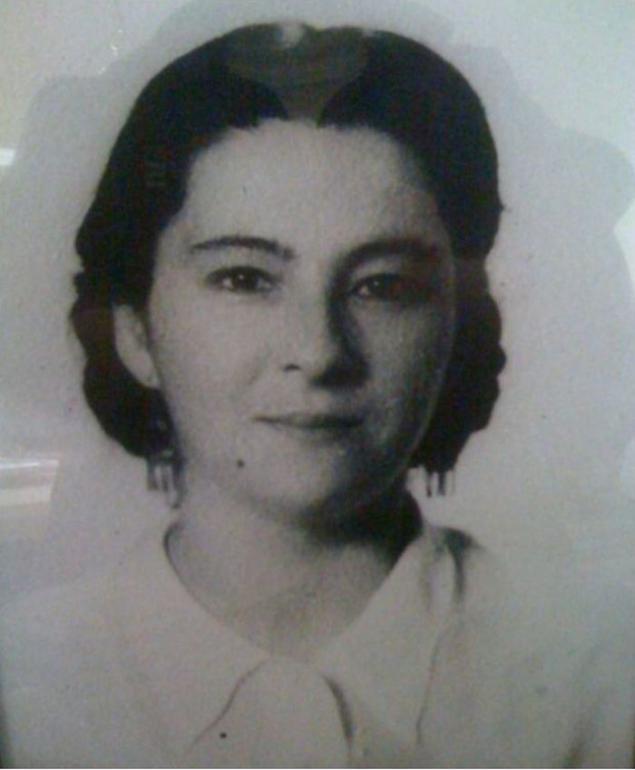 They moved from Argentina to the United States and lived there for 55 years before together until Dzhulita died from complications following surgery in 1993. But Rocky was not prepared to spend his life without a wife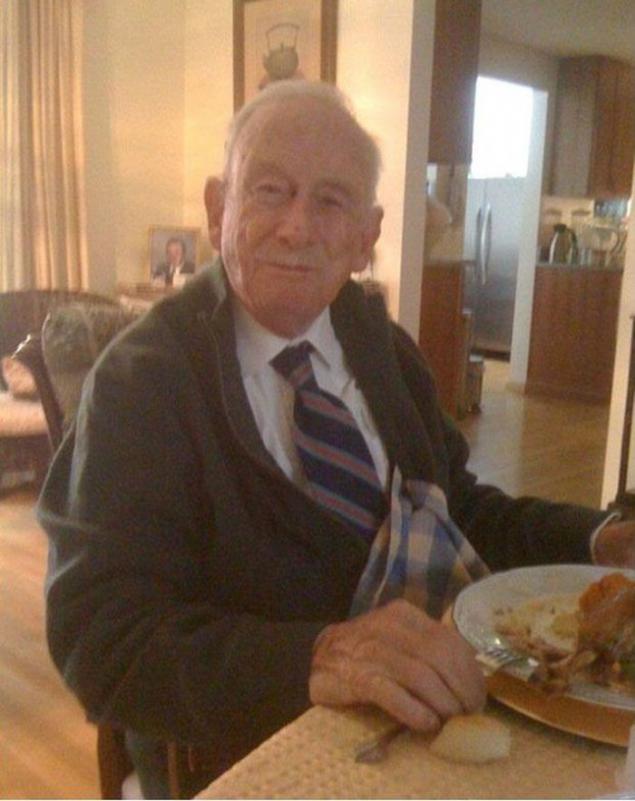 Every day Rocky came to St. Joseph's Cemetery in Boston and spent a whole day at the grave of his wife: in the morning and before the closing of the cemetery. Before leaving he threw bread crumbs to the night came chipmunks that "would constitute the company 'wife, is he's not there.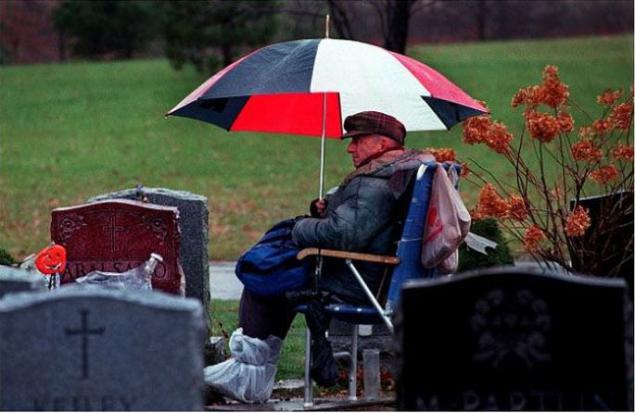 So Rocky affairs until 2005, when his son was in a car accident. Rocky still goes to the grave of his wife, but rarely, since he decided to continue the life and communicate more with the living members of his family.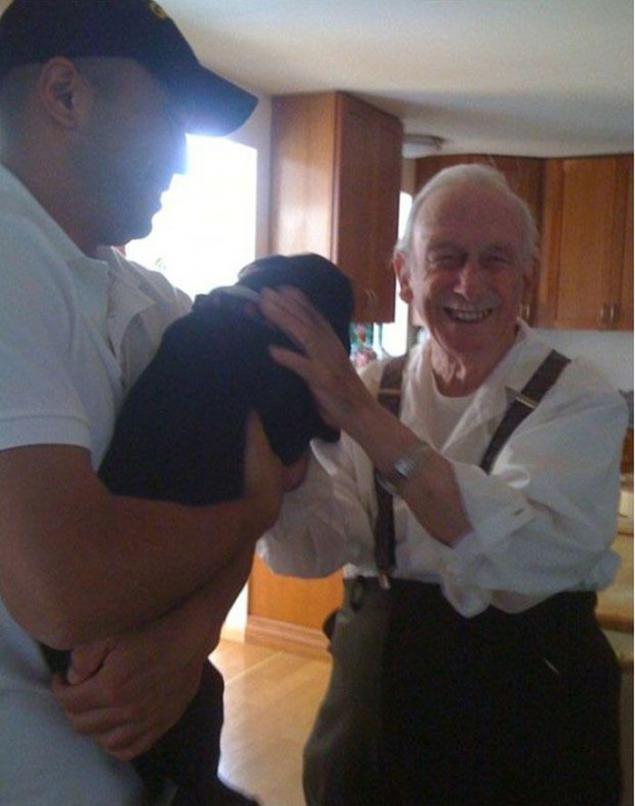 Translated specifically for fishki.net
--img6--
Source: acidcow.com